Manchester Metropolitan University is transforming Manchester City jerseys into hospital gowns for Royal Manchester's Children Hospital.
MMU's Manchester Fashion Institute has pioneered the new project to support kids undergoing hospital treatment – dedicating their time to crafting creative gowns from footy shirts.
The campaign has been in the works for 12 months – with Her Majesty's Prison and Probation Service also working with the Fashion Institute to create the designs.
MMU's Nursing and Psychology Departments have also been involved with the research and development process.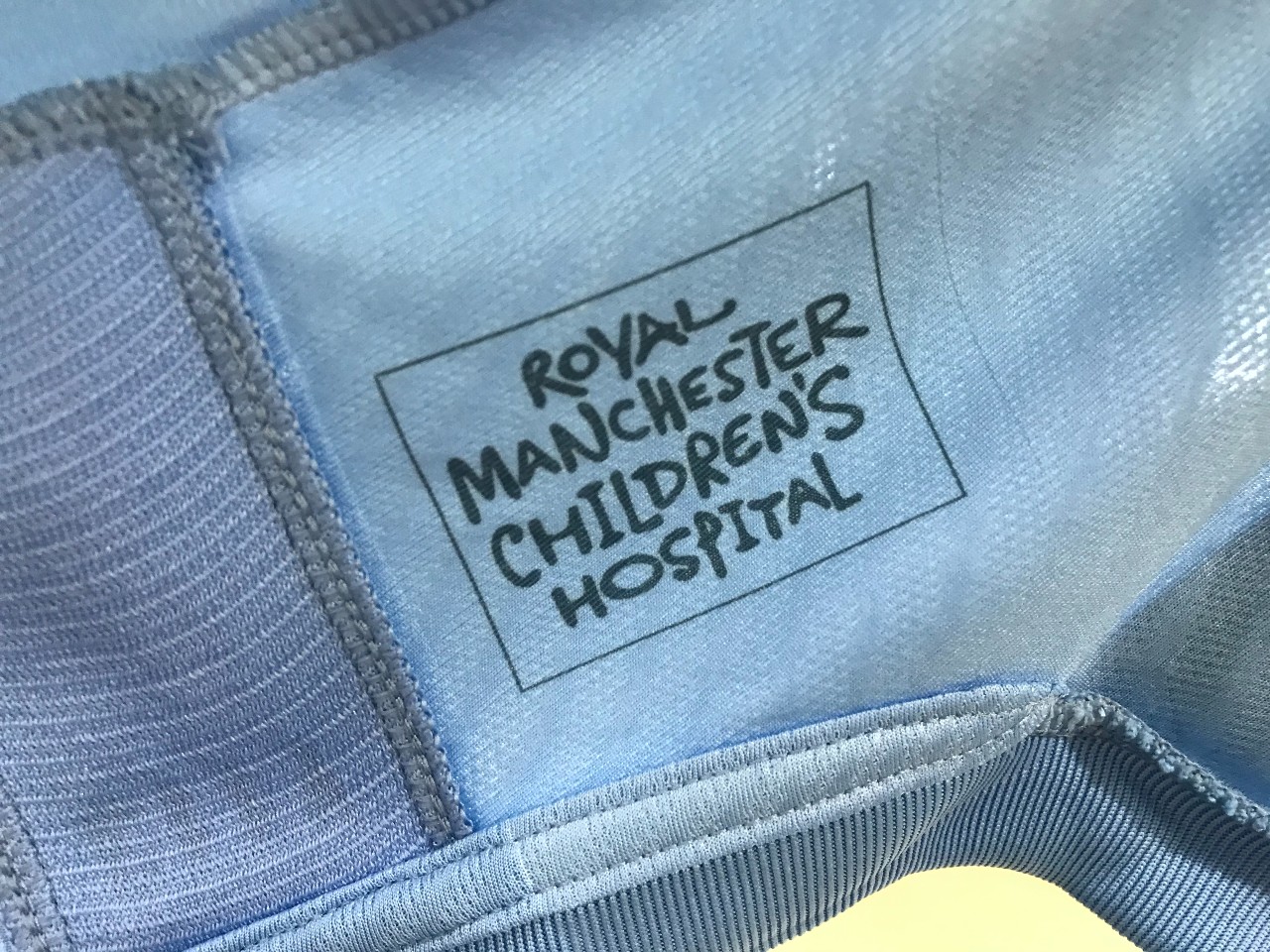 No one deserves the struggles these children have endured, and staying in hospital whilst getting surgeries can be an incredibly daunting experience.
Thankfully, these kind-hearted Mancunians are helping to put a smile on the youngsters' faces.
The aim of the project is to give children the opportunity to feel like their football heroes and have the courage to battle these difficult experiences.
Hospital gowns aren't always the most comfortable or trendy, so these Man City shirts are providing a more appealing alternative that also meets the hospital's clinical standards.
The garments will be trialled in Royal Manchester's Children Hospital and also evaluated by both patients and parents to ensure they have a positive impact on their mental wellbeing and comfort during their hospital stay.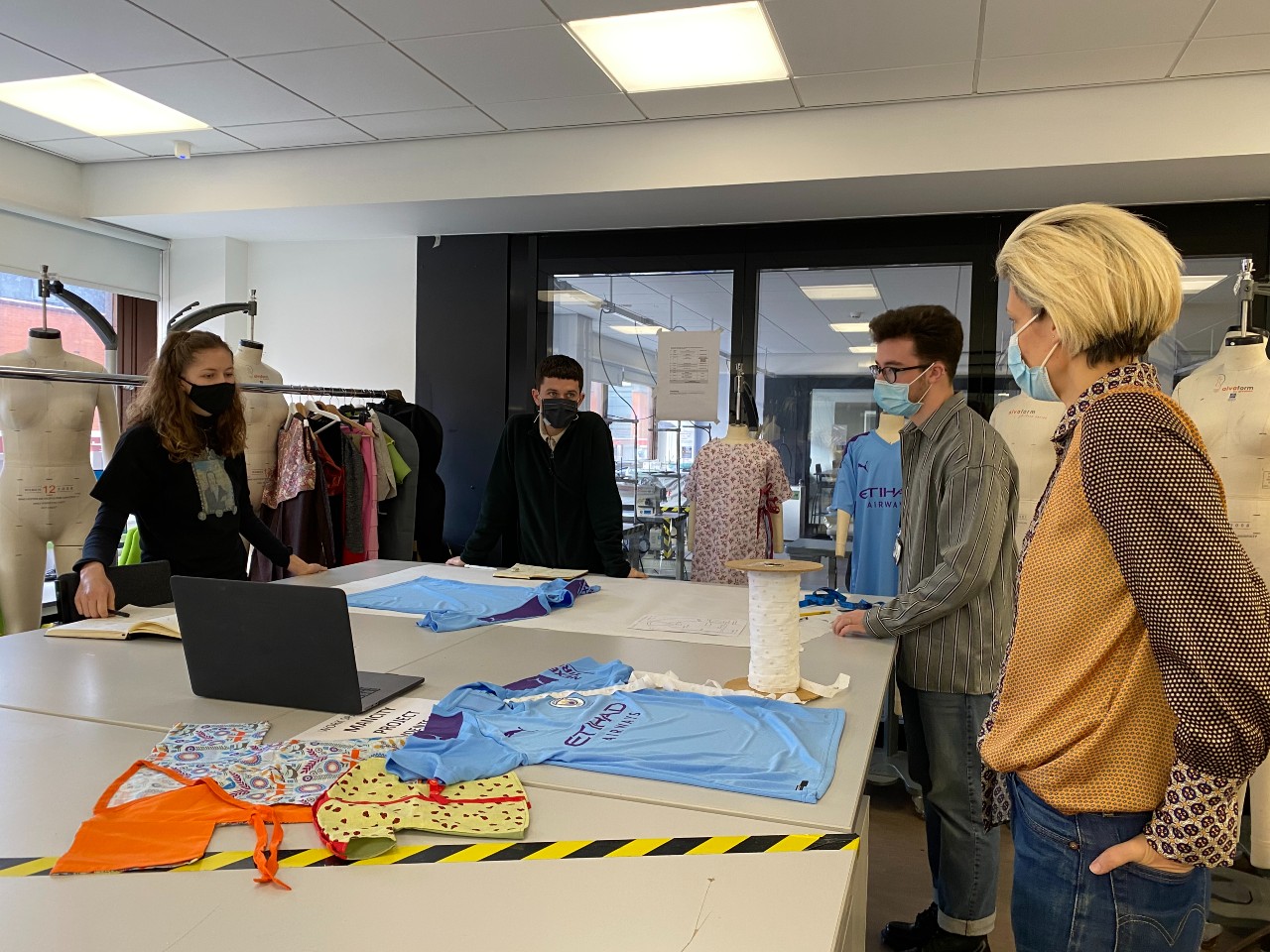 One thing that can't be denied is the generosity of these local creatives for making these new hospital gowns possible – as well as helping to bring some joy to the children's lives.
Professor Liz Barnes, Head of Manchester Fashion Institute at Manchester Metropolitan University, said: "We were delighted to work alongside Manchester City and the Royal Manchester Children's Hospital, and are proud of the work that Manchester Fashion Institute academics, students and technical services staff have produced to deliver this innovative design solution for children's hospital gowns.
"The team at the Fashion Institute have considered the needs of patients, clinicians and garment manufacturers to design a gown that is easy to produce and use, and exciting for young football fans as they are cared for in hospital. We look forward to seeing them in use for years to come."