Style
Popular Stockport shop 'The Norah Store' launches exciting new homeware collection
This beloved Stockport clothing store has expanded its range with the debut of Norah Home, a quirky and creative interior décor range.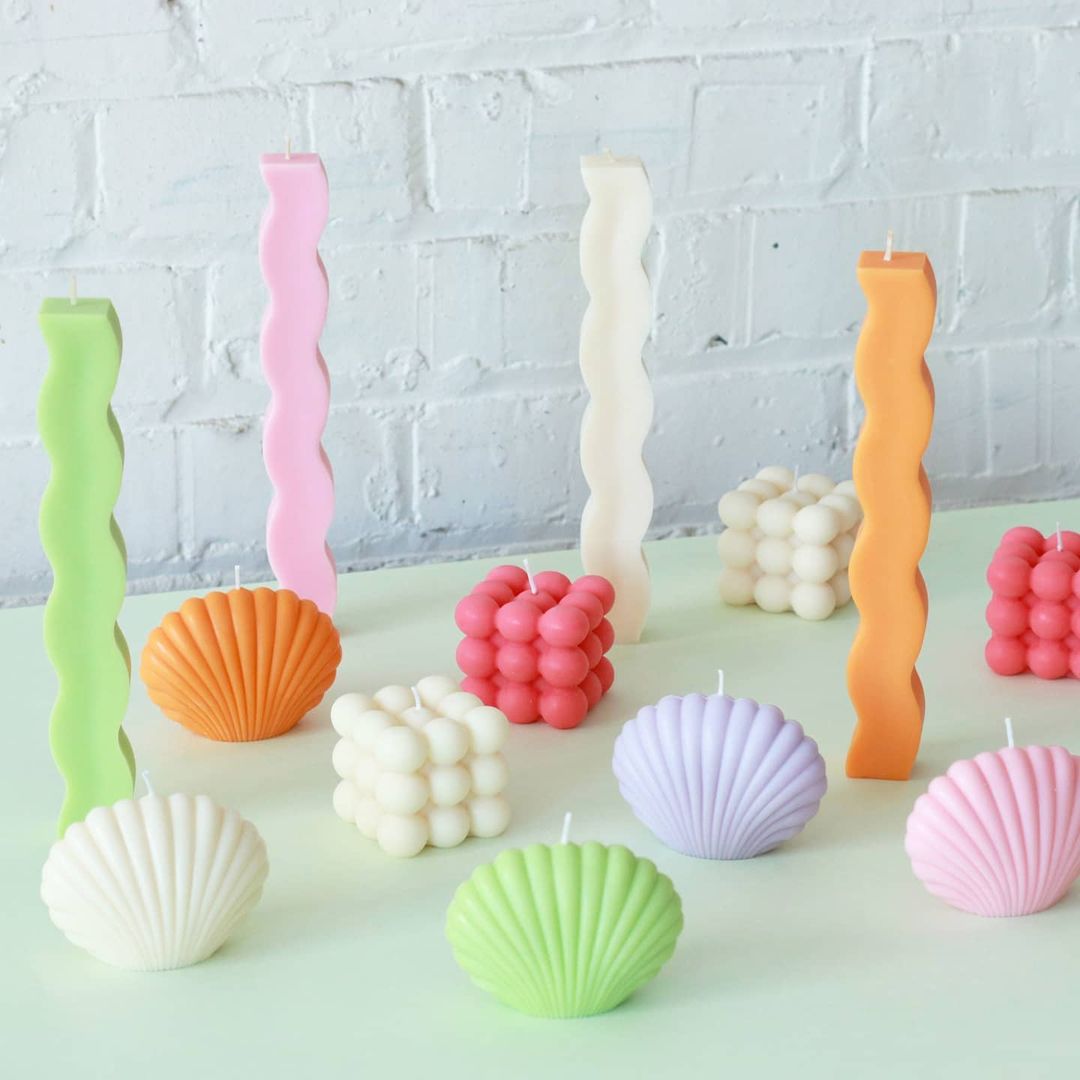 The Norah Store is one of Stockport's staple clothing boutiques – but its latest launch is perhaps the most ambitious project yet.
At the start of March, 'Norah Home' was launched by Elizabeth – the brains behind The Norah Store's eclectic and artistic creations.
Selling everything from candles and cosy throws to adorable prints and greetings cards, Norah Home consists of creative products that fit the vibrant, high-energy designs of the wider brand.
Their 'minimal-kitsch' designs are tailored towards Elizabeth's personal tastes.
"I love all the floral prints and bright colours," explains the founder.
"But also that mid-century feel where things are very stylish and minimal, but punctuated with this fun and colour".
Elizabeth has collaborated with numerous independent makers from across the country to build the collection – carefully curating items to fit out fun, functional, and fearless interiors.
This is officially the biggest launch since The Norah Store began – and the amount of detail and care that has gone into the project is there for all to see.
I don't know about you but I'm absolutely sick of staring at the same four walls, so the Norah Home collection is a much-welcomed way to add colour to my surroundings and liven up previously tired interiors.
"The whole collection has been very spring focused," Elizabeth explains.
"I wanted to bring some lightness, colour and fun into people's homes and lives."
While Norah Home has been met with overwhelming praise, The Norah Store is still devoted to its roots as an eco-conscious fashion brand.
The company handpicks and revives vintage treasures to cherish in your wardrobe for years to come – selecting pieces from various upcoming clothing brands to give you a sustainable selection of newly-made clothes, too.
"Expanding from clothing into homeware felt really natural to me," Elizabeth adds.
"The homeware that I've picked really fits in with the clothing brands that I stock."
The entire selection of creative homewares and clothes are available on The Norah Store's website.
Our readers can also get 10% off when using the code THEMANC.