Style
Some of the central Manchester nail salons you need to visit this spring
We can finally get glammed up again thanks to these creative Manchester nail technicians.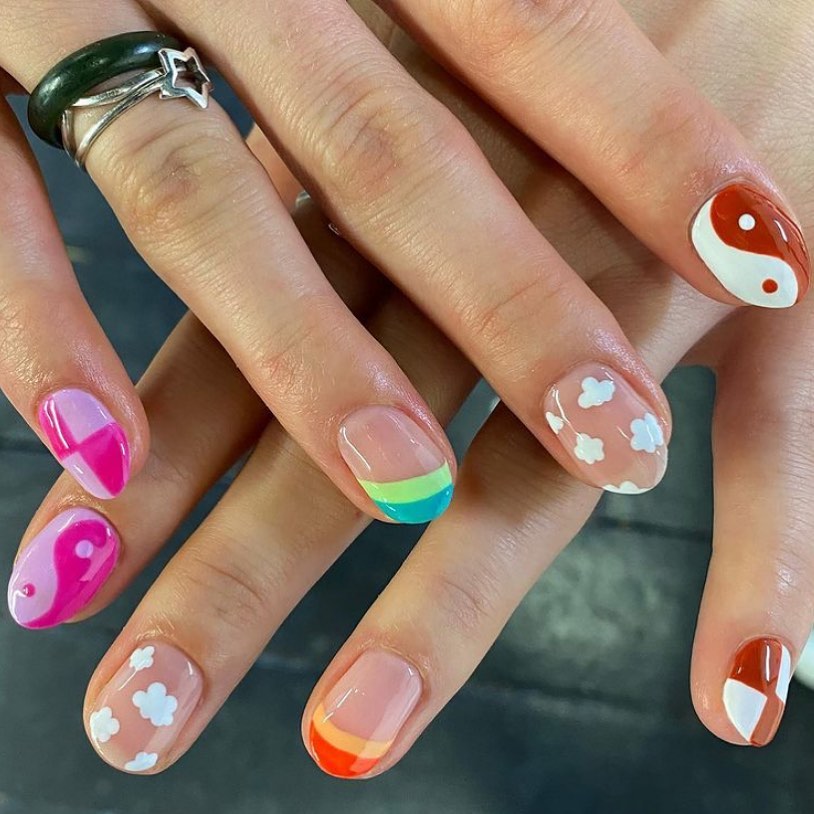 After months of boredom-induced nail biting and chipped polish from unsuccessful manicures at home, we've never been more ready to have our glamorous nails back…
I'm sure many of us tried some DIY beauty solutions during lockdown, coming to the painful conclusion that our eye-catching acrylics and creative nail art designs just can't be recreated at home.
Thankfully, Manchester's salons have reopened and are welcoming us with open arms to get glammed up with a new set of nails this spring.
Whether you want a fresh pub garden manicure or desperately need your nails neatening up, look no further than these must-visit nail salons in central Manchester.
Doll Parts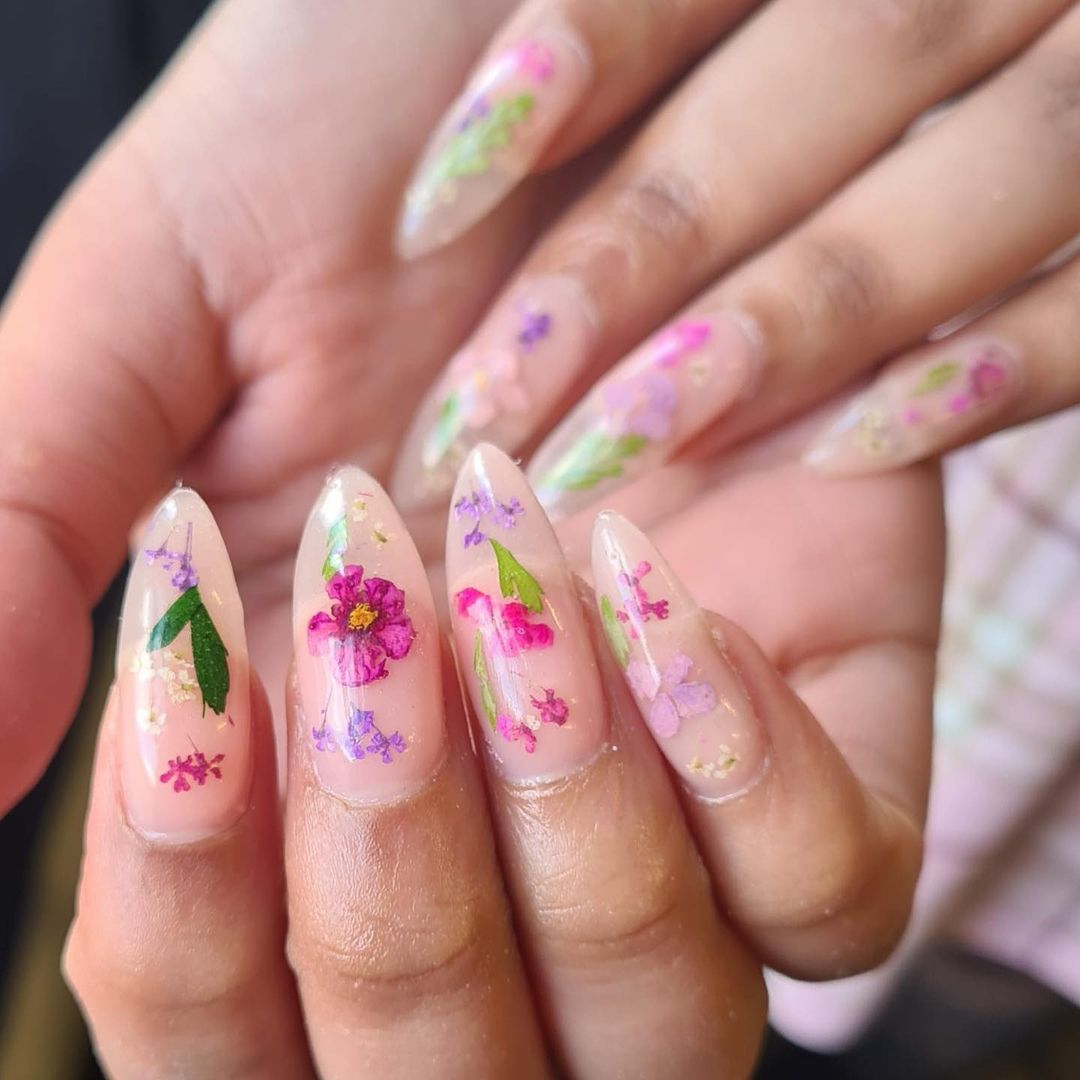 Doll Parts is a groovy nail salon is based in Affleck's in the Northern Quarter, meaning you really don't need to travel far to get a new set of nails.
The venue is offering a variety of fun and artistic nail art designs to meet your tastes, as well as acrylic and gel extensions.
The creativity of this funky salon knows no limits – meaning you can let your ideas go wild with their designs!
Where to find them:
52 Church Street, Manchester, M4 1PW
www.instagram.com/dollpartsmcr
It's a Nail Thing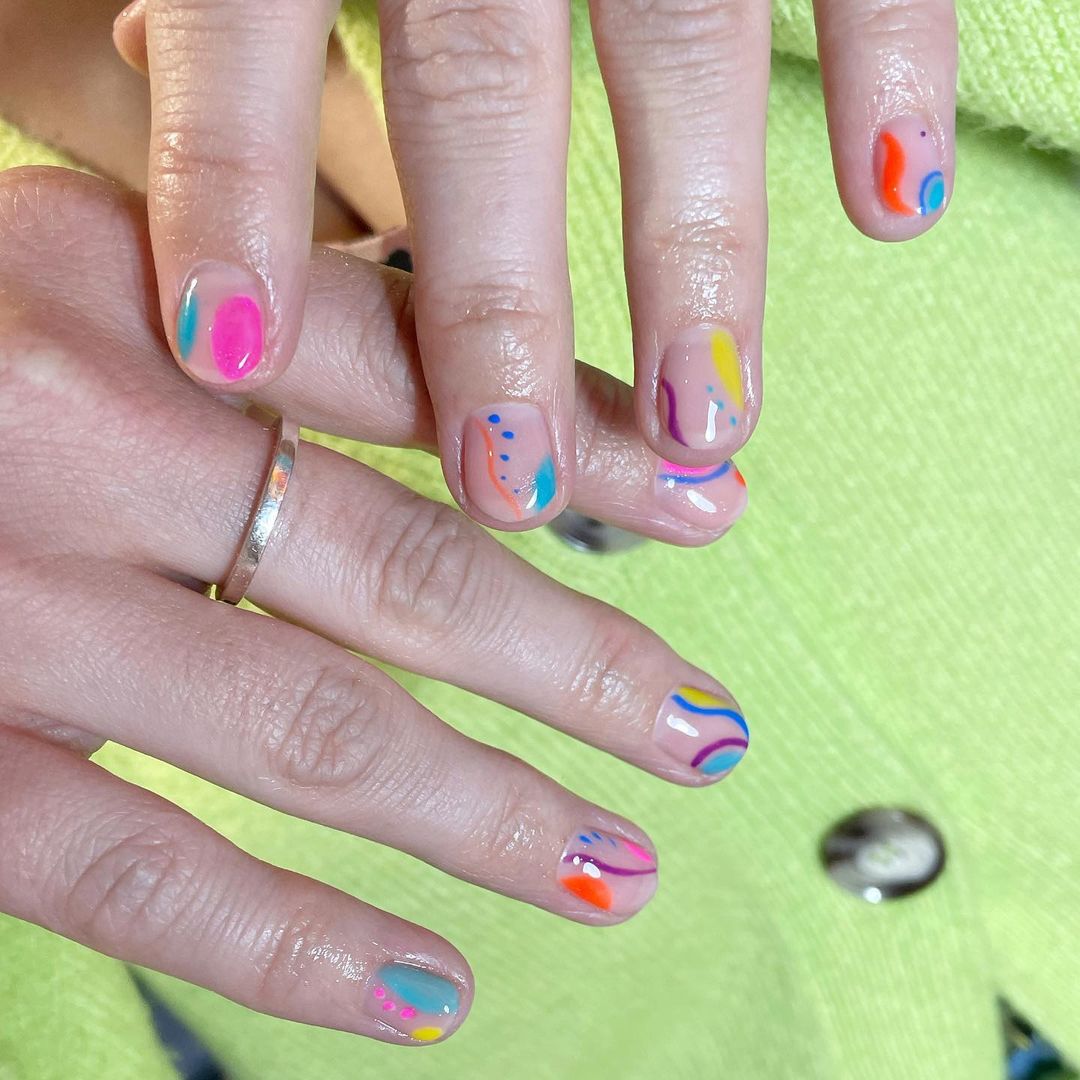 It's A Nail Thing is a new salon that has just launched at Hatch on Oxford Road, making it the student quarter's hottest new salon.
It's an inclusive salon of three independent nail technicians that share a love for unique designs, creating some intricate and artsy pieces in the process.
Nail art has never been trendier than it is right now, so It's A Nail Thing is the perfect place to go and get your fill.
Where to find them:
103 Oxford Road, Manchester, M1 7ED
www.nailthing.co.uk
Janea Nails and Waxing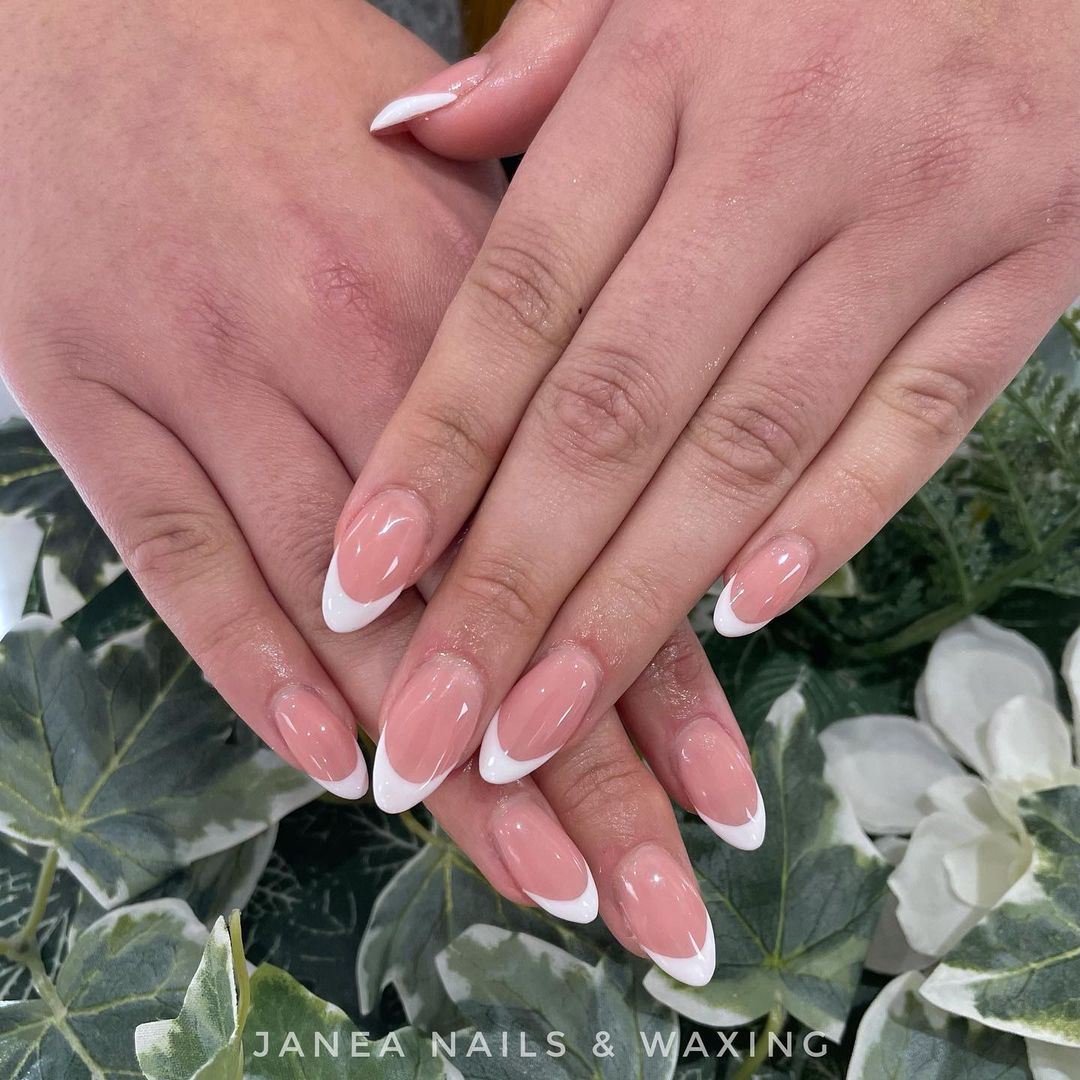 Whether you want classic French tips or effortlessly beautiful coats of a glossy colour, look no further than Janea.
This salon is incredibly skilled at doing nails, holding the accolade of 'Best of Manchester' in the 2020 NBL Awards.
The team also offer waxing, brows and lash lifts, so you can have a full day of treatments in the comfort of their salon.
Where to find them:
27-29 King St West, Manchester, M3 2PN
www.janea.co.uk
Nails By Ya Gal Studio
This squad of creative nail technicians have grouped together to form Nails By Ya Gal Studio, providing us with the latest and trendiest in nail art designs.
Each member of the team has their own Instagram filled with funky and fresh nail art designs – I think several appointments may be necessary to book in with each of them!
The salon is a 20-minute walk outside of Piccadilly Gardens, but it's definitely worth the short journey for their insanely intricate designs.
Where to find them:
15 Pollard Street East, Manchester, M40 7FS
www.instagram.com/nailsbyyagalstudio
Nailista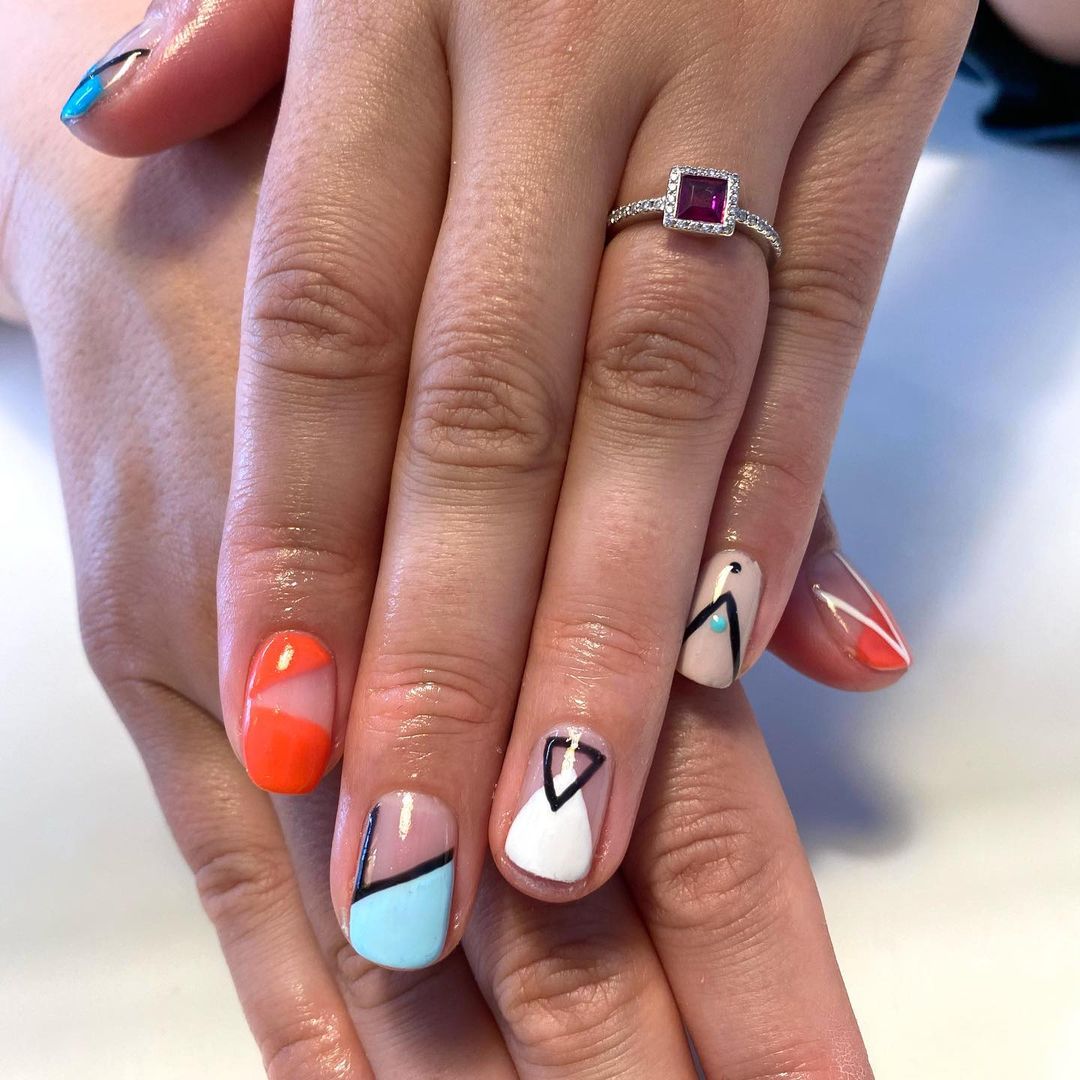 If you're looking for some bright and brilliant nail designs for the summer, Nailista is the perfect spot.
From geometric patterns to wave designs, the highly-skilled nail technicians will give you the nail makeover you've been waiting for.
This award-winning nail salon is another must-visit in the centre of Manchester – along with its lash and brow bar.
Where to find them:
7 Police Street, Manchester, M2 7LQ
www.nailista.com
The Nude Nail Company
The Nude Nail Company is well-versed in gel manicures and bespoke nail art, creating a selection of adorable designs.
They're capable of everything from funky pastel designs to more simple and elegant block colours, so the sky is the limit.
Although they're based in Didsbury, they operate both home-based and mobile, making it a great option if you don't feel confident venturing into a salon just yet.
Where to find them:
Didsbury, Manchester, M20
www.instagram.com/thenudenail.co