Style
The Chorlton not-for-profit on a sustainable clothing mission since 2011
Stitched Up is on a mission to help the population of Greater Manchester take down fast fashion.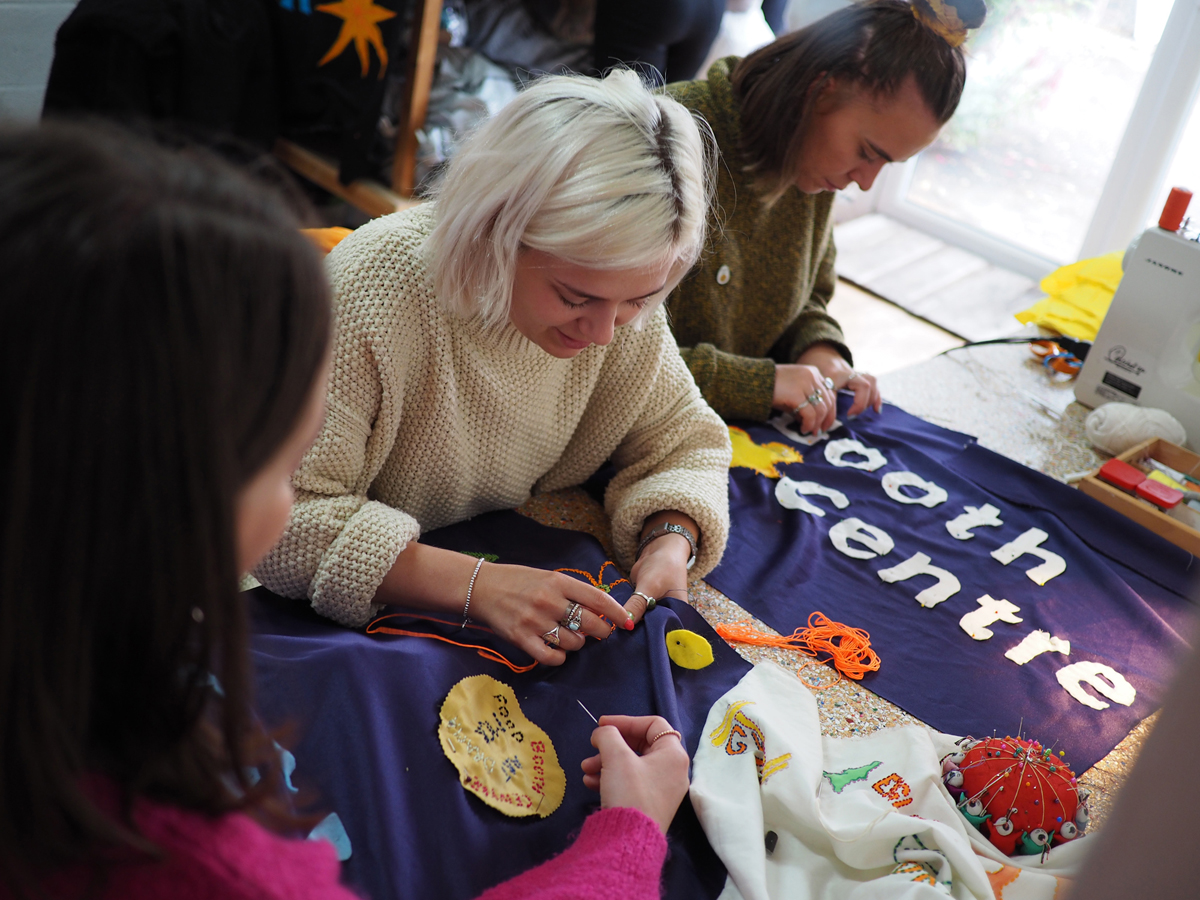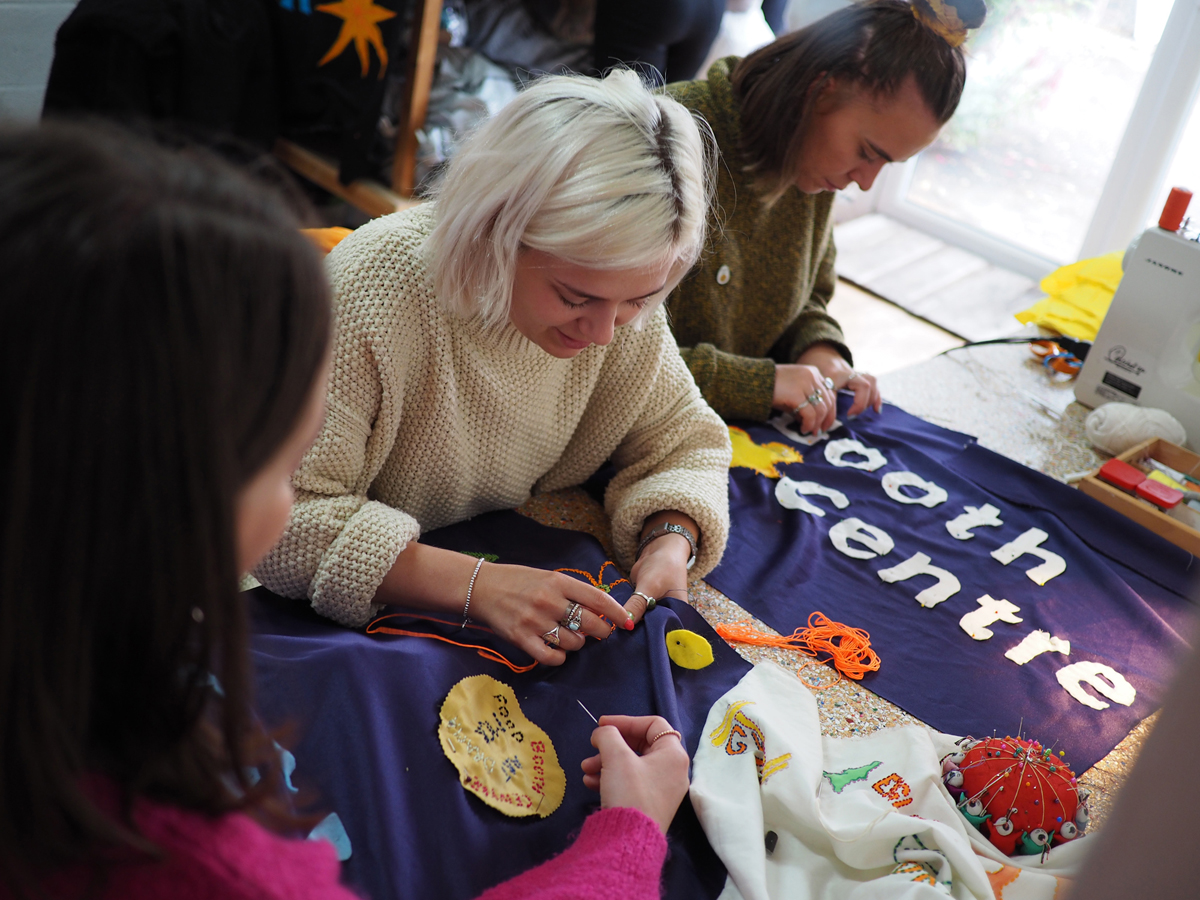 Even in the face of the pandemic, one Chorlton-based not-for-profit has continued to do its bit to improve the fashion industry, one stitch at a time.
Stitched Up's sustainable clothing mission started in 2011 – as six women joined forces with the goal of encouraging individuality and sustainability through style.
Almost 10 years later, the organisation has proven that sustainable clothing is accessible for everyone – and there's no need to compromise on style in the process.
Stitched Up offers a creative, environmentally-friendly alternative to chain retail stores, educating Manchester's population about the pitfalls of the fast fashion industry.
This is achieved through their countless upcycling workshops, clothes swaps, and educational talks dedicated to people of all ages and abilities.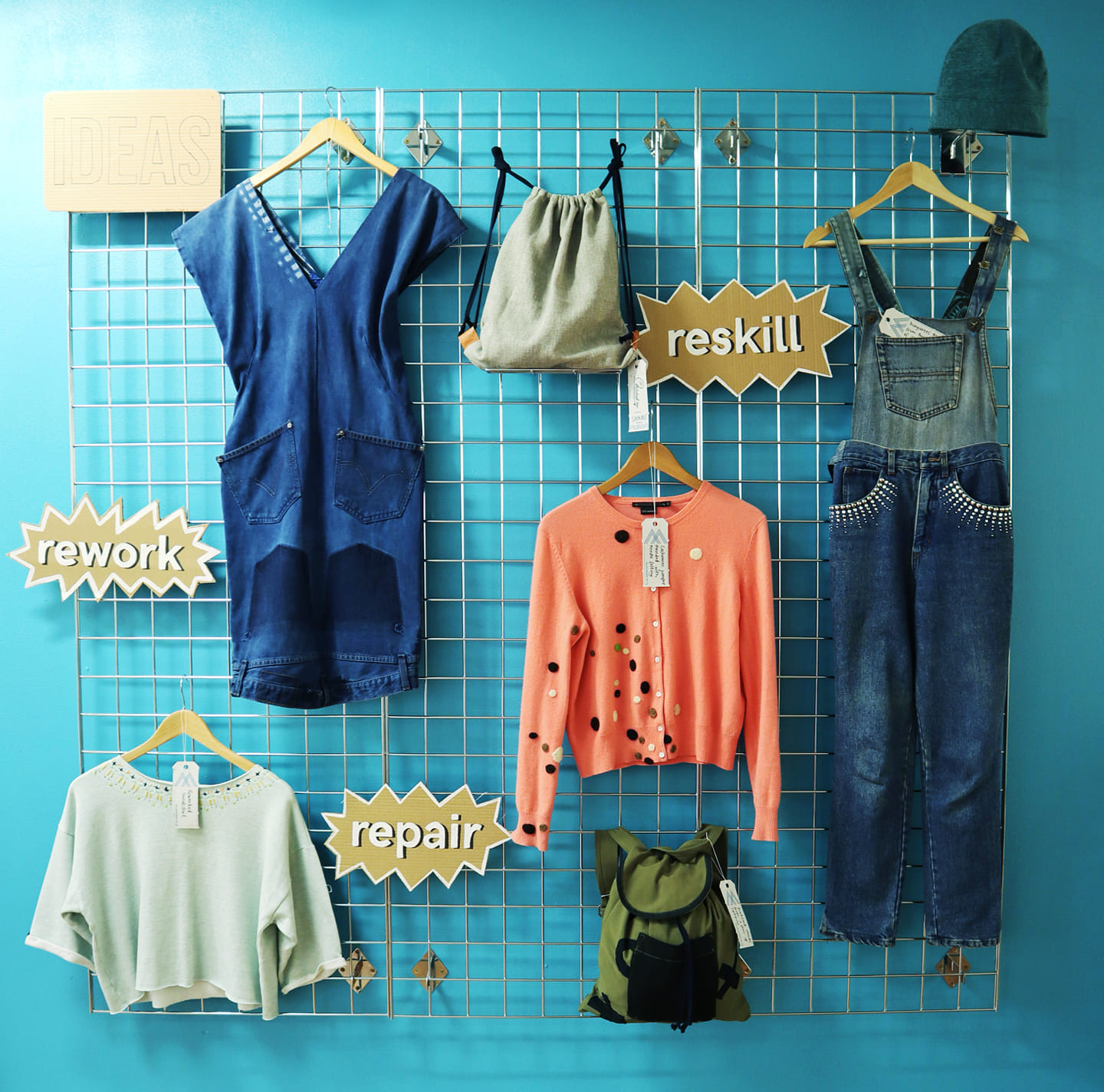 Stiched Up ordinarily offers workshops across Greater Manchester, but the pandemic has prompted the team to rethink their strategies and focus on their social platform.
Staff have been using their online space to host a variety of resources – from video tutorials on how to rework old clothing to petitions and campaigns for important movements within fashion.
They have even started fundraising to create a sustainable sewing group for locals struggling with mental health and social isolation during the pandemic.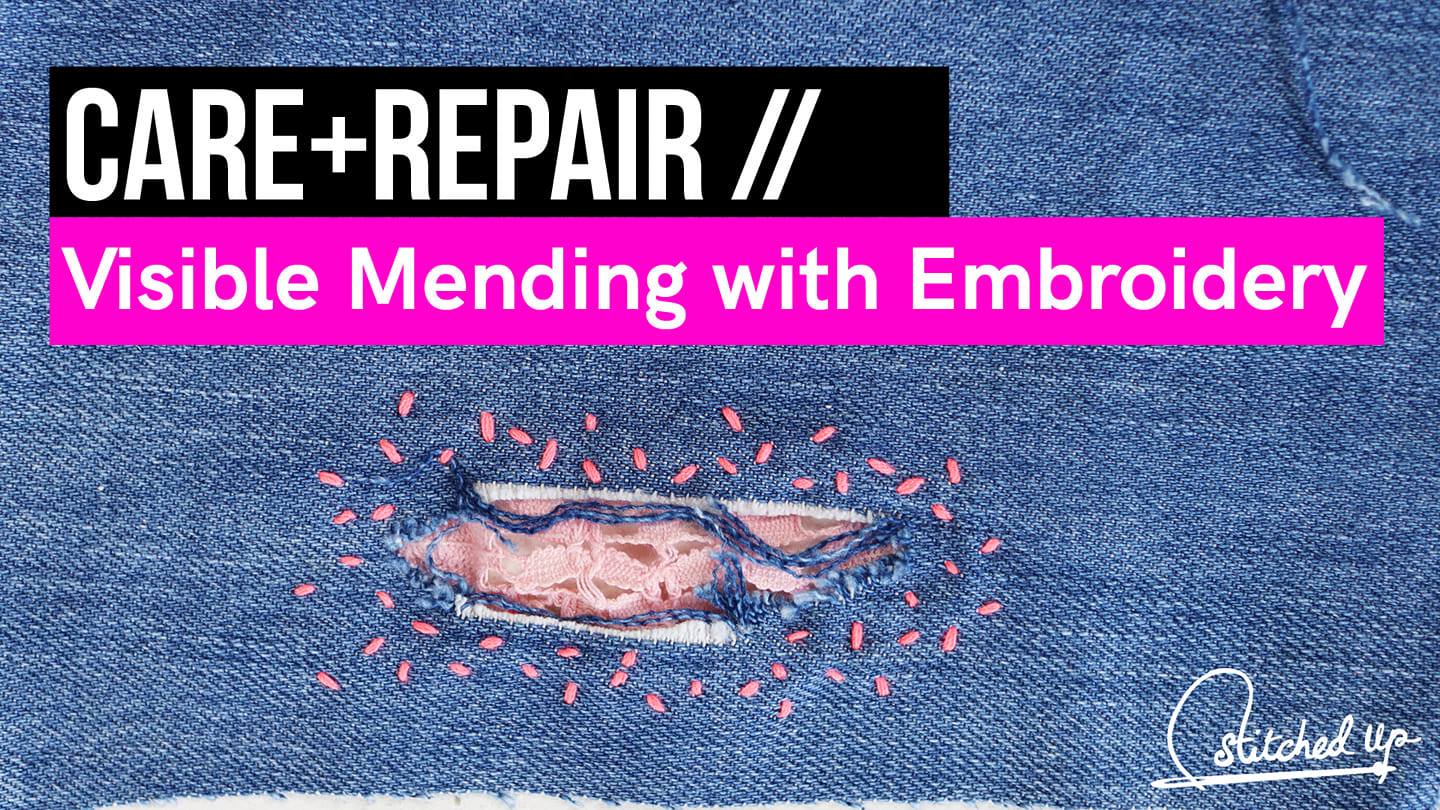 "This was very challenging for some of our participants because they'd never even heard of Zoom," says Bryony, a member of the Stitched Up team.
"…they were suddenly taking part in a very different project than the one they signed up for."
Stitched Up has also passed on clothing repair expertise online through video tutorials that are released weekly – allowing people to upcycle their wardrobe from home.
"Each guide takes you step-by-step through a project from start to finish. Our subscribers pay £3 per month to access a new video every Friday."
"It's been really fun thinking up a new project every single week – luckily, we have no shortage of ideas!"
Sustainability is more important now than ever for the team at Stitched Up, as the COVID-19 pandemic has increased the use of disposable face masks and made ordering from fast fashion sites easier whilst charity shops have faced mass closures.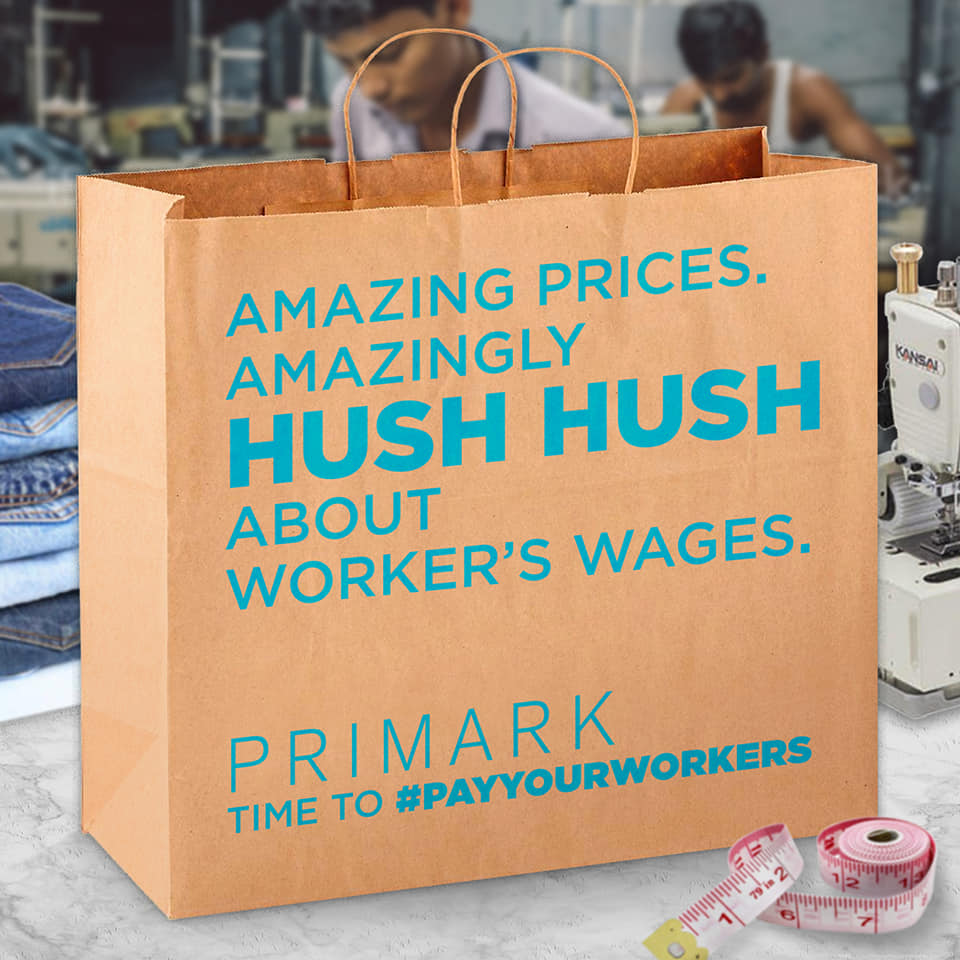 Manchester has always felt like a fitting home for the Stitched Up project – which has been welcomed with "open arms" into the area.
"Generally, Mancunians have a really strong sense of style and individuality, as well as resilience and resourcefulness, and all of these things lend themselves really well to thinking more independently about fashion and what we wear."
It appears that Manchester is at the forefront of sustainable fashion, but the use of digital platforms has also enabled Stitched Up to bring their missions to a wider audience.
"Our weekly video guides have enabled us to reach people from further afield than Manchester or even the UK," says Bryony, "and we're glad to have found a way to reach people online during the pandemic."
However, nothing can quite replace the experience of face-to-face upcycling within Manchester.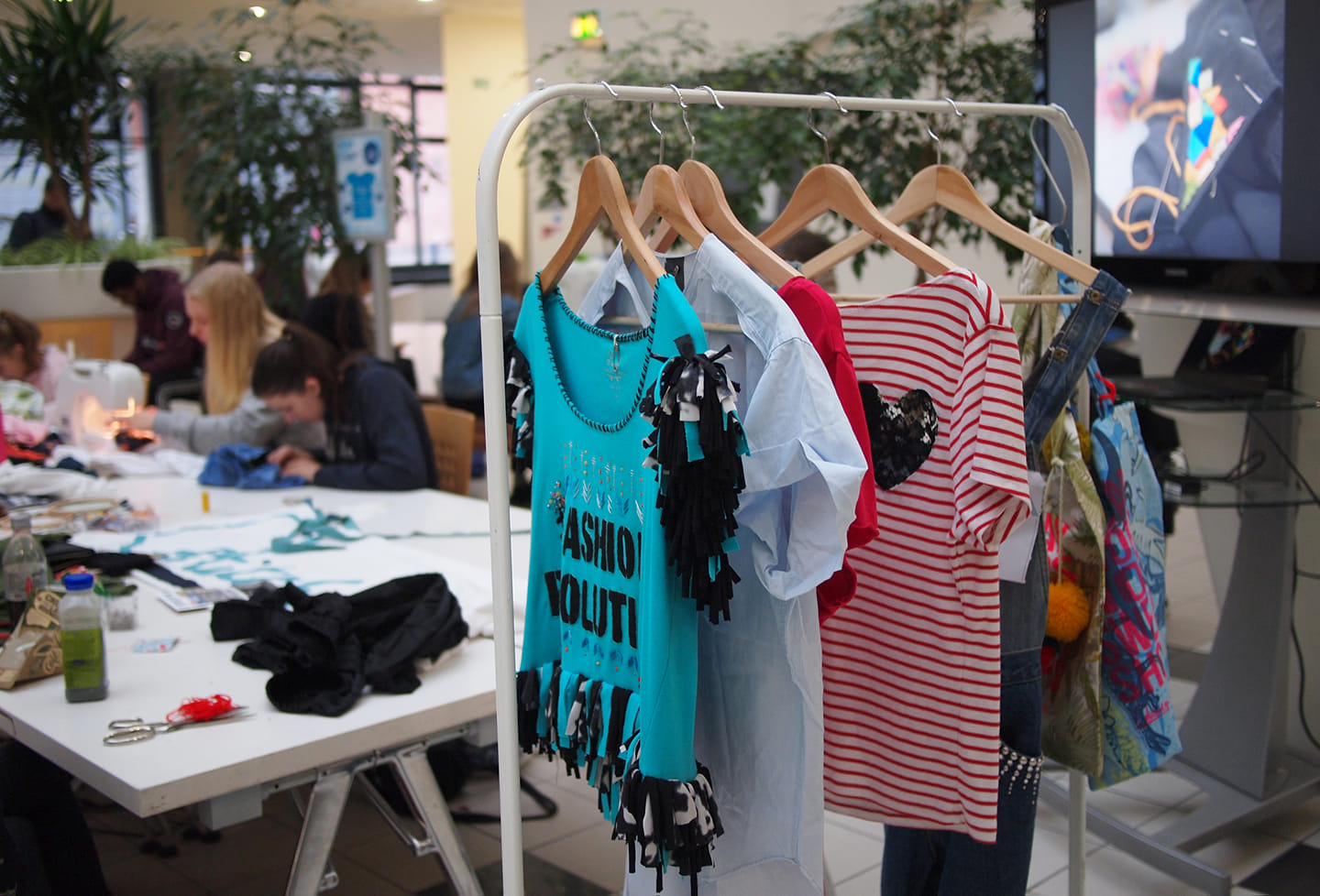 "The social interaction with the people of Manchester is a hugely important part of what we do – so we can't wait to get back to seeing people's faces in real life!"
Whilst the team are looking forward to normality returning and their in-person workshops resuming, there are also various new launches on the horizon for Stitched Up.
"Next month we'll be launching some new kits with accompanying video tutorials to help you repair and rework your clothes at home and our reclaimed fabric store is going online."
You can join the campaign against fast fashion at Stitched Up's website.