Style
The Greater Manchester independent clothing boutiques you need to visit
With lockdown over and Christmas on the horizon, you need to check out this stylish selection of Manchester's independent boutiques.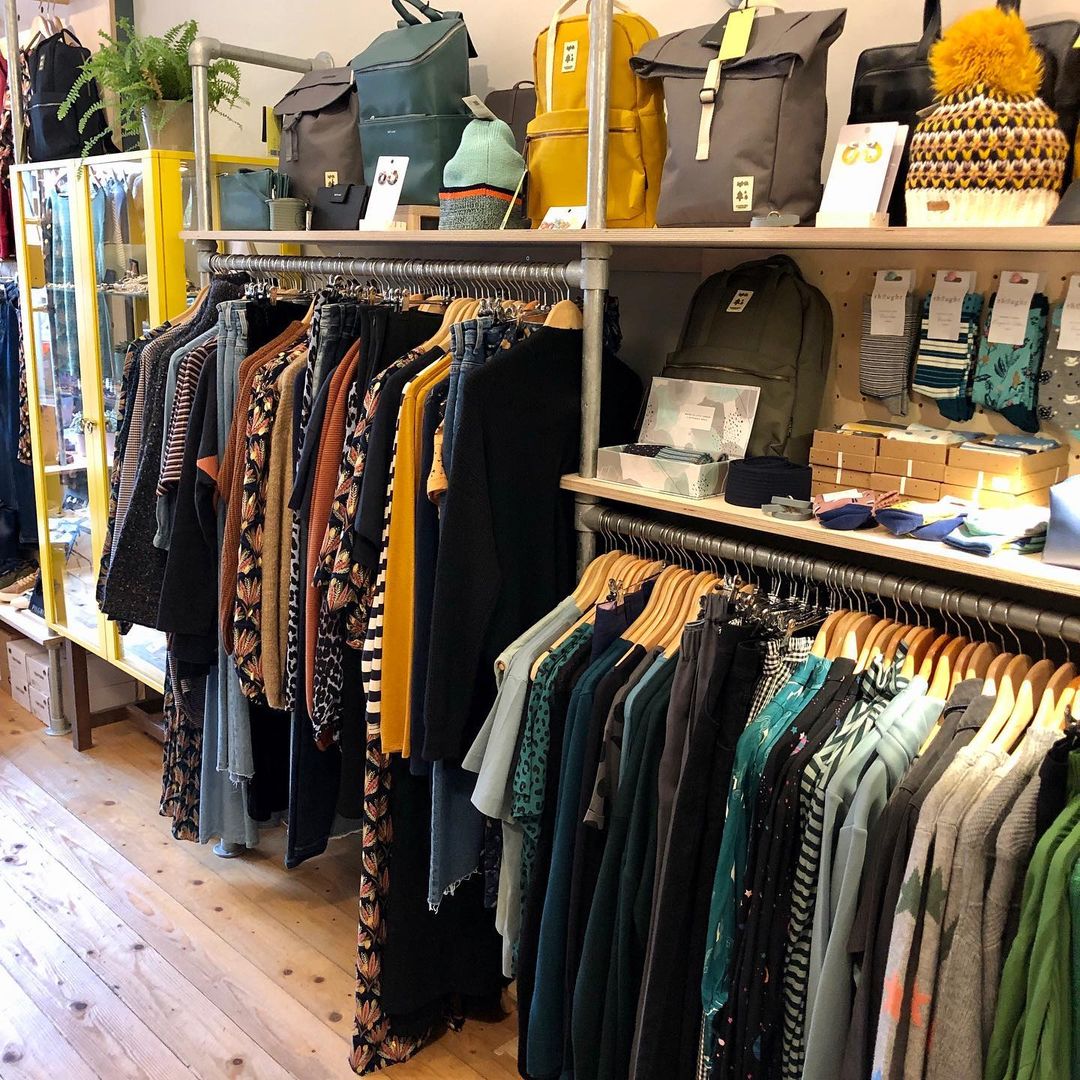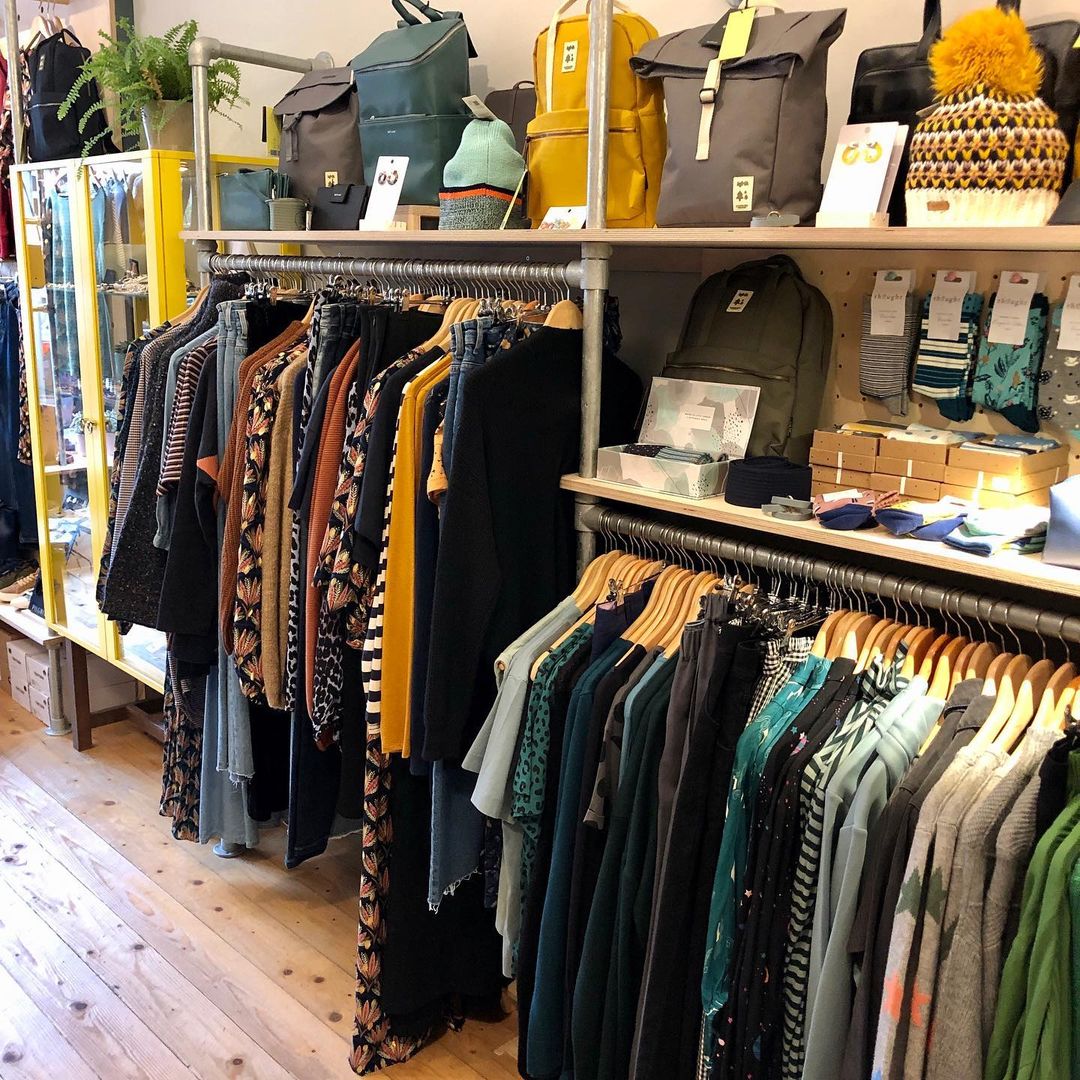 As convenient as online shopping may be, you simply can't beat the joy of browsing through shops in person.
Manchester is home to a colourful variety of adventurous clothing boutiques – many of which have reopened their doors again after yet another quarantine in November.
But with lockdown over and Christmas on the horizon, now's the perfect time to discover some of the city's hidden gems and hottest independent boutiques.
Here's a few of our favourites.
The Norah Store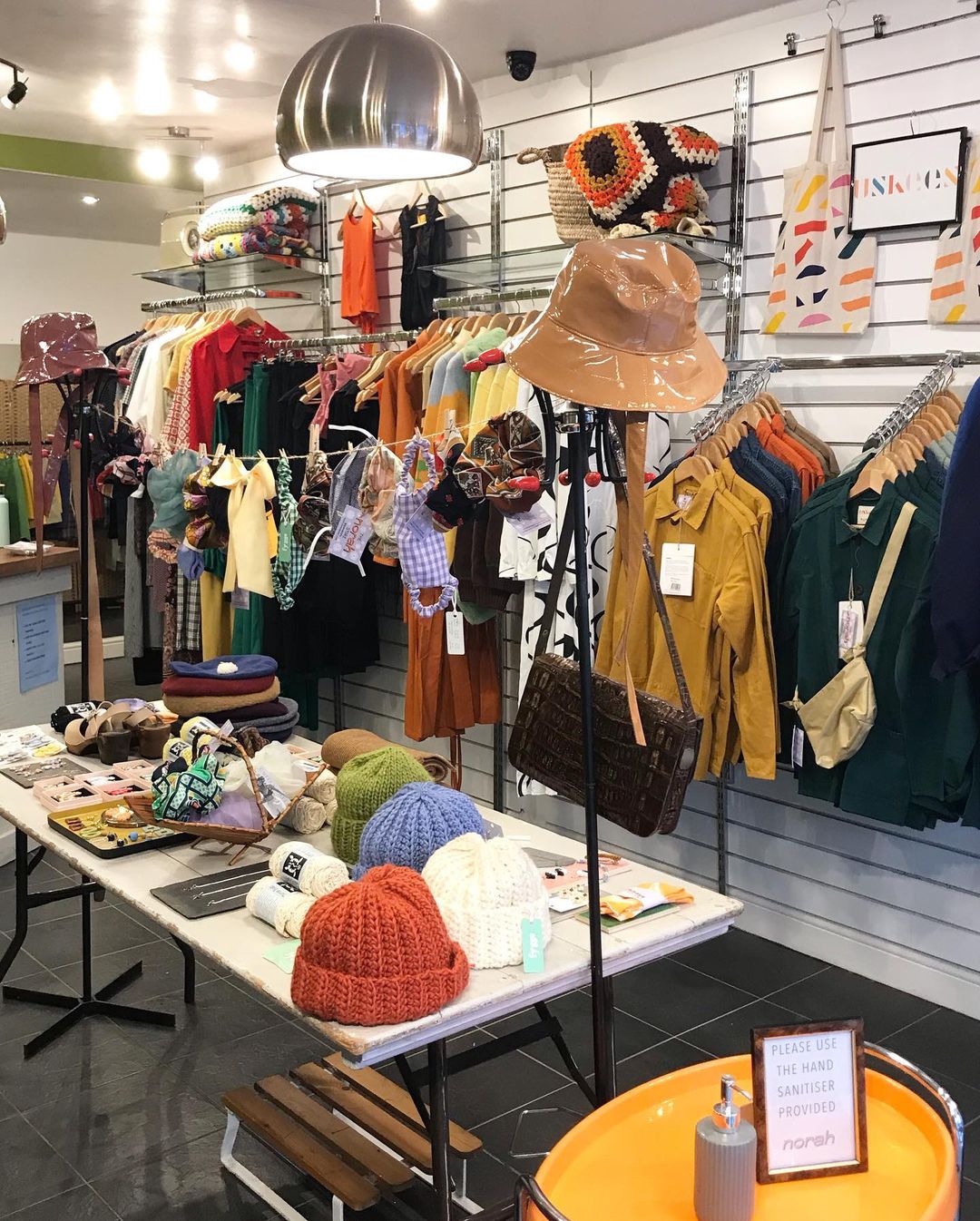 Based in Stockport, Norah Store's vintage boutique is the answer to eco-conscious clothing and the frustration of fast fashion.
Owners have hand-selected a variety of vintage pieces in fun styles and bright colours that could become a cherished part of your wardrobe.
Norah Store is also stocking upcoming brands that offer funky, sustainable garments to put a spring in your step this winter.
Where to find them:
5 Little Underbank, Stockport, SK1 1LA
thenorastore.com
Kjole Boutique
Shilpa and Julie, decided to abandon their 9-5 jobs in favour of promoting some fresh, underrated fashion brands – and the result is Kjole.
The owners have dedicated their lives to shopping so that their customers can have an effortless selection of iconic clothing – and their flagship store in Didsbury is home to a curated collection of unique, eclectic pieces you simply won't find anywhere else.
Where to find them:
6 Albert Hill Street, Didsbury, Manchester, M20 6RF
kjole.co.uk
Bags of Flavor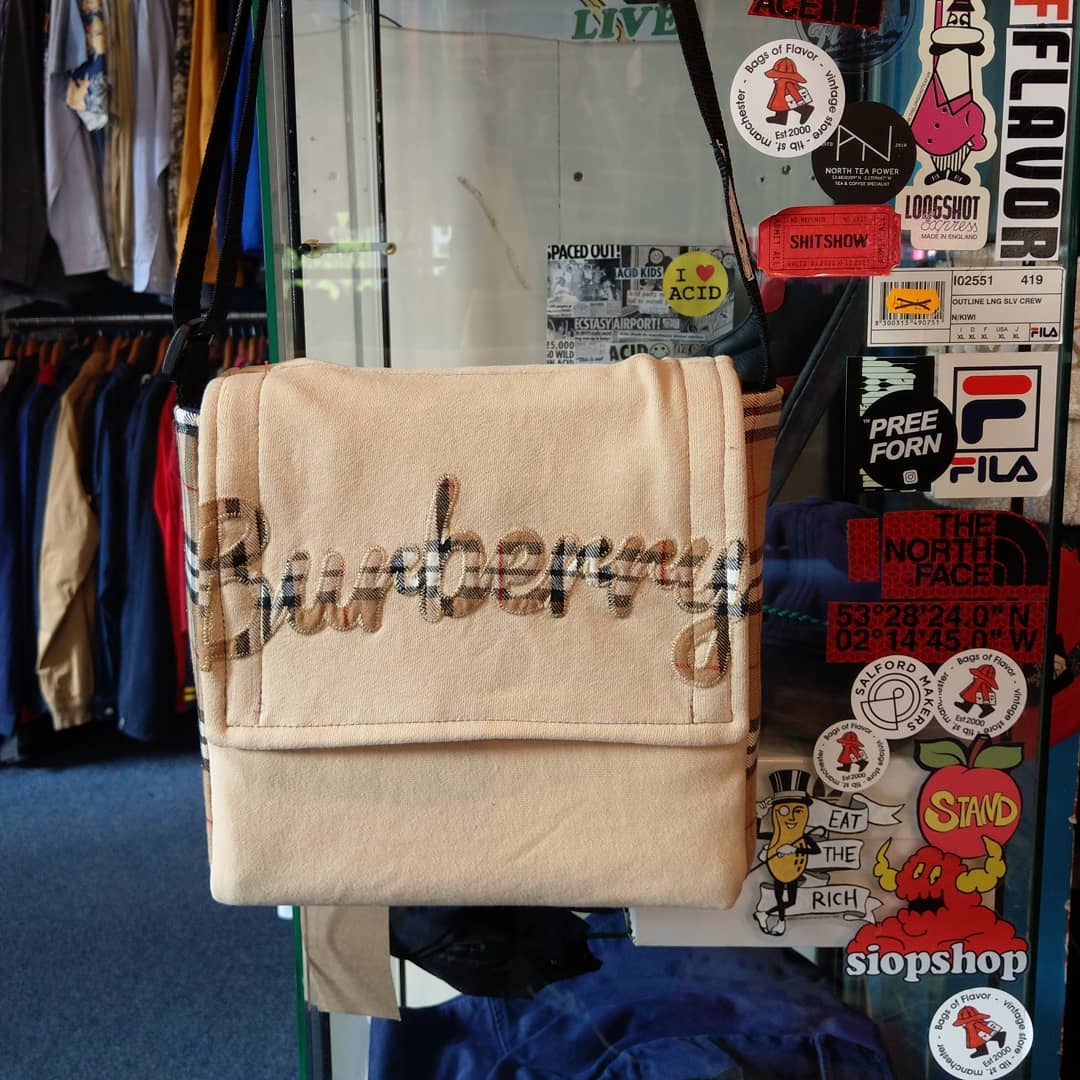 This retro boutique is an absolute must-visit for any lovers of 70s and 80s menswear.
Boasting a brilliant name, Bags of Flavor also has an incredible selection of hand-picked garments in-store – specialising particularly in old-school sportswear.
Whether you're looking for vintage Berghaus jackets or upcycled Burberry bags, you'll find what you're looking for here.
Where to find them:
33 Tib Street, Manchester, M4 1LX
instagram.com/bagsofflavormcr
Mon Amie Studios
Mon Amie specialises in high-end designer fashion for women and children.
They have been styling Prestwich for over 27 years, hanging dozens of favourite designer brands and selling them on for a reasonable price tag.
Henri Lloyd, Levis, Hugo Boss, and Marc Jacobs are just a few of the big names you'll find in store.
Where to find them:
484 Bury Old Road, Prestwich, Manchester, M25 INL
monamiestudios.com
Oxfam Originals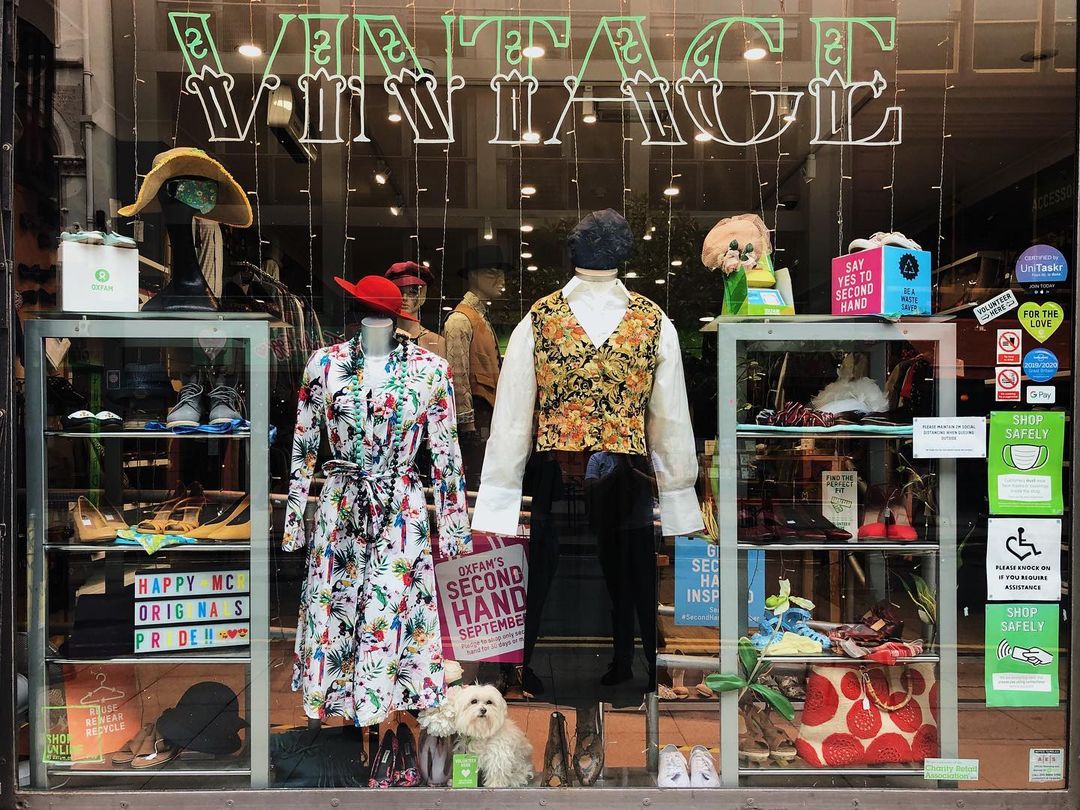 Oxfam Originals are offering a curated collection of the finest vintage clothing that is nothing like your typical charity shop.
Whether you want a staple winter blazer or you're hunting for an obscure vintage belt, their team of experts will know how to get their hands on it.
Where to find them:
51 Oldham Street, Manchester, M1 1JR
instagram.com/oxfamoriginals
Nood Boutique
This independent boutique is selling a variety of timeless pieces that you'll love for years.
Unlike some other stores, Nood isn't afraid to incorporate wild colours and bold patterns, whilst also sourcing from companies that uphold their eco values.
Owners are bringing something a little bit different to the sustainable fashion scene – with a loyal customer base since their opening in 2004.
Where to find them:
36 Beech Road, Chorlton-cum-Hardy, Manchester, M21 9EL
nood.co.uk
American Graffitti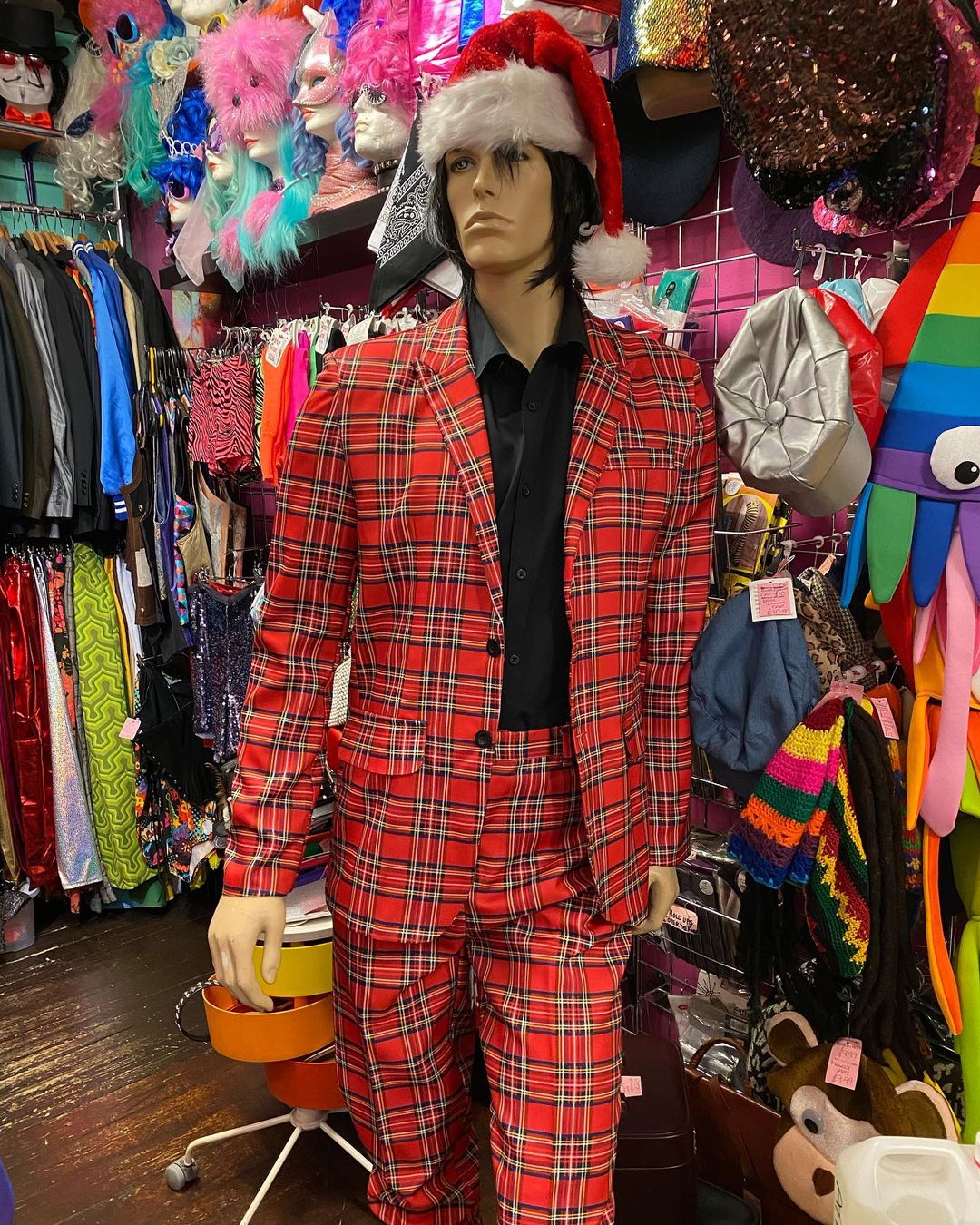 This vintage and fancy-dress shop is one of Affleck's hidden gems.
American Graffiti has a quirky and colourful collection of garments available; offering a variety of options whether you're after an everyday outfit or dressing for an event.
The staff are also incredibly knowledgeable about the fashion of different eras and can help you recreate these styles from their extensive range.
Where to find them:
52 Church Street, Manchester, M4 1PW
americangraffitti.co.uk
Steranko
Steranko has been clothing Mancunians for over a quarter of a century and is the first port of call for many locals.
They are dedicated to selling fashionable items that don't follow fads, offering timeless pieces instead.
Based in an old confectionary store, the team are providing sweet things for people wanting something stylish to brighten up their wardrobe.
Where to find them:
72 Burton Road, West Didsbury, Manchester, M20 1LH
steranko.co.uk
Lief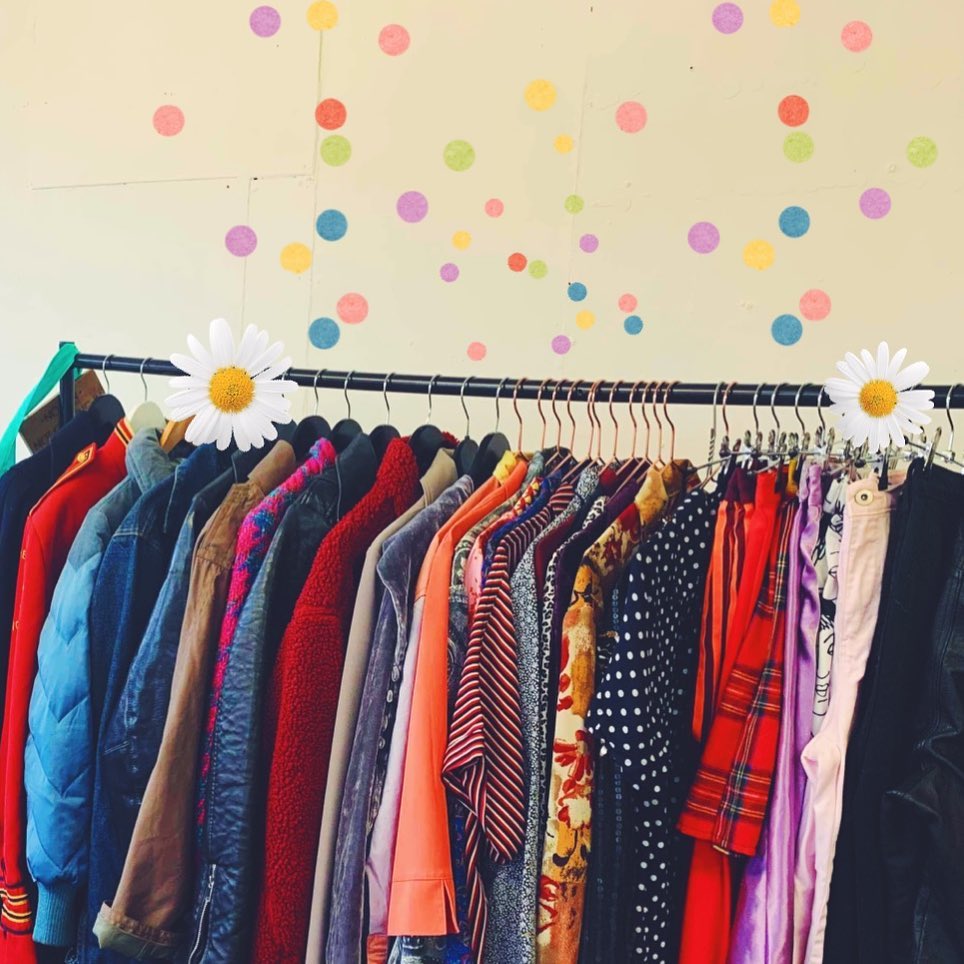 This hub of pre-loved fashion is a go-to for anyone looking to inject some fun into their wardrobe.
From their crazy colours to retro designs, there is something for everyone amongst Lief's selection of vintage pieces.
The store is also offering a swap shop every day during the build-up to Christmas, which is a great way to discover some new pieces whilst giving your old garments a second life.
Where to find them:
52 Church Street, Manchester, M4 1PW
liefstores.myshopify.com
Love Lucy Boutique
This indie boutique was established by the eponymous Lucy in 2013 – who was eager to bring her fashion-forward visions to the people of Chorlton.
Today, the store now stocks a variety of stylish pieces that are different from what you'd usually see on the high street – from dresses and tops to loungewear and jumpsuits.
Where to find them:
109 Beech Road, Chorlton-cum-Hardy, Manchester, M21 9EQ
lovelucyboutique.co.uk