Style
This Manchester couple have created a clothing brand to help the city's homeless pets
Here's Manchester's newest way to stay stylish while supporting animals in need.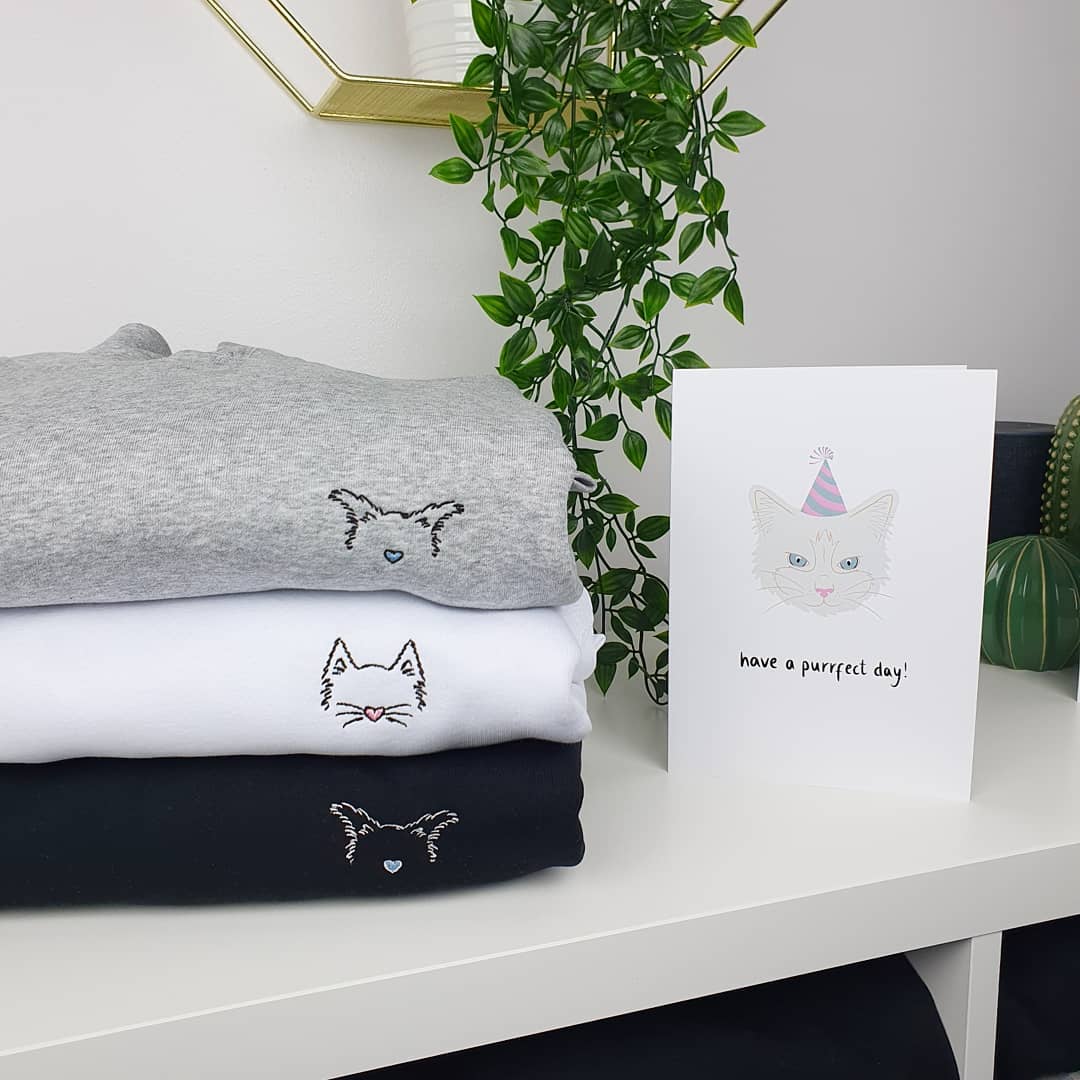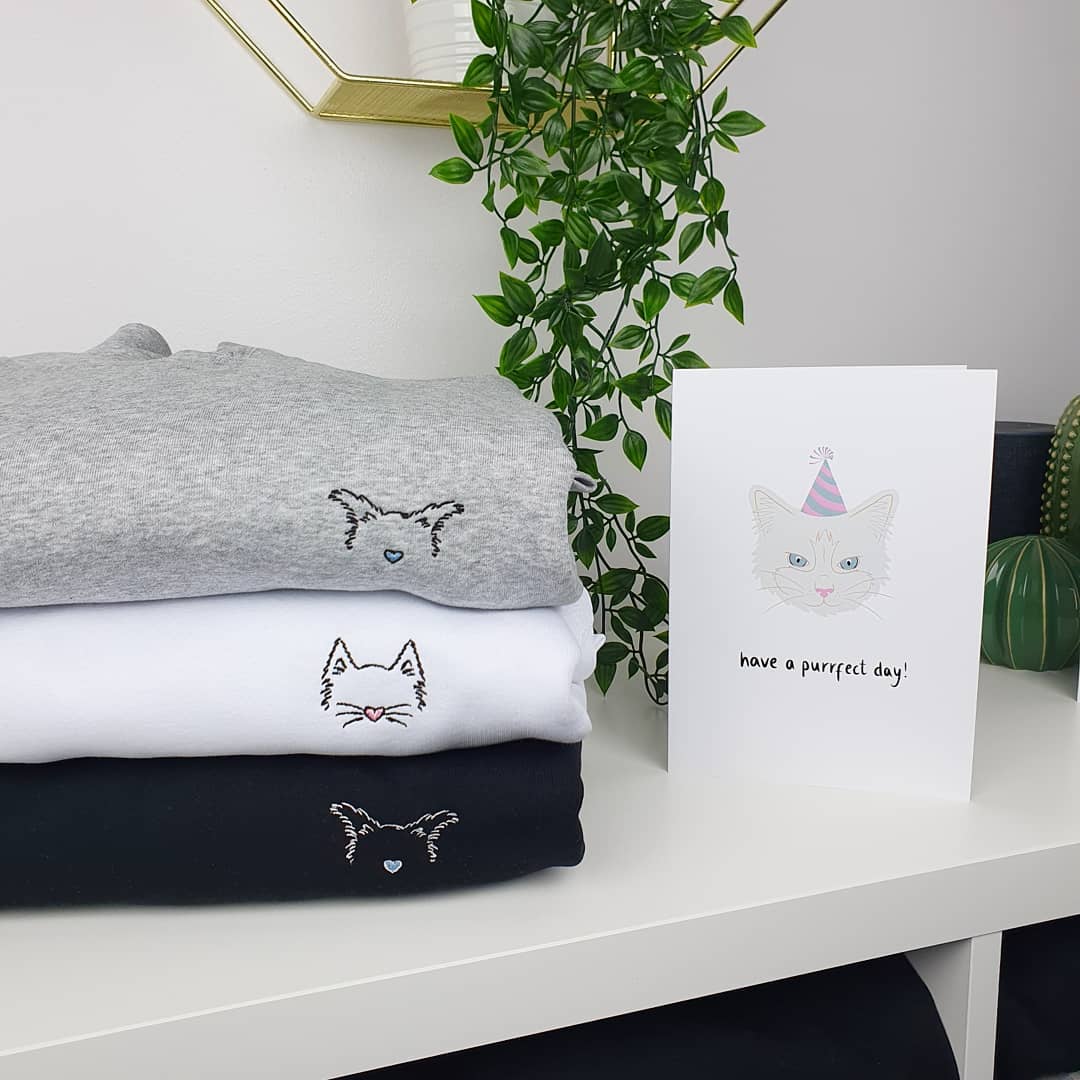 The current lockdown has created many issues surrounding animal adoption – with related charities in desperate need of support now more than ever.
Manchester and Cheshire Dogs' Home, for instance, has been forced to place all adoptions on hold – temporarily pausing services until the risk to staff is minimised.
COVID-19 has caused endless complications, and it's been thanks to generous public support that charities have stayed afloat.
Local animal lovers Bryony and Adam are two people who've been doing their bit to help – but in quite a different way.
In December 2020, the couple decided to launch Squisho – a pet-themed clothing and merchandise brand designed to help animal organisations.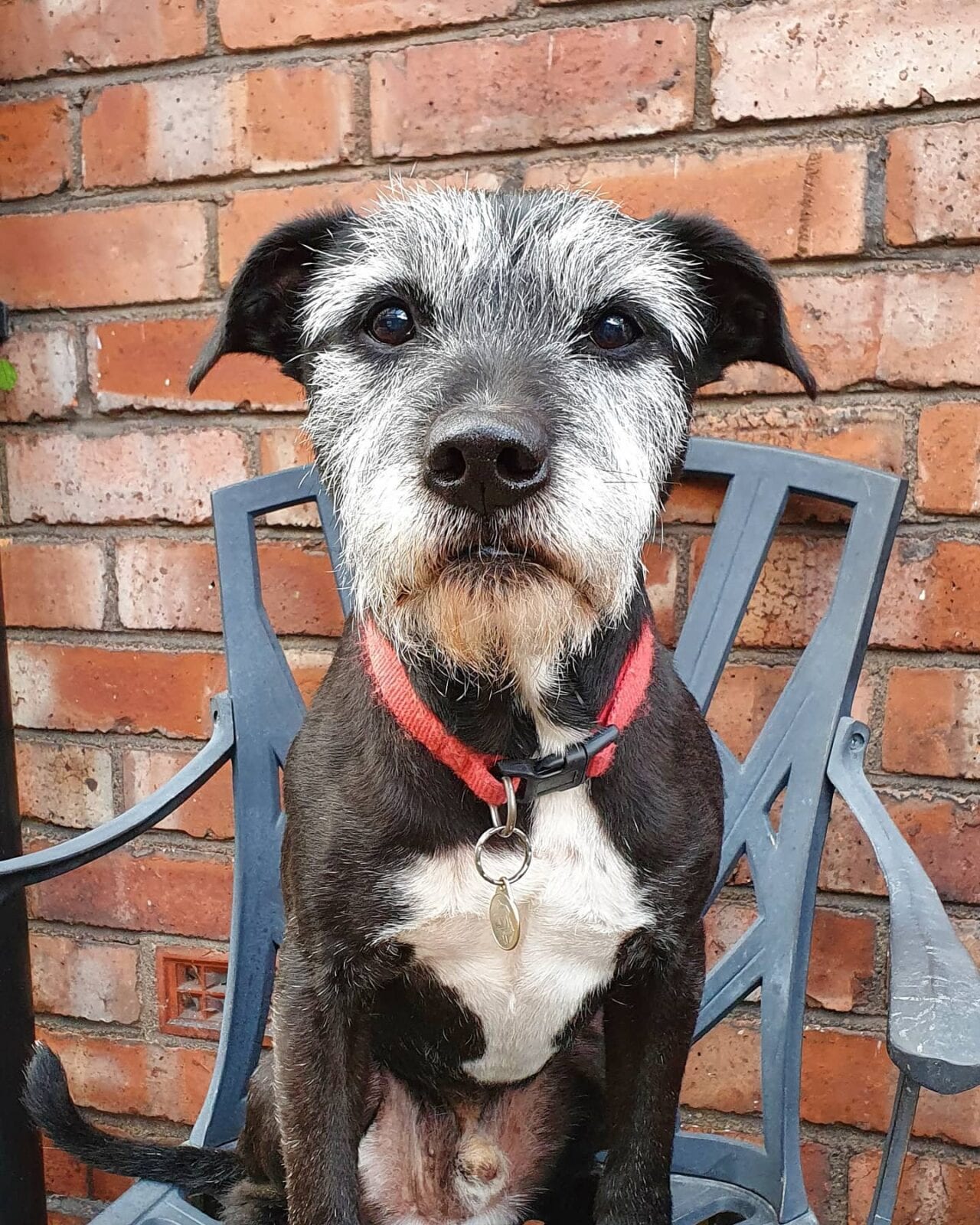 "Squisho is the brand with a heart, creating eco-friendly products while supporting well-deserved charities," said the couple, who were determined that the brand should support its local community.
"Bryony's family dog Albert was a huge inspiration.
"He was rescued over 10 years ago, which is why supporting charities and rescue centres is so important to us."
With sales from the aptly-titled Albert collection, 5% of profits are donated to Manchester and Cheshire Dogs' Home, which has been helping the city's stray dogs since 1893.
Squisho is also donating to Ragdoll Rescue UK with the Mushu collection, supporting the care and rehoming of cats across the country.
The brand initially began as an experiment by Bryony and Adam during the second national lockdown.
"After both being made redundant in March 2020 and being on furlough during the second lockdown (after thankfully finding new roles), we had a lot more spare time," they said.
Through sheer dedication and working long hours, the duo have built up the company from scratch – with "random hand-drawn digital doodles of dogs and cats" eventually turning into embroidered designs.
Squisho's good intentions also extend to sustainability – with the company going to great lengths to ensure that clothing is ethical and packaged with recyclable materials.
"We make our products sustainable and eco-friendly as we feel like we have to play our part in looking after the planet," said the founders.
"The clothing industry is huge and with fast fashion, we believe it is important for people to start considering where their products are coming from and what they're made of."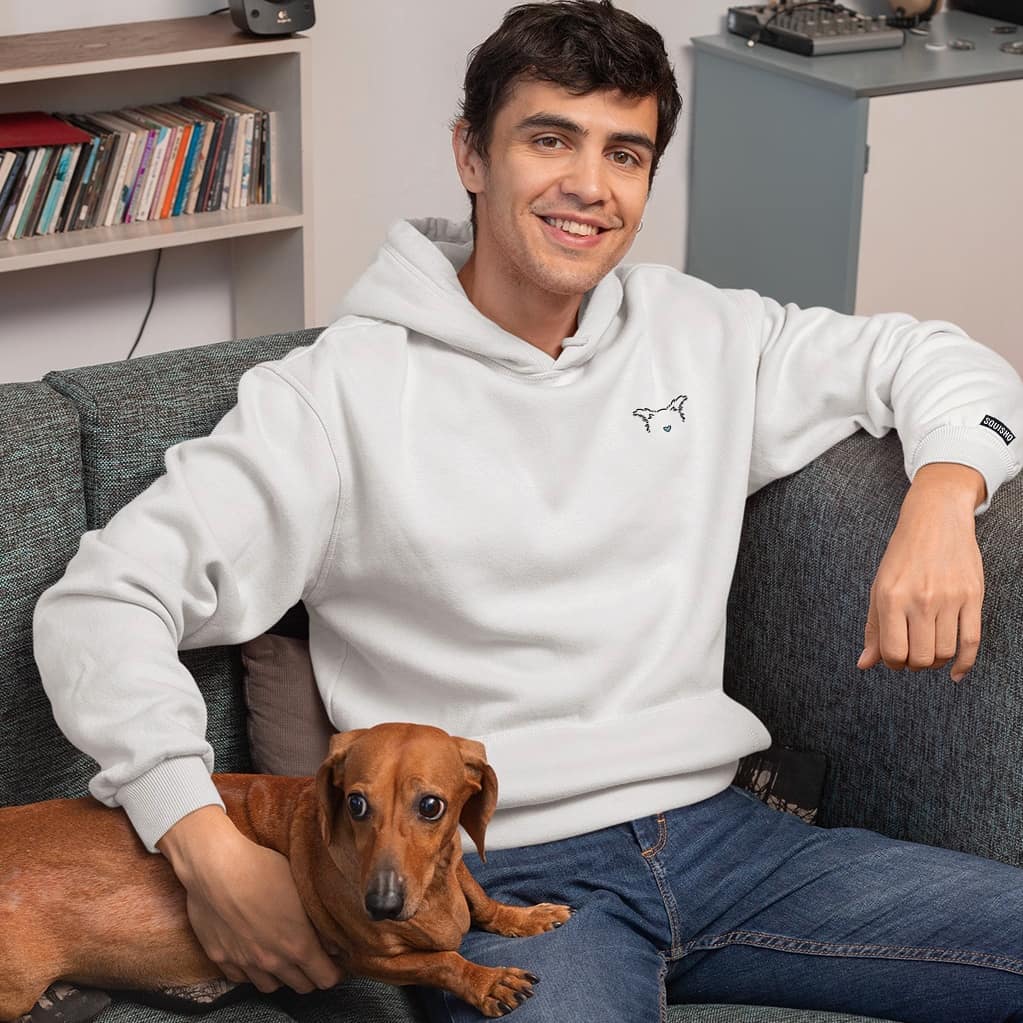 Although Squisho is still in its early months, the brand is committed to expanding its collection while continuing their support for local charities.
The future sounds exciting.
"We're hoping to launch our kids range at the start of March with new designs and new greeting cards," Bryony and Adam stated.
"We're also looking to expand on our current adult collections with new designs and styles."
Squisho's entire pet-obsessed collection can be bought on their website.
You can also follow their Facebook and Instagram to keep up-to-date with exciting new launches and discounts.