Style
Wild One Interiors: The northern-based homeware juggernaut boasting some brilliant Black Friday deals
Wild Ones Interiors has boomed during lockdown - and a massive Black Friday sale is on the horizon for anyone hoping to deck out their home.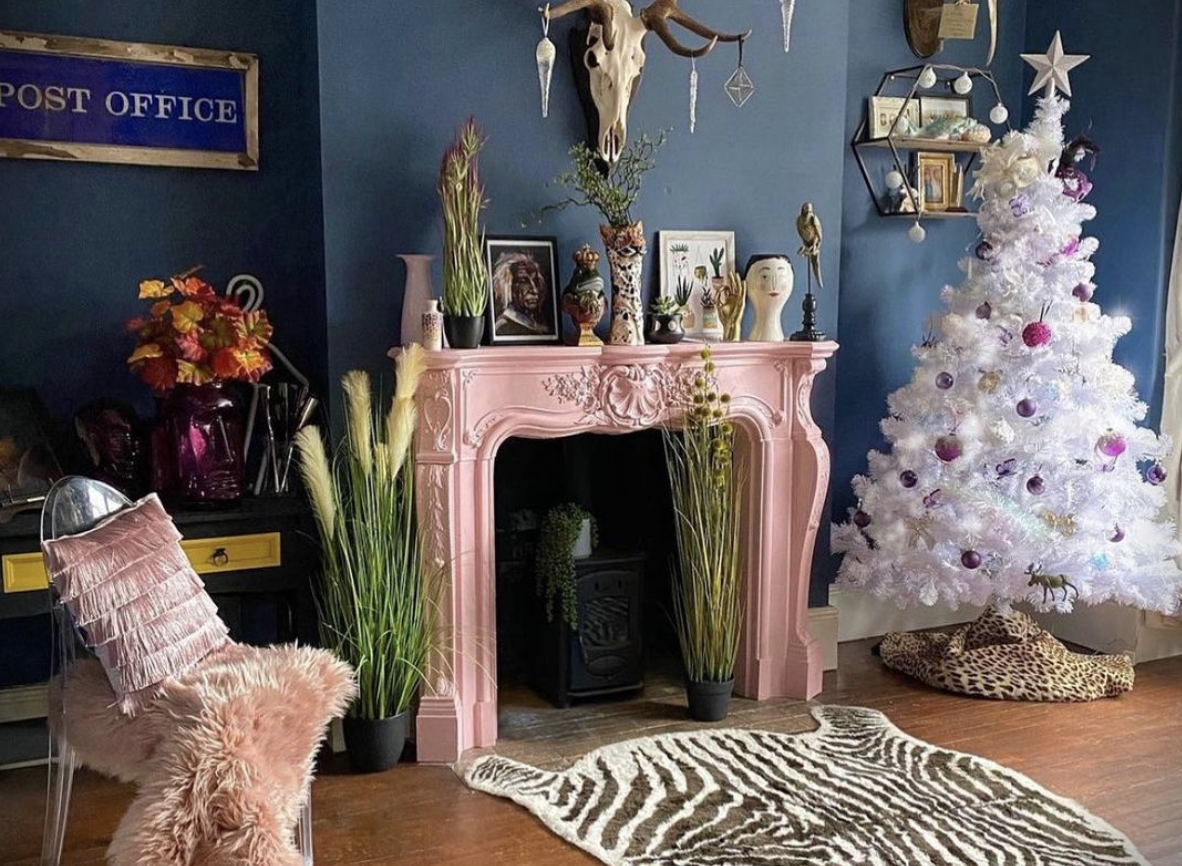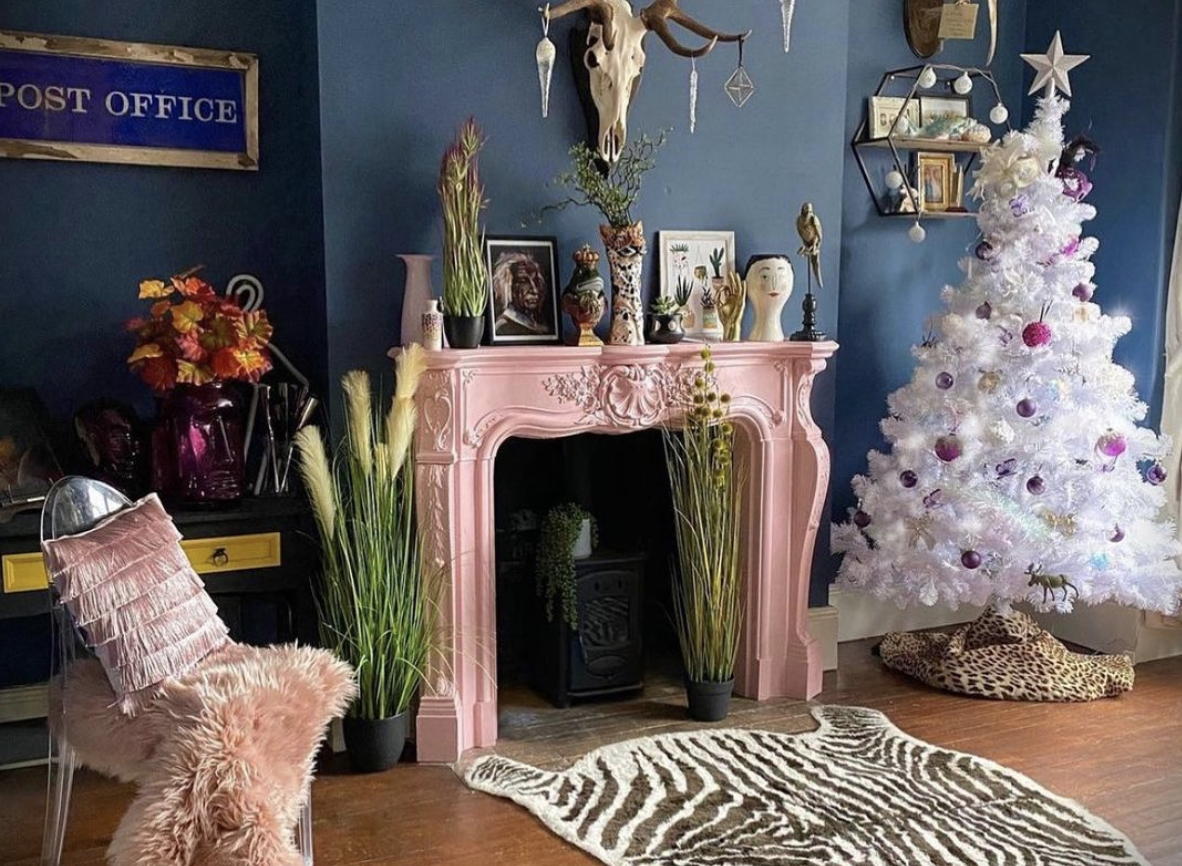 We've spent a lot more time at home in 2020. So, it's perhaps no surprise that national interest in quality property decor has skyrocketed.
Almost everyone has done a little bit of DIY and experimented with new styles this year – keeping themselves busy during lockdown(s) and ensuring their home remains a nice environment in which to work, rest and play.
Interior businesses have been booming as a result – and one particularly exciting success story is happening just down the road.
Despite only being one year old, Cheshire-based Wild One Interiors has quickly established itself as the creme-de-la-creme of homeware brands – recording huge sales month on month.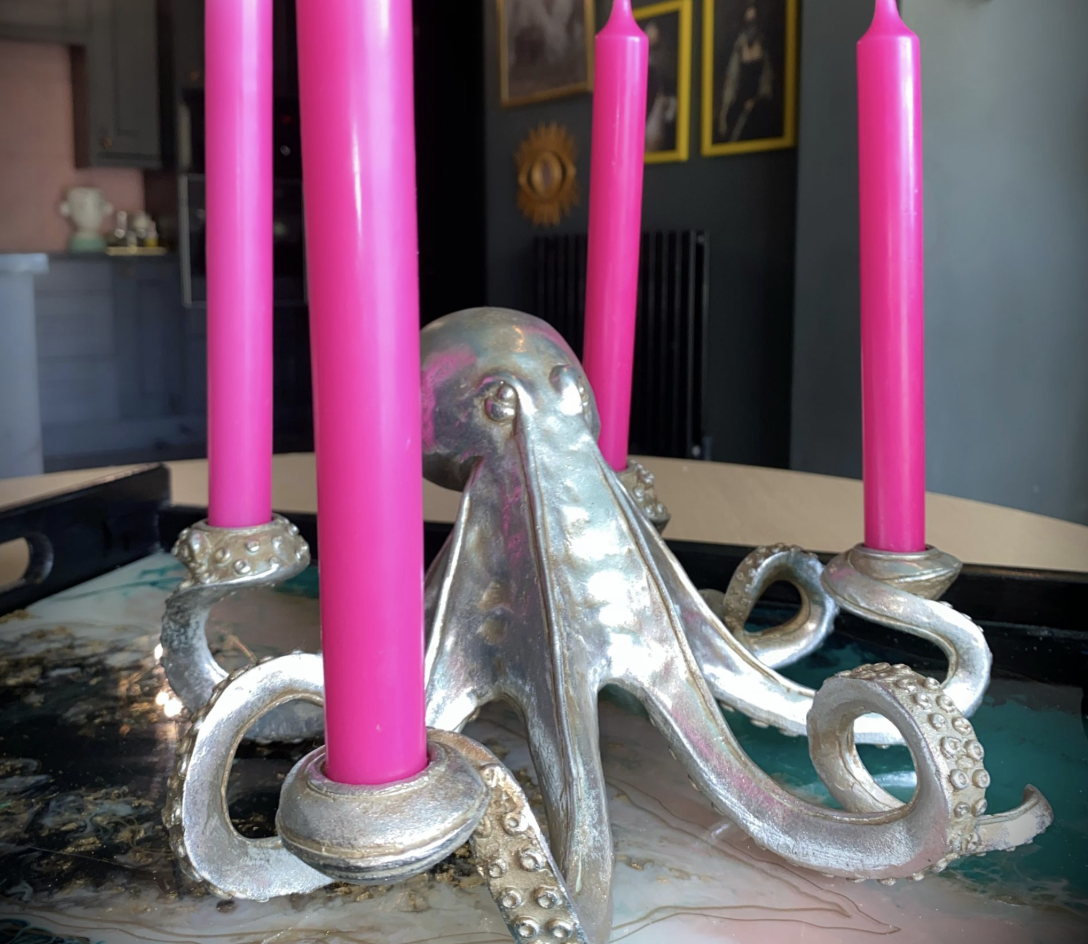 Demand for home decor is high right now – but Wild One has flourished because it sells the kind of bright, bold and daring items you simply don't see anywhere else; from animal furniture to wildlife-themed kitchen utensils.
The brand started life as an Instagram page, earning so much acclaim that it morphed into one of the busiest homeware businesses in northern England almost overnight.
Founders told us: "Wild One was set up after having lots of traction on our home account on Instagram and we wanted to be able to share our style with people in a tangible way other than through photos.
"We started off with a small amount of stock working from a garage which has recently seen us take on a warehouse with staff to help us process our orders.
"We LOVE sourcing products and keeping an eye on trends but not following them – making sure we have fresh stock all the time and styling them in our home to give people ideas of how our products will work."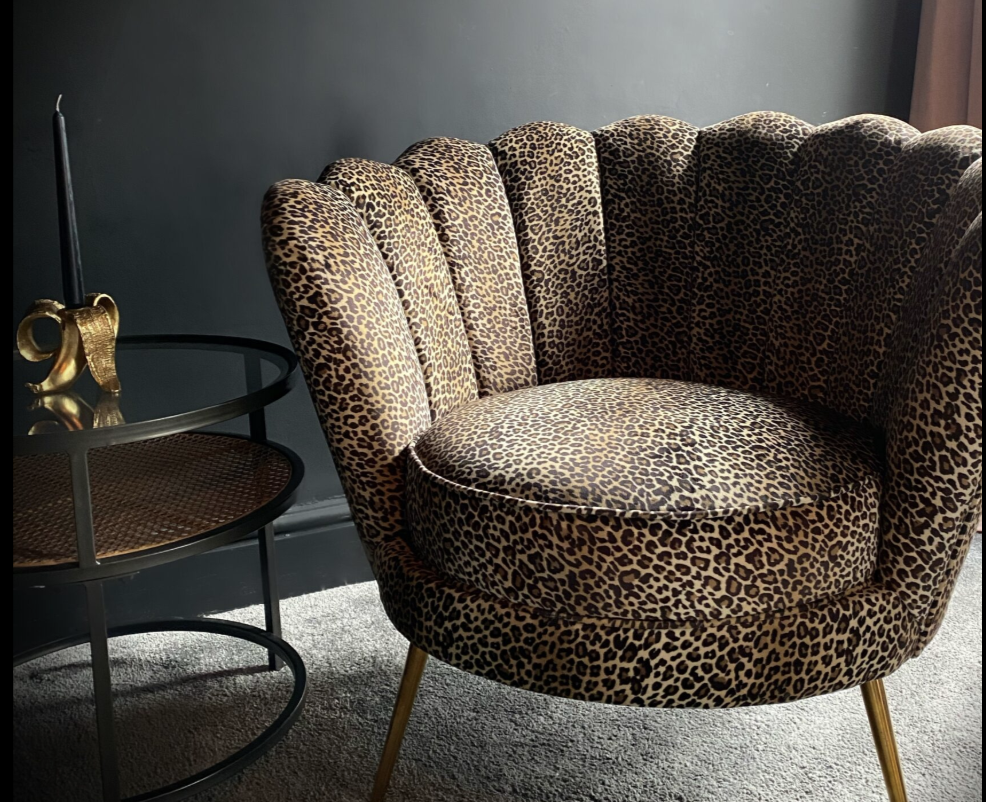 They added: "We love inspiring other people to be braver in their interiors and encourage that if you love something – go for it. Don't hold back or worry about what Auntie Sally will think of your black ceiling when she calls round.
"Your home is your safe place, even more so this year and it should reflect you and your family.
"We have a two and three-year-old and people often say: 'we can't have nice things with kids around'.
"There's always a way around it – put your breakables higher up, keep that last tin of paint with a dribble left in the bottom to touch up the walls where they wiped jam sandwiches!"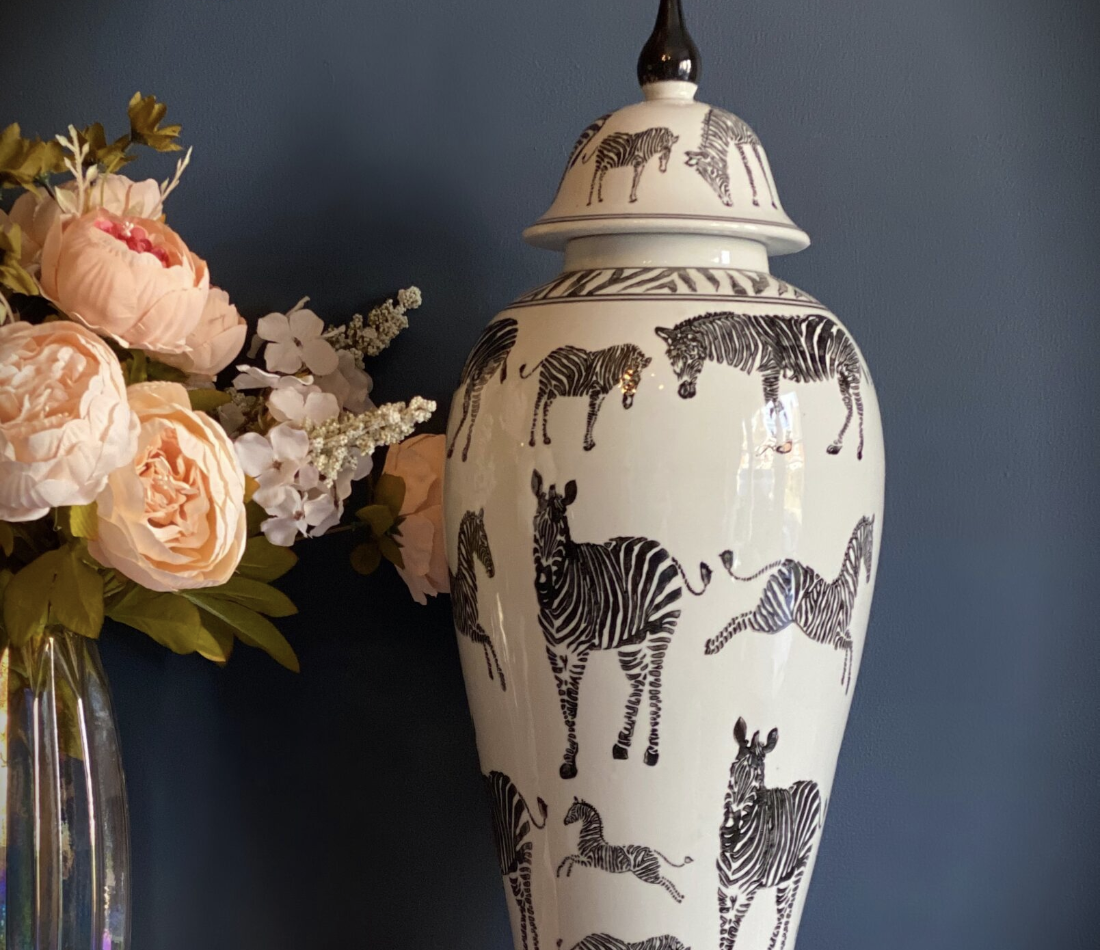 There are some truly wild and wonderful products on offer from the brand at the moment – and you can take advantage of big discounts on these items by entering the code 'MANCBLACKFRIDAY' at the checkout.
Even if you're not sprucing up your own pad, these items could make for some cracking Christmas gifts…
Shop the range by visiting the Wild One website now.
Check them out on Instagram.