Theatre
Jesus Christ Superstar kicks off massive UK musical tour in Manchester
(Contains affiliate links)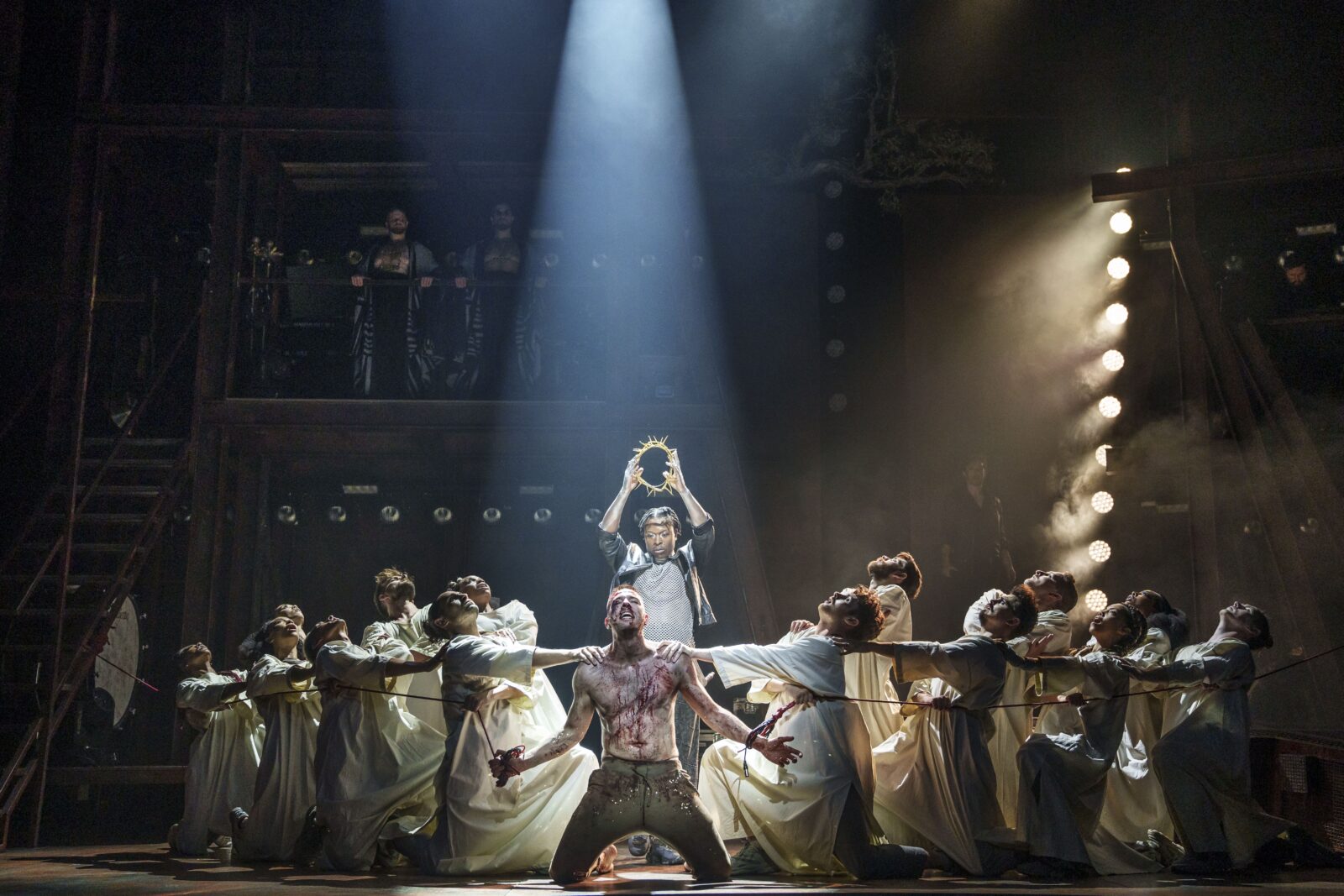 Celebrated musical Jesus Christ Superstar is finally back out on the road – and its first port of call is right here in Manchester.
Andrew Lloyd Webber's smash hit production opened at the Palace Theatre earlier this week, before heading out on a UK tour that will run all the way to August 2024.
In the role of Herod is legendary comedian Julian Clary, whose every word drips with theatrical sarcasm.
Dressed in shimmering robes and a tonne of make-up, it's like he was born for this role.
But the star of the show, as it should be, is Jesus Christ, played by Ian McIntosh.
He completely dominates the stage even when he's bumping elbows with a dozen other people, in a musical that's more rock concert than nativity play.
Jesus Christ Superstar is famed worldwide for its 1970s rock score, with its original production in London running for more than eight years – at the time, the longest-running musical in West End history.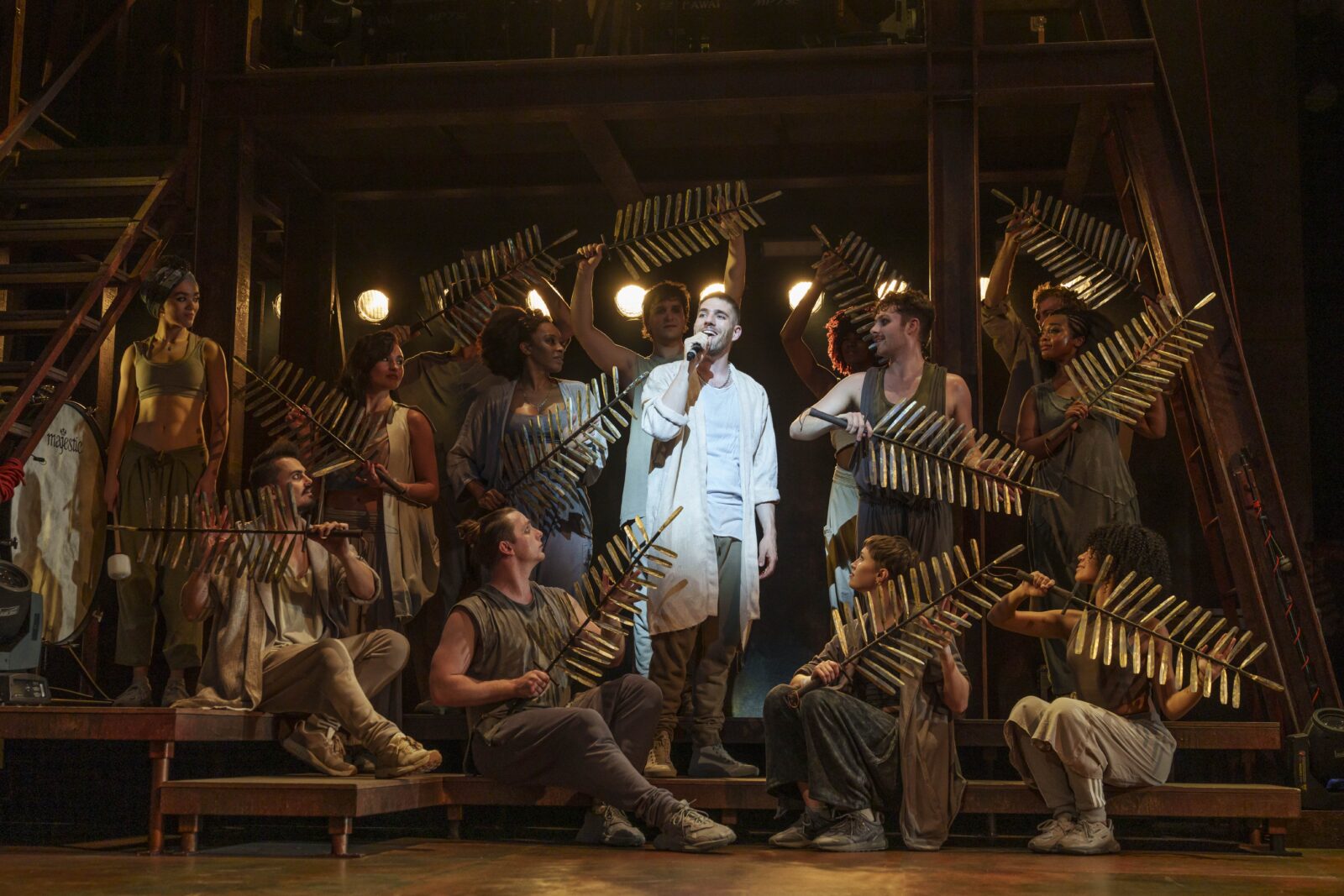 Such was its success that it was even turned into an ITV reality show competition to find the next Jesus, with Ben Forster cast for an arena tour of the show.
Jesus Christ Superstar is produced by David Ian for Crossroads Live and Work Light Productions, featuring lyrics and music by Emmy, GRAMMY, Oscar and Tony winners Tim Rice and Andrew Lloyd Webber.
The musical follows the final weeks of Jesus's life, seen through the eyes of Jesus.
And we all know how that ends (not well).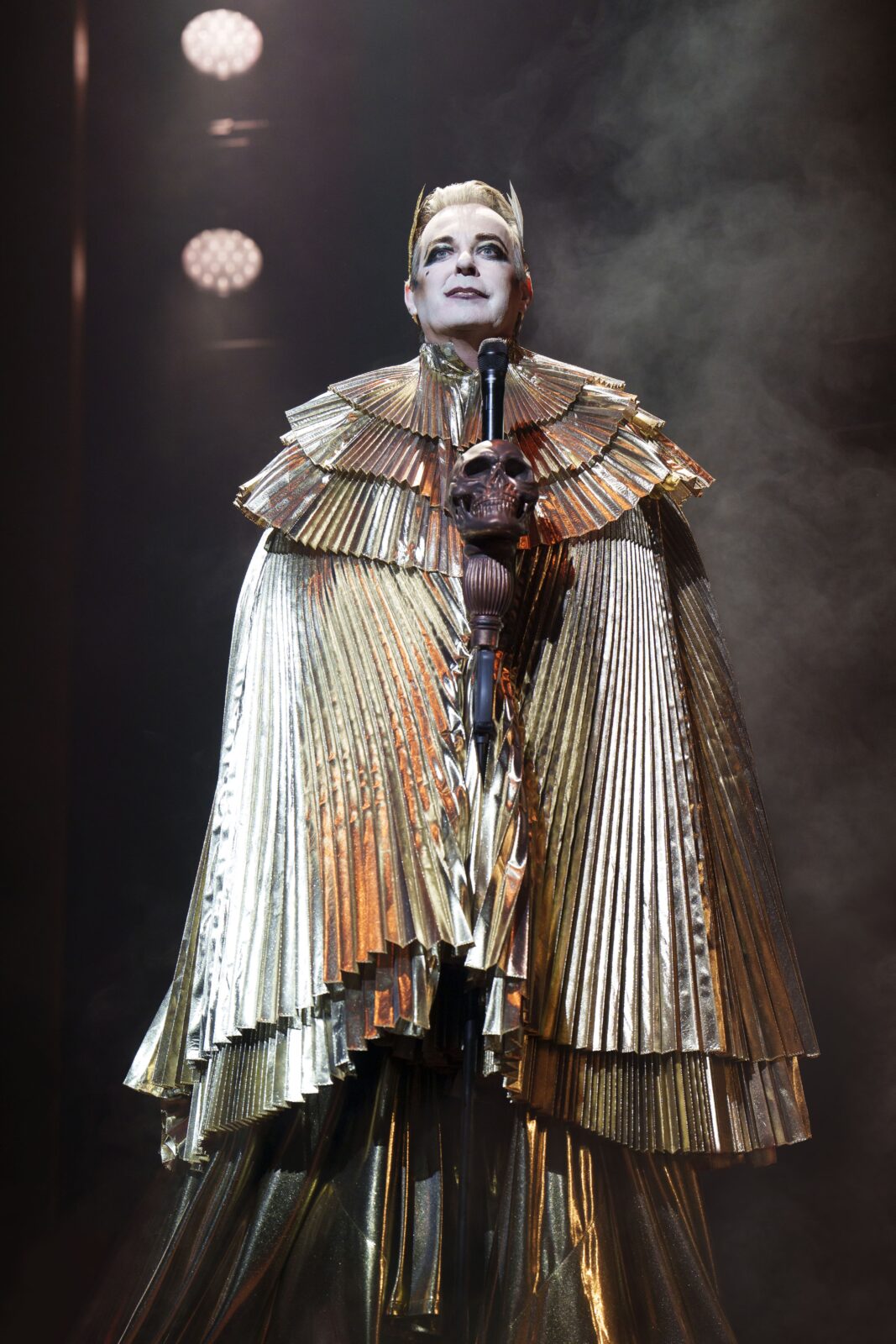 But while the overall plot line is pretty dark (obviously – it's about the death of Jesus), it's lightened and brightened with clever details.
There's the way they throw glitter across his back instead of lashing him with whips, the sparklingly sharp performance from Julian Clary, and that sing-along soundtrack.
Jesus Christ Superstar is as wonderful today as it's always been.
You can catch it at the Palace Theatre in Manchester until 23 September 2023. Tickets for Jesus Christ Superstar are on sale now here.
Read more
Featured image: Paul Coltas