Theatre
Live recording of hit West End musical Heathers to be screened in Manchester cinemas
It'll be screened for one night only later this month.
A live West End recording of one of the best-loved musicals of the last decade is to be screened in two of Greater Manchester's biggest cinemas.
And you'll only have one night to catch it.
Theatre lovers and musicals fans will probably want to make their way down to Vue in the Printworks, or Odeon at the Trafford Centre, at the end of this month, as the smash-hit Broadway and West End production, Heathers: The Musical, will be screened for one-night-only as part of a special nationwide cinema event.
You may recognise that Heathers: The Musical is based on the 1989 cult classic film starring Winona Ryder and Christian Slater.
The musical adaptation – which was first staged in LA back in 2010, before moving to Broadway in 2014, and then to the West End in 2018 – follows Westerberg High student Veronica Sawyer, whose dreams of popularity finally start to come true when she's taken under the wings of the three beautiful, yet impossibly cruel, girls named Heather.
But when mysterious new kid, teen rebel J.D, arrives in town, Veronica realises that "while it might kill to be a nobody, it's murder being a somebody."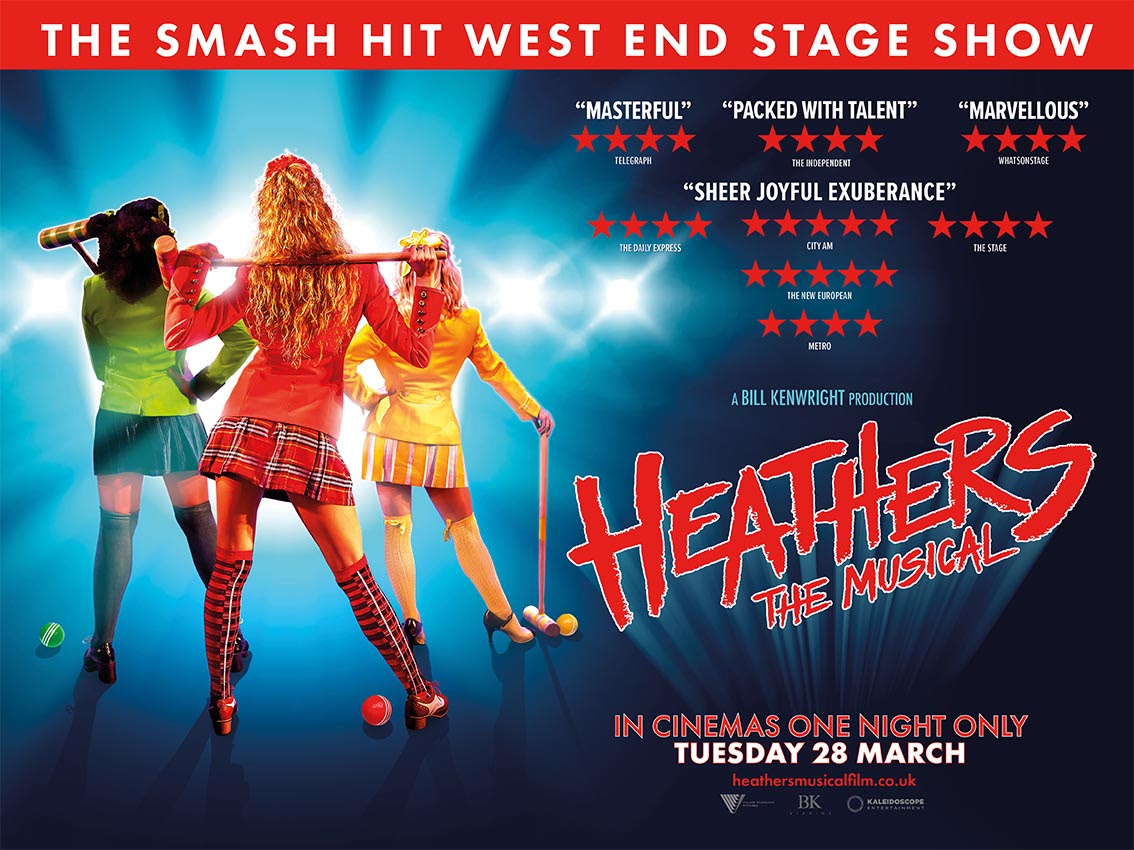 Brought to cinemas by Kaleidoscope Entertainment, the version of the production to be screened across the UK is a live recording of the West End show captured in its original London home, The Other Palace, and features some of the incredible 2022 cast.
Musical star Ailsa Davidson takes on the role of Veronica Sawyer, while Simon Gordon is J.D., Maddison Firth is Heather Chandler, Vivian Panka is Heather Duke, and Teleri Hughes is Heather McNamara.
The recording also stars Mhairi Angus as Martha Dunnstock and Vicki Lee Taylor as Ms. Fleming / Veronica's mum.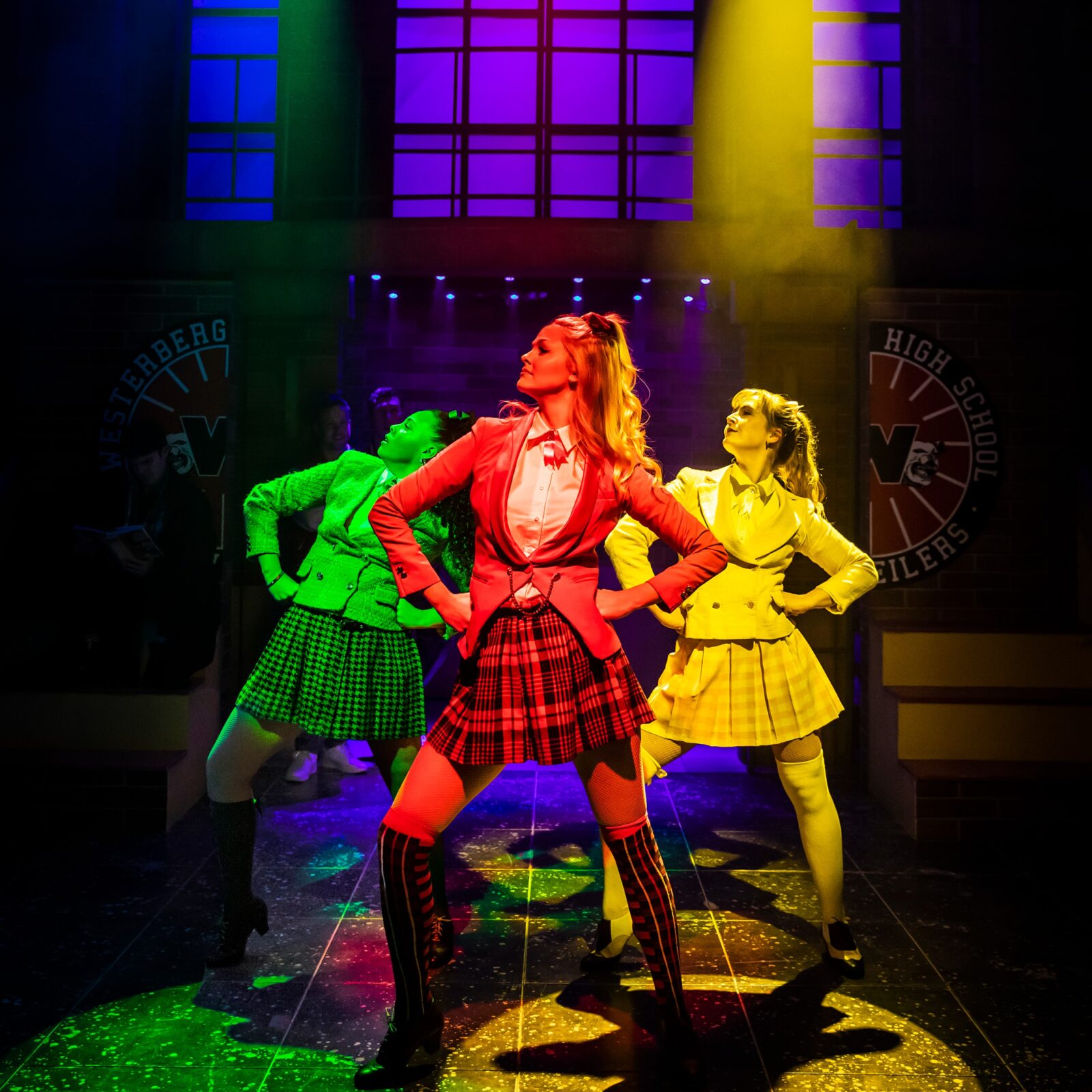 The cast is completed by Liam Doyle, Rory Phelan, and Andy Brady, as well as Oliver Brooks, Jermaine Woods, Benjamin Karran, Chris Parkinson, Eleanor Morrison-Halliday, Mary-Jean Caldwell, Hannah Lowther, and May Tether.
The West End production was directed by Andy Fickman, who called the gig a "career high".
"But when we got a chance to film the stage capture at our beloved theatre in London where it all began, that was an even bigger high," he added.
"And thanks to our partners at Bill Kenwright Studios, Village Roadshow, and now Kaleidoscope, we get a chance to share that the magic at cinemas all across the UK.
"I can't stop smiling and I hope audiences feel the same way."
Read more:
Heathers: The Musical is to be screened at Vue Manchester Printworks and Odeon Trafford Centre on Tuesday 28 March.
You can find out more and grab tickets here.
Featured Image – Pamela Raith (via Heathers: The Musical on Twitter)