Things To Do
Former Sale Shark opens £190-a-month elite training gym in Manchester
Next-level training from former international athletes and expert coaches, right on your doorstep.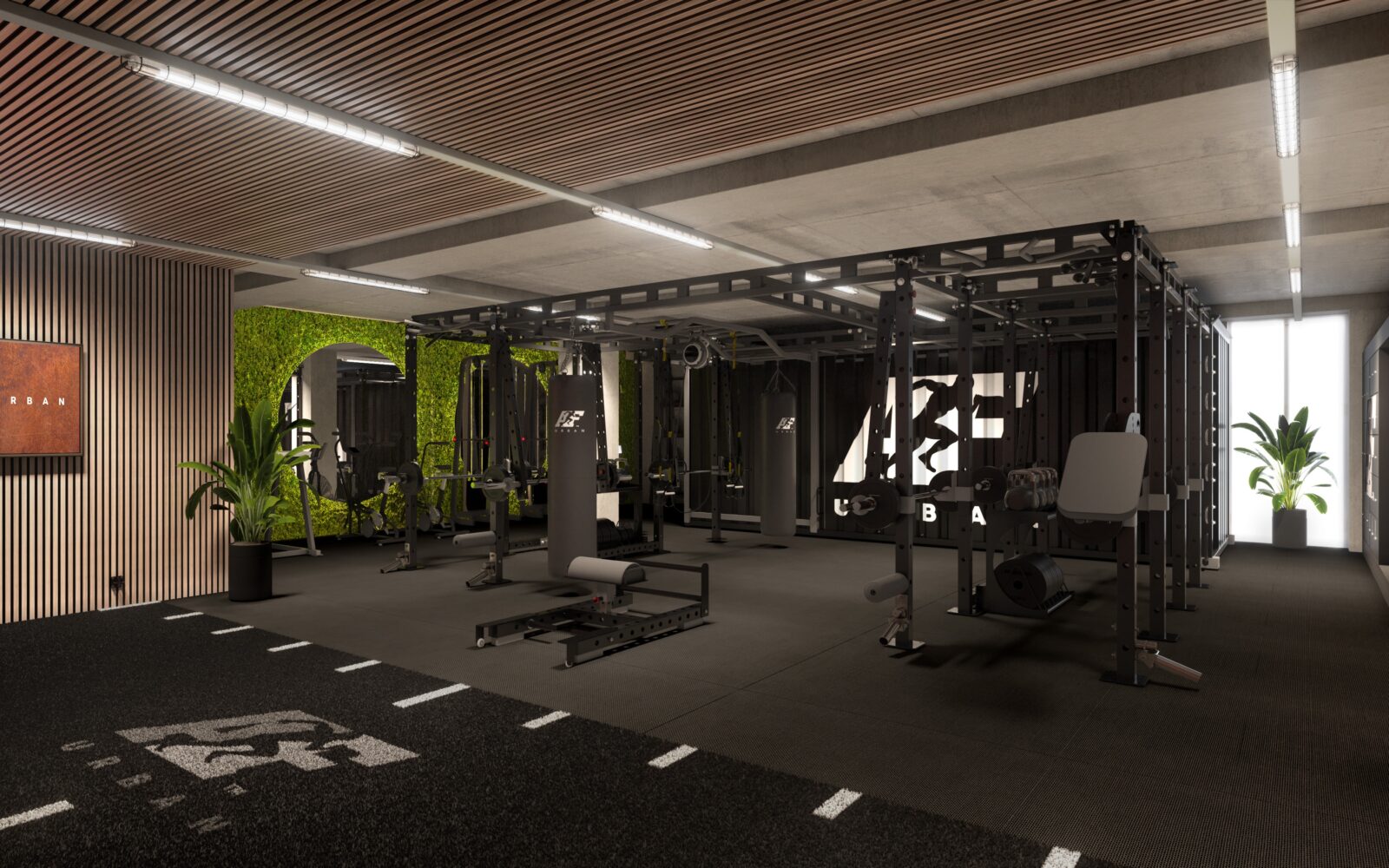 Ex-rugby union and England international Phil Greening is opening a brand new elite training gym in Manchester city centre for those looking to take their fitness to the next level.
The former Gloucester, Wasps and Sale Sharks hooker was forced to retire back in 2005 due to injury but has been immersed in the world of coaching ever since, going on to coach the England 7s and US national teams among various other squads.
Now, fitness fanatics looking to ramp their training up a notch can take on the kind of programmes pro athletes and coaches run through every day at one of the most advanced training facilities you'll find anywhere in Manchester.
Phil Greening's new gym, The Athlete Factory Manchester, located on Quay Street in the city centre, promises elite training from the best of the best — if you can handle it, of course.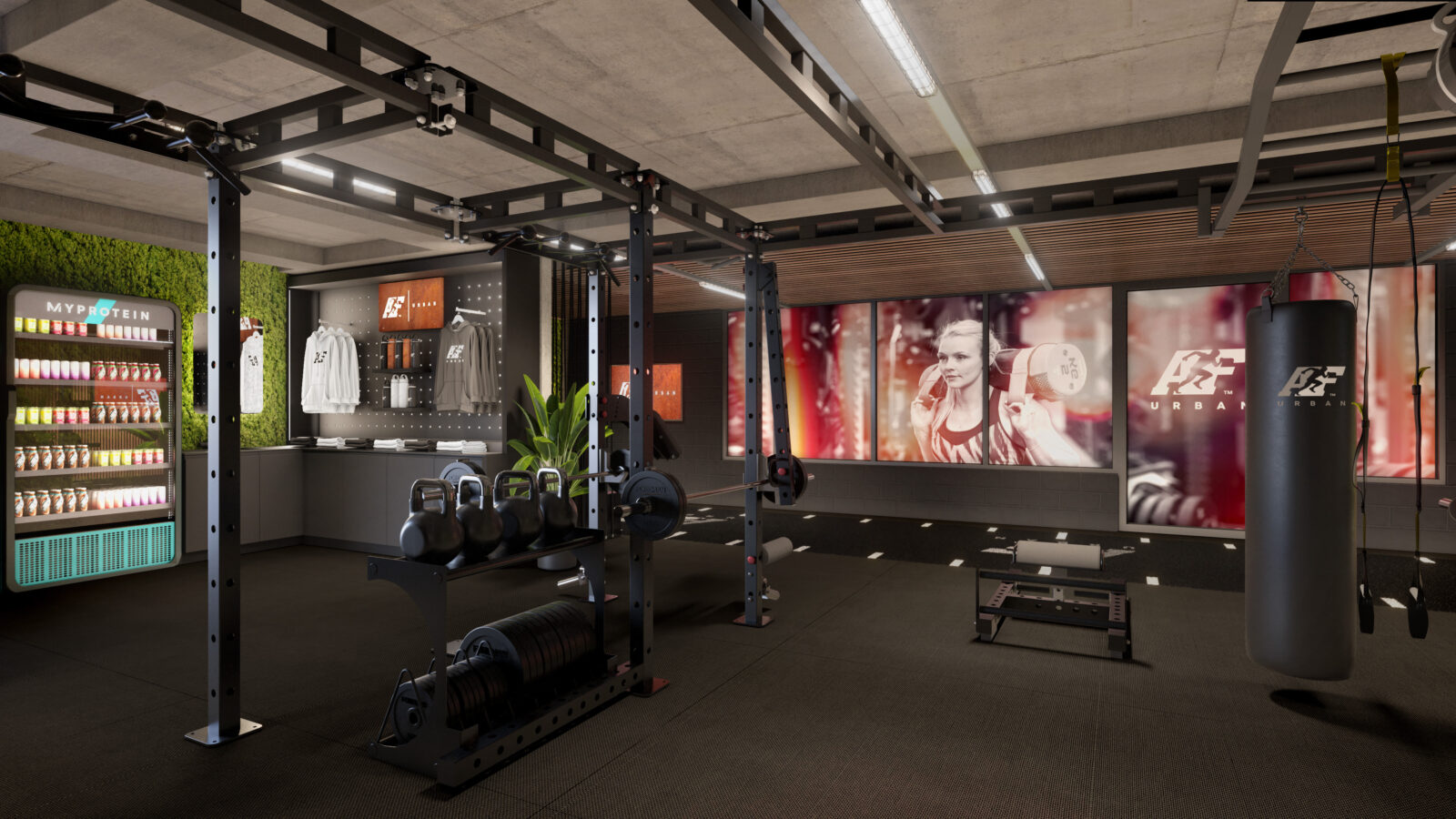 Branching out from its Chester HQ, AF Urban is the all-new elite training facility which promises over 100 years of combined team experience from some of the most high-performance coaches in the world and new standards not only in athletic-based personal training but sports performance equipment as well.
Personally designed by the various elite coaches and manufactured exclusively for The Athlete Factory's new Manc site, AF Urban (located just off Deansgate) provides its members with premium access to some of the most seasoned trainers anywhere in the UK.
Beyond the insights of Greening himself, coaches include Performance Director Paul Reed, who boasts numerous qualifications and more than 25 years of experience, as well as lead coach Stefan Gill, a fellow ex-pro, not to mention the Head of Sports Performance for the Manchester Giants basketball team.
Oh, and he manages to squeeze in being a semi-pro boxer, so it's no wonder the group has helped train the likes of Paddy 'The Baddy' Pimblett' and more. Safe to say these lot won't go easy on you.
Speaking in a press release, Greening said that "Manchester was a great, natural next step for us in terms of expansion. [It's] is a vibrant, upcoming city and we are delighted to have put roots down here".
Too right, Phil.
He went on to add: "Our vision is to share our knowledge with everyone who is serious about their health, fitness or sport through world-class equipment, programming and coaching that is proven to get results. We can't wait to get people through the doors and get training."
And once you get through the doors, the new urban gym space is quite something.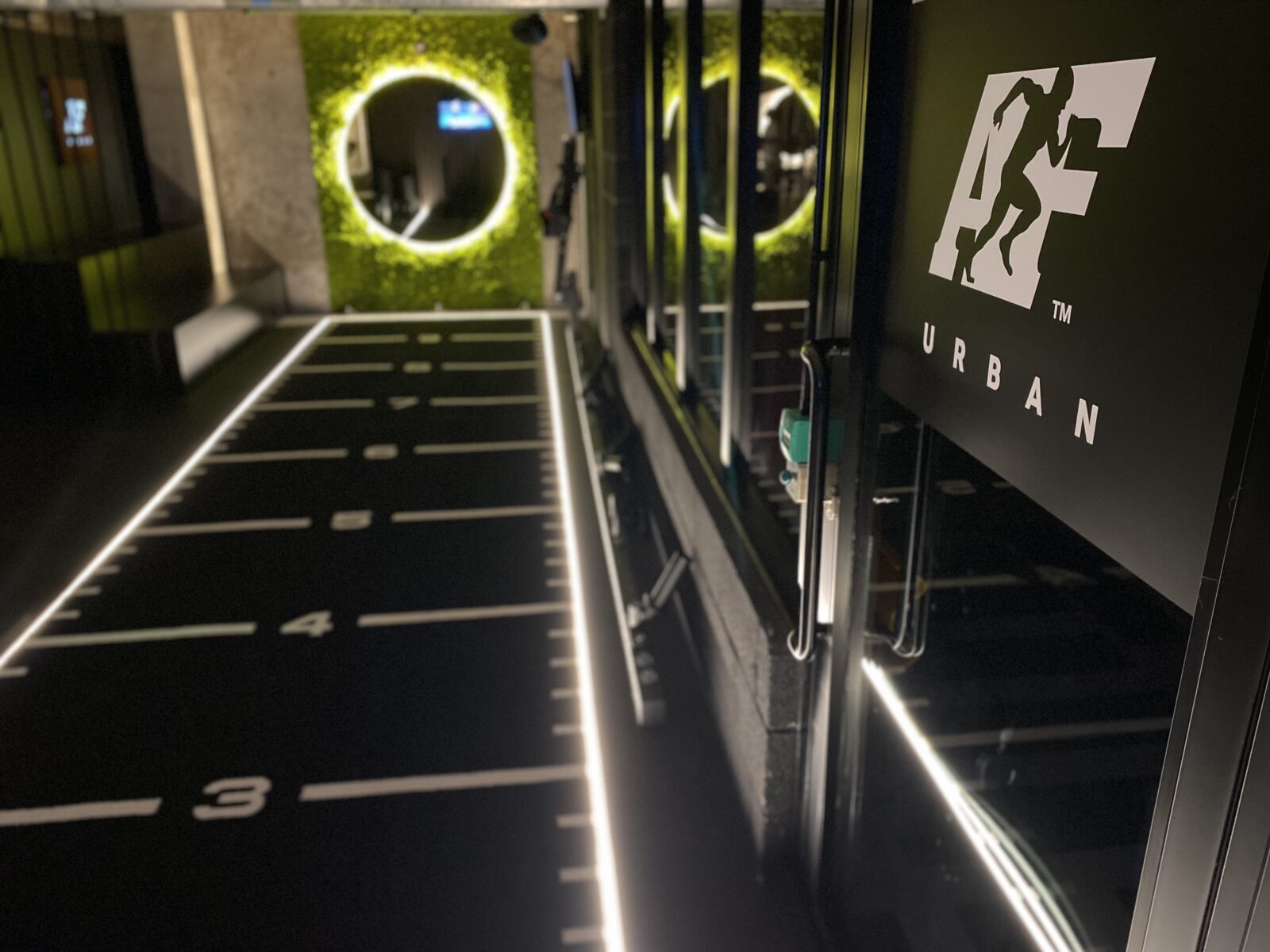 Read more:
The Athlete Factory's ethos boils down to three core concepts: "Train, Build and Learn". The idea is to give you the tools to go from a beginner to on the same level as the professional athletes and teams that the in-house coaches are accustomed to working with.
The new AF Urban elite training facility in The Annex Building, Quay Street, opens on 20 December, with taster sessions available from minute one. An unlimited access membership will set you back £190 for the month.
Classes will run from 06:30 to 18:45, Monday – Friday, with an extended, supplemental weekend schedule. You can see the full list of training and PT classes HERE and find out more information on their website.
For all the latest news, events and goings on in Greater Manchester, subscribe to The Manc newsletter HERE.
Featured Image — Supplied