Travel & Tourism
Icelandic airline offering incredible Northern Lights holiday experience including hotel, breakfast and tours
You can enjoy the trip of a lifetime for a genuinely affordable price.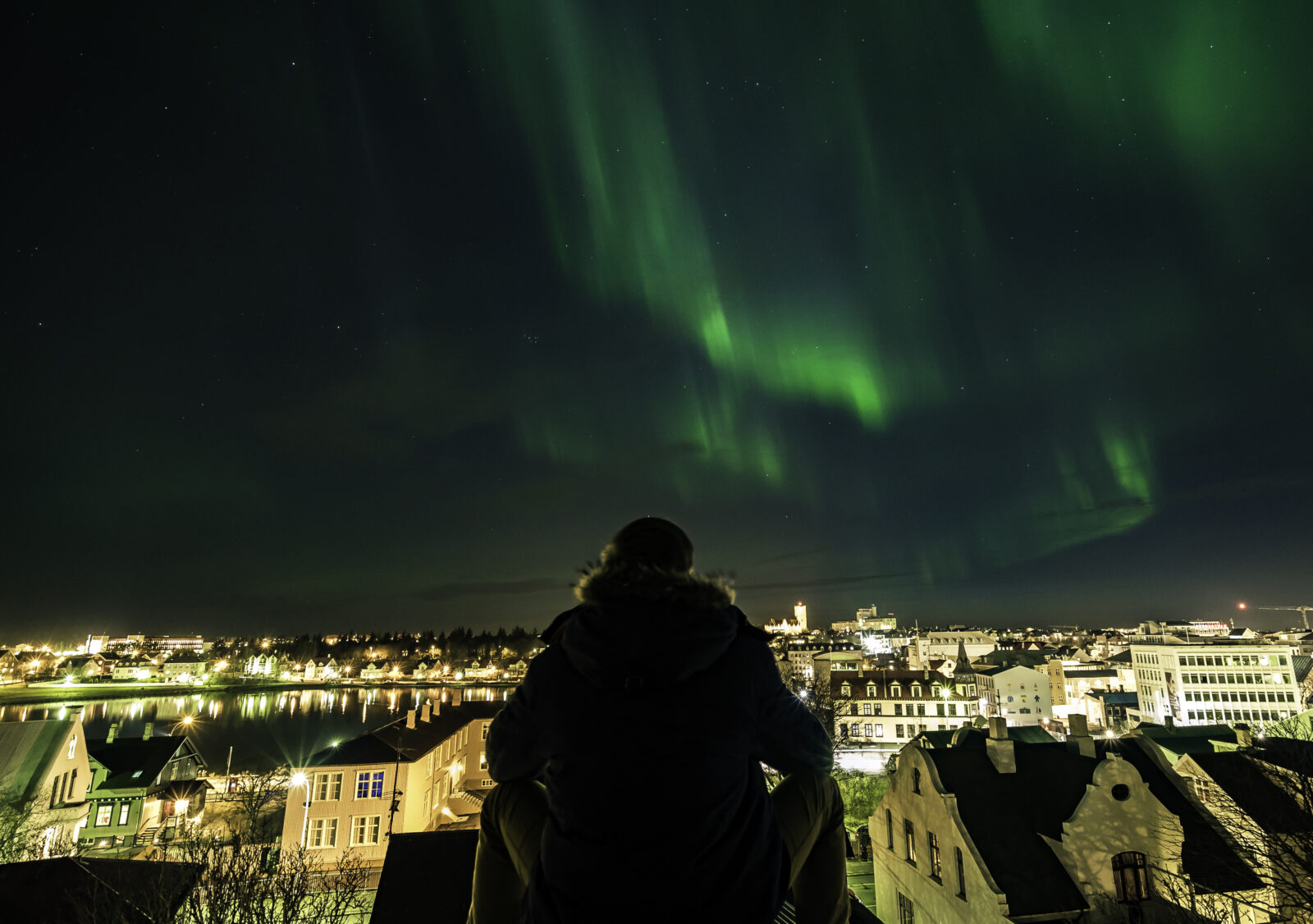 Icelandair, the nation's principal airline and proud flag carrier is offering an incredible package to holiday-goers this winter by giving them a chance to book their flights, hotel, breakfast, multiple unique tours and the opportunity to see the Northern Lights all in one affordable deal.
With the Northern Lights being one of the most magical tourist attractions in the world, its popularity only increases by the year and, as a result, so does the cost of going to see it.
That's where Icelandair come in: the flight operator is offering Brits an amazing new package centred around the legendary natural light display at a discount. Trust us, you seriously want to consider snapping up this one whilst you can.
From this week, Icelandair is offering UK travellers a special package deal which includes a three-night holiday with return flights, a hotel room with breakfast and three unique and unforgettable Icelandic tours for just £459 per person.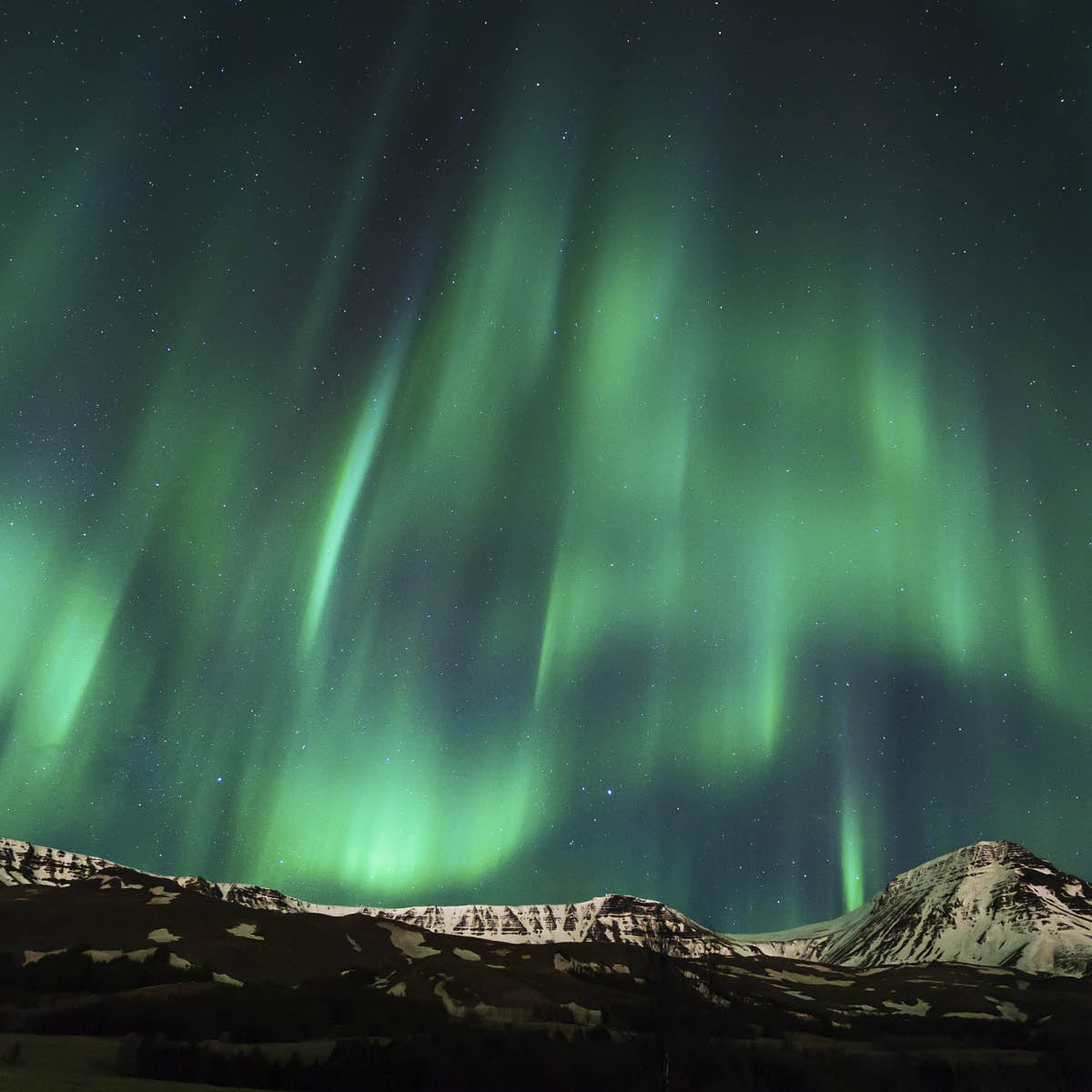 This deal will see holidaymakers board an Icelandair economy flight from either London, Glasgow or Manchester Airport to the nation's beautiful capital of Reykjavik, with a complimentary 23kg checked bag allowance, plus a 10kg in hand luggage allowance, your choice when it comes to where you want to seat, seat, on-board refreshments and a personal in-flight entertainment system.
For your accommodation, you'll be staying at the four-star Hotel Island Spa and Wellness Resort, located right near the centre of Reykjavik and treated to breakfast every morning for two adults sharing a room. And then you get to make the most of what the country's incredible landscape.
Onto the main event of your holiday: Icelandair's Northern Lights experience is a breathtaking three-to-four-hour tour that allows you to see the glory of the incredible natural phenomenon with your own eyes.
As for the FlyOver Iceland tour, this unique experience is the ultimate flying ride which utilizes state-of-the-art technology to give you the exhilarating feeling of flight. During this virtual journey, you'll experience the more remote but no less spectacular areas of Iceland through motion, wind, sound and even scents.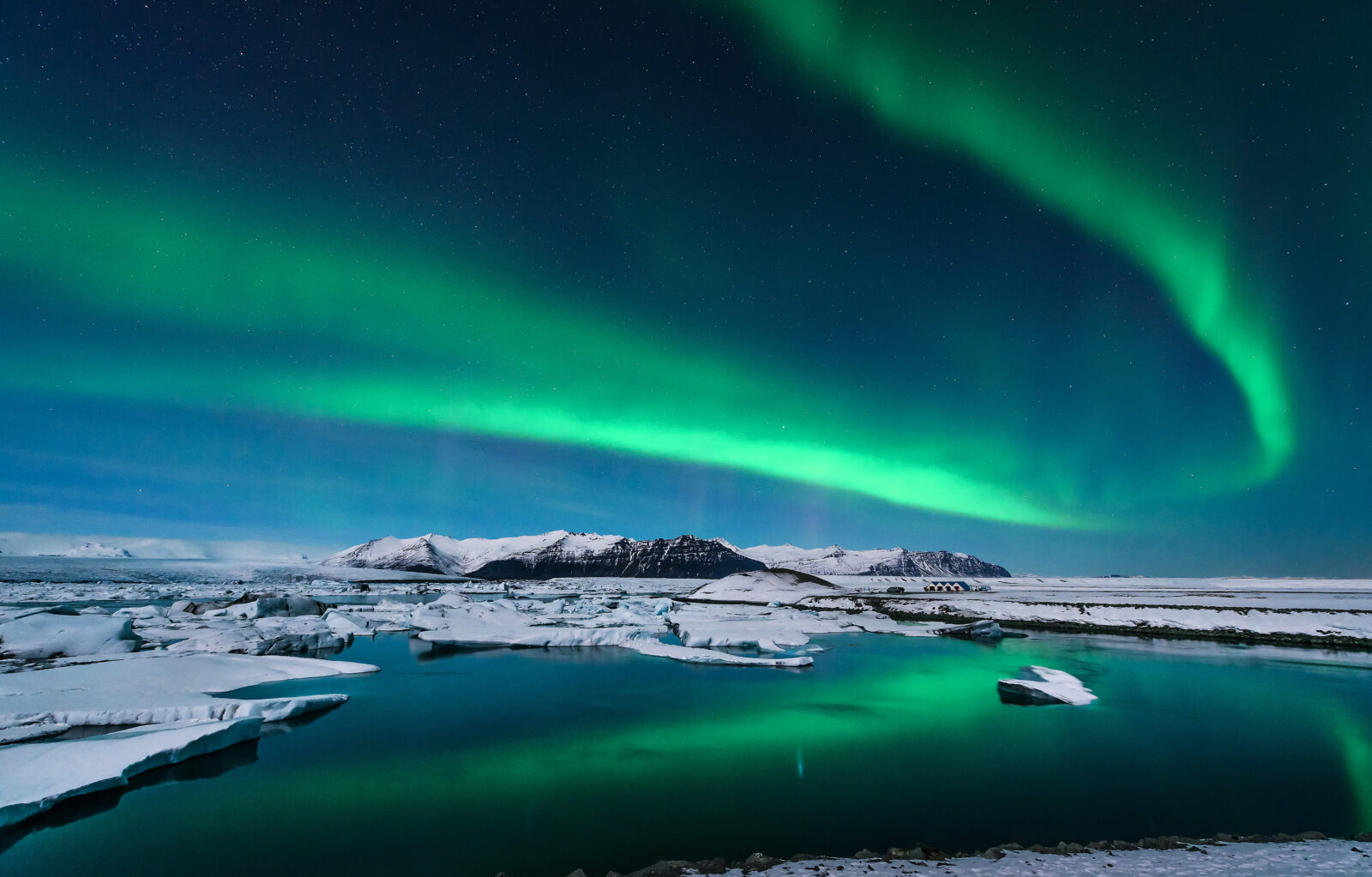 Read more:
Last but not certainly least, you have the lava show, which is one of the top-rated attractions anywhere in Scandinavia, receiving numerous awards for innovation and educational value. You literally get to watch as they recreate a volcanic eruption and allow you to safely experience hot lava in close proximity.
Once again, all this is yours to enjoy from just £459 per person. We believe the phrase you're looking for is 'value for money'.
Available right now until 4 October 2023, you can book to travel to see Iceland and the Northern Lights from November 2023 right up until March 2024.
You book your flights HERE and find out more information about this incredible package via the Icelandair website.
For all the latest news, events and goings on in Greater Manchester, subscribe to The Manc newsletter HERE.
Featured Image — Icelandair/Supplied