Travel & Tourism
Soho House confirms prices for luxury members' club in Manchester, with new images released
Its opening is getting closer and closer.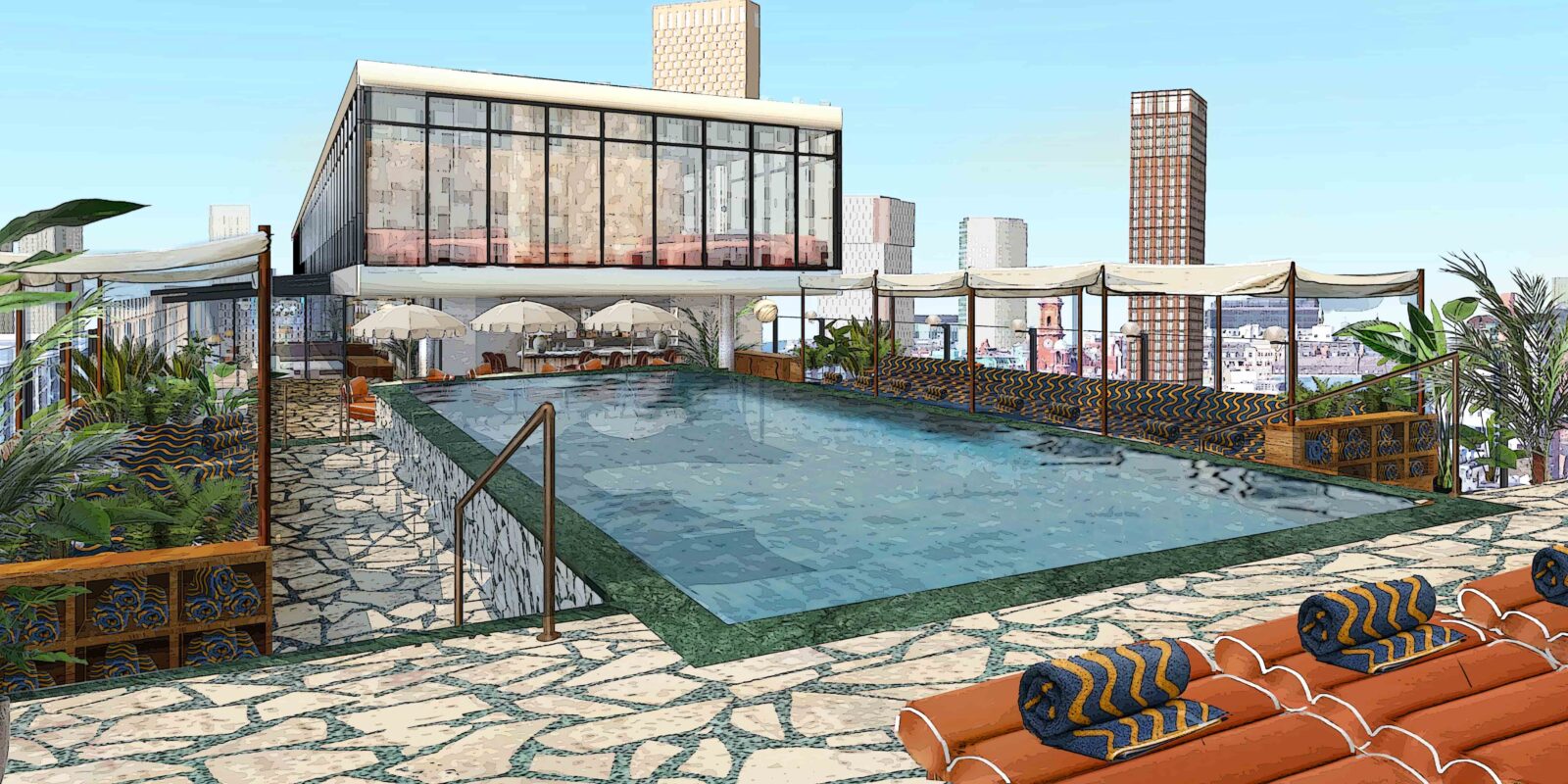 There's been another update in the eagerly-anticipated arrival of Soho House in Manchester, with the global members' club brand confirming membership price.
The luxury hospitality business is set to open its first Manchester house in the old Granada Studios building.
When it opens, Soho House Manchester will span five floors and will include a gym, events space, bars, a restaurant, bedrooms, a live music space, and that very exciting rooftop pool.
New images have been released of the site, showing what the 23 bedrooms within Soho House will look like when it opens in late 2023.
As well as those, there'll be 133 more bedrooms in the neighbouring Mollie's Motel, Bar & Diner, also being built on the Granada Studios redevelopment in St John's.
For the first time, those interested in a Soho House membership in Manchester can see what it will cost them, with applications now open.
If you just want to use the Manchester site, it'll cost you £1,800 per year.
Or to access 41 Soho Houses across the globe, membership will cost £2,750 per year – with discounts available for under-27s.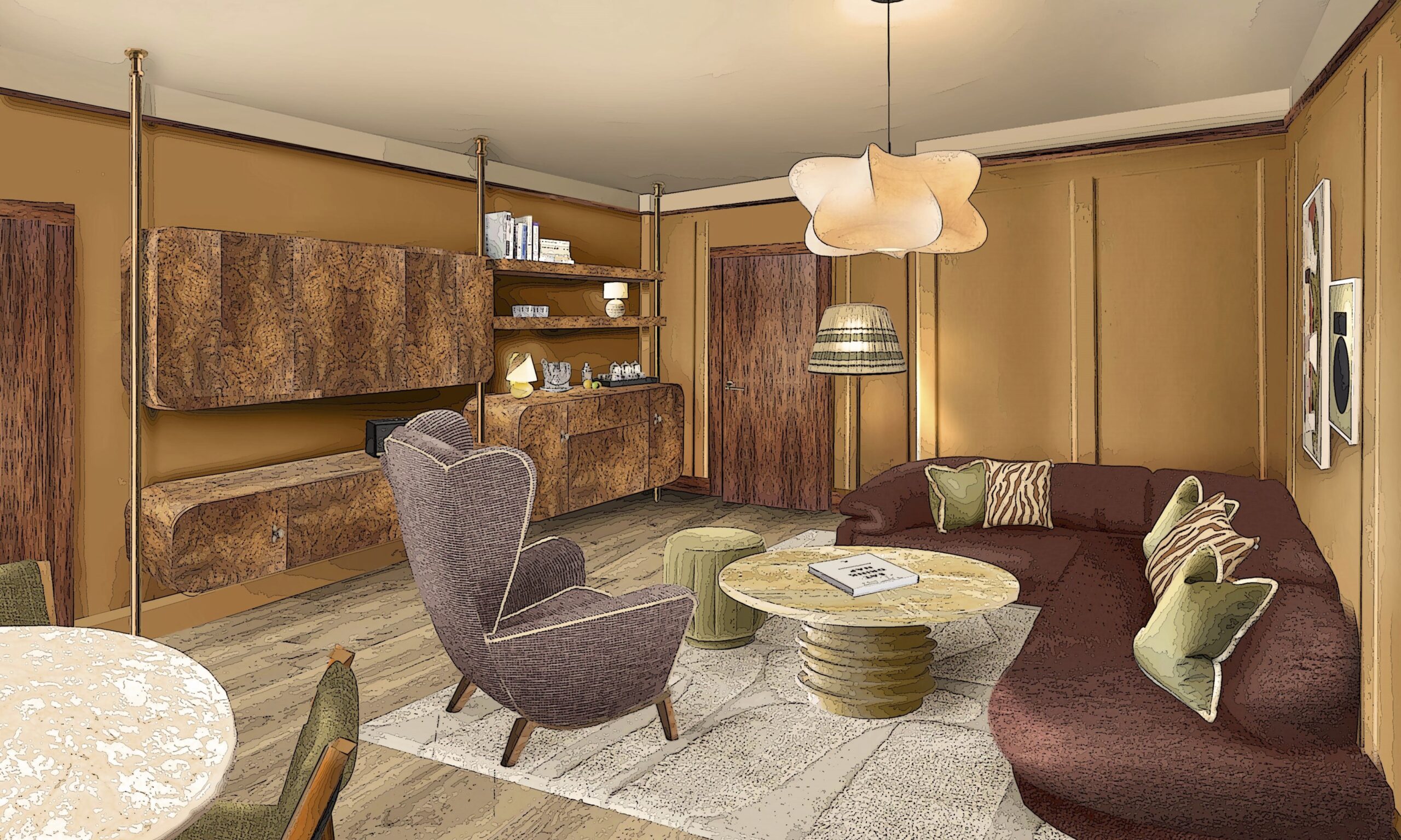 That price at Soho House Manchester will give you and up to three guests access to the House, daily member event programming, and access to the members-only gym.
The extensive gym, featuring a free weights area, studio space, steam and sauna, a balcony with casual seating, vanity areas and lounge spaces, will be situated on the first floor.
The main members' club will be up on the eighth floor, with a casual bar and lounge area, a more formal dining space run by head chef James Lord, an indoor pool lounge area, and an outdoor rooftop pool with sunbeds and a bar.
A spiral staircase leads to the next floor, where there's a late-night bar and live music space overlooking the pool.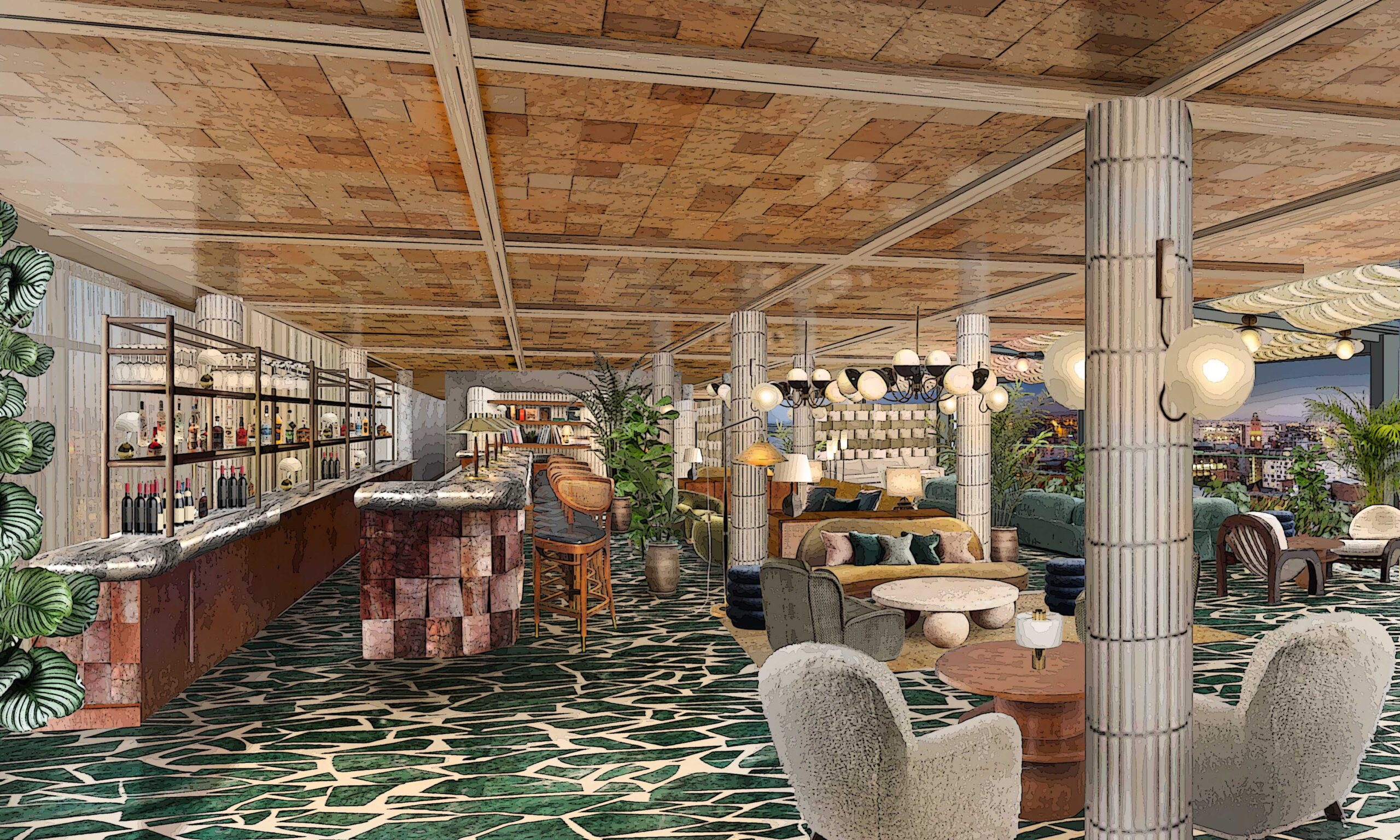 The 23 bedrooms on the sixth floor are designed for Soho House, from cosy rooms to large suites, plus an 80 sq metre private apartment.
Its interiors will be inspired by Old Granada Studios history – this iconic building did host The Beatles' first ever televised performance, after all – with bespoke and vintage furniture in 1950s and 1960s styles.
Soho House threw a lavish party earlier this week to celebrate its arrival in the city, with a three-course dinner served on the Parklife main stage.
Soho House & Co CEO Andrew Carnie said: "Bringing Soho House to other cities in the UK has always been something we've wanted to do and, as a Mancunian, I'm particularly proud to be coming to Manchester.
"Nick and the design team have worked hard to create a space for our members that preserves the heritage of the Granada Studios building, while introducing a rooftop pool terrace and floor to ceiling windows on the top floor. The view of the city is going to be amazing from there and I can't wait for members to experience it."
You can apply for Soho House Manchester memberships here: https://www.sohohouse.com/houses/soho-house-manchester.
Read more
Featured image: Supplied