Travel & Tourism
Hundreds of jobs up for grabs in the hotel that's transforming one of Manchester's biggest eyesores
220 roles up for grabs in this amazing new hotel.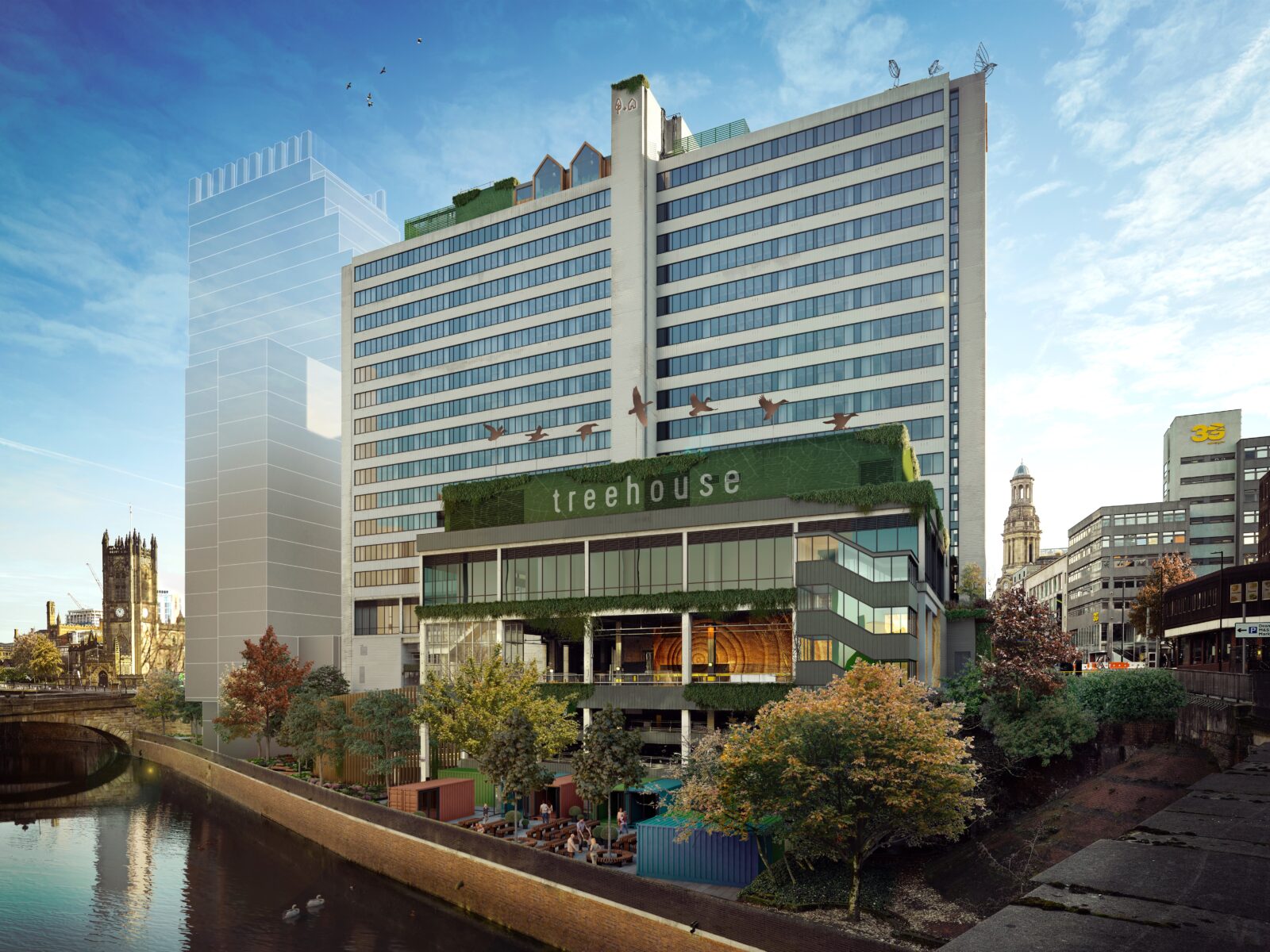 Treehouse Hotel, which is transforming a building long-seen as an eyesore in Manchester, has launched a huge recruitment drive.
The massive hotel is set to open early next year, turning the former Renaissance site at the northern end of Deansgate into a 216-room hotel, complete with 'secret forest' treehouse canopy and three new restaurants and bars.
As it prepares to open its doors, Treehouse has announced 220 new job opportunities across six different departments.
The recruitment drive, known as Let's Grow Together, will be hiring people for 35 different roles, from the bar to the kitchen to housekeeping and everyone in between.
They say they're hunting for people to join a team with 'strong ethics, positive mindsets, and eagerness to help everyone develop together'.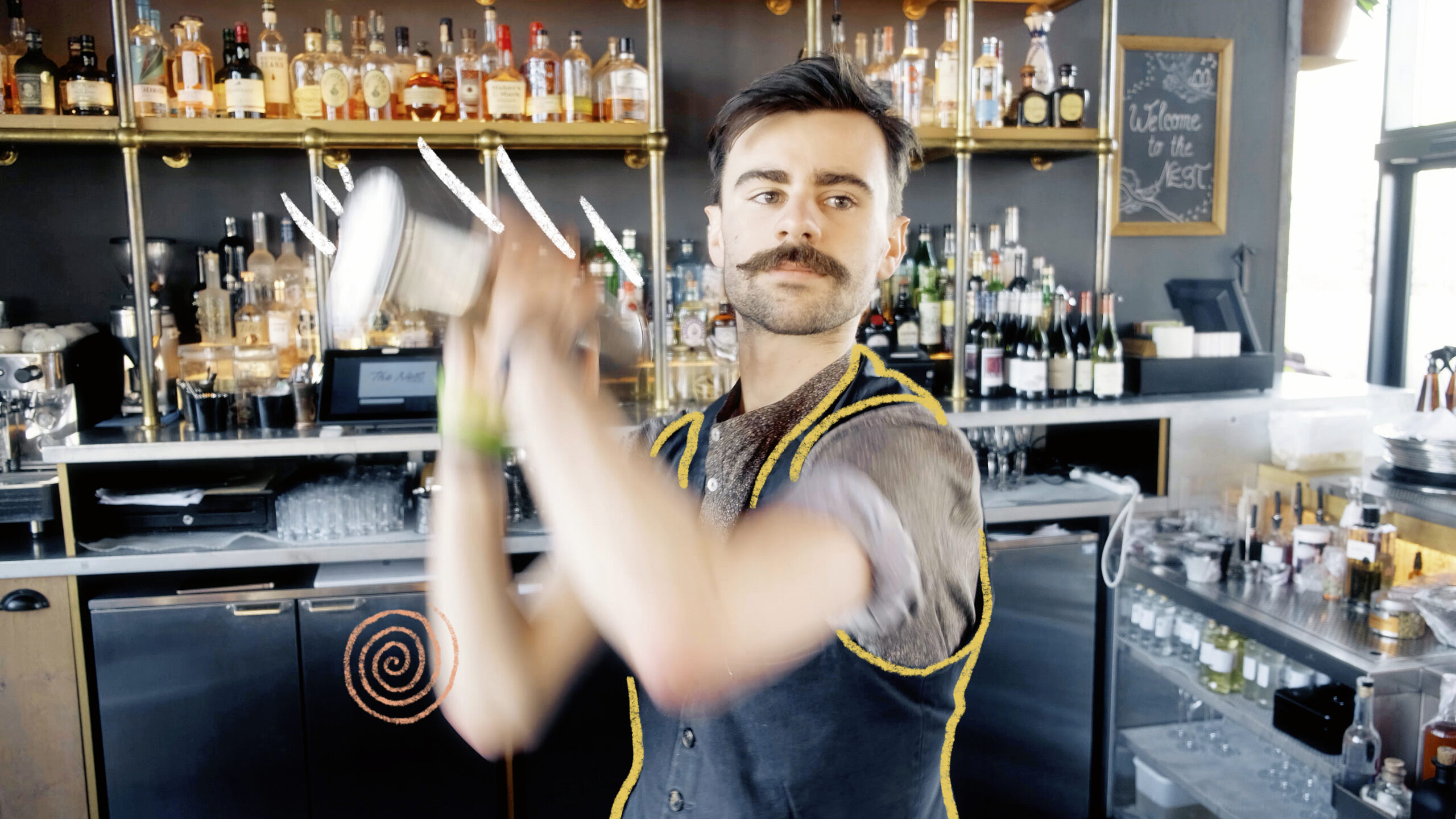 Treehouse hotel itself is recruiting for front office attendants, housekeeping, banqueting and more, with further vacancies in The Nest (a 14th-floor restaurant and bar) and the ground floor dining space.
The Nest will be headed up by chef Sam Grainger (of critically-acclaimed Liverpool restaurant Belzan), restaurateur Luke Cowdrey and Justin Crawford, while the ground-floor all-day dining space comes from the mind of Mary-Ellen McTague.
Roles in the food and drink spaces include chefs, waiters, hosts, bartenders, serving teams and more.
Read more
Jules Furnival, people operations manager at Treehouse Hotel Manchester, said: "We look forward to growing the Treehouse family here in Manchester.
"This is a unique opportunity in the city for those in Hospitality and Leisure to finally find what they have been searching for. I feel truly lucky to be a part of such a diverse and people focused company, and I cannot wait to welcome our teams, so they can experience the wonder that is Treehouse with us."
Applications are open for all regardless of experience level – you can find out more and apply at treehousehotels.com/lets-grow-together.
Featured image: Treehouse Hotel