TV & Showbiz
Great British Bake Off fans thought Matt Lucas was 'dead' after overly emotional post from Noel Fielding
Paul Hollywood had to delete his post after sending everyone into a panic.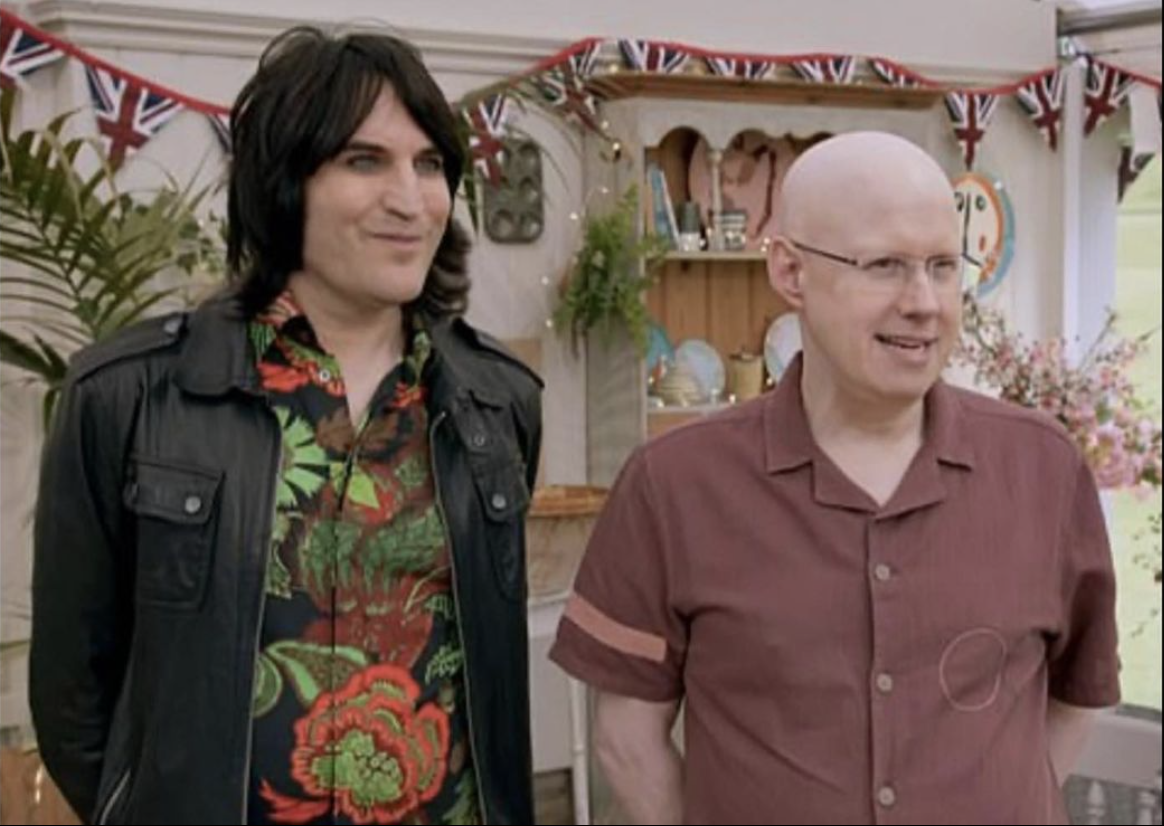 Great British Bake Off fans were left 'terrified' after the show's hosts posted about presenter Matt Lucas on social media.
The star announced he would be stepping back from the hit baking show to focus on other projects.
Which is sad, sure, but not quite as sad as how fans interpreted his departure – which was that he had died.
Both Noel Fielding and Paul Hollywood shared emotional farewells to Matt on their Instagram pages, but they were so sincere that several people thought they were obituaries.
Both posts were quickly flooded with comments from panicked people.
Paul has since deleted his, and Noel has edited his caption for clarity. Matt Lucas is still very much alive, everyone.
Noel's post included the touching words: "I will really miss your spark and huge smile in the tent and I will miss your kindness as a person and to all the bakers. I will miss your sense of the absurd and your silliness.
"I will miss all the times the four of us giggled together. I will miss your ability to turn into a fully formed character at the drop of a hat. I will miss you pretending to be Boris Johnson singing David Bowie songs and i will miss your upbeat nature and positive vibes. "
One person commented to Noel: "this terrified me i thought he was dead."
Another said: "NOT ME THINKING HE DIED OMFG MY HEART DROPPED"
Someone else wrote: "Oh no!! RIP" before noticing that he was alive and well and adding: "oh nvm he's fine loll."
"Thank goodness I read Matt's post before reading this one, so had context!!!" said another person.
One user commented: "these all look like death announcements."
Another said: "Not me thinking Matt Lucas was dead. Jesus Christ Noel."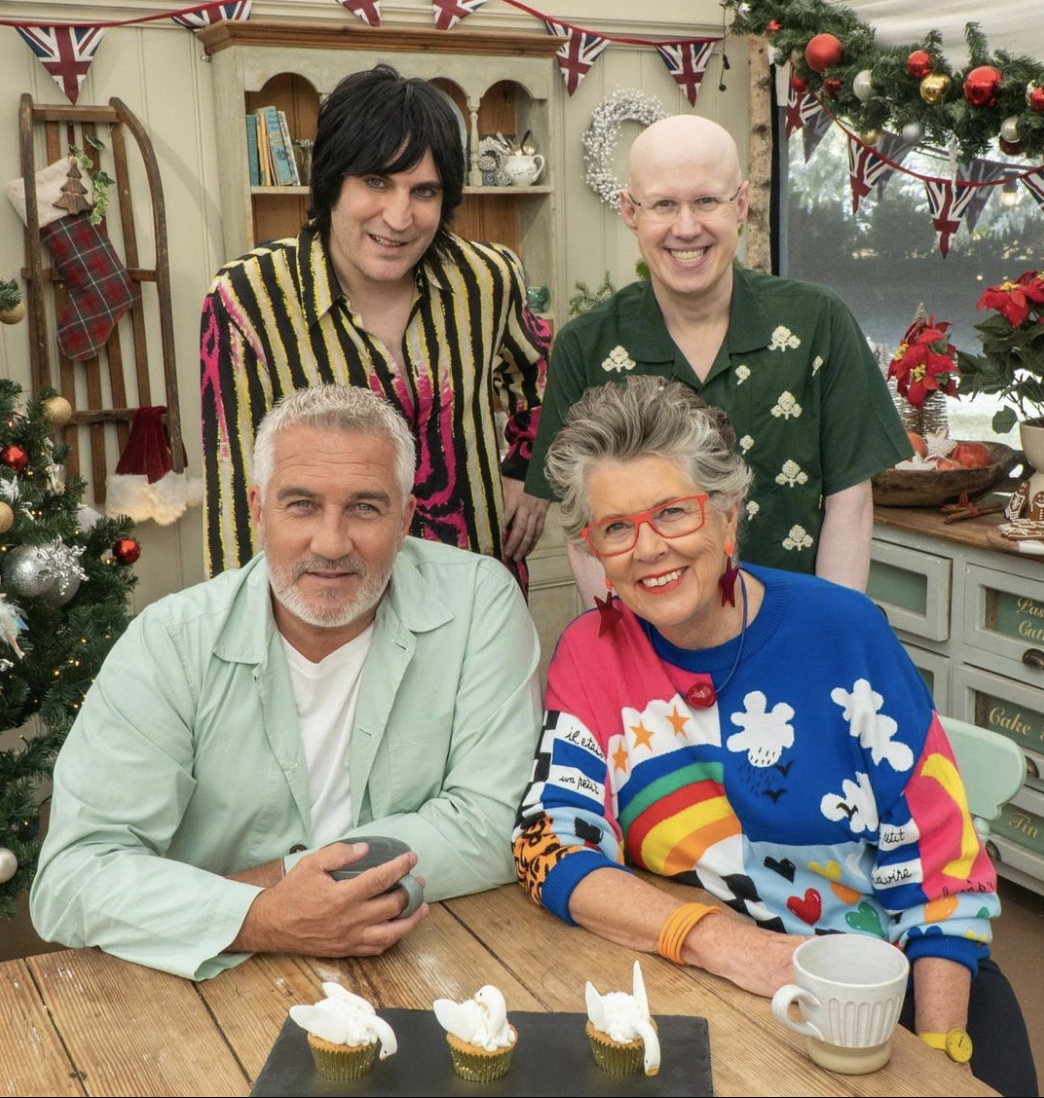 And someone else wrote: "This photo is a lot less "matt died" energy than P Hollywood's. Good lord he scared me."
On Paul's post, one person said: "Thank you for deleting the post that made it seem like he was dead."
Someone else clarified: "He's not dead everyone he just quit the show!!"
On his departure, Matt wrote: "Farewell Bake Off! It's been a delicious experience and I can't imagine a more fun way of spending my summers, but it's become clear to me that I can't present both 'Fantasy Football League' and 'Bake Off' alongside all my other projects.
Read more
"So, after three series and 51 episodes, I am cheerfully passing the baguette on to someone else."
Matt Lucas's replacement on the Great British Bake Off hasn't yet been announced.
He has co-presented alongside Noel Fielding since 2020, when Sandi Toksvig stepped back.
Before then, the competition aired on the BBC and was presented by Mel Giedroyc and Sue Perkins.
Featured image: Channel 4