Trending
Aldi is looking for an official beer tester to taste and review its new range
The lucky winner will be sent a haul of drinks to try out for FREE.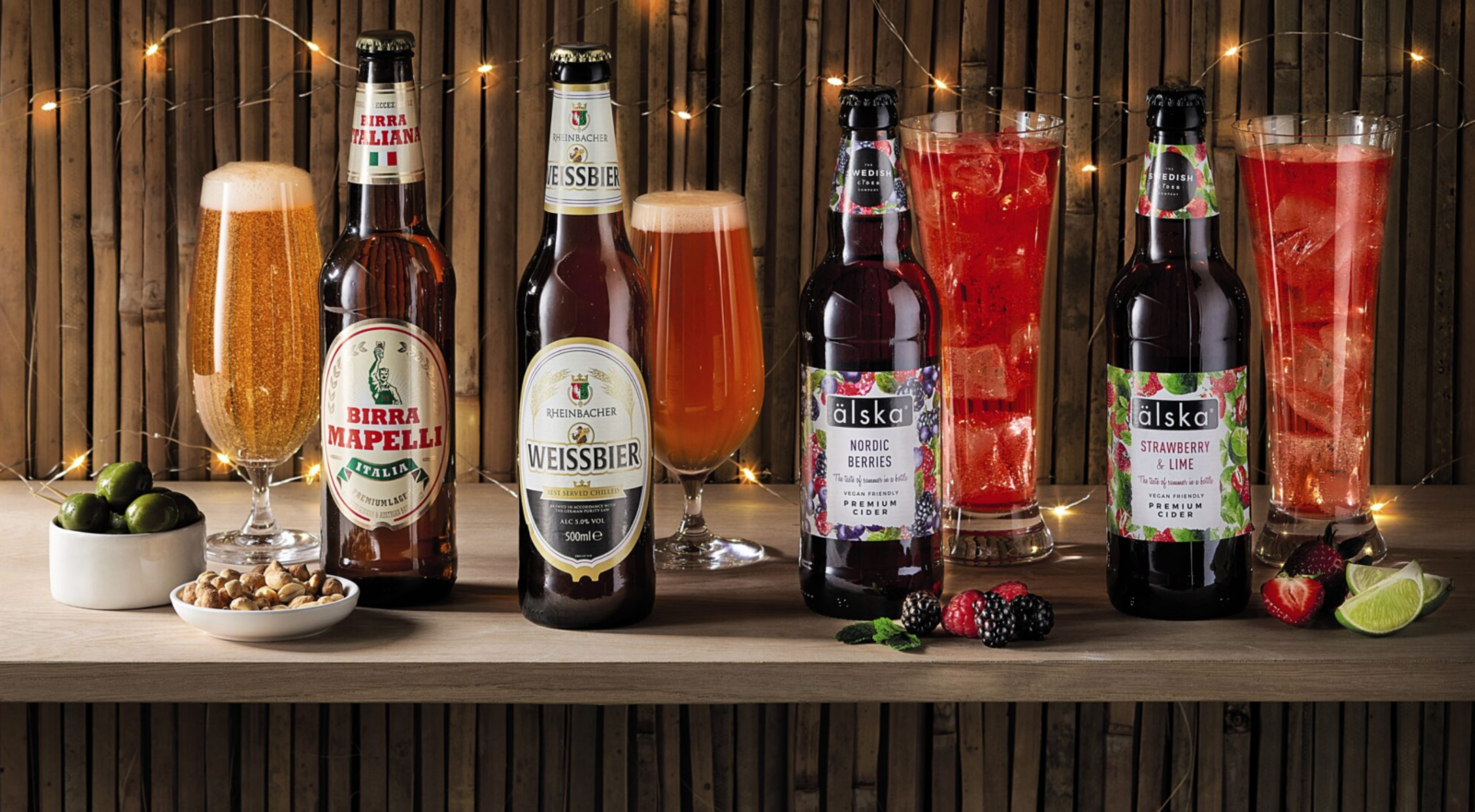 It's that time of year again… Aldi is gearing up to launch a new range of beers, and needs someone to try them out.
Undoubtedly a sought-after role for anyone that loves sipping on an ice cold beer as the sun shines down, Aldi has announced that it's once again on the lookout for an 'Official Beer Tester' who'll be tasked with taste-testing a new range of beers set to hit shop shelves in a couple of months time.
The supermarket retailer's newest recruit will be given four pale ales, three IPAs, two beers, four ciders, one stout, and one lager to "taste and review".
Oh, and did we mention they'll be sent for free? Not a penny out of pocket.
With applications now open to anyone who's keen, the unique job will require applicants to have "a love of lager, passion for ale, and hop-timistic attitude", as they'll be asked for feedback on the whole range of drinks sent to them to with the aim of helping guide Aldi bosses with making some key decisions for the next range.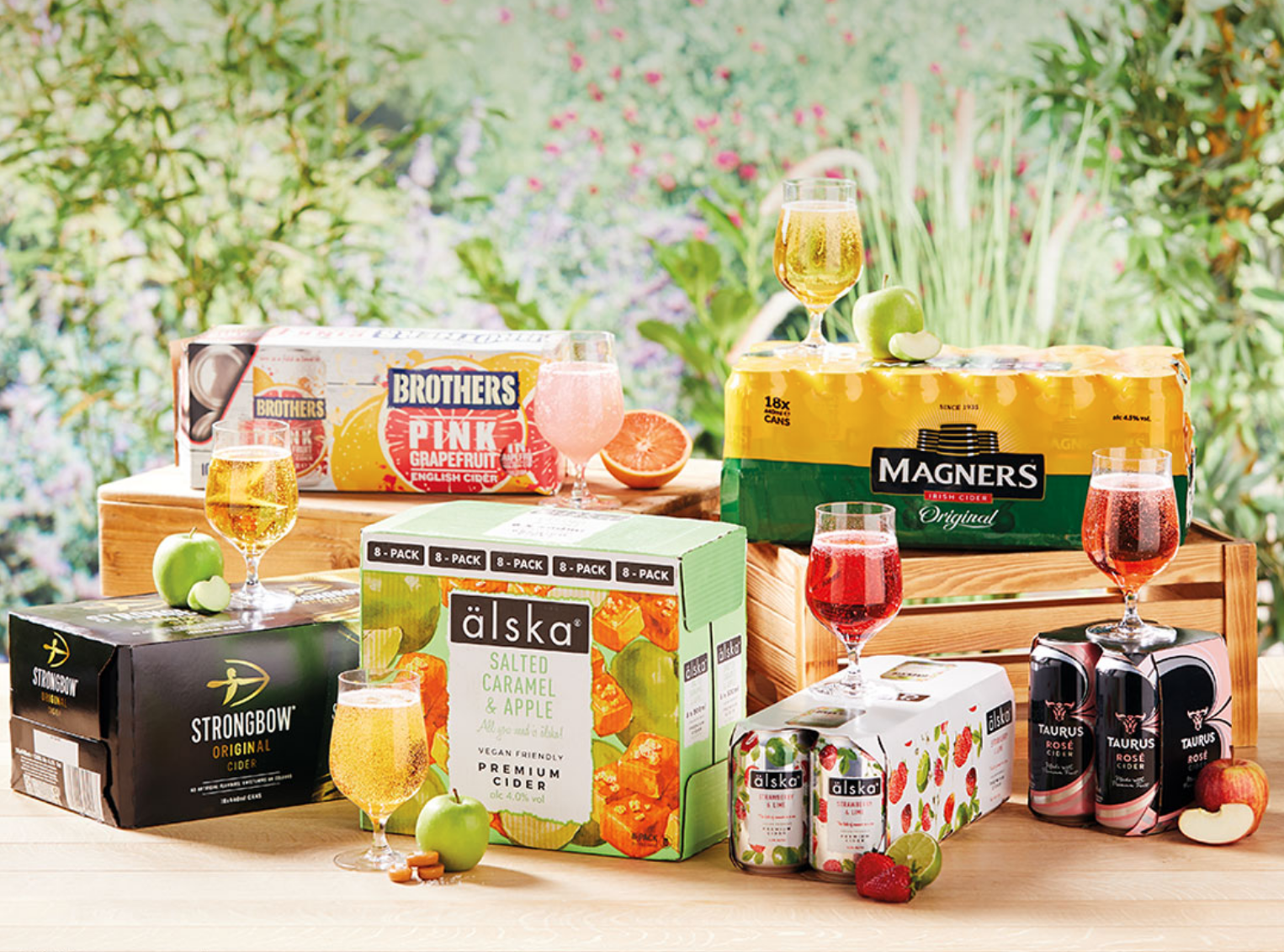 27-year-old Emma Budd from Milton Keynes was the lucky person chosen to become Aldi's first-ever 'Official Beer Taster' last year after impressing judges so much with her application.
Aldi UK's Managing Director of Buying, Julie Ashfield, said the feedback Emma provided was "influential" in guiding what beers the retailer stocked on its shelves this year, especially when it came to the flavours – which is why they're "looking forward" to seeing what applicants bring to the table this time around.
"For beer lovers, it's the ultimate opportunity," Julie admitted.
"We're always looking to innovate and excite when it comes to our beer range, [and love] experimenting with flavours such as coffee, caramel and watermelon."
Fancy it then?
To be in with a chance of landing the role, all budding beer tasters need to do is send an email explaining why they think they should be chosen for the role, as well as reveal what their favourite Aldi beer is and describe why.
Entries are open until Monday 21 August, and the winner will be selected by Friday 25 August – with samples to follow for review.
Read more:
You can stick an application in here.
Featured Image – Aldi UK