Trending
Aldi's huge summer sale has up to 50% off BBQs, pizza ovens, fire pits, and more
There's currently a massive summer sale at Aldi, and there's up to 50% off on garden essentials like BBQs, pizza ovens, fire pits, and so much more.
With temperatures having been soaring right across Greater Manchester over the past couple of days, as the UK experienced the second heatwave of the summer, budget supermarket retailer Aldi has decided to slash the prices of some of its most popular Specialbuy items both in store and online – and there's dozens of items on offer across its outdoor ranges.
Some of the must-have garden accessories with reduced prices include several Gardenline Fire Pits, like the Square Fire Pit, the Mesh Wild Fire Pit, Tripod Fire Pit, Steel Fire Pit, and the stand-out Geometric Fire Pit – which doubles as a campfire and a BBQ, and was originally £69.99, but is now better than half price at just £29.99 in the sale.
Read more: Aldi is selling a pizza oven that's ideal for outdoor summer dining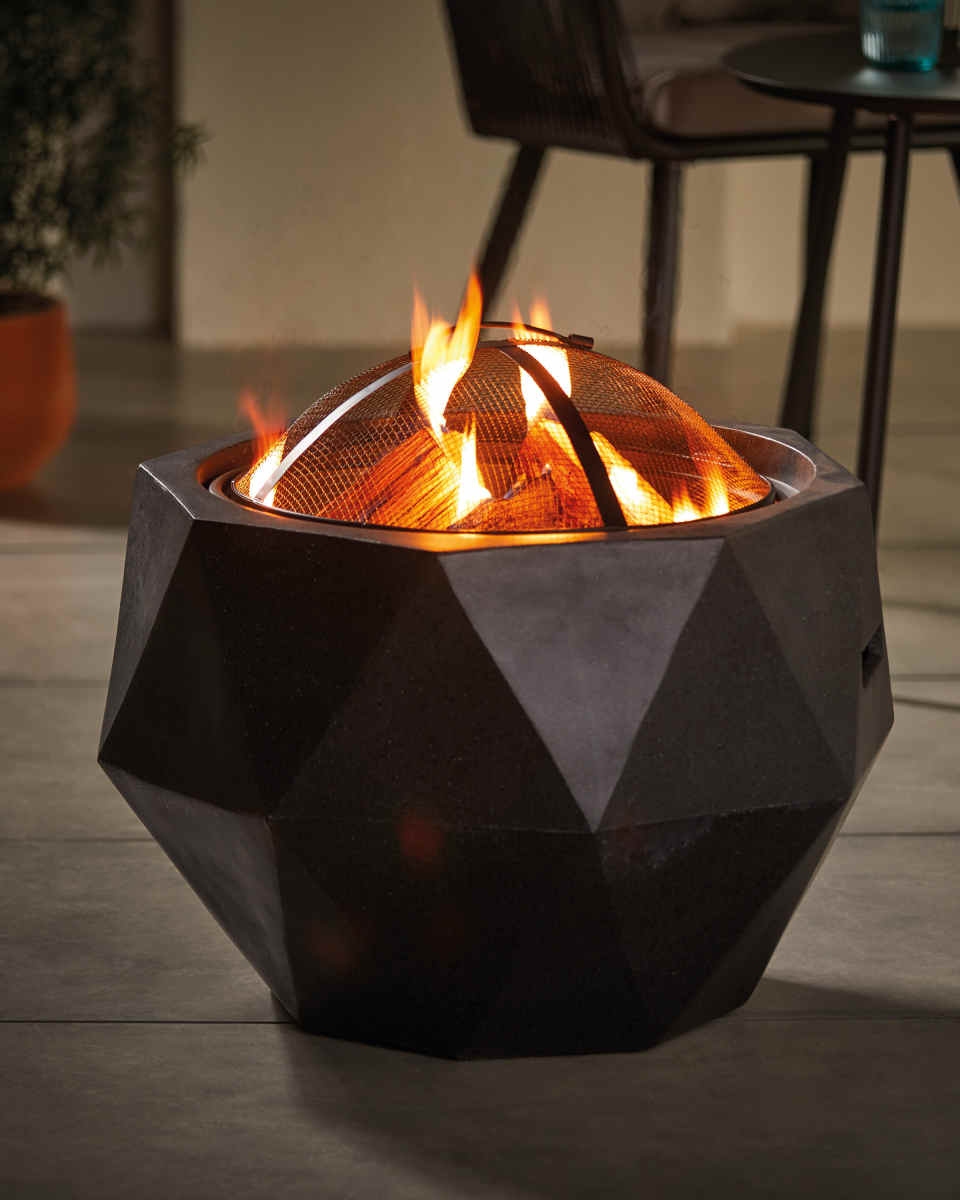 After becoming the first UK supermarket to ban the sale of disposable barbecues, Aldi has also slashed the price of its battery-powered Gardenline Portable BBQ, which has a charcoal grill and an integrated fan, and is on sale for less than £30.
Other sale gems include the Gardenline Gas Pizza Oven, which is down to £149.99 from £179.99, and the Gardenline BBQ Pizza Oven for less than £20, which is down from £39.99.
Gardenline pizza ovens let you create delicious food for friends and family in no time at all, and feature wheels and a handle for easy transportation across the garden, as well as coming with a pizza stone, gas regulator, and instructions manual.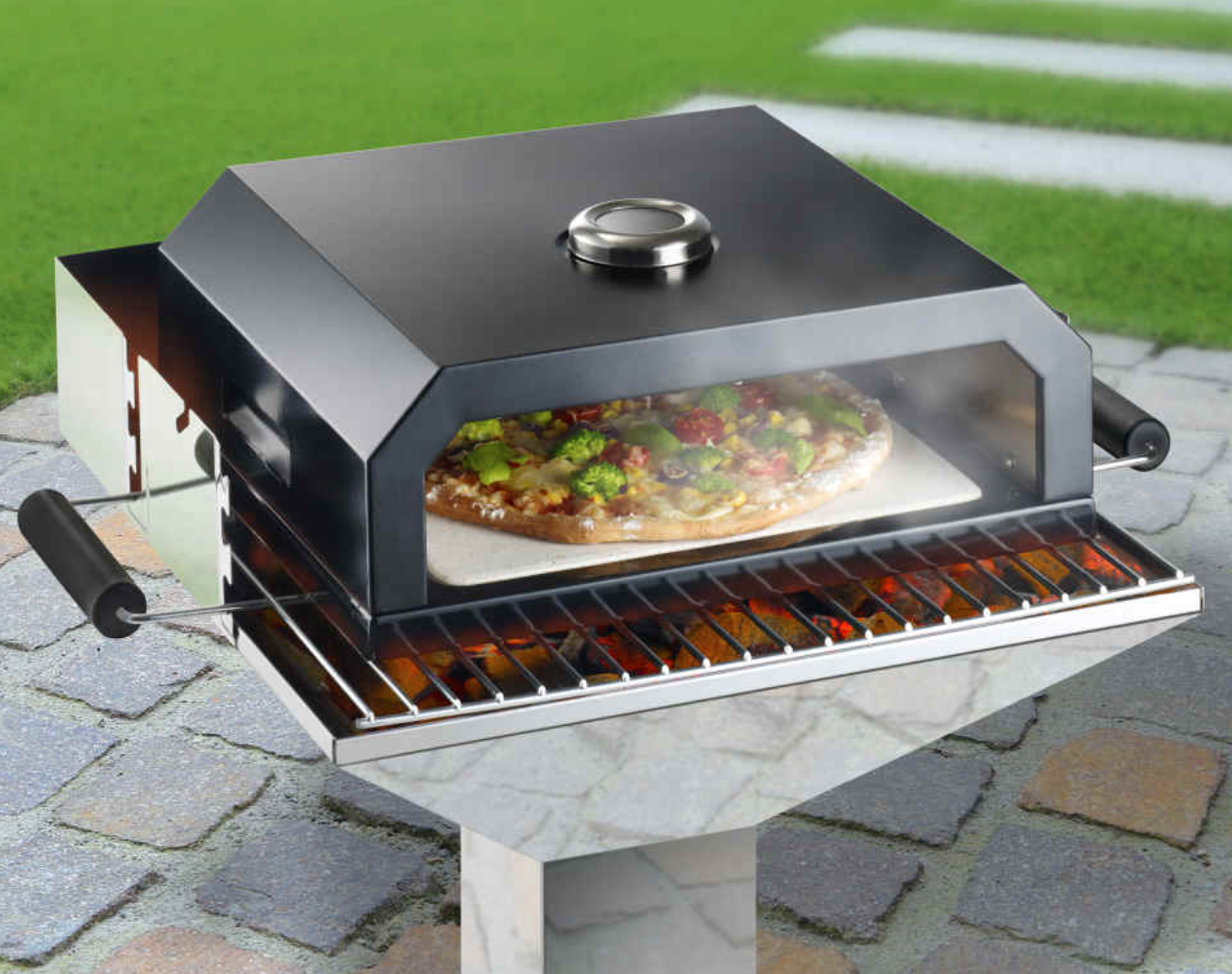 Both pizza ovens have received rave-reviews in the past, and aren't expected to stick around for long in the sale.
A handful of garden furniture items are also in the limited-time sale, and you can also get yourself a bargain on discounted trampolines, tents, and more to really make the most of the outdoors.
While it's true that the weather forecast doesn't have the brightest outlook anymore, with a thunderstorm warning now in place, this could still be your chance to grab a bargain for next summer – or in case there's any other warm spells that surprise us before the year is out.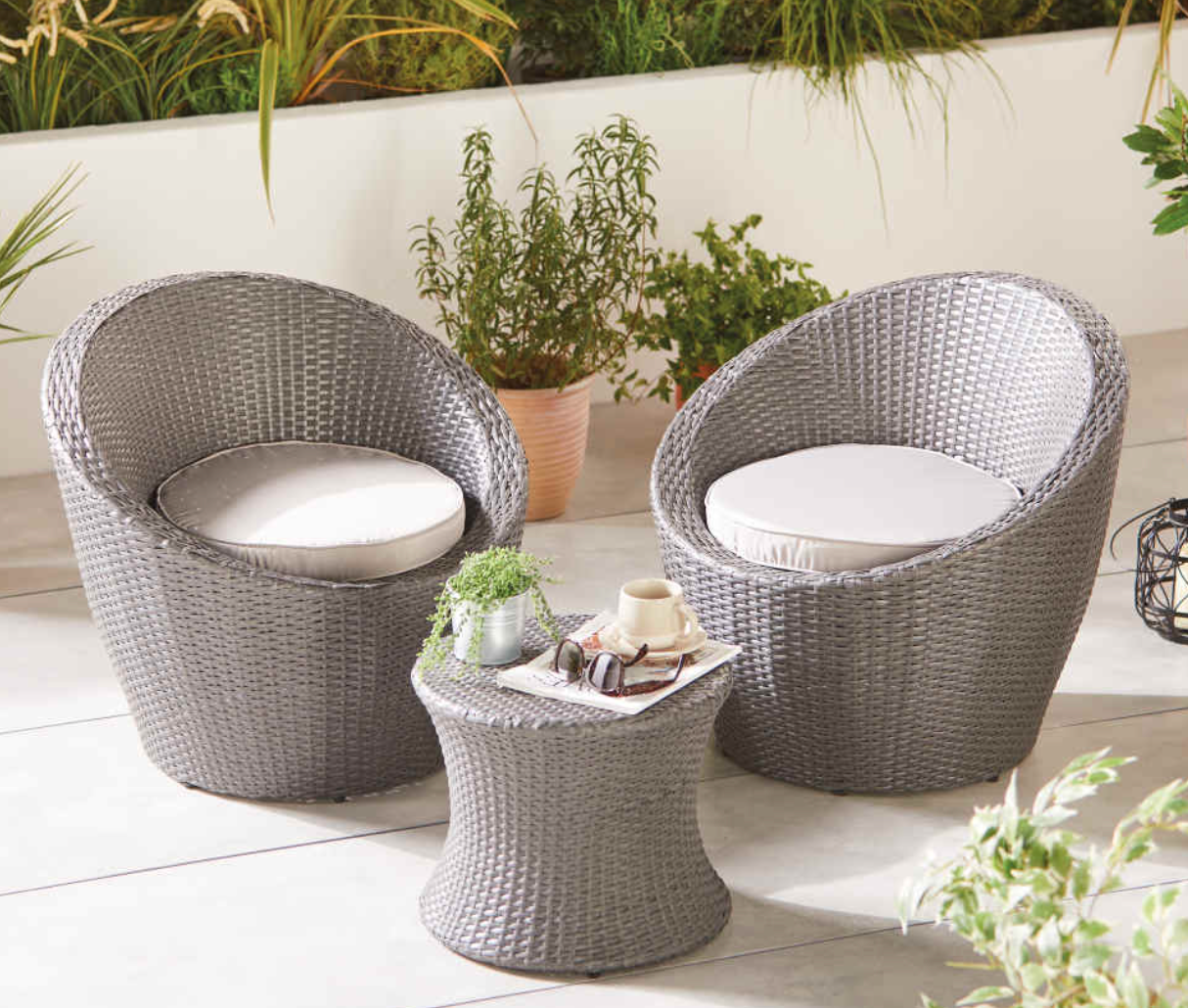 If you're not looking to kit-out your garden though, not to worry, as reduced prices can also be found on other items such electricals, kitchen appliances, and even Lacura beauty products too, so there's something for everyone to save a few pennies on.
Read more: Aldi is hiring for the 'dream job' of official beer taster – and you can apply now
For those looking to get their hands on a couple of bargains before the summer is out, you can find the opening times of your local Aldi branch on the Store Finder here.
You can also shop Specialbuys online on the Aldi website here.
Featured Image – Aldi UK