Trending
British Airways is now allowing its male staff to wear makeup and carry handbags
The airline is encouraging its crew members to "be bold, be proud, be yourself".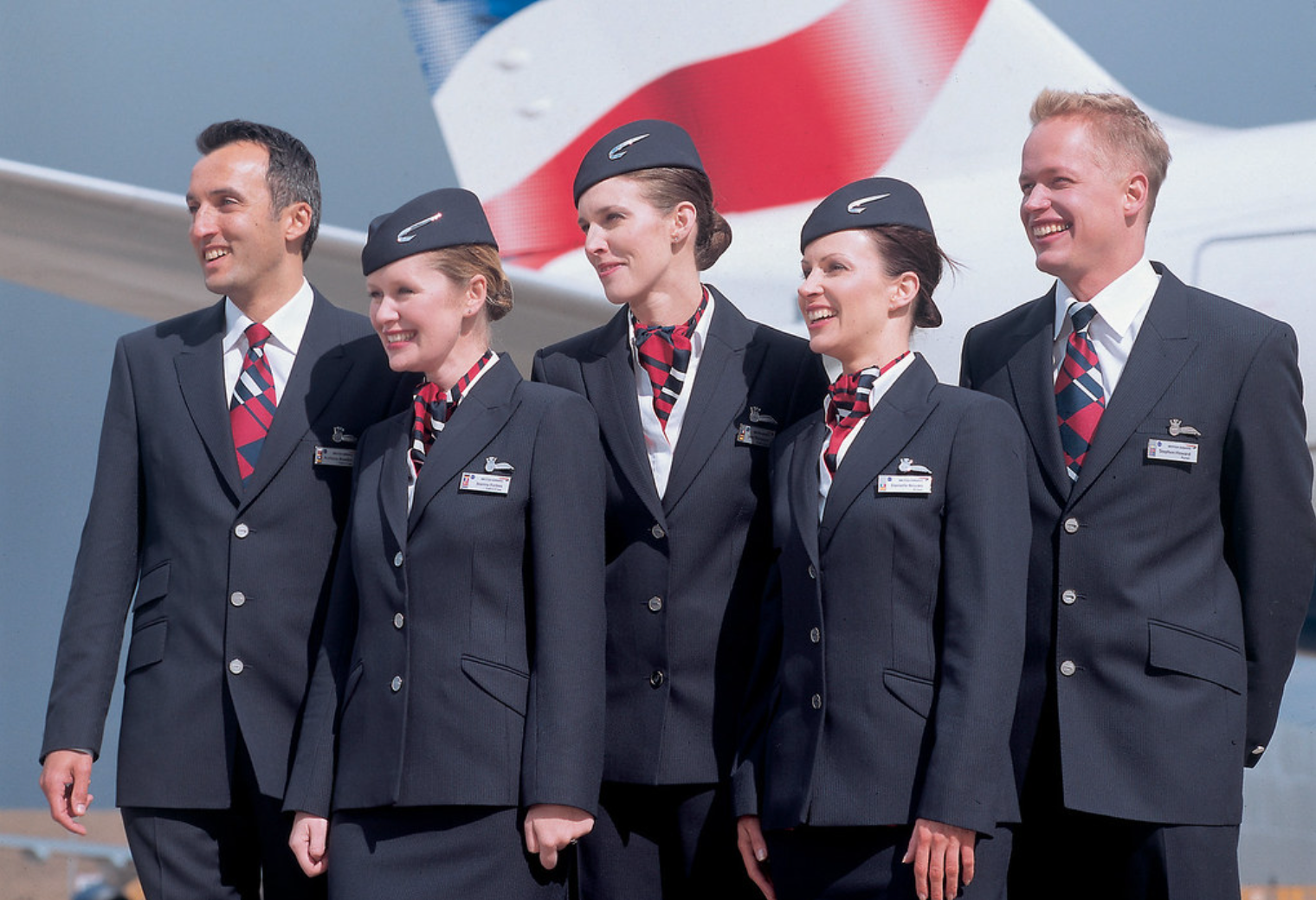 British Airways (BA) has made some changes to its staff uniform guidelines, and it means male crew members will now be allowed to do things like wear makeup, carry handbags, and more.
For the first time in the airline's history, a change to British Airways' staff uniform rules and guidelines – which were previously known to be rather strict – means that male pilots and cabin crew are to be given permission wear makeup, and have visible piercings.
The airline has updated its guidelines to include non-gender-specific rules.
This means that all BA employees in uniform can now wear mascara, false eyelashes, and earrings from Monday of next week, as well as carry accessories – including handbags.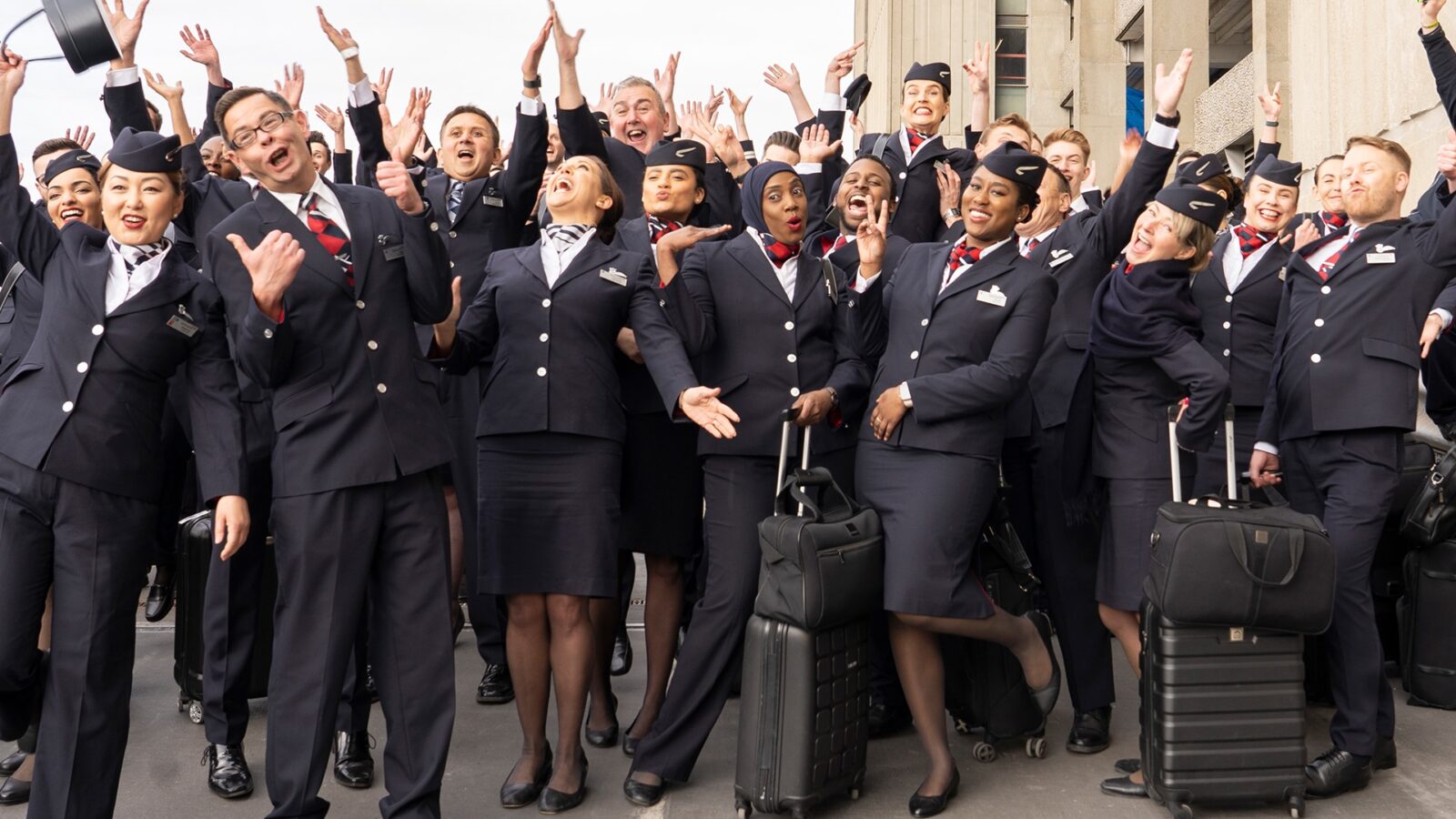 Reports suggest that staff are, however, being urged to wear "subtle shades" of makeup and aim for a "natural look", according to the updated rules, and nail polish is now said to be permitted for all too, although black and neon nails are still off-limits.
"Man buns" will also be allowed under updated hair grooming rules, according to an internal memo sent out to BA staff.
Visible tattoos remain prohibited, and female gender-specific uniforms have also been kept.
Outlining what they hopes to achieve with these updated guidelines, BA bosses are reported to have told staff to "be bold, be proud, be yourself" in the internal memo.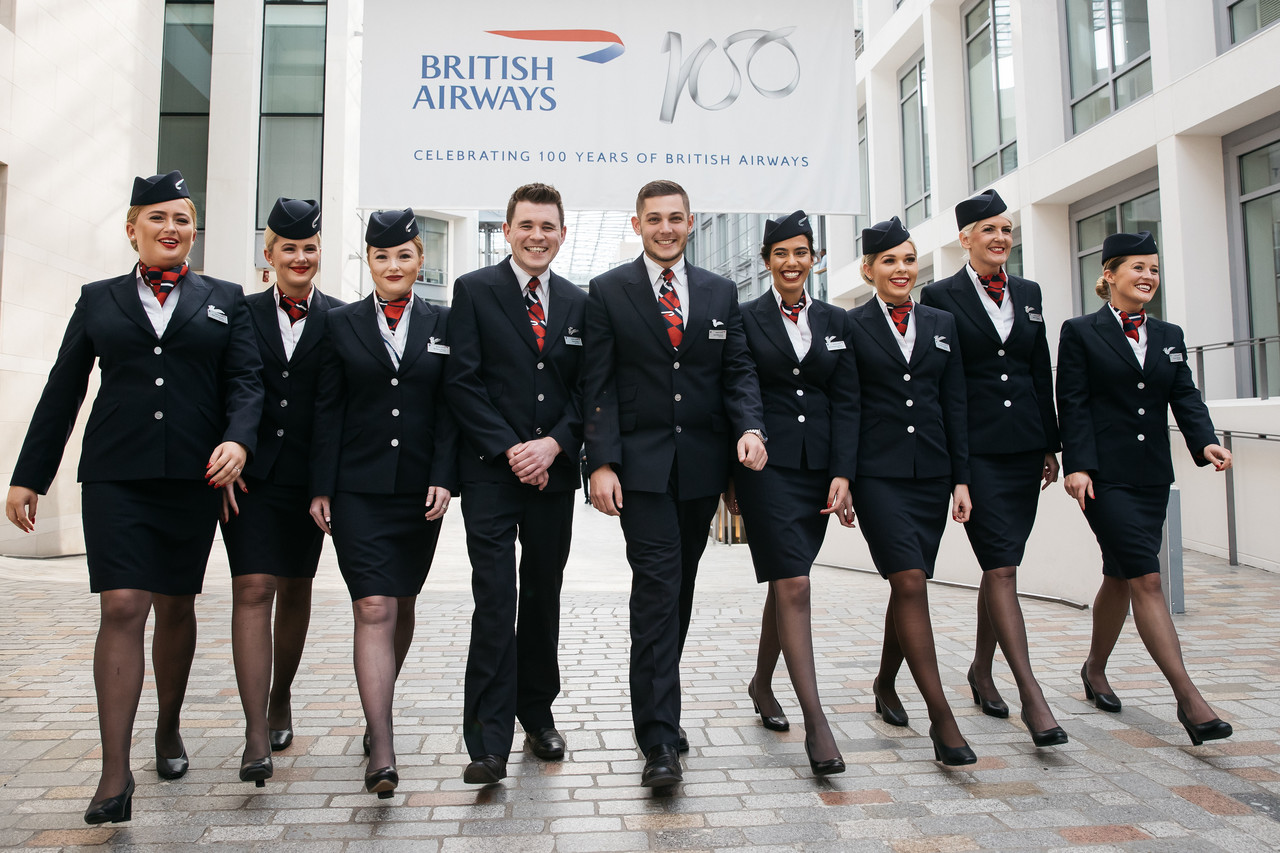 The airline said it wants the non-gender-specific updates to show that all its staff members are "embraced by everyone regardless of gender, gender identity, ethnicity, background, culture, sexual identity, or otherwise".
Read more:
"We are proud of all of our colleagues at British Airways and we are committed to an inclusive working environment," BA said in a statement to MailOnline.
"We have worked with our people to create updated guidelines for grooming, beauty and accessories, allowing our colleagues to bring the best, most authentic version of themselves to work every day."
Featured Image – British Airways (via Flickr)