Trending
Brits warned they could be handed fines of up to £5,000 for having messy cars
Experts are saying it "could spell disaster" if rubbish builds up to a dangerous level inside vehicles.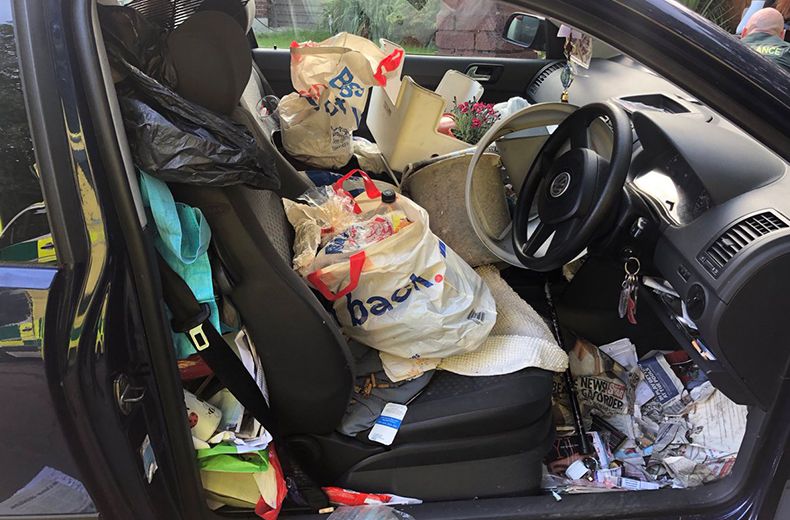 Drivers are being warned they could be hit with hefty fines if they fail to keep their cars in a clean and tidy condition.
Many of us are guilty of leaving rubbish like fast food packaging, coffee cups, or empty drinks bottles in our cars from time to time – but if it all starts to pile up, this is when you could find yourself in a bit of trouble.
While it's true that there's no specific rule against having your car like a tip, and in some cases, it's actually celebrated – especially with a woman from Manchester having been voted as having the "messiest car in the UK" last year – Brits are now being told to be aware that if your vehicle becomes too cluttered internally, it poses a potential risk to your ability to drive.
Read more: A woman from Manchester has been named as having the messiest car in the UK
If a piece of rubbish lodges itself under the pedals, for example, then experts are warning it could be the cause of a catastrophic accident.
Well, what kind of fines are we talking then?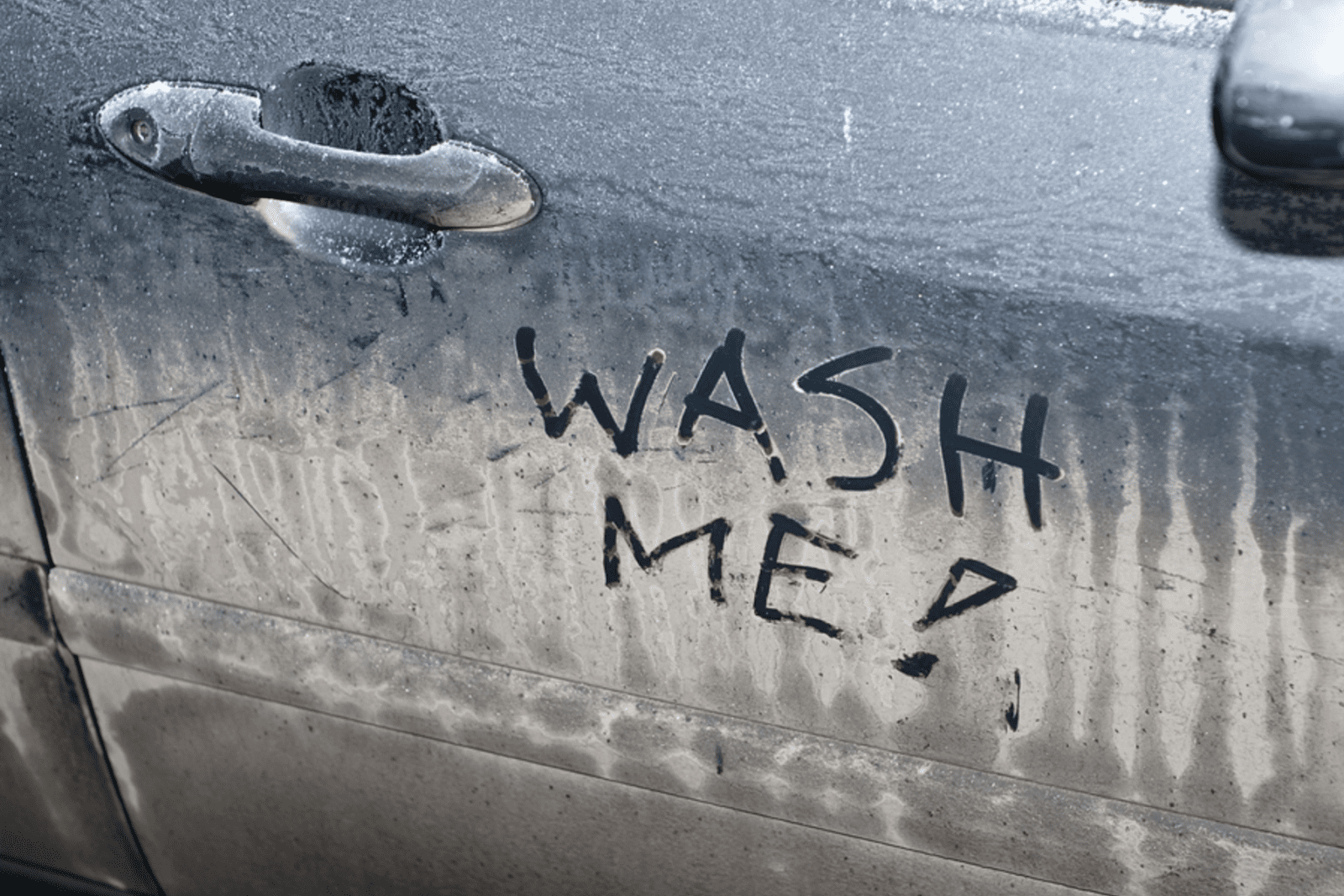 Well, rule 237 of the Highway Code states that all motorists must drive with care and attention, and a failure to do this could turn into a hazard – which would result in the person behind the wheel not meeting the standard required of a competent driver, and therefore not showing due consideration for other road users.
If stopped by the roadside, a £100 fine and three points can be put on your licence.
Then for more serious offences, this could result in anywhere from three to nine penalty points, and a discretionary fine of up to £5,000 – all depending on the severity.
In the worst case scenario, if there is a fatal accident due to the lack of care from the driver, then they could not only be handed an unlimited fine and a driving ban, but they could even be facing up to five years in prison.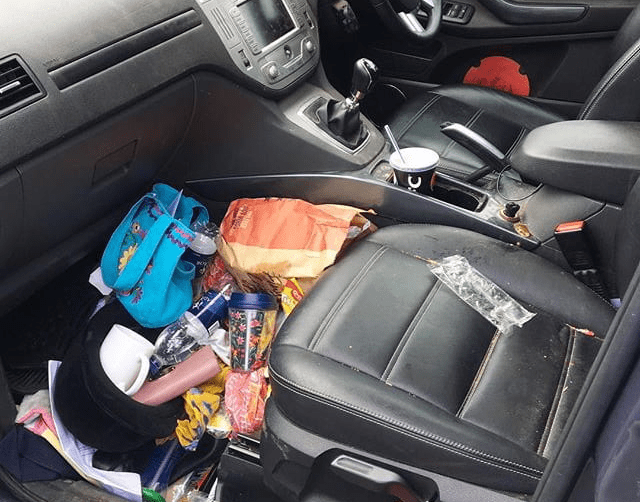 "Few of us can honestly say we've never left a little rubbish in our vehicles," admitted Andrew Jervis, co-founder of online car repair marketplace, ClickMechanic.
"However, it's important to be aware of all of the potential hazards that could arise.
"Empty drinks containers are certainly one of the most common, as they can move around as we drive, and if one manages to roll its way into the pedal area, it could spell disaster if it becomes lodged underneath the brake or distracts the driver.
"So it's much better to keep your vehicle free from mess, as not only does it create a better driving environment, it could help prevent a terrible crash or severe consequences."
Featured Image – RAC