Trending
Chester Zoo's 'virtual zoo days' are returning with sloths and bears this Friday
The UK's leading charity zoo is throwing the virtual gates open once again this week.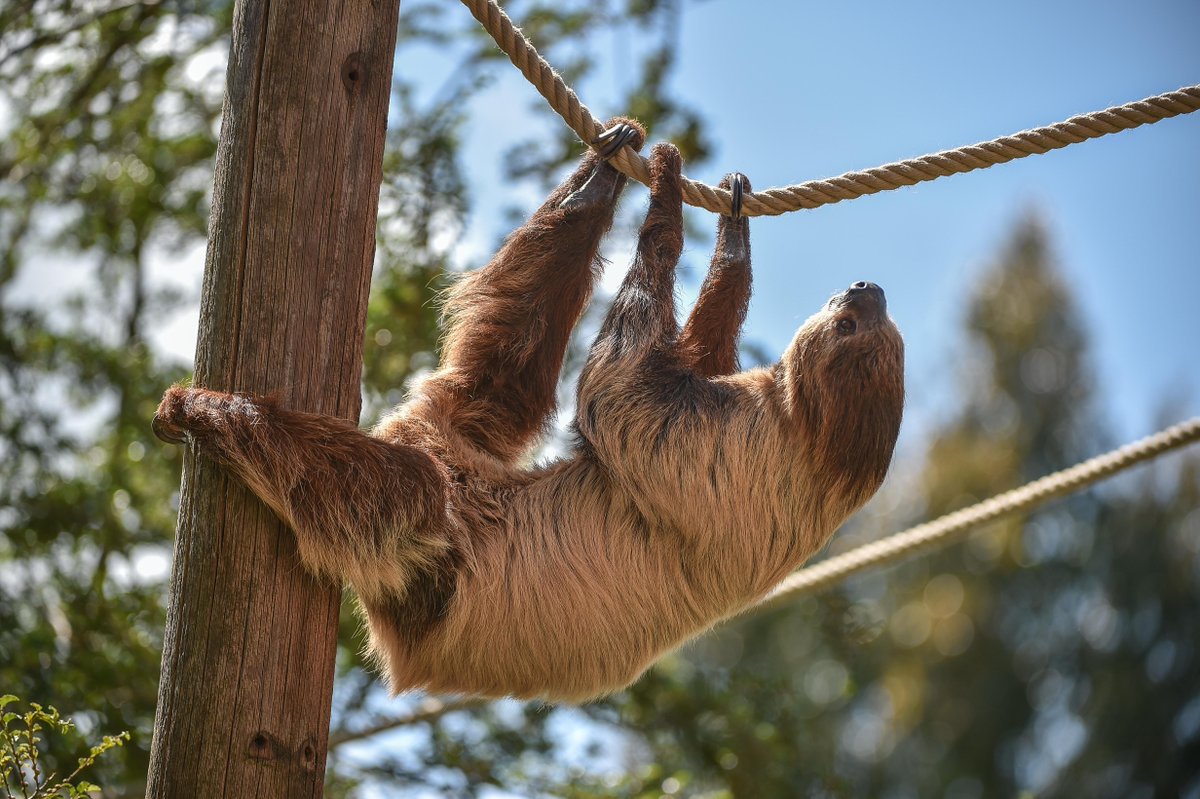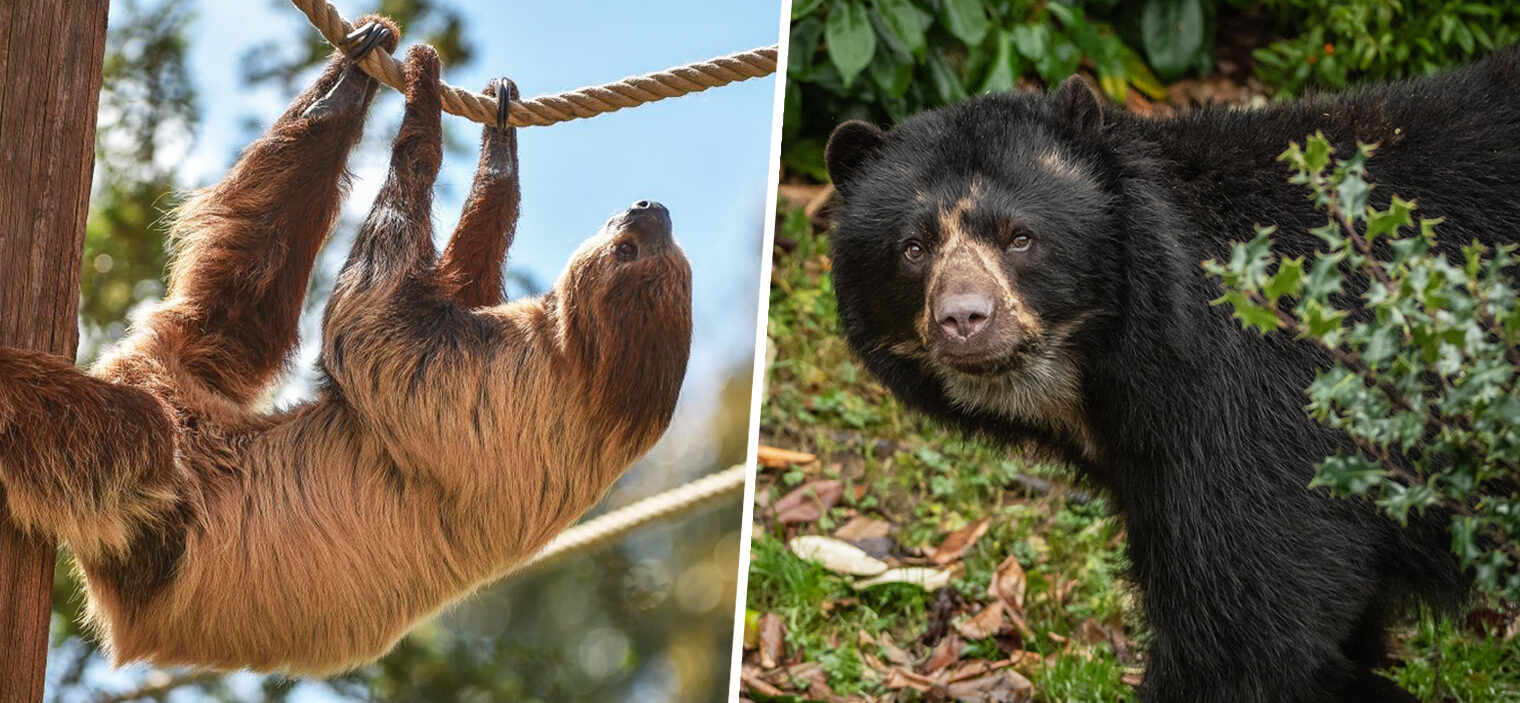 Chester Zoo is making lockdown better by "bringing the zoo to you" and throwing the park's virtual gates open once again this Friday.
As England continues with its third national lockdown amid the coronavirus (COVID-19) pandemic, one of the most undeniable successes of the first wave is back with some much-needed animal antics, as Chester Zoo's massively-popular Virtual Zoo Days return at 10am this Friday.
After drawing in viewers in the millions last year, the UK's leading charity zoo will be broadcasting animal action from various habitats at different points throughout the day.
And this week, the sloths, bears, bugs and otters are out to play.
Announcing this week's lineup across its various social media platforms today, Chester Zoo has promised to bring fans "a whole day of incredible animals", and invites you to "tune in for some incredible information all about wildlife and conservation".
This won't be your average geography lesson, that's for sure.
Here's the full schedule for Friday's animal antics:
10am – 10:20am – Andean Bears
11am – 11:20am – Short-Clawed Otters
12pm – 12:20pm – "Brilliant" Bugs
1pm – 1:30pm – Sloths
Do note that the running order may be subject to changes throughout the day and, as is always the case with animals, there may be a few extra surprises along the way too, so get ready.
The Virtual Zoo days can be viewed from 10am on the zoo's Facebook page here, or YouTube channel here.
To help keep you occupied when the animals aren't in action, Chester Zoo also has more than 100 activities that you can access online at any time.
And you can also catch-up on all the previous Virtual Zoo days here.