Trending
Corrie's Colson Smith to air documentary on weight loss journey and shedding his 'fat kid' identity
The 22-year-old actor's new documentary will reveal the truth about his weight loss journey away from the ITV soap.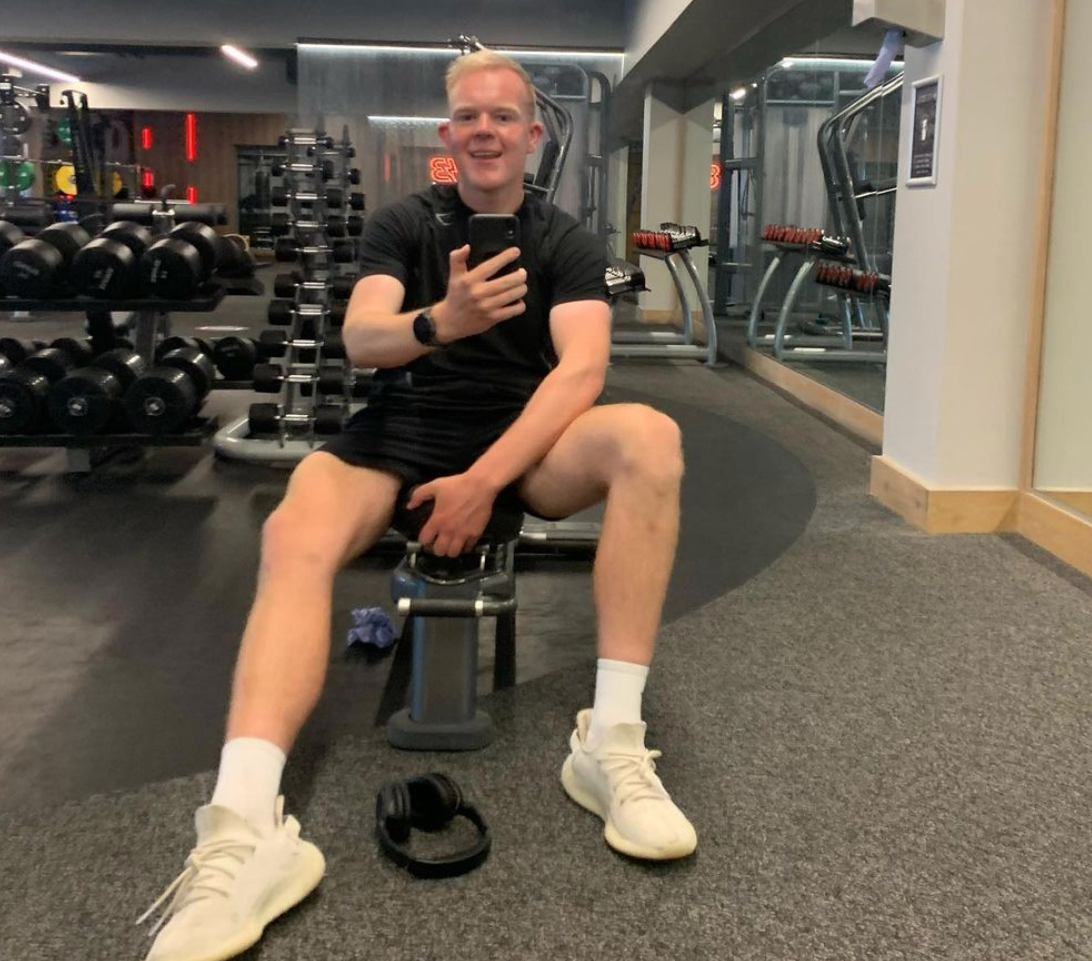 Coronation Street star Colson Smith has been on quite the weight loss journey over this past year, and his new documentary is set to shed some light on it all.
Smith – a regular on Manchester's most famous cobbles since 2011 playing Craig Tinker – has regularly shared updates of his fitness journey on social media since the start of 2020 and most-notably received an outpouring of support from stunned fans after taking to Instagram to share a post-run picture back in May.
While he largely chose to keep to himself, has made the decision not to share the amount of weight lost, and wanted to hide his progress from the public, now 18-months down the line, the 22-year-old actor is set to release a documentary on his journey.
'Bored Of Being The Fat Kid' will be released in full on Colson's YouTube channel next Wednesday 2nd June.
Colson shared a teaser post for the documentary on Instagram this morning.
The documentary will see him tell the story of his weight loss journey in his own words, but instead of focusing on a number on the scale or the amount he has lost, it will give a real look into his thoughts and feelings as he found his love of running and went from "the 10-year-old being best mates with the dinner lady so he got more food to being the 22-year-old who is now putting himself first and wants to get the most out of his life."
Colson said he grew up being "the fat kid".
He told a selection of the media that being called the "fat kid" was something he experienced within all walks of life, and that it was "kind of the identity I ended up with".
After joining the soap in August 2011 when he was just 11-years-old, Colson found himself seeing comments about his weight online, adding: "You search your name [and] you search 'Craig Corrie' to see what people are saying about your character, your acting and all they're saying is about your weight and the way you look.
"I was exposed to just being branded the fat kid, the this, the that from day one".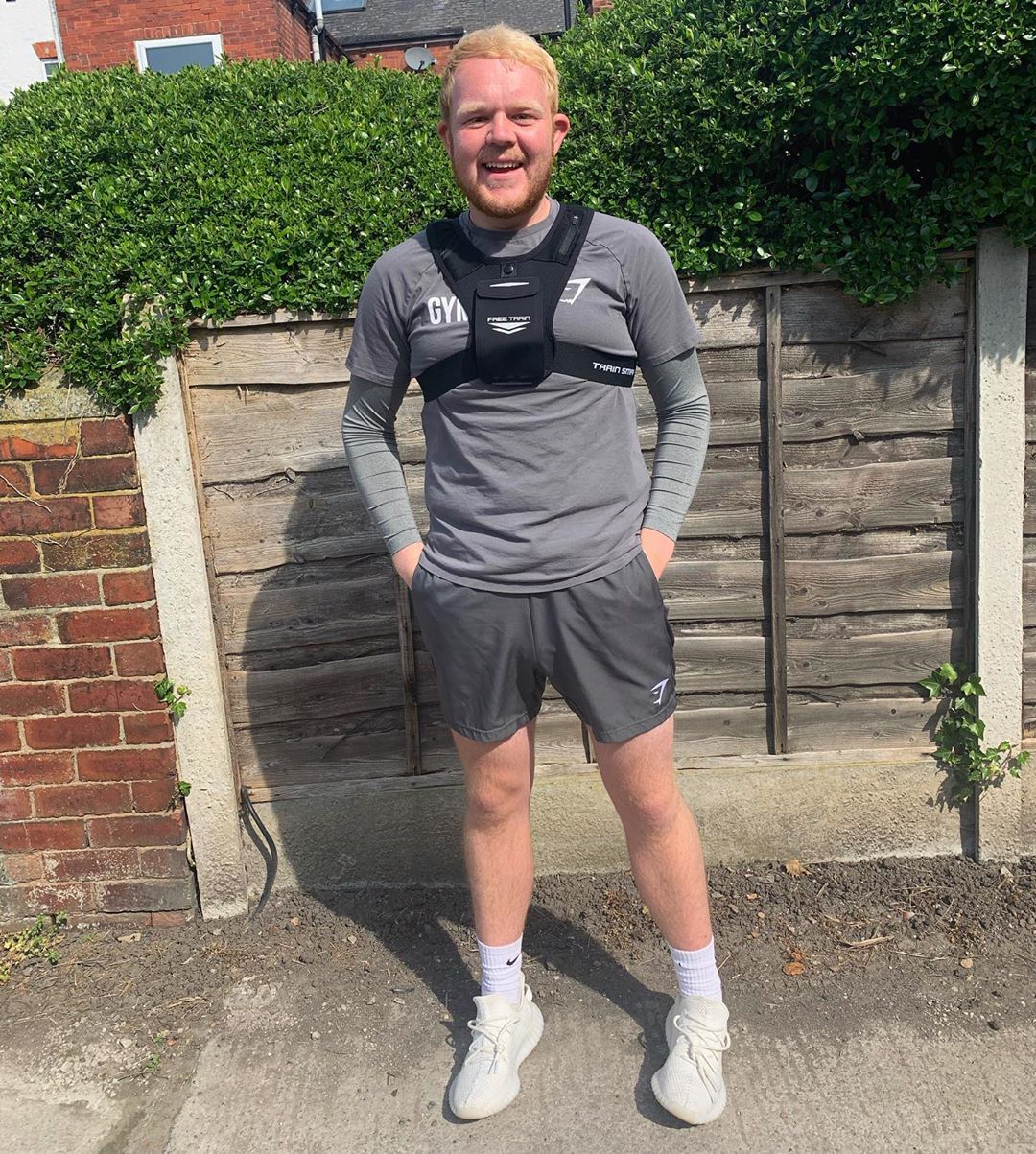 It wasn't until Colson turned 21 that he realised he wanted to "mix it up" and change the identity he had lived with for much of his life.
He decided to live his life with "no regrets".
The documentary will also touch upon the "difficult" challenge he faced with people congratulating him on his weight loss, adding: "When people started to realise and I started to get the attention and be congratulated, I found that difficult because I was being congratulated for not looking the way I looked".
Colson admits that we should "expect nothing" from the documentary after originally setting out to just film it for himself as a way of looking back on his progress, but it becomes clear to audiences that he his transformation is not just physical, but also mental – and one worth sharing.
"I go from this kid who clearly doesn't like himself, to growing in confidence", Colson adds.
"I learned who Colson is. I've learnt to like myself, to trust myself, to believe in myself and I now enjoy life."
You can watch the trailer for the documentary here.
'Bored Of Being The Fat Kid' will be released in full on Colson's YouTube channel next Wednesday 2nd June.
Subscribe or tune into Colson's YouTube here.
Featured Image – Instagram (@colsonjsmith)