Cheshire
Cow rescued by firefighters in Cheshire after becoming submerged in mud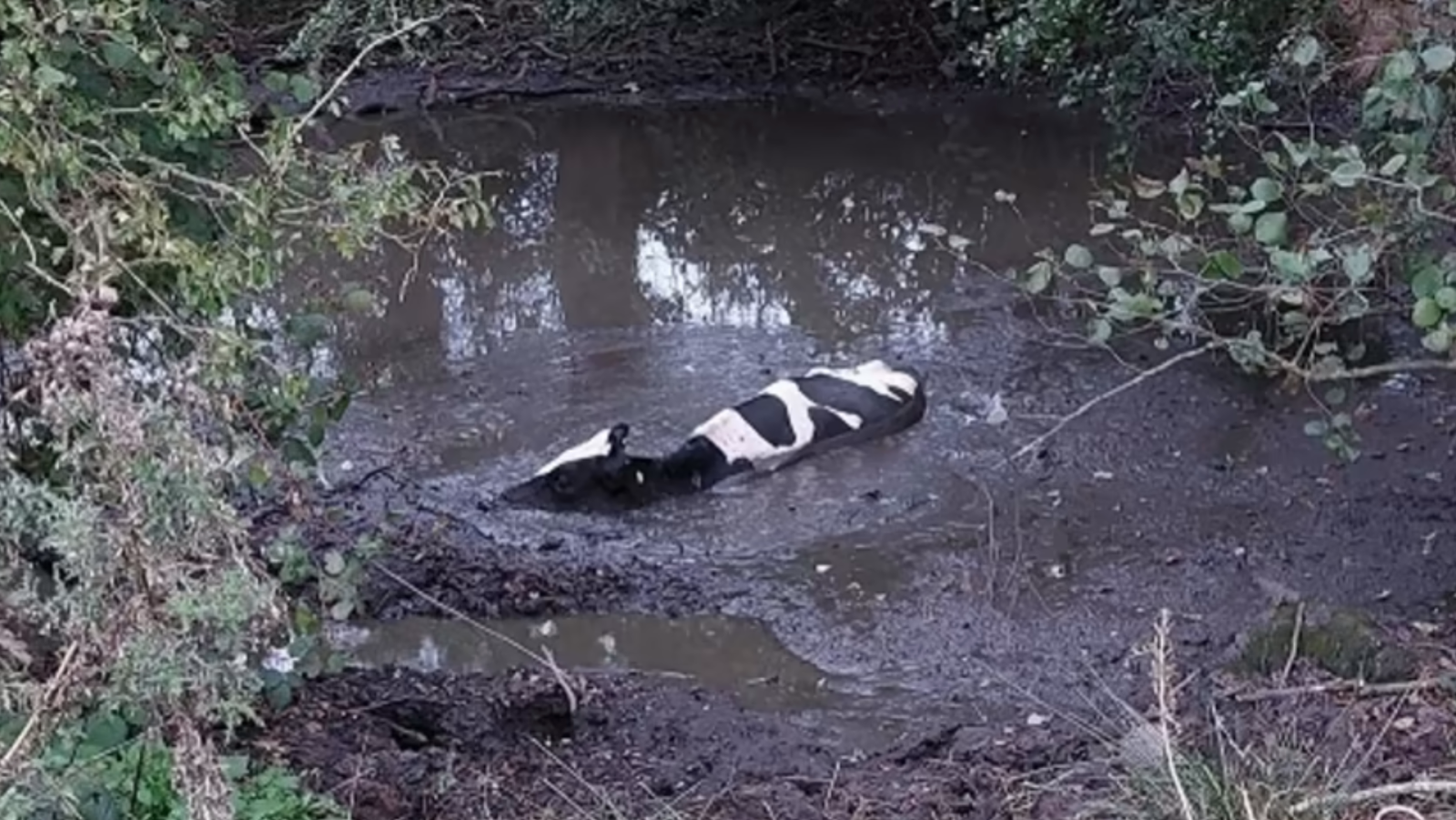 Fire crews in Cheshire were called to come to the aid of a cow that got itself into a spot of difficulty over the weekend.
We all know that the fire service is no stranger to carrying out rescue missions of all kinds, but in what was presumably one of the more unique call outs for fire crews in the rural Cheshire town of Lymm over the weekend, the team had to come to the rescue of a cow that unfortunately became stuck in a thick muddy bog.
A call was made to Lymm Fire Station on Sunday evening to say that the animal was in trouble after becoming submerged up to its head in mud.
Firefighters worked with the farmer and a vet to bring the stuck cow to safety.
Writing about the bizarre event on Twitter, Lymm Fire Station said: "Crews rescued a cow stuck in mud.
"Crews worked with the vet and farmer using his telehandler to help release the cow and was handed back to the farmer with no injuries".
Shocking images of the rescue mission were also shared to social media.
Read more: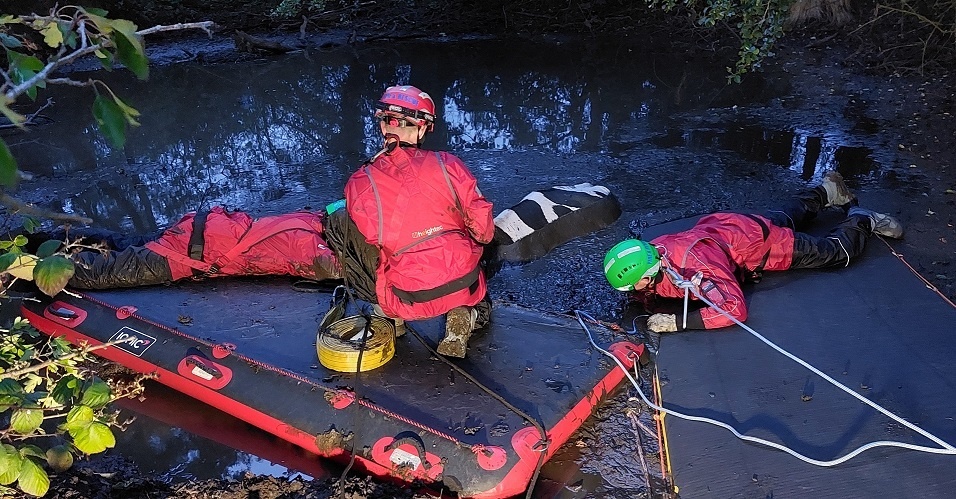 Surprisingly, this is not the first time cows have managed to get themselves into unexpected rural locations, as only a couple of weeks ago, a hoard of the bovine creatures somehow managed to make their way up to the 'secret beach' in Greater Manchester.
Back in early August, a photo snapped by locals of cows kicking-back up at Gaddings Dam – which is tucked high on the moors above Todmorden – went viral.
Given the fields that wrap around Gaddings Dam, this was probably somewhat expected though.
Featured Image – Lymm Fire Station