Trending
You can actually Deliveroo a paddling pool to your door from just £9.99
An essential for kids in the summer — or if you just want somewhere cool and relaxing to sit and enjoy a cold one.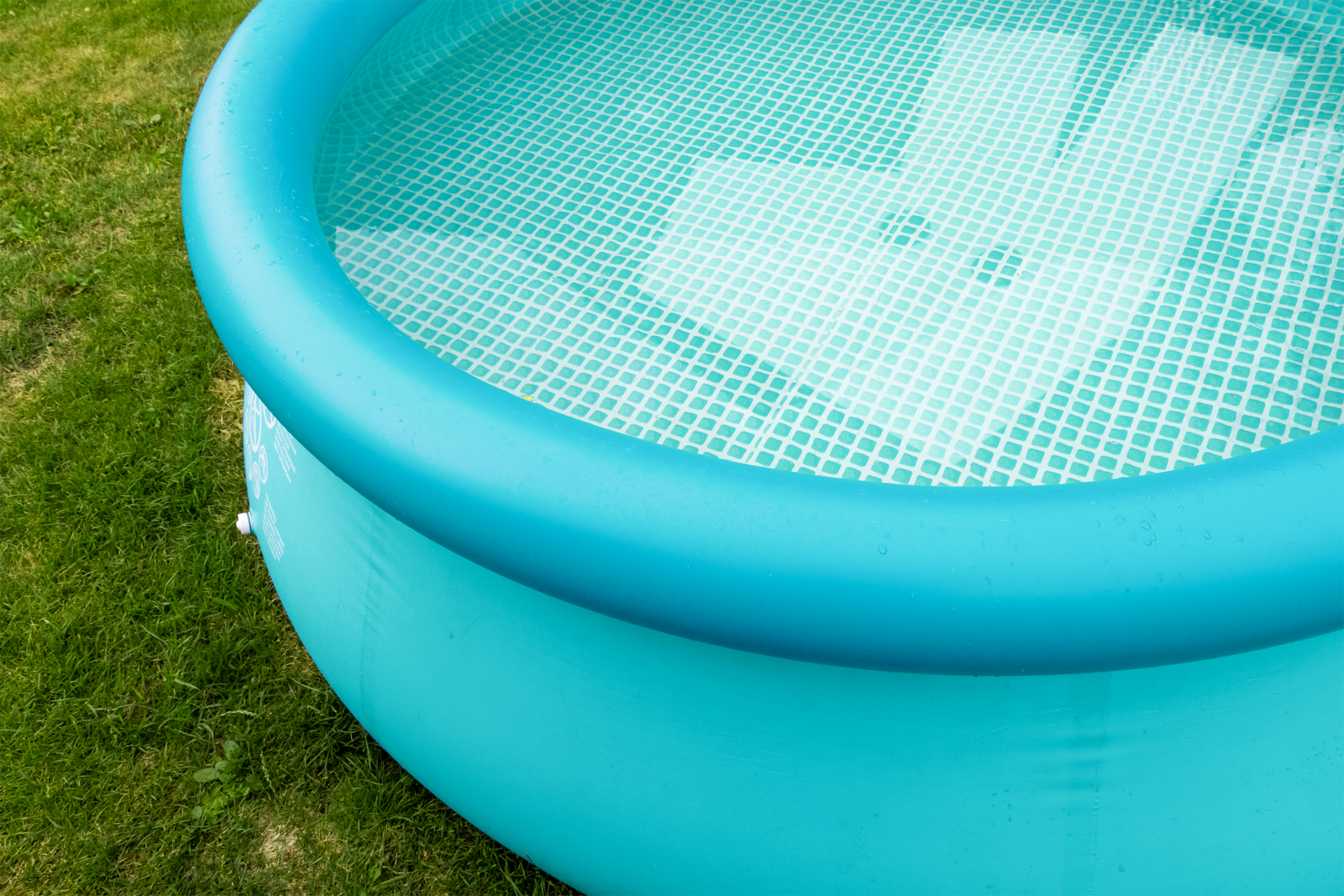 Now we all know that you can order yourself pretty much any food you fancy or even a supermarket shop through Deliveroo, but did you know they'll also bring you a paddling pool?
In what seems like the most perfect timing as summer teases a return, the delivery platform has added paddling pools and slides to its rapid grocery service, Deliveroo HOP.
Available for a limited time, you could be lounging in your own miniature pool with prices starting from just £9.99.
And water slides will set you back as little as £12.99. Mint.
The scheme will officially launch in from tomorrow, Saturday 12 August, in selected cities across the UK — including Manchester.
Other cities that can order summer garden accessories from Deliveroo HOP include Bristol, Brighton, Cambridge and London.
You can really top off your back garden hangs by ordering a full picky tea or BBQ essentials, with free delivery on orders over £20.
Aisha Jefferson at Deliveroo said: "With the temperature finally on the rise and a much-needed bank holiday weekend on the horizon, we've spotted increased searches across the app for summer themed- products such as ice cream, BBQ essentials, and suncream.
"As a result, we're catering to growing consumer demand for summer items by adding paddling pools and water slides, available to order from Deliveroo HOP.
"No matter the British weather, we want to help locals dive into the bank holiday weekend at the click of a button, without leaving the house."
Customers can place orders via their nearest Deliveroo HOP store directly through the Deliveroo app or online. Download the app on the Apple App Store on Google Play HERE.
Read more
Featured Image — Supplied