Trending
Entire Scottish island goes on sale for less than the price of an average house in Didsbury
The Pladda Isles spans 28 acres of land, and will only set you back £350,000.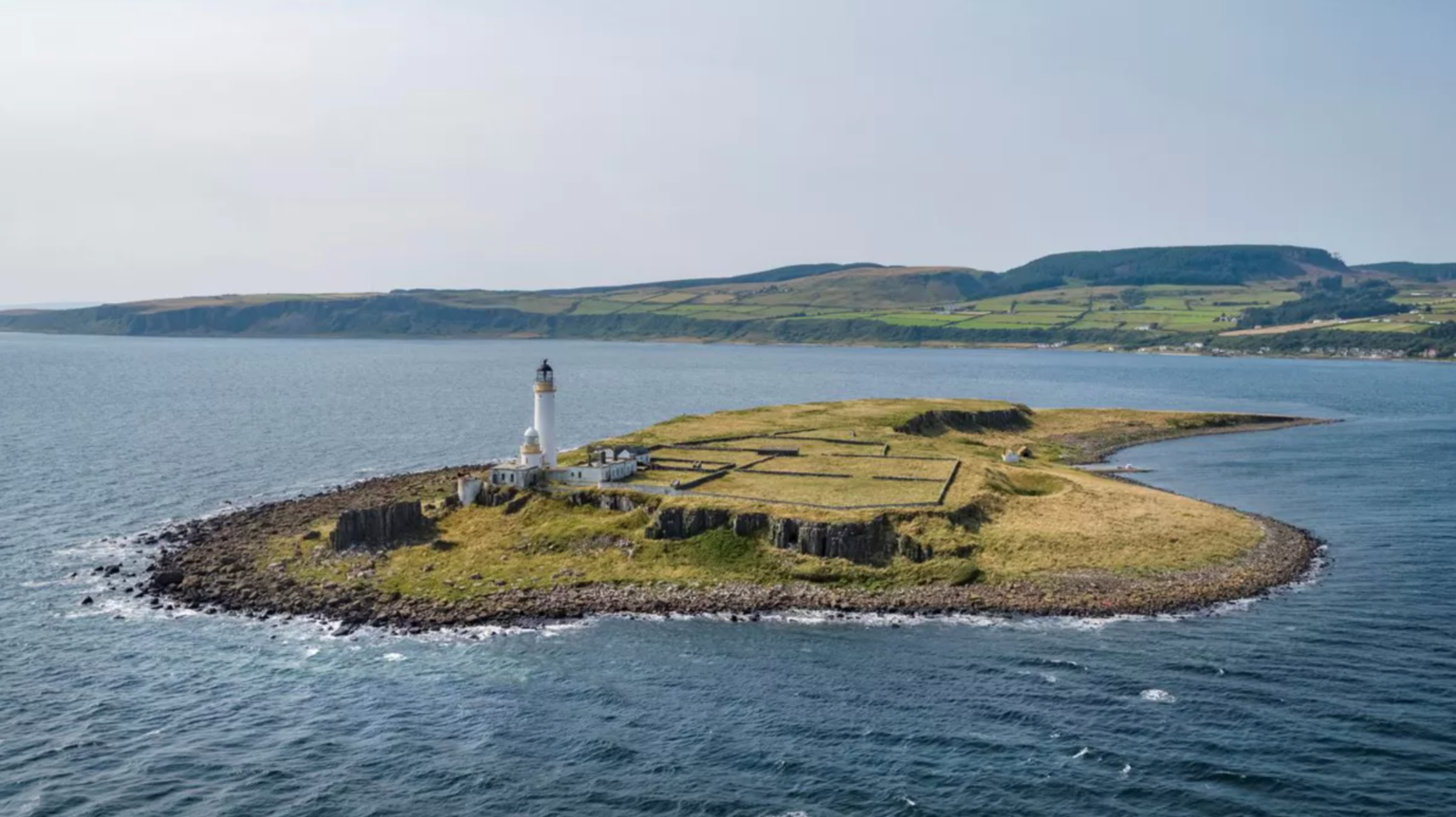 It's not something you see everyday, but a remote island in Scotland has been popped on the market, and the entire thing'll set you back less than it would for the average house in Didsbury.
While we know that the Greater Manchester region is a largely-affordable place to buy a home in comparison with the rest of the UK, there are some affluent areas and suburbs of the city that are significantly more expensive than others – and perhaps nothing proves that more than the fact that an entire island in Scotland has just gone on sale for £350,000.
And the average price of a house in Didsbury was £396,768 over the last year.
The sought-after South Manchester suburb isn't the only culprit here though, as a handful of other local areas also have average houses higher than the price of the Pladda Isles.
Houses in Chorlton went for £366,988 on average last year, while houses in Altrincham had an average price of £555,622, and in the picturesque Stockport village of Marple Bridge saw people have to part with £405,508 on average.
So where exactly is this island then? And is it really as good as it sounds?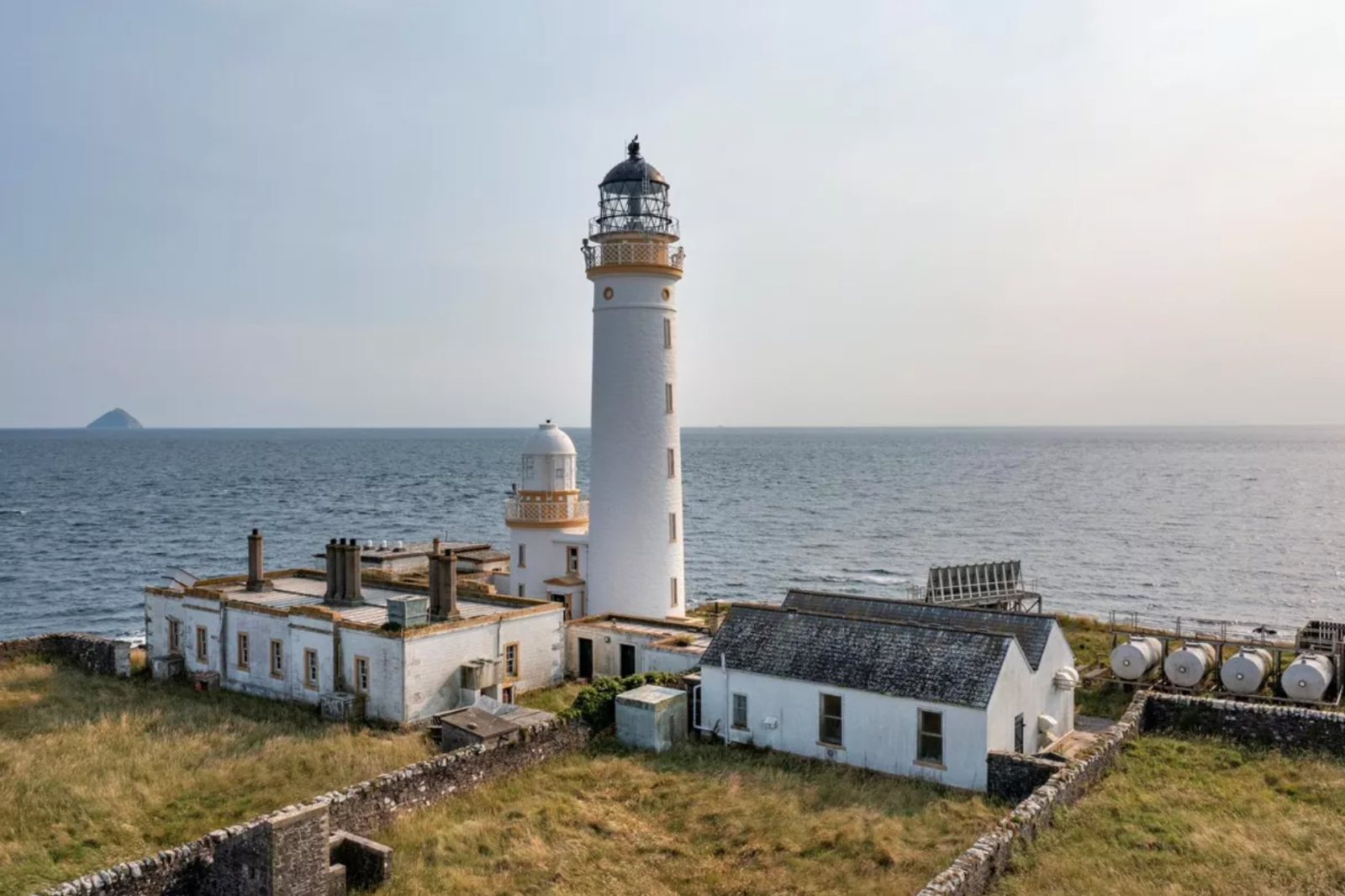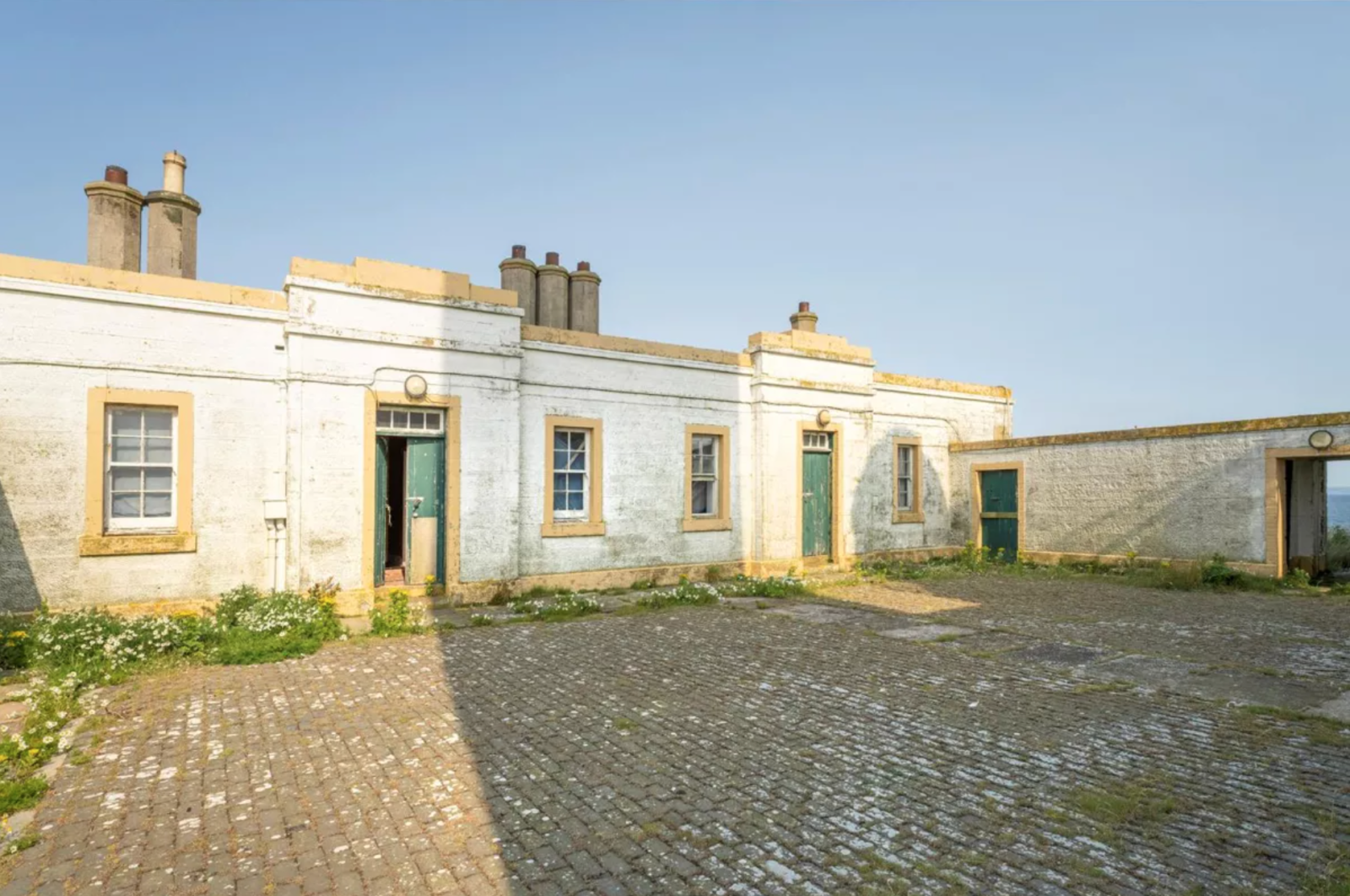 Well, the Pladda Isles sits south of the Isle of Arran on Scotland's Atlantic Coast, and for those who like a bit of solitude, then it's presenting prospective homebuyers with a unique opportunity to get on the property ladder and get away from the rat race for just £350,000.
Read more: Inside the £1.35m Bury mansion with an indoor pool, games room, and panoramic countryside views
The island spans 28 acres, and comes with what estate agents Knight Frank call an "extensive range" of buildings – including a lighthouse built in the 1790s, and the former lighthouse keeper's house which boasts five decent-sized bedrooms.
Although, these buildings do need a bit of TLC as they've fallen into disrepair after being left empty.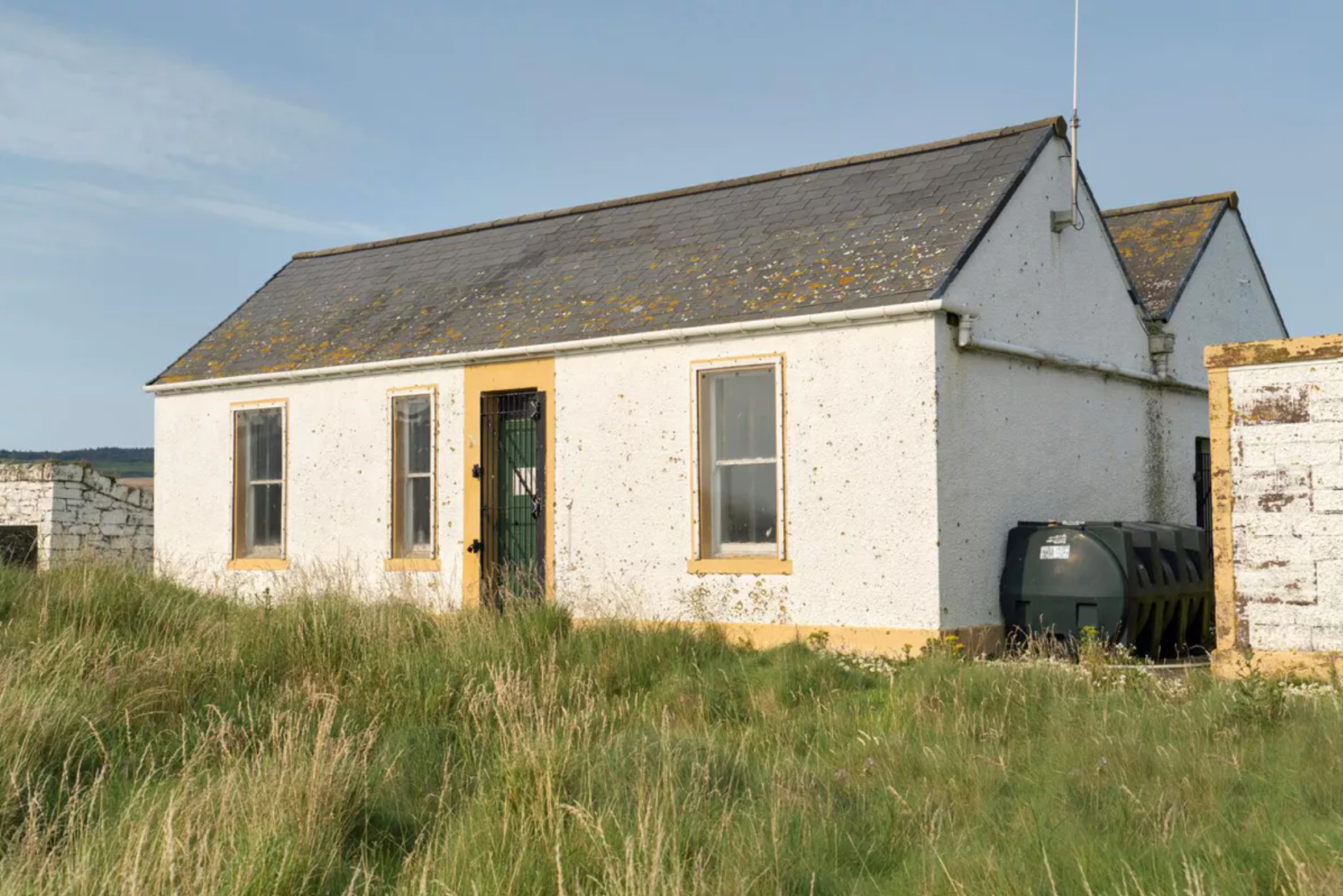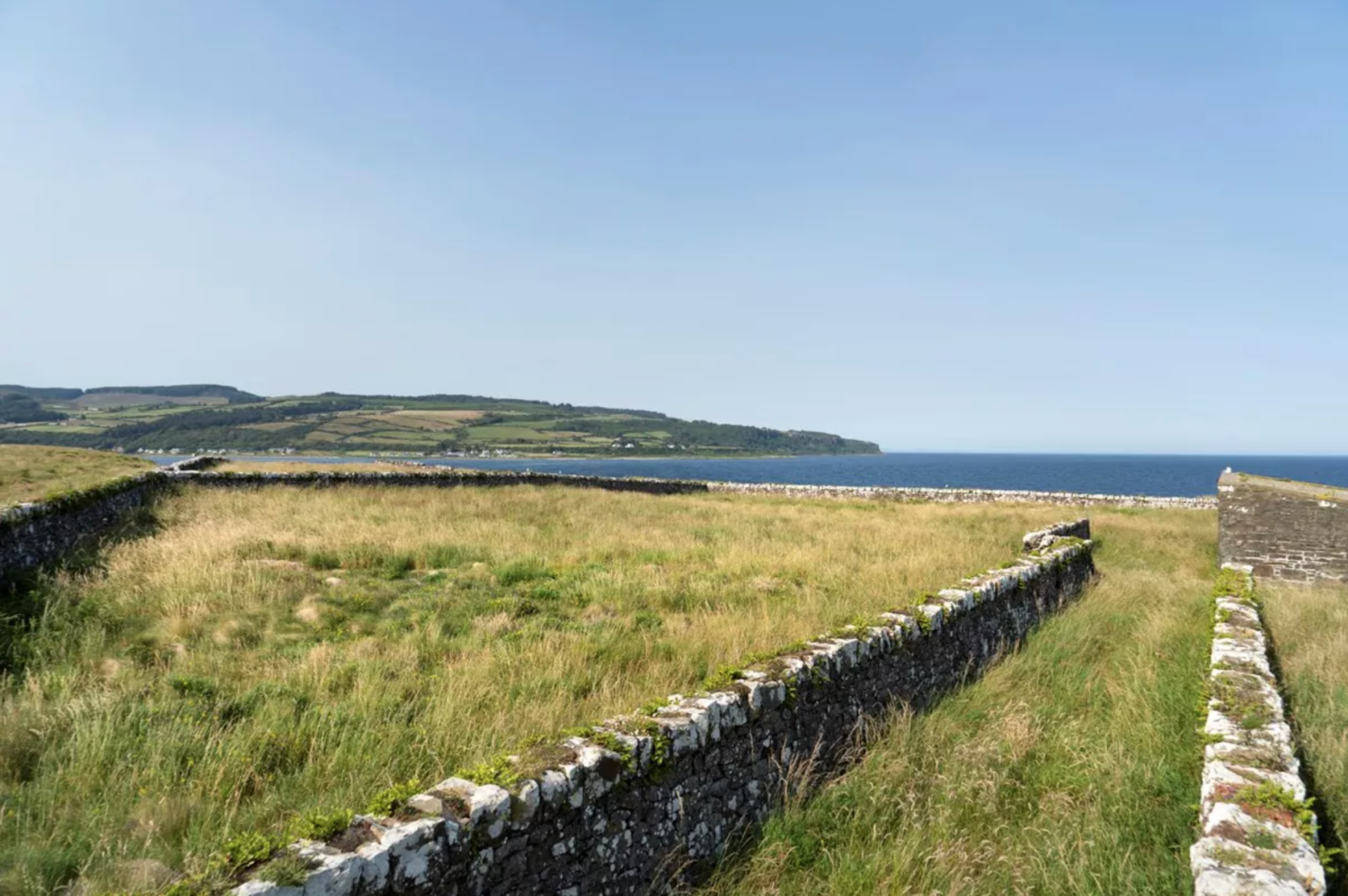 A bothy, which comes complete with a double bedroom and kitchen area, can also be found on the island, as well as a 2.5 acre walled garden, a helipad, and a stone jetty for boats to arrive and depart from.
Read more: These historic cottages in Moss Side have been 'brought back to life' after a £1.1 million refurbishment
The Pladda Isles also boasts views stretching across the Kintyre and the Ayrshire coasts from one side, Ailsa Craig from the other direction, and on a clear day, you can even see out to Northern Ireland.
Estate agents also claim that more than 100 species of birds have been recorded on the island too, from Arctic Terns to Turnstones and Shags all spotted.
Interested then? You can view the island on the Knight Frank website.
Featured Image – Knight Frank