Trending
These historic cottages in Moss Side have been 'brought back to life' after a £1.1 million refurbishment
Westwood Cottages laid empty for nearly a decade, but now they are enjoying a new lease on life as affordable homes for the community.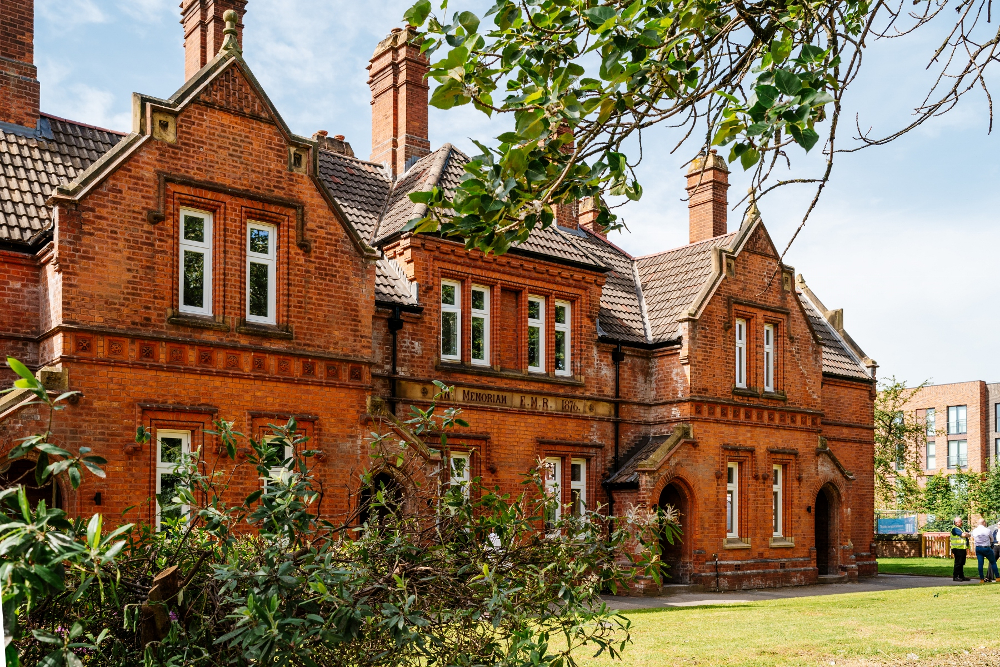 A row of historic cottages in Manchester have been transformed and "brought back to life" with a £1.1 million refurbishment.
Westwood Cottages in Moss Side laid empty for nearly a decade, but now they are enjoying a new lease on life as affordable homes for the community after a sympathetic £1.1 million refurbishment project by Salford-based contractors, MC Construction.
The six striking Grade II-listed terraced houses on Raby Street were built all the way back in 1876 as alms houses by industrialist John Robinson in memory of his sister, Edith Marianne Robinson.
They stand as individual dwellings in one block, and are built in Flemish Gothic style.
The cottages were left vacant almost a decade ago, and sadly, their condition subsequently started deteriorating, and they went on to become a target for vandalism and anti-social behaviour – with many of their original features being removed.
But now, they've been given an impressive facelift.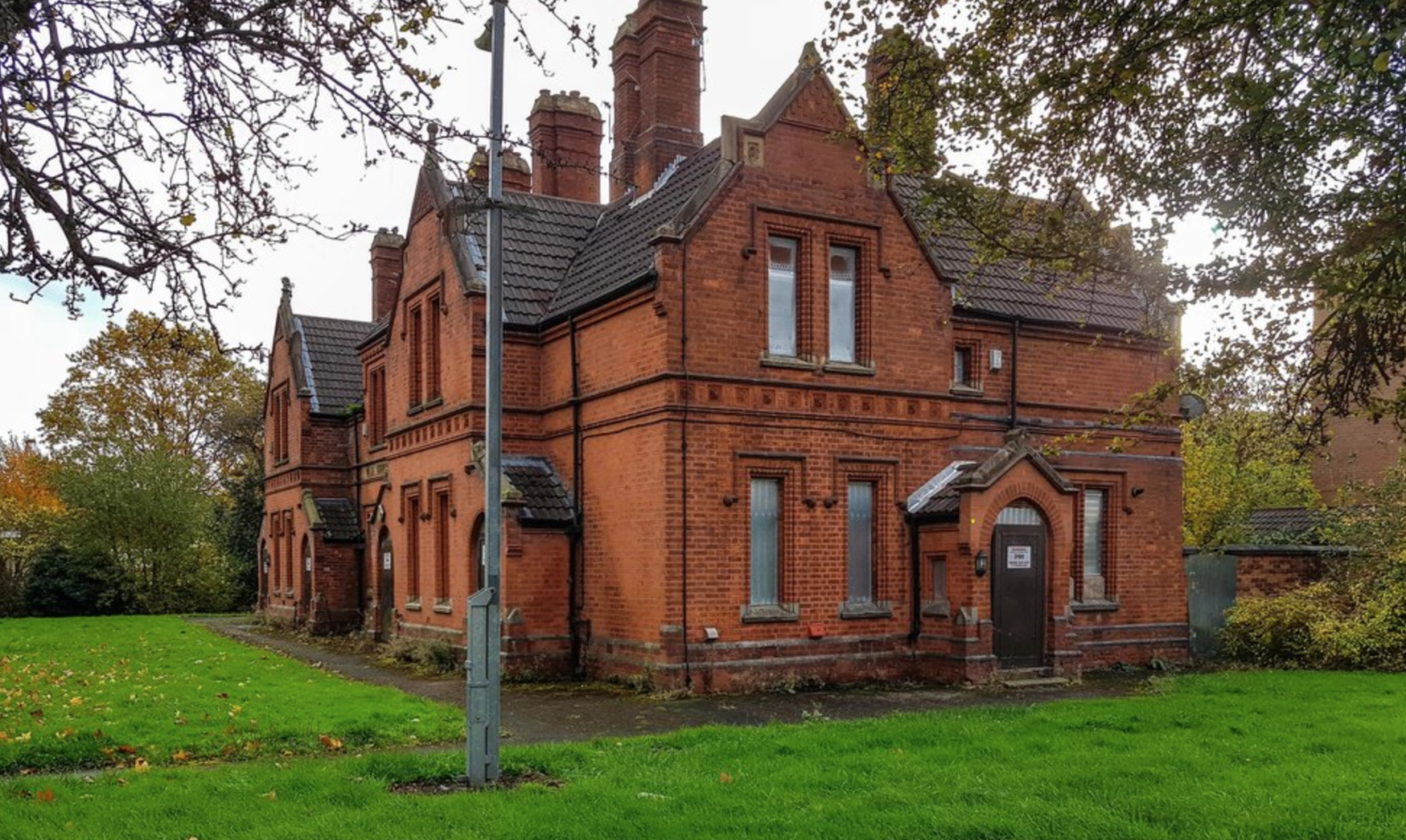 The cottages are owned by One Manchester, and are in an area of Moss Side which has been chosen by Manchester City Council for regeneration – which includes the delivery of new and suitable housing – and after listed planning permission was granted, MC Construction's team carried out "a comprehensive programme of internal and external repairs and refurbishments".
The cottages have now been returned to use as two-bedroom homes for "affordable rent".
Each cottage has not only had a complete internal refurbishment, including the installation of a new kitchen, bathroom, boiler and heating system, and a rewire, but additional living space has also been created – with a single-storey rear glazed extension to form a conservatory, which makes the homes more suitable for families.
Historical features like mosaic porch floor tiles and the front doors have also been retained.
When it comes to the external works, the roof of the cottages has been refurbished, new windows have been installed, and repairs to the brickwork, chimneys and stonework, and landscaping have also been carried out.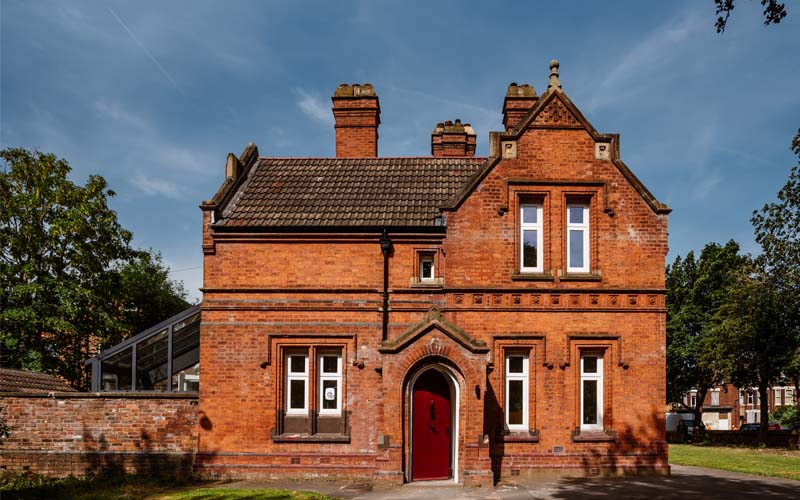 "The refurbishment of Westwood Cottages has been a tremendously satisfying project," said David Lowe – Managing Director at MC Construction.
"Working closely with a number of key stakeholders, we have successfully retained a part of the city's heritage while giving a new lease of life to this historic building to provide affordable and energy-efficient homes for families in an area where there is a need for this type of accommodation.
Read more: Manchester pledges to build 36,000 homes before 2032 in new housing strategy
"It has been a pleasure working with One Manchester, the city council, and the other parties involved to bring this scheme to a successful conclusion."
Featured Image – MC Construction