Trending
EU votes to make tech companies all use the same charger
The influential bloc has been pushing to standardise charging cables for years.
Tech companies in Europe will soon be forced to all use the same style of charger, it has been decided by the EU.
An overwhelming vote in the European Parliament has moved to force companies to come together and use one charger for all of their products, making life much easier for consumers overwhelmed by that familiar tangle of a million different wires.
Gone are the days of micro USBs, mini USBs, and USB-C cables all knotting and twisting together in a drawer somewhere.
In their place? A brave new world where one phone charger fits all.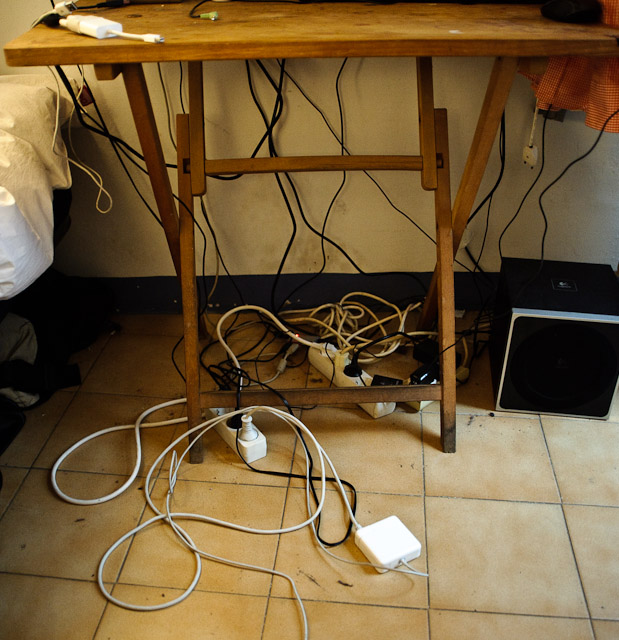 Current standardisation plans in Europe will see all tech businesses switch to USB-C ports on all of their products, in a move that will both cut waste and make consumer choices easier.
This means that companies such as Apple would be forced to drop its controversial "lightning" cable and move to an industry standard.
MEPs voted 43 in favour to just two against, reports The Independent, when debating the change for the influential Committee on Internal Market and Consumer Protection.
The parliament is also looking to extend this new standardisation to wireless charging methods, too.
Read more: Some of the biggest bands of the 90s are coming together for a gig at the AO Arena Manchester
The rule is also likely to be applied to other devices such as tablets, games consoles, e-readers, digital camera and other portable electronic devices, such as laptops.
Some devices, however, like smart watches and health trackers are likely to be exempt if they are considered too small to comply.
Although the UK is no longer part of the EU, where the legislation is being pushed through, the bloc's influential position in Europe means that consumers here will likely also see the benefit of the change as businesses reconfigure products for sale across the continent.
Whilst the final regulation has not been fully confirmed yet, the EU has already approved a similar plan for a standard charger in January earlier this year. Now it will look to finalise details on this latest move.
The plan, once finalised, will then be confirmed by the parliament's 705 MEPs next month.
Alex Agius Saliba, a socialist MEP from Malta who is guiding the proposals through parliament as its rapporteur, said: "With half a billion chargers for portable devices shipped in Europe each year, generating 11,000 to 13,000 tonnes of e-waste, a single charger for mobile phones and other small and medium electronic devices would benefit everyone.
Read more: Mama Z and Woks Cluckin to open new cafe and shop Yes Lah! in Didsbury
"It will help the environment, further help the reuse of old electronics, save money, and reduce unnecessary costs and inconvenience for both businesses and consumers.
"We are proposing a truly comprehensive policy intervention, building on the commission's proposal by calling for the interoperability of wireless charging technologies by 2026 and improving information given to consumers with dedicated labels.
"We are also expanding the proposal's scope by adding more products, such as laptops, that will need to comply with the new rules."
Feature image – Pixabay