Trending
Experts are urging people to submit electricity readings now before energy cap rise
Friday 30 September is being called 'meter reading day'.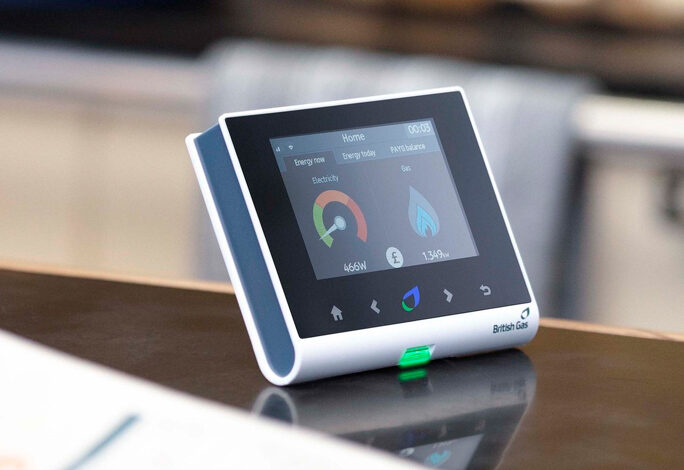 People across the UK are being urged to submit electricity readings ahead of the energy price cap rise in just a few days time.
Looking to save a few pennies on your energy bills this winter? Well, experts over at Energy UK are calling on the public to submit their latest meter readings before the energy price cap rise on 1 October in order to prevent electricity companies from estimating your electricity use, and thus charging the higher rate for energy used before the price is increased.
Ofgem said it would raise the energy cap by a record 80% to £3,549 from 1 October, but the UK government has since stepped at the start of this month to prevent annual bills being over £2,500.
People are being urged to act as soon as possible to avoid energy websites crashing, which has been known to happen in previous years.
It's also recommended that customers check beforehand for the best way to submit readings.
With millions set to submit up-to-date electricity readings before the energy price cap rise, various electricity suppliers have offered numerous channels to allow readings to be received – including text, email, apps, and online account submissions.
With the rising cost of living crisis continuing to make its impact felt, and with people fearing unprecedented prices this winter, the UK government has also announced that households will receive a non-repayable £400 payment as part of the support package.
This will be paid directly to energy accounts over six months in instalments of £66 and £67.
When should I take meter readings?
Friday 30 September is being called 'meter reading day', and it's recommended that you submit meter readings to your provider preferably in the afternoon or evening, as unit prices will increase from Saturday.
Read more:
If you can't submit your readings on Friday, then you should submit them as soon as you can.
Most energy providers will let you back-date meter readings for around a week, but it's always worth double checking first before you go to do this.
Why should I be submitting meter readings? What are the experts saying?
Money saving expert Martin Lewis is one of those encouraging people to submit meter readings.
He explained: "If you pay by direct debit, firms estimate your usage, and assign it to a certain period, so for those who normally submit readings, doing it close to the date prices are due to change means there's no estimate and no discrepancies.
"It's worth taking a picture of the meter for belt 'n' braces evidence too."
Featured Image – British Gas