Trending
Fans think Harry Styles looks like 'homeless Ian Beale' in his new music video
We can see the resemblance.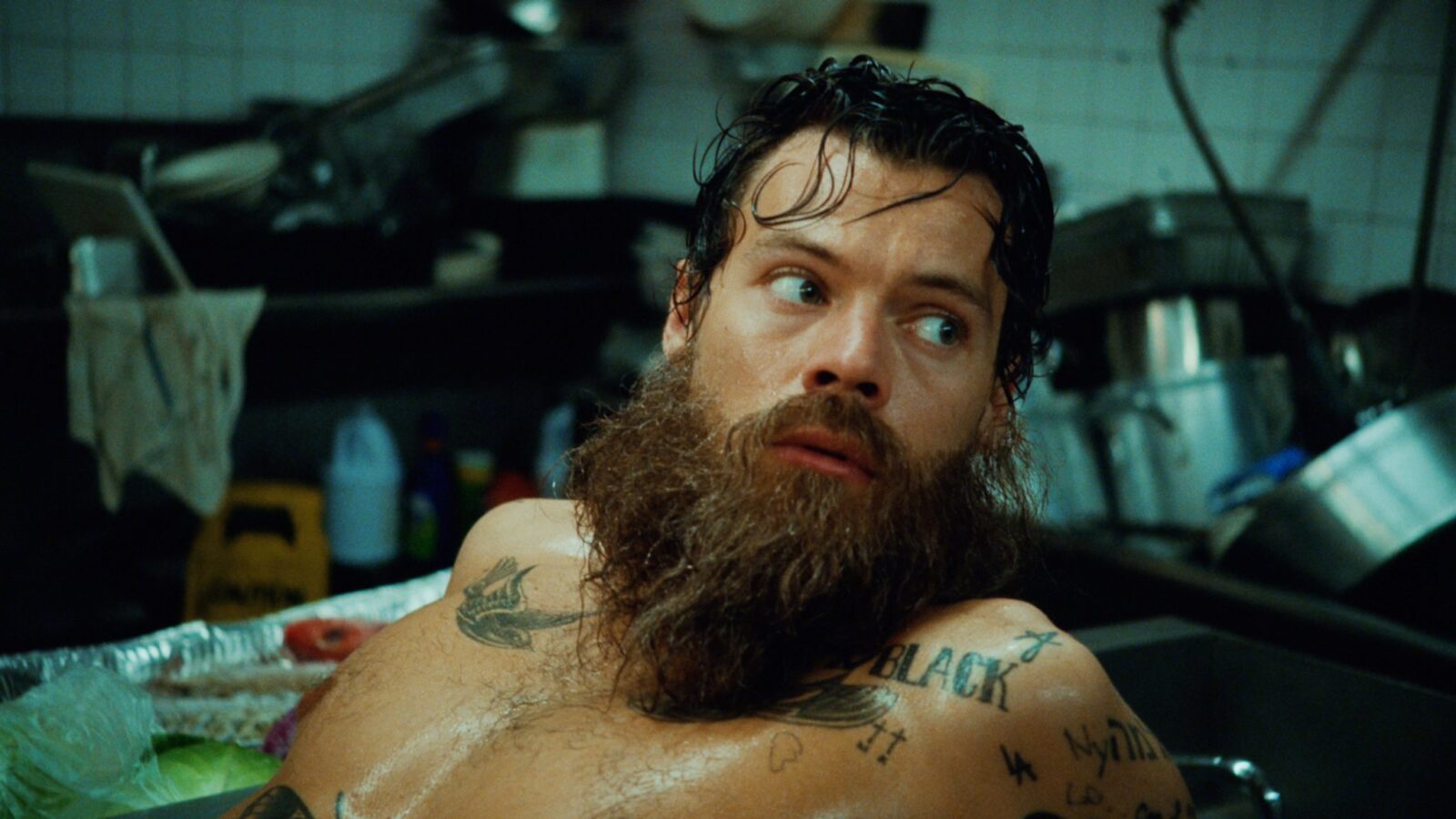 Harry Styles is getting ready to release a brand-new music video this afternoon, but fans are a bit preoccupied by his appearance.
The 28-year-old Cheshire-born pop superstar took to social media earlier on today to tease the new music video for one of his most-popular recent songs, Music for a Sushi Restaurant – which is opening track on his critically-acclaimed third studio album, Harry's House, released back in May – by simply just sharing a photo of himself.
The music video for the song, which is serving as the album's third single, is set to be released at 5pm, and the majority of the singer's dedicated fanbase are – understandably – pretty excited about it.
But some, on the other hand, just can't get over what he looks like.
With nothing but a picture to go off, and absolutely no plot line from the video revealed whatsoever, the usually clean-shaven and eccentrically-dressed Styles shared a photo of himself sat shirtless in what appears to be a dirty kitchen (maybe of the said sushi restaurant?) – but the major talking point is the massive unruly beard he's sporting.
Even though it's obviously not real and must be a feature of the character he's playing in the music video, the beard has been grabbing headlines presumably for that fact Styles is very rarely seen with any kind of facial hair.
And for the fact that fans are convinced he looks like Ian Beale from EastEnders, when the iconic character famously played by Adam Woodyatt went through some troubling times back in 2012, found himself homeless, and took on a rather unkept look.
"It's giving homeless Ian Beale," was a typical reaction shared on Twitter.
Other shocked fan comments on Twitter ranged from "This isn't you Harry, please," to "Sometimes you just gotta wake up to Harry Styles having a massive beard," and "Harry Styles with a beard, I don't know how to feel."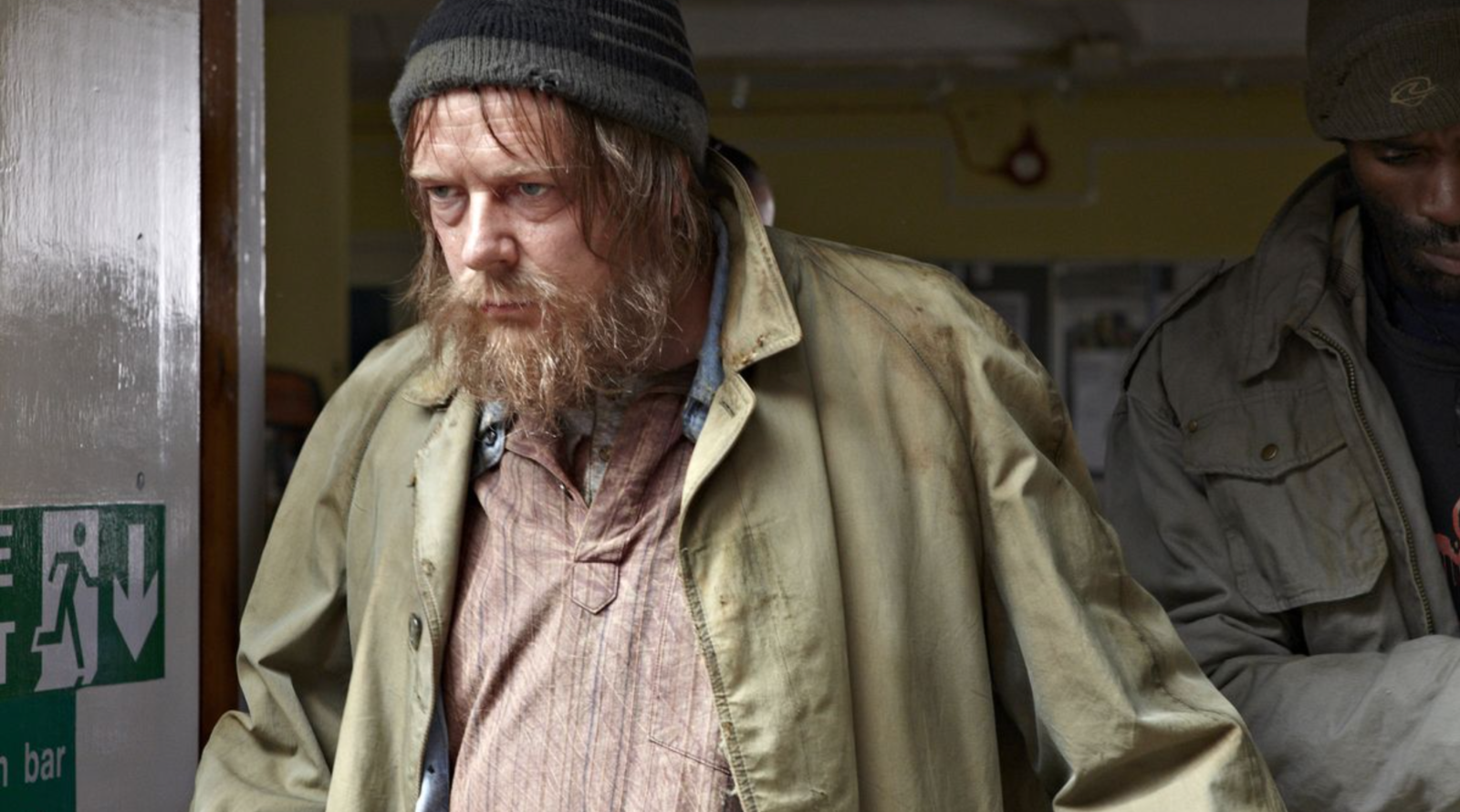 Given how much the picture has been trending on social media today, we also thought we'd ask our audience of over 930,000 followers on The Manc's Facebook page who they think Styles looks like in the music video.
Cries of everything from a young Hagrid and a young Brian Blessed, to Jean-Claude van Damme, Tom Hardy, Jim from The Royle Family, and more were thrown out there.
One of the most common suggestions was Tom Hanks in Castaway – which is also pretty accurate.
Read more:
For now though, the reason for Styles' is rocking a big beard, and why he's looking so suspicious in a dirty kitchen remain a mystery.
You can watch the video for Music for a Sushi Restaurant here when it's out at 5pm.
Featured Image – HSHQ (via Twitter)