Trending
Ford is reportedly set to end production of the Fiesta after 46 years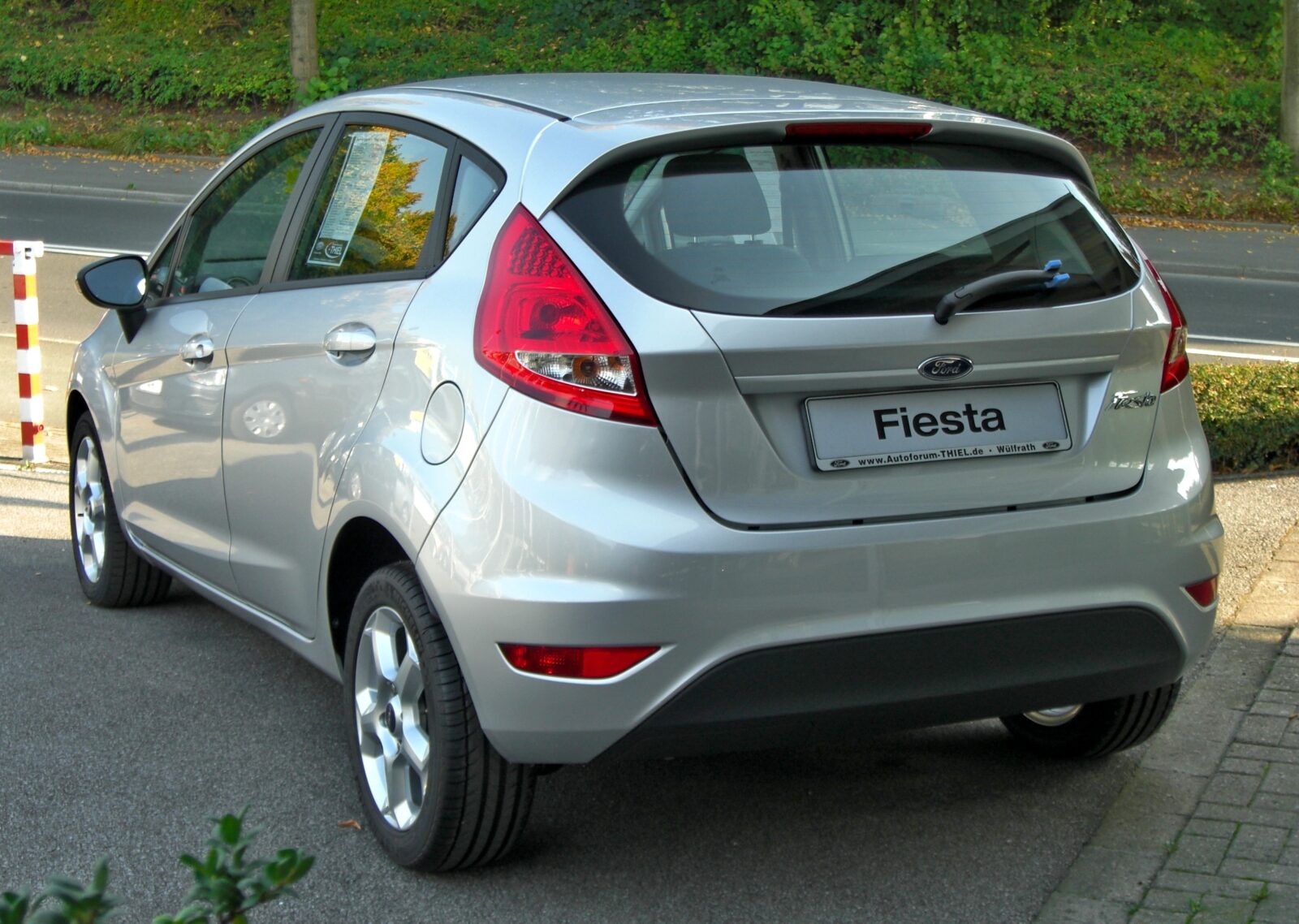 It could truly be the end of an era, because reports are suggesting that Ford is set to end production of the Fiesta after 46 years.
Around since the mid 1970s, the legendary hatchback car – which a recent survey found to be one of Britain's most popular cars of all time – has been a favourite among new and experienced drivers alike, and has sold a whopping 4.8 million vehicles, making it a common sight on UK roads for over four decades.
The first ever Ford Fiesta was made in Dagenham in Essex in 1976, and at the time they sold for £1,856.
Nowadays, the vehicle is manufactured in Cologne in Germany, and there are eight different models to choose from – which range in price from £18,655 to £26,000, if bought brand-new.
But now, The Sun is reporting that Ford is set to stop production of the car within a year.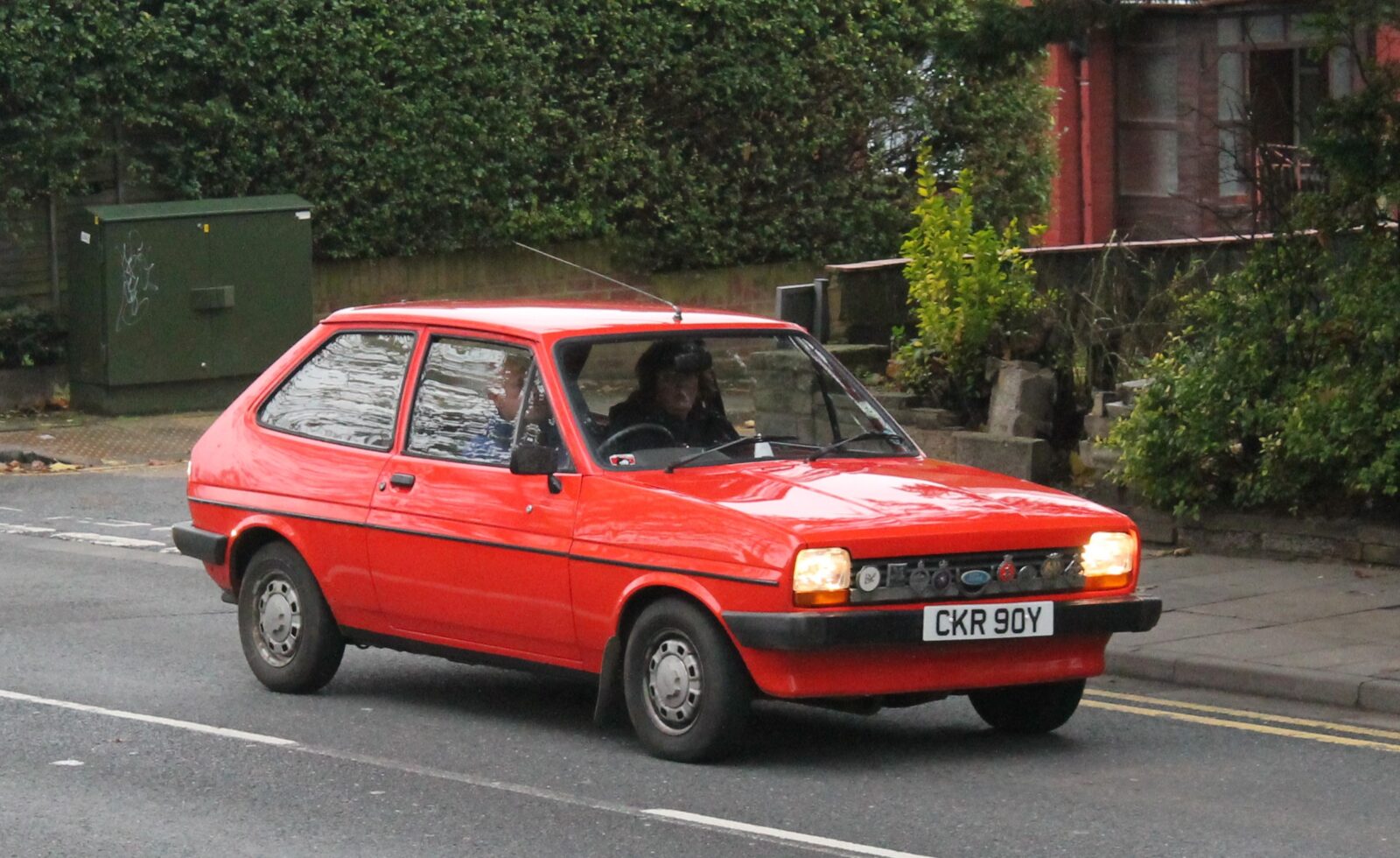 An insider at Ford said it was a "strategic decision to make way for a 'new' Ford", with the paper adding that manufacturing costs and falling sales due to a rise in the popularity of smaller SUVs, like the Ford Puma, Nissan Qashqai, and more, were also contributing to the reason for production being axed.
The Sun also added there are no plans to replace the car with an electric model.
Addressing the end of the Fiesta, a Ford spokesperson told The Sun: "We are accelerating our efforts to go all-in on electrification and therefore review our vehicle portfolio in line with our business strategy.
"We do not comment on speculation and will share more information in the coming months."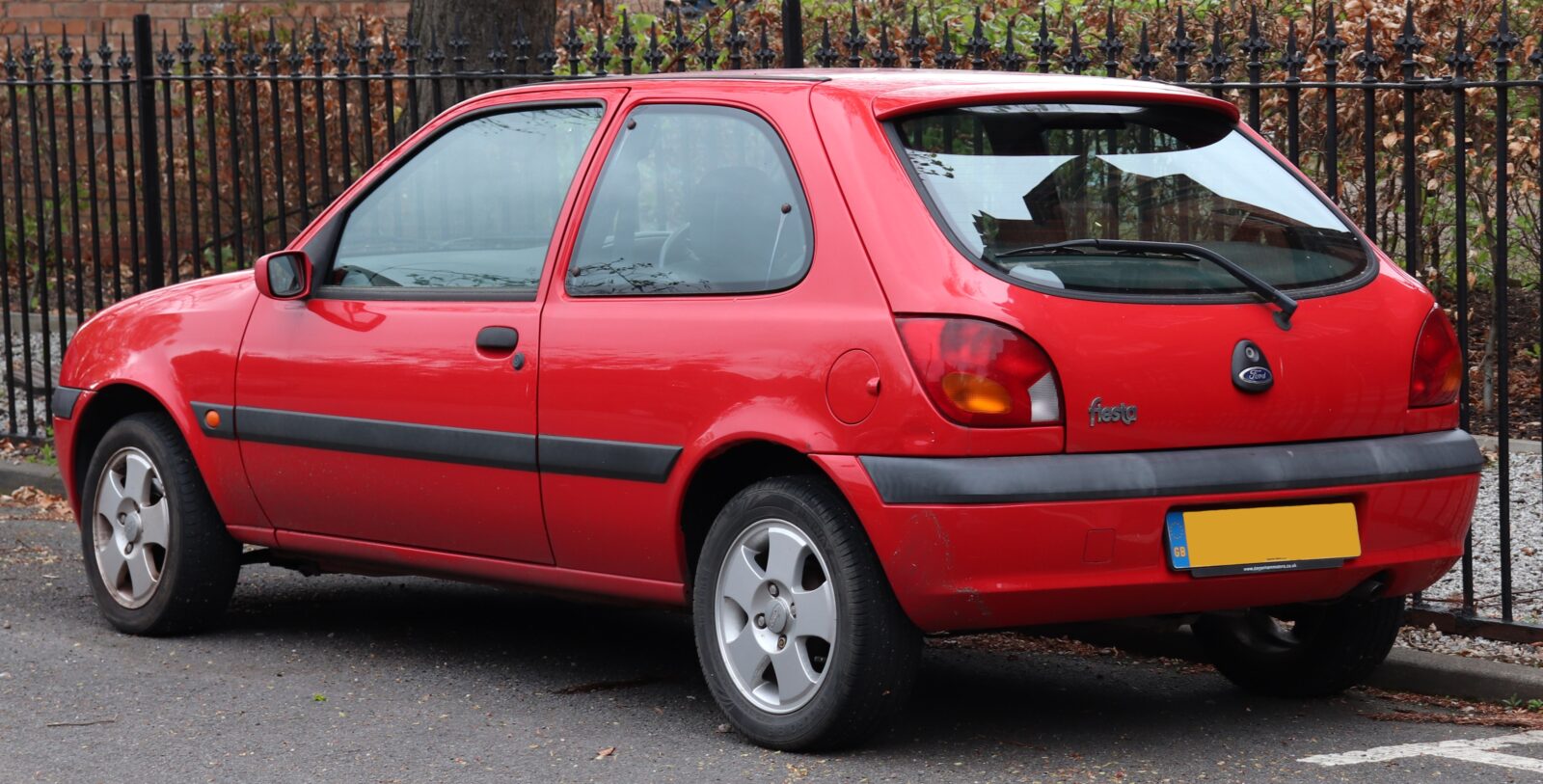 The spokesperson also added that the company recognises that the Fiesta has been "a beloved icon and a faithful friend" for millions of drivers, but they conceded that drivers' tastes are changing and that "people want high-riding crossovers."
Read more:
The Fiesta could be axed as early as 2023, The Sun has reported, and it's likely to make way for the Puma EV launching in 2024.
Featured Image – Wikimedia Commons