Trending
Greater Manchester bracing for cold snap with temperatures set to plummet to -5°C this week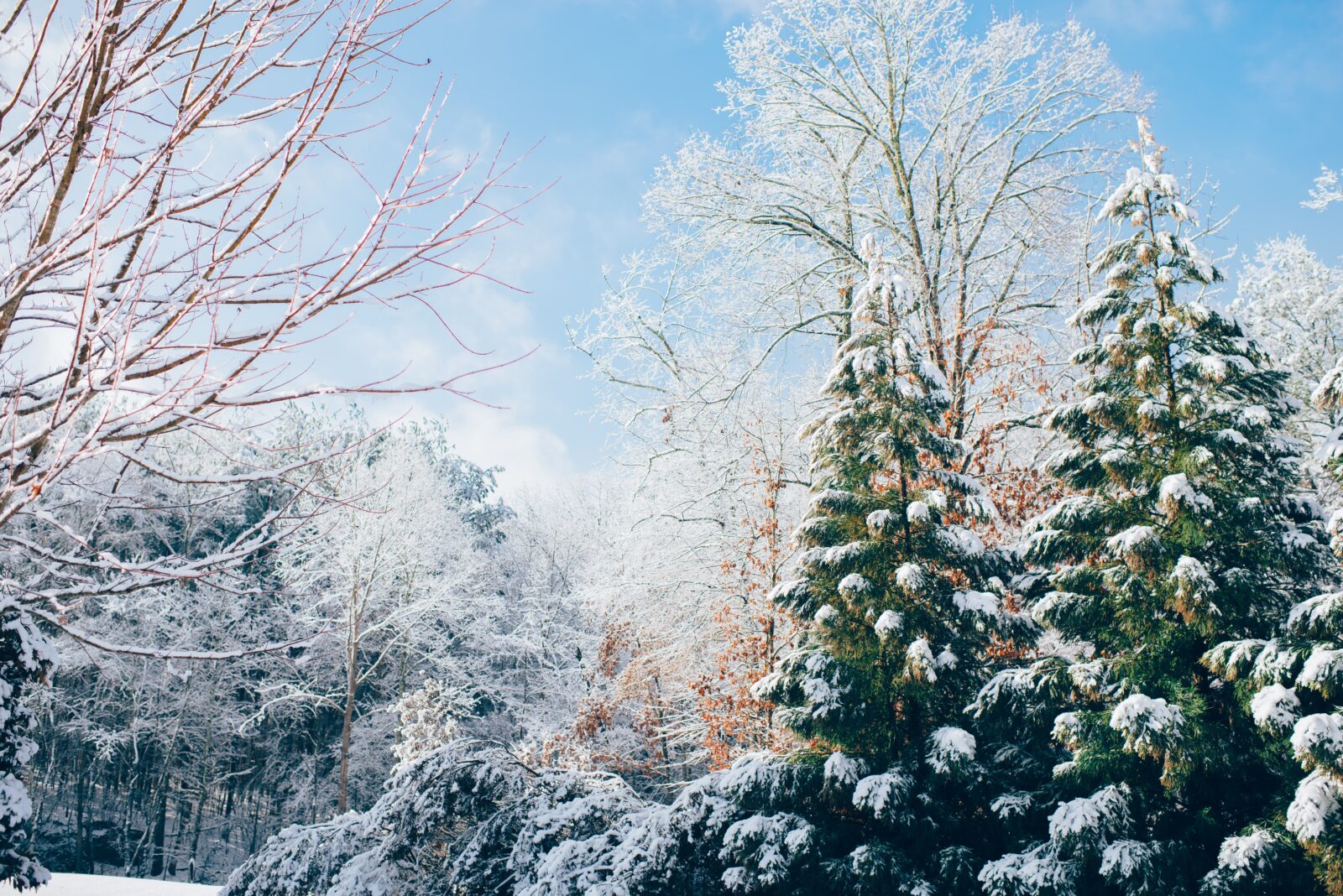 Brits are being told to prepare for a cold snap across the country this week, with Greater Manchester set to see temperatures plummet to -5°C.
After what has been an uncharacteristically mild autumn for the UK, with temperatures so high for the time of year that 2022 is on track to be the warmest year on record, forecasters at the Met Office are now warning of a Arctic chill in the coming days – which is expected to sweep the country, and bring with it below-average temperatures for December.
As winter settles in and the cold begins to bite, easterly winds are expected to shift to the north this week, and a yellow snow warning has even been put in place for Wednesday, which is likely to just affect Scotland and potentially some of the northernmost parts of England.
The Met Office says this yellow snow warning may cause disruption to road, bus, and train journeys.
Across the Greater Manchester region though, while snow is not forecast, we are set to see sub-zero temperatures set in from Wednesday onwards.
Thursday is expected to be the coldest day of the week.
Speaking ahead of the cold snap arriving in a few days, Alex Burkill – Meteorologist at the Met Office – said: "At the moment we have an easterly flow and as such our winds are coming from the east and that is a cold direction, and it is cold out.
"However, from Tuesday onwards we are going to get a northerly flow, so our winds coming from the north, that is Arctic air leading to our temperatures, will be dropping even further as we go through this week.
"It's going to turn even colder and feel even colder still, with temperatures well below average for the time of year, both by day and by night."
While -5°C is the lowest temperature to expect across Greater Manchester, Mr Burkill added that in other parts of the UK, temperatures overnight into Thursday would drop to -7°C or -8°C, and maybe even colder.
Forecasters predict the cold weather could last for most of the week, as the northerly flow of cold air will linger.
There may be some showers, the Met Office says, but it will be largely dry and cold.
Read more:
It will be a few degrees above freezing for the rest of the country until the cold snap arrives on Wednesday, with daytime temperatures predicted to be around 8°C or 9°C, dropping to 5°C or 6°C as the week progresses.
Featured Image – Ian Schneider (via Unsplash)