Trending
Heinz launches new range of nuggets filled with baked beans and vegetables
They come in three child-friendly varieties to make mealtimes "a whole lot easier".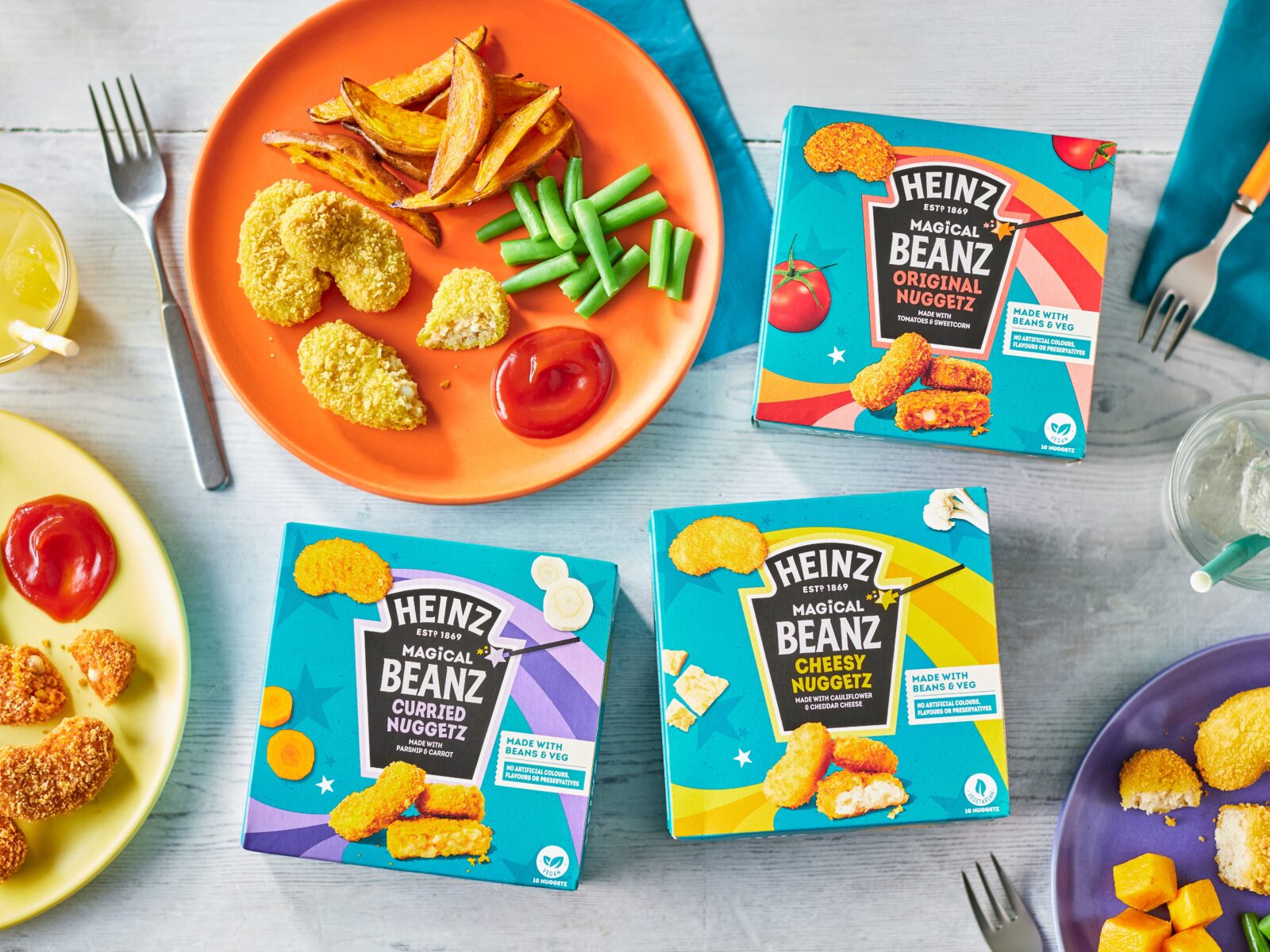 Heinz has launched a new range of nuggets filled with baked beans and vegetables, and they're now stocked in supermarkets across the UK.
Family mealtimes aren't always smooth sailing, especially if everybody wants something different and you have a few fussy eaters to cater for, but Heinz is hoping to make them "a whole lot easier" for parents and carers with the launch of its brand-new Magical Beanz Nuggetz range.
The new range is designed to appeal to kids who love typically love nuggets, but aren't so keen on eating their vegetables.
The golden crispy bean-shaped nuggets are packed with baked beans and veggies.
The veg-packed Nuggetz come in three child-friendly varieties, and are also made to contain no artificial flavours, colours, or preservatives.
With something for everyone to enjoy, the three varieties in the range are Original Nuggetz with tomato and sweetcorn, Curried Nuggetz with parsnip, carrot, coconut and mild curry spices, both of which are suitable for vegans, and the Cheesy Nuggetz with cauliflower and cheddar cheese.
This isn't the first time Heinz has taken its beloved baked beanz and combined them with other foodie favourites either, as last year it launched beans-filled hash browns and brought back its famous baked beans pizza after almost 20 years.
The Heinz Beanz Bowls and Heinz Beanz Burgerz are two of the other hugely-popular dishes the company launched last year.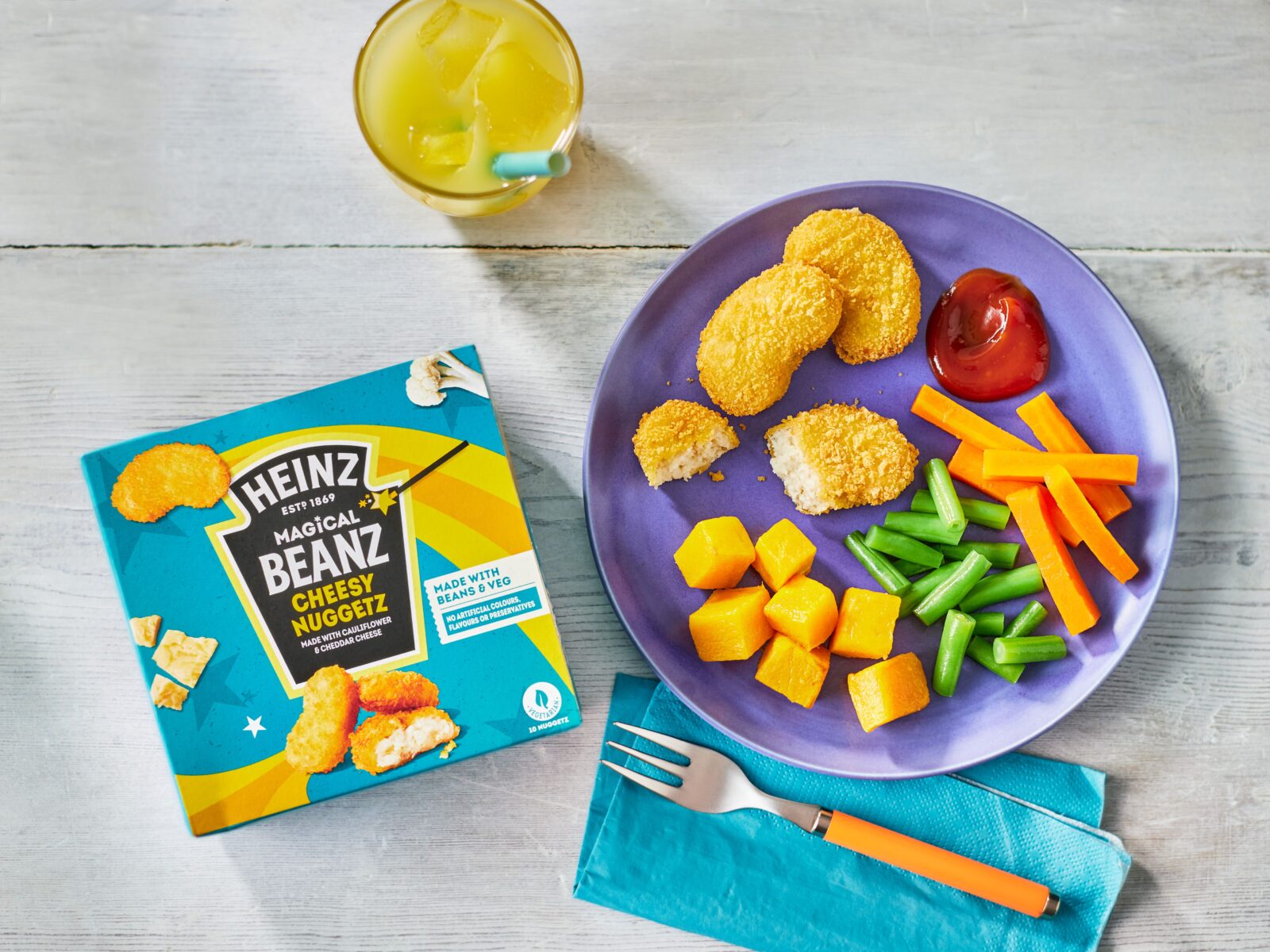 "We know that parents want quick, easy meals that their kids will eat, but they also want them to be delicious and without any nasties," explained Sophie Higgins – Head of Growth Platform at Heinz.
"We're also seeing more parents opting for meat-free options at least once a week, and of course, if we can help parents get some extra veggies into their kids' mealtimes, we know that's a bonus too, that's why we're really proud of our Magical Beanz Nuggetz.
"Who knew you could make nuggets out of the little nutritional powerhouses that are beans? They really do seem magical – or as we would say, unbeanlievable.
"We think they're set to be a mealtime game-changer."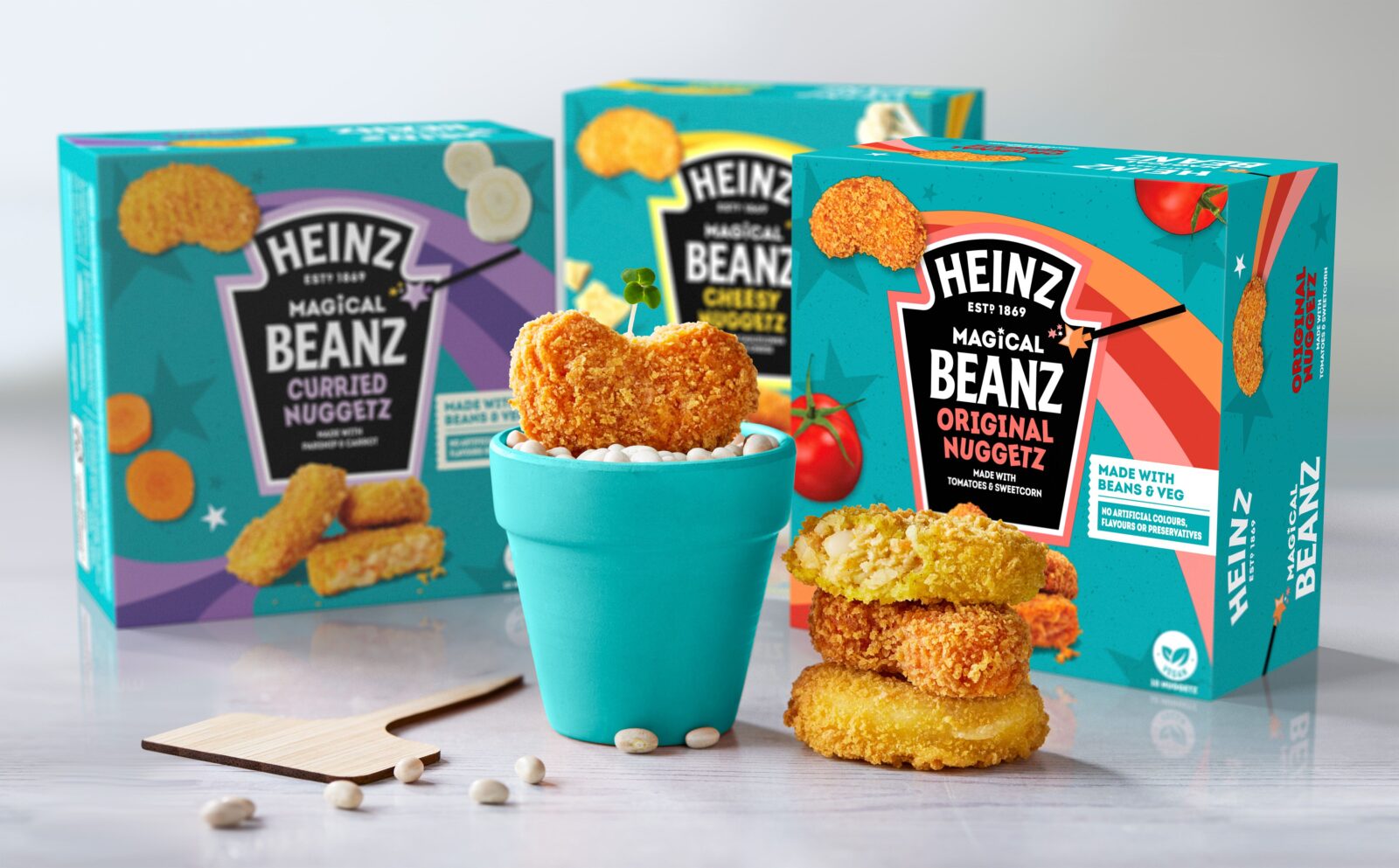 The new Heinz Magic Beanz Nuggetz are available to buy exclusively from Asda, and online on Ocado, and they'll set you back just £2.75 a box.
Read more:
Featured Image – Heinz