Trending
Hikers rescued from Lake District mountain after taking magic mushrooms and 'falling ill'
They were escorted to safety by Keswick Mountain Rescue Team after a two-hour rescue mission.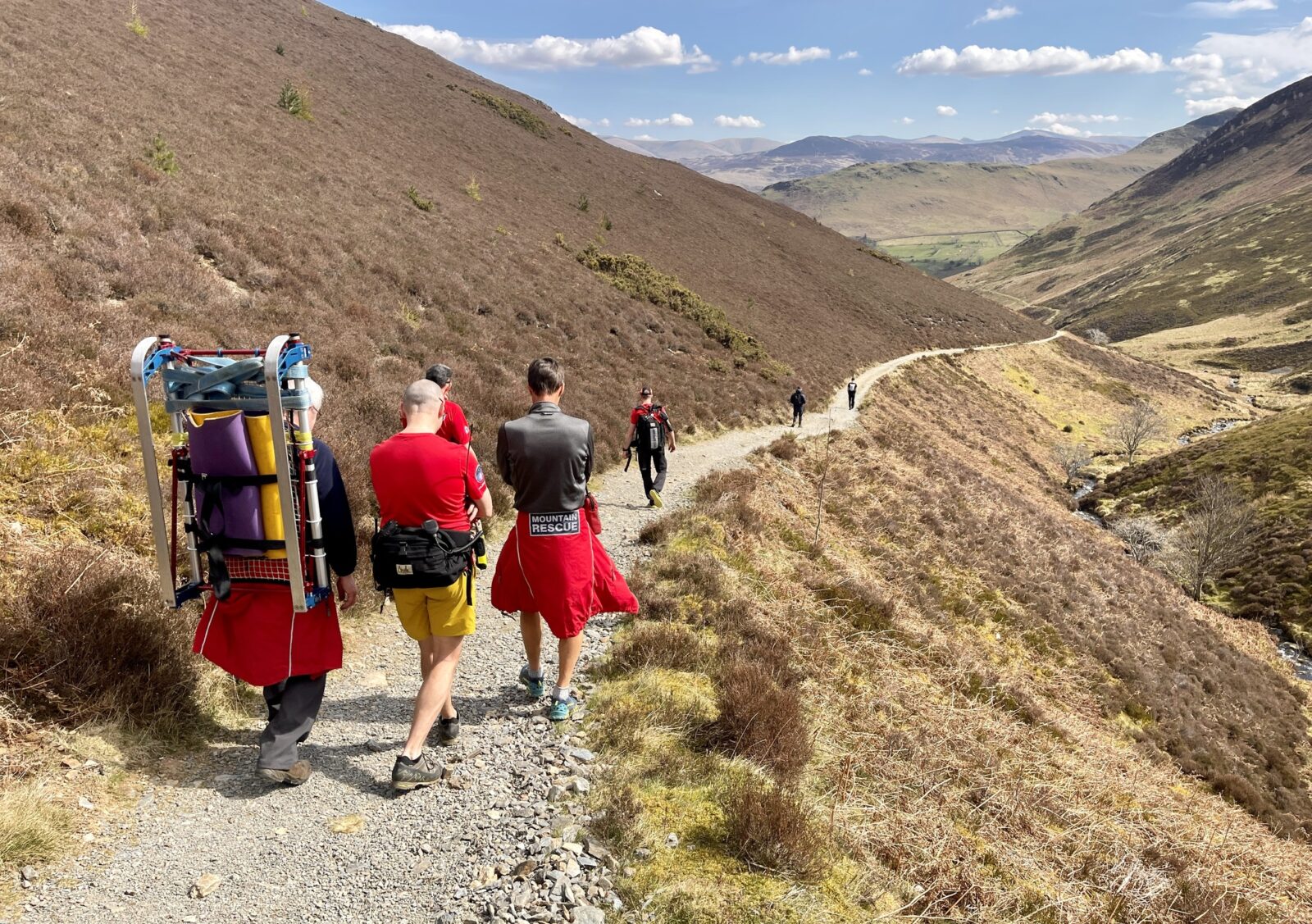 A group of hikers had to be rescued from a Lake District mountain after taking magic mushrooms and "falling ill" from the side effects.
Keswick Mountain Rescue – which is a team of around 50 volunteers who live in and around the area, and respond to calls all year round – explained that it had received a number of calls this past Saturday (8 April) from passers by who'd come across "a group of young adult males who had taken magic mushrooms".
Two of the men were said to have been "feeling unwell", with one of them being the driver who'd taken the group up to Stonycroft Beck in the Newlands Valley.
Psilocybin mushrooms – which are more-commonly known as 'magic mushrooms' or 'shrooms' – are a type of fungi with psychedelic properties that grow in the wild, and can be eaten or made into tea.
The strength of magic mushrooms varies depending on their freshness, the season, and where they grow, but, according to Talk To Frank, taking them makes the world appear distorted, and colours, sounds, objects, and time all seem very different.
Taking magic mushrooms can make people feel giggly, euphoric, energised, excited, and in awe of the people and things around them – with some people even getting mild hallucinations called 'visuals'.
They can, however, also make people paranoid, anxious, panicked, overwhelmed, and nauseous.
The distressed hikers were rescued by the mountain rescue team at around 12:15pm.
With the rescue mission involving 11 members of the Keswick Mountain Rescue Team, and taking around two hours, the hikers were escorted down from the mountain to safety, before they were given advice by the team medic to help with their onward travel.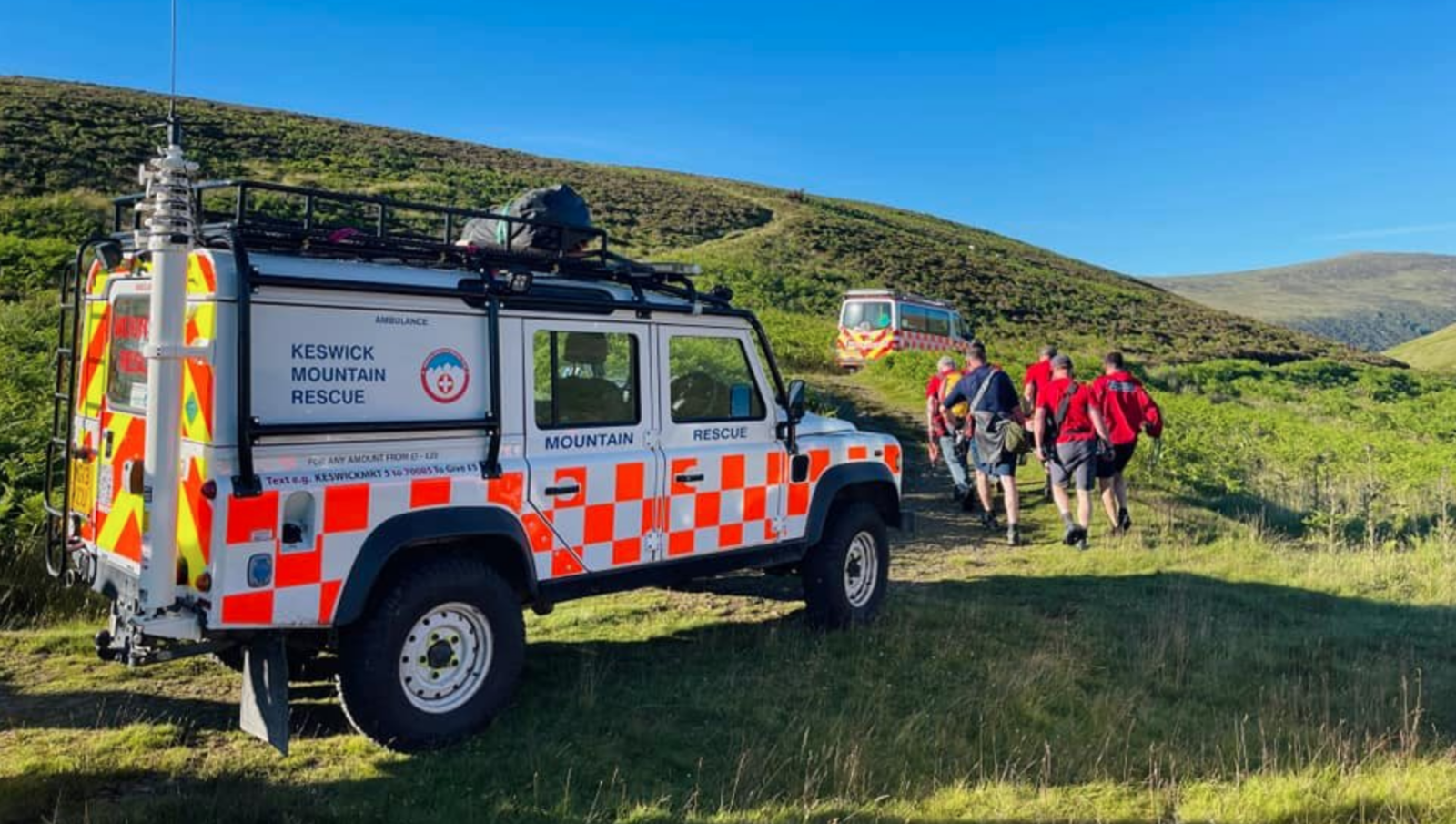 Largely relying on public donations, Keswick Mountain Rescue responds to calls in all weathers, 24 hours a day and 365 days a year, and also undertakes a "significant amount" of ongoing training in advanced first aid, mountain, and water rescue all year round.
Read more:
The team thrives off the dedication of its volunteers and the generosity of the public.
Featured Image – Keswick MRT