Trending
Hilarious exchange proving why you 'shouldn't buy Doc Martens on Depop' goes viral online
Online shopping is known to have its mishaps, but this is on another level.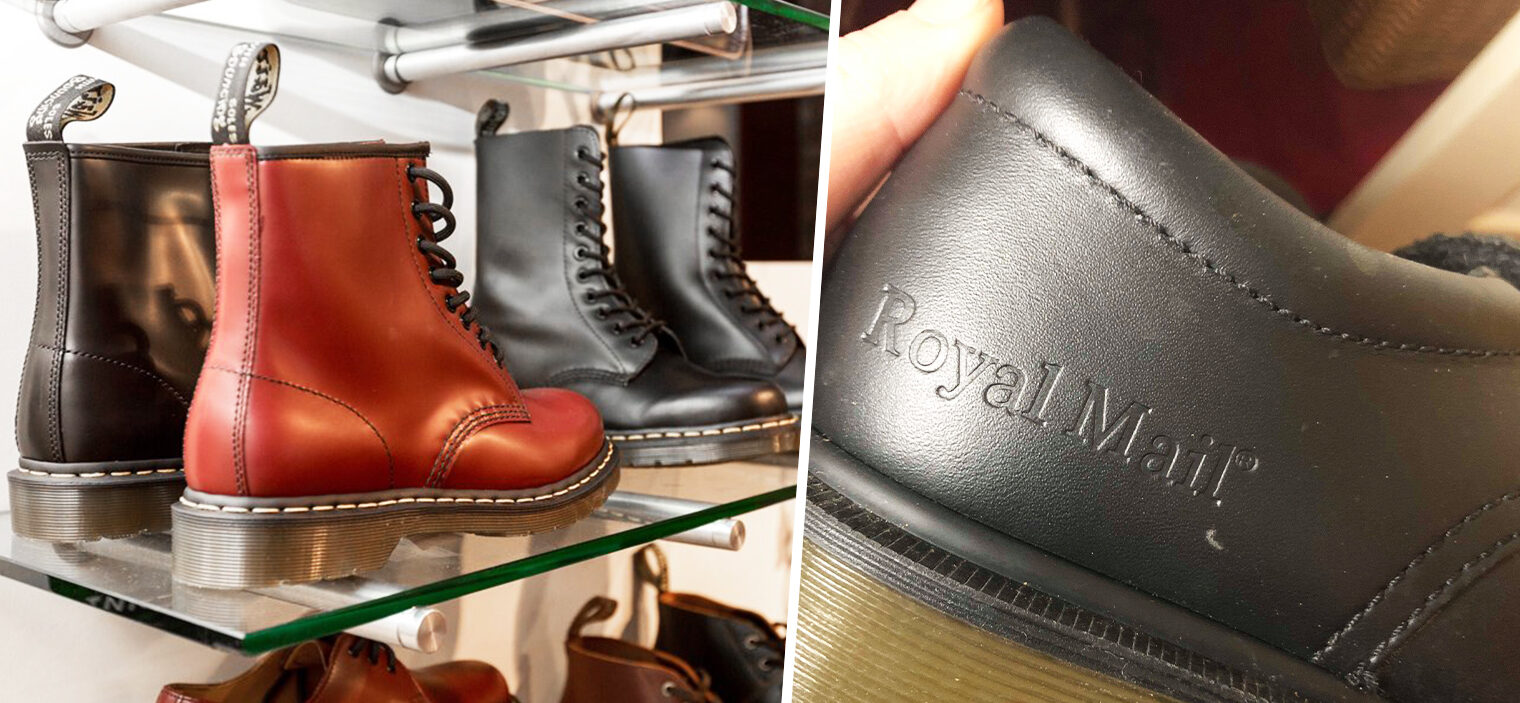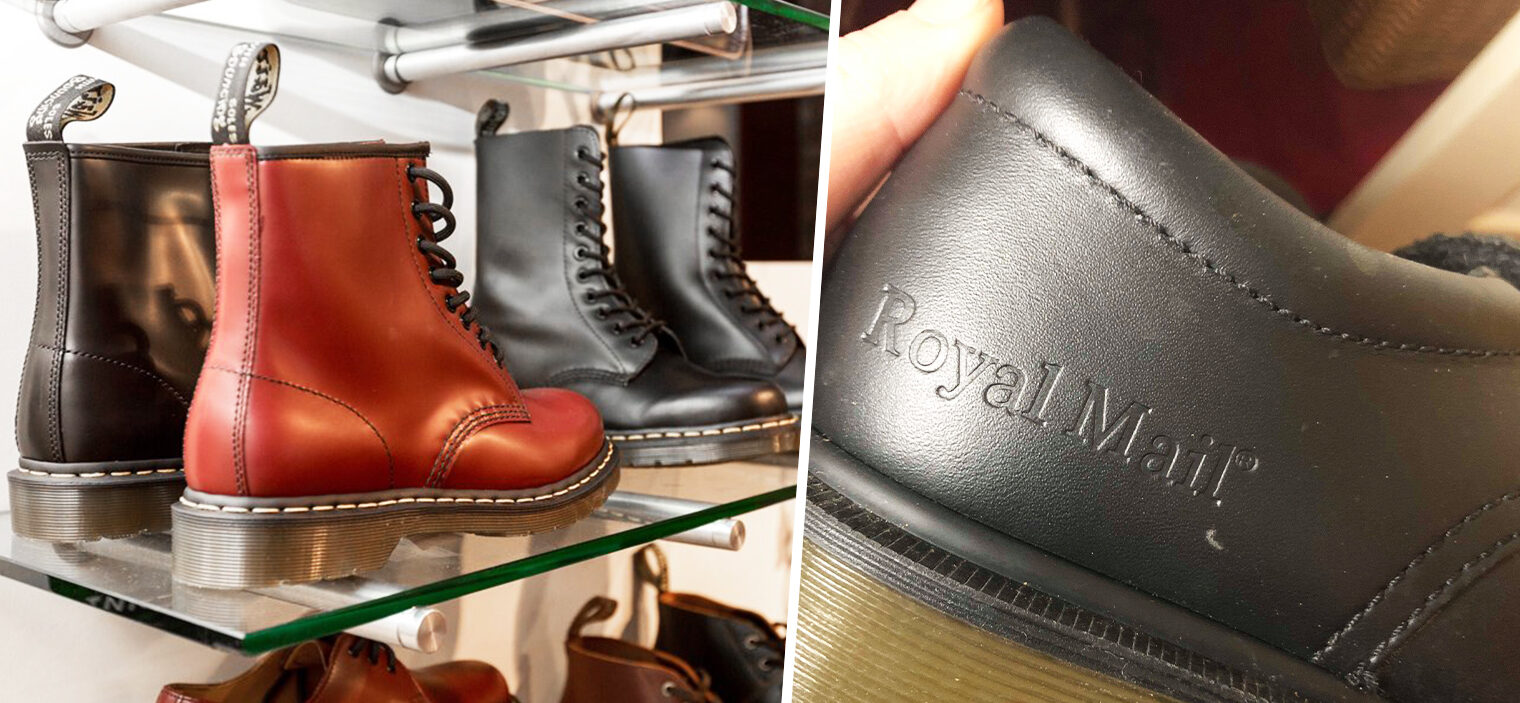 There's a theory that fashion is cyclical.
The classic concept of 'what goes around, comes around' can be applied to and present itself a multitude of ways in life, and in the case of fashion – the idea that what was worn at one period of time will inevitably be worn again in the not-so distant future – the theory has proven to be right, and more of a matter-of-fact on a number of occasions.
It's believed that fashion, dress, and costume are all based on a bell-shaped curve that pointedly determines when different clothing styles will re-occur.
And it's also said that the rehashing of certain fashions and brands can often be attributed to youth.
This has very much been the case for Doc Martens boots – or Dr. Martens to give them their full name, and 'Docs' as their commonly known.
The iconic leather boots with distinctive yellow stitching, AirWair soles, and the brand name imprinted on the side and heal tag, enjoyed much of their success in the 1960s and 70s in the UK – and were also definitive shoe of the Manchester music scene – but have since come back with a bang in the latter half of the 2010s to now, and in 2018-19 alone, the company's profits notably surged by 70%, largely credited to the success of its new 'vegan' range.
With the boots' recent spike in popularity – and rather high price point – this has seen many try to get their hands on a pair for a little cheaper, including on the increasingly-popular second-hand buying and selling app Depop.
It didn't go so well for one buyer though.
Popular Depop mishap account @depopdrama on Twitter shared a hilarious message from a buyer who hadn't quite got what they expected from a purchase, explaining to the seller that they were "so disappointed and angry" after the shoes arrived, as they are "Royal Mail employee shoes and not actual Doc Martens".
The buyer then asked for an immediate refund from the purchase.
The tweet has since gone viral, amassing over 47K interactions and hundreds of comments from others who just couldn't help but find the humour in the unfortunate situation, as well as pointing out that, while they may not have been the Doc Martens the buyer was originally after, they are still in fact Doc Martens especially made for Royal Mail posties.
And of course, others made sure to chip in with a couple of postal-themed puns.
What do you expect?
Moral of the story?
We're not quite sure there is one in this case, to be honest. It just sounds like the Depop buyer got unknowingly duped and wasn't aware until the boots arrived on their doorstep.
At least it gave us a laugh, though – and hopefully got them a refund.