Trending
Horror film due to be released in the UK this week is so scary it's triggered Apple Watch high heart rate alerts
'I had to leave the theatre to vomit'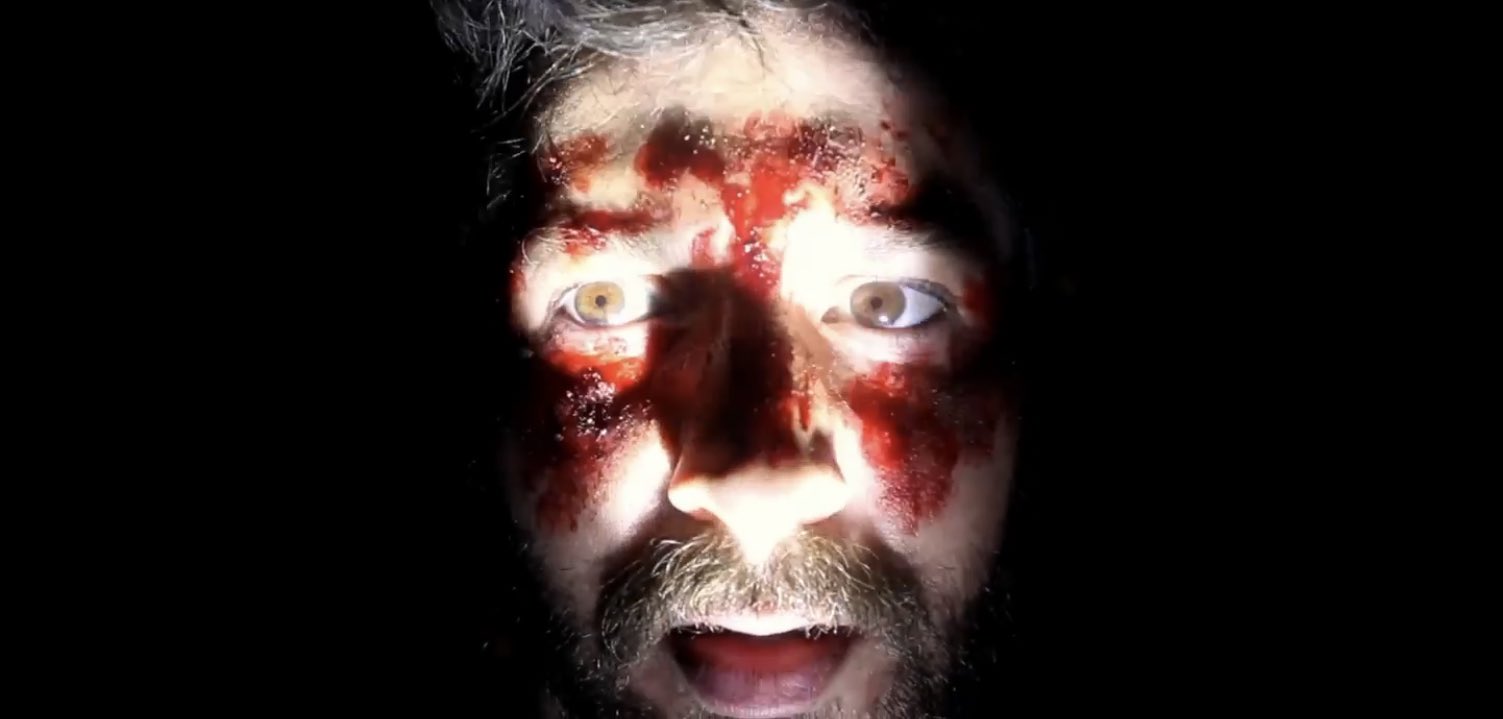 A film that's been labelled a 'horror nightmare' is set to make its big screen premiere in the UK this week.
The Outwaters has been disturbing audiences across the USA with its 'found footage' format, which follows four travellers as they encounter a menacing phenomena while camping in a remote stretch of the Mojave Desert.
Cinema-goers have reported extreme reactions, like having to leave screenings to vomit and also smart watch heart rate monitors showing alerts.
One scary movie fan said it 'more effectively scares me than anything I've ever seen'.
Another labelled it 'Goddamn terrifying stuff'.
One person said: "I'm still processing #TheOutwaters. I am not sure if it worked for me. The sounding made me so uncomfortably dizzy that I had to leave the theatre to vomit. This never happened to me before. It's more disturbing than scary if that makes any sense."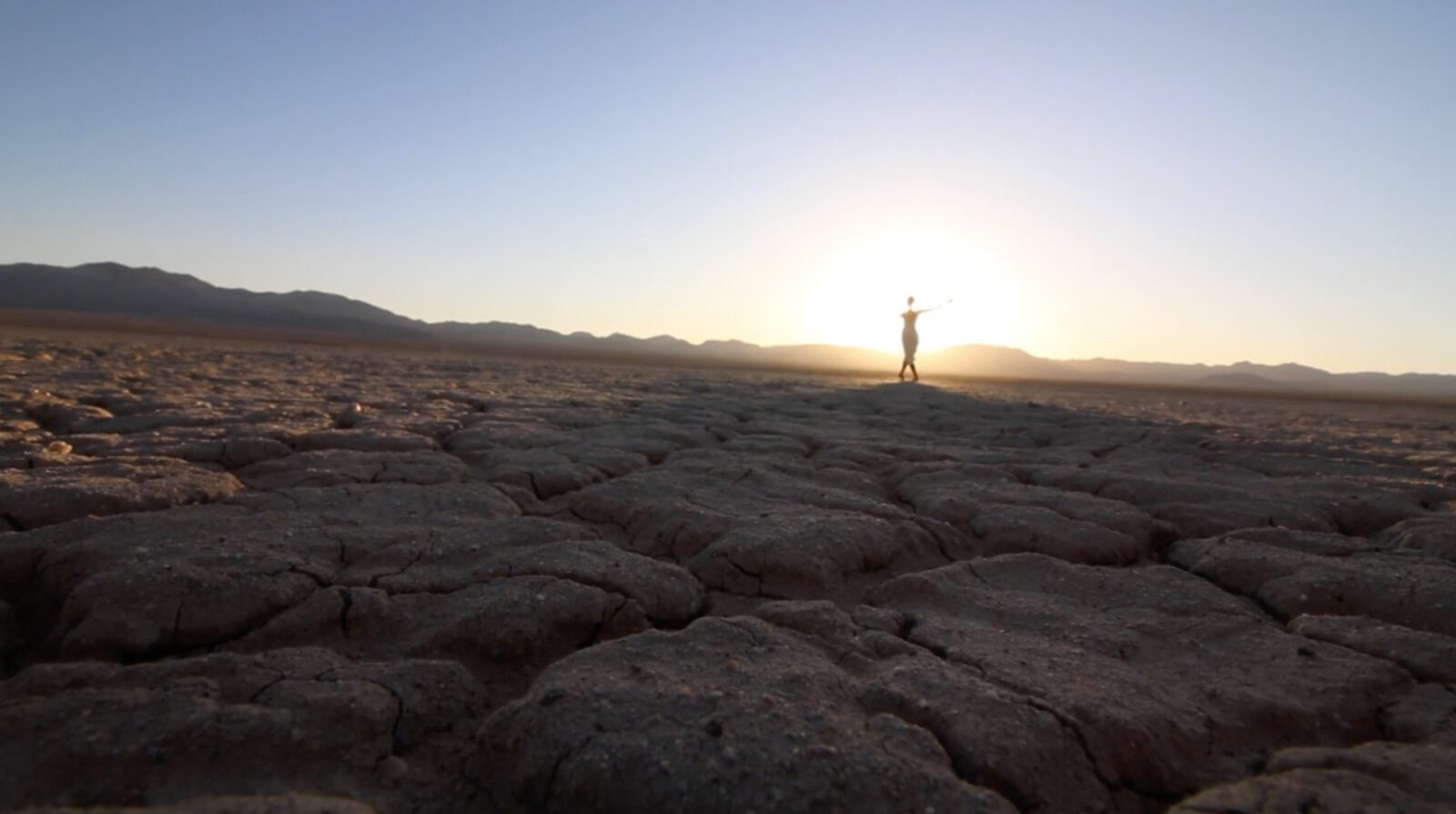 Another said: "@TheOutwaters has solidified my opinion that I believe this to have one of the most horrific and traumatizing sequences i've ever experienced in a found footage horror film."
One review reads: "the outwaters is possibly the most upsetting movie i've ever watched. and i mean that as a compliment."
One more said: "The Outwaters may be my new favorite horror movie, highly recommend if you're into weird f*cked up shit."
Someone else posted: "Watched The Outwaters the other day and immediately fell in love – it's the kind of mind-bending indie horror nightmare I'm constantly looking for, just unfiltered awesome creativity firing on all cylinders. Major props to everyone in front of and behind the camera, I loved it!"
And one person described it as a 'surreal blood soaked mindf*ck through hell'.
Now, The Outwaters Twitter account has confirmed that the film will be streaming in UK cinemas from 7 April.
Screenings may be few and far between to start with, but horror fans, this looks to be one well worth seeking out.
Read more
Featured image: The Outwaters