Trending
How and why are storms named, and what will the next ones be called?
Every time a new storm comes around, there's one question on everybody's lips - what the heck are those names?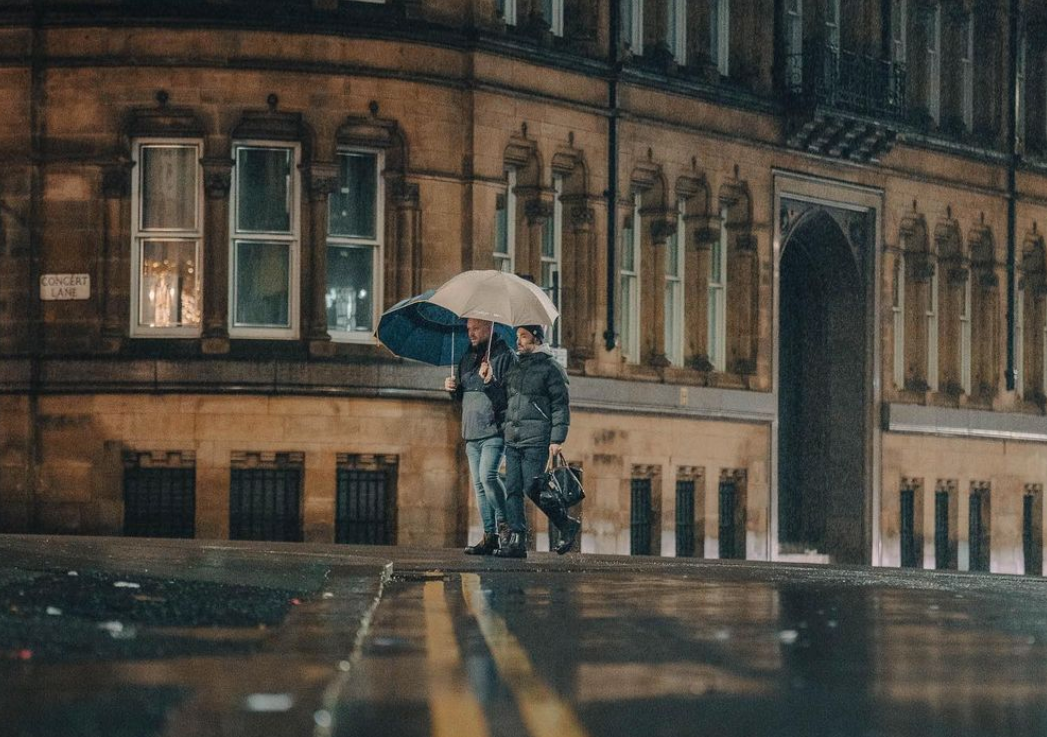 Much of the UK has felt the effects of Storm Dudley so far this week, and we are now bracing ourselves for the arrival of Storm Eunice.
After it was reported earlier this week that Greater Manchester and widespread parts of the country were to be hit by two storms within three days, which would bring strong winds, heavy rain showers, and even some snow and 'blizzard conditions', Storm Dudley arrived on Tuesday night into Wednesday, and left thousands of homes without power, and also caused travel chaos on roads and train lines.
Yellow weather alerts with an amber warnings were put in place by the Met Office and now, people are being warned to prepare for even worse weather as Storm Eunice moves in and threatens "significant disruption" for much of the UK.
Storm Eunice is coming with a 'danger to life' warning, and people are being advised to stay indoors and avoid all unnecessary travel.
Read more: Met Office issues 'stay indoors' alert ahead of the arrival of Storm Eunice
As well as the amber alert in place covering all of the north, and widespread parts of England for tomorrow, unfortunately, there's also warnings of further power outages and disruption to transport services as well.
But aside from all of the doom and gloom, every time a new storm comes around, there's one question that's always on the UK's lips – what the heck are those names?
From Barney, Christoph, and Barra, to Arwen, Malik, and most-recently, Corrie, storm names always seem to grab the headlines, and not just for the dreadful weather conditions that they bring, but also because it leaves people wondering what the names are all about, who came up with them, and what are the next names we can expect.
Here's everything you need to know.
Why do storms get named?
Since 'Name our Storms' first launched in 2015, the Met Office has issued a new list of names each September, and the list runs from early September to late August the following year, which coincides with the start of autumn when the likelihood of low pressure systems and the potential for named storms increase.
According to the Met Office, the naming of storms using a single authoritative system aids the communication of approaching severe weather through media partners and other government agencies.
In other words, they're easier to remember and thus remind people to stay safe.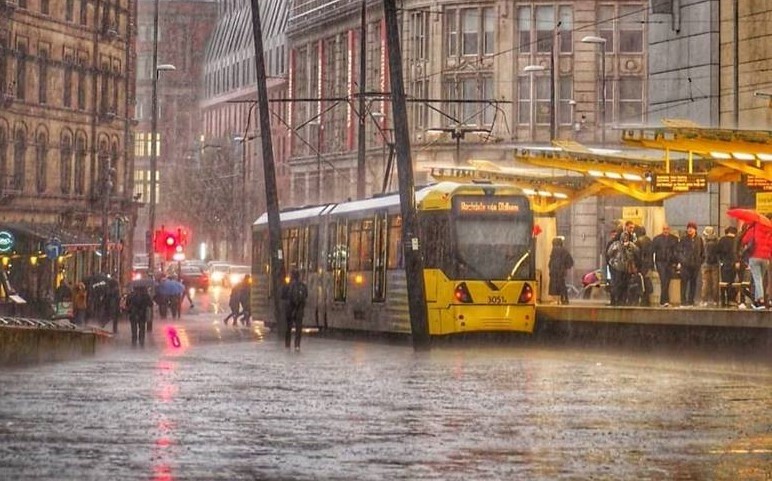 How are the names chosen, and when do storms get announced?
The Met Office collaborates with Met Éireann and the Royal Netherlands Meteorological Institute (KNMI) to name storms, and choose the current list by asking the public to send in suggestions, of which they usually receive thousands of every year.
Read more: Met Office releases UK storm names list for 2021/22 – did your name make the list?
Chosen names are meant to be "popular names and names that reflect the diversity of Britain, Ireland and the Netherlands".
The list of storm names run from early September to late August the following year.
What are the next storms called?
Even though much of the UK is still reeling from Storm Dudley and is currently preparing for Storm Eunice to hit, what other storm names have been announced by the Met Office for the rest of 2022?
Here's the full list of names chosen by the Met Office for 2021/22:
Arwen – 27 November 2021
Barra – 8 December 2021
Malik – January 2022
Corrie – 31 January 2022
Dudley – 16 February 2022
Eunice
Franklin
Gladys
Herman
Imani
Jack
Kim
Logan
Méabh
Nasim
Olwen
Pól
Ruby
Seán
Tineke
Vergil
Willemien
Featured Image – Instagram (@the.manc via @emmabeaumont10)