Trending
It's going to be 21°C in Manchester tomorrow – here's the forecast
After a weekend of strong winds and heavy showers in some parts of the region, we're apparently set for highs of 21°C tomorrow.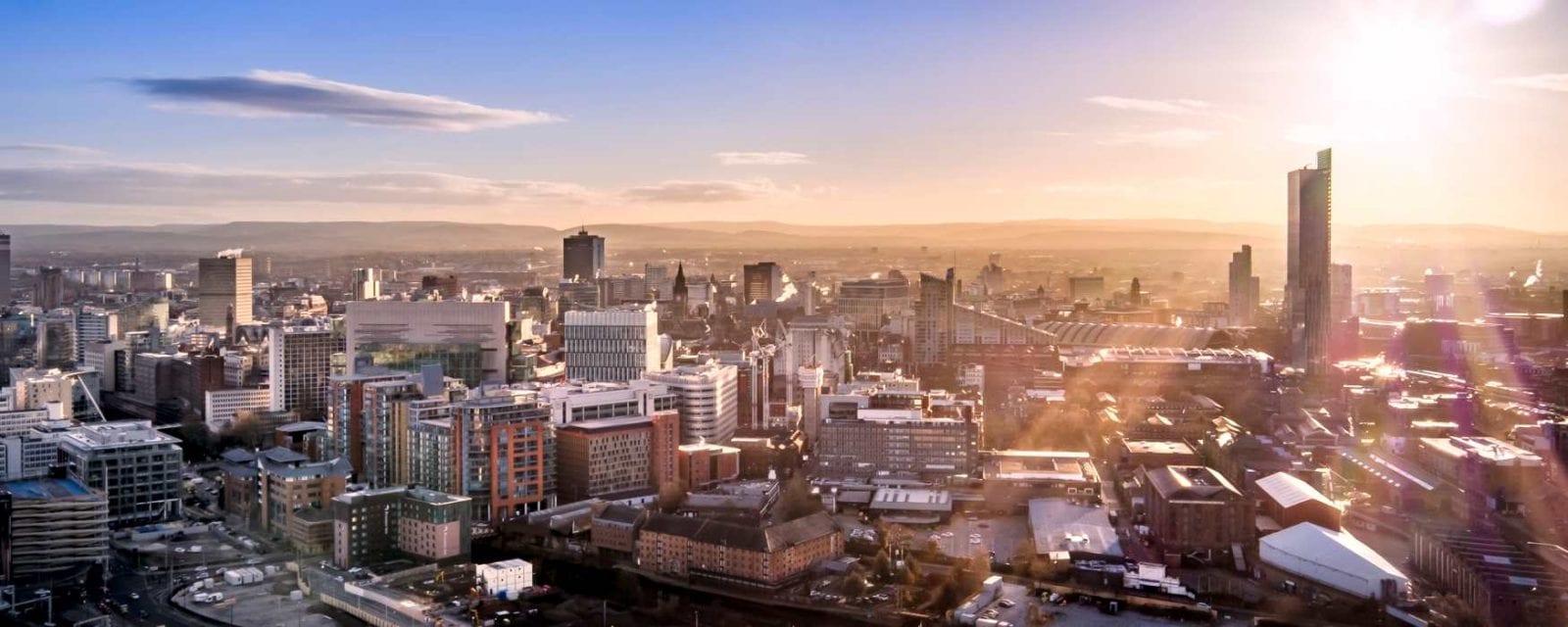 After a weekend of strong winds and heavy showers in some parts of Greater Manchester, the region is apparently set for highs of 21°C tomorrow.
On the week that the second phase of 'Step One' in the government's roadmap to lifting England's current national lockdown commences – with the return of the 'rule of six' for outdoor meeting, and the resuming of outdoor sporting activities among the measures introduced – it looks as though the skies are clearing and we're getting some warmer weather to go along with it, according to the Met Office.
Temperatures are first set to peak at around 16°C in the late afternoon and early evening today, before the warmer weather still is ushered for tomorrow and Wednesday.
Tomorrow will be a largely dry start, with sunny spells in the south of Greater Manchester.
While it could be a touch more on the cloudy side in the north of the region through the morning however, there will be plenty of sunny spells once the afternoon rolls around, with a maximum temperature of 21°C.
On Wednesday, the sunny spells will continue through the morning, but increasing cloud cover and patchy rain will come later on.
It will still be warm though, with highs of 17°C expected in the late afternoon.
And if the change in weather and temperature from the previous weekend to the start of this new week isn't shocking enough as it is for the time of year, it's only set to continue changing as we head into the Easter Bank Holiday Weekend.
By Thursday and Good Friday, the forecast predicts that it will remain dry, but things will turn cloudier and colder, with the risk of an overnight frost and highs of around 12°C.
The long range forecast for Saturday and Easter Sunday predicts widely-fine conditions across Greater Manchester, with plenty of dry weather and sunny spells for most and temperatures not expected to exceed 12°C, although some areas may see sporadic showers.
And then what's in store for Greater Manchester the week after the Bank Holiday? Well, snow apparently.
As mad as it sounds after a week of warm temperatures, the Met Office is predicting that it will likely turn colder and more unsettled in the north by the start of the following week, with even all areas of the UK likely to see spells of rain and stronger winds.
Some wintry showers are possible too and snow may even settle on higher ground.
Get those BBQs out while you can then.
Featured Image Credit – Visit Manchester