Trending
Leeds Festival-goer shows off insane 14 STONE weight loss with before-and-after photos
He looks like a totally different person!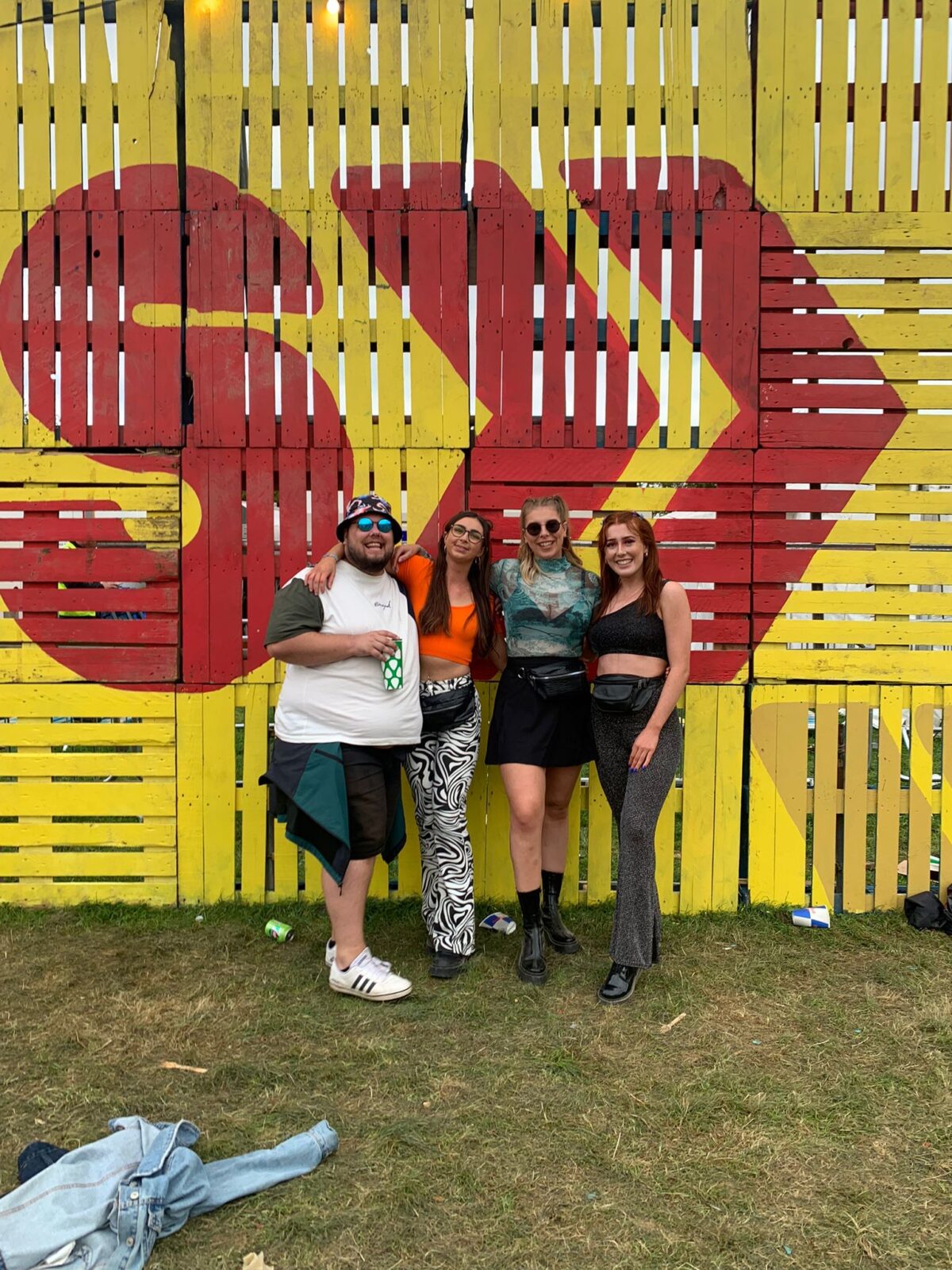 A man has captured his incredible weight loss transformation with a set of before-and-after photos taken at Leeds Festival.
Aaron Walker, now 27, said it was his trip to the festival two years ago – where he was 'gasping for breath' just walking to the main stage – that made him realise he needed to make some changes.
And after a lot of hard work and a major lifestyle change, he's now dropped 14 stone, and showed it off back on the grounds of Bramham Park last weekend.
Aaron has been named Slimming World's Man of the Year 2023 after losing all that weight, bringing him down from almost 27 stone, The Hoot reports.
The Doncaster man said that he had ended up missing his favourite bands and feeling self-conscious all weekend when he should have been 'making some memories'.
So that was it – Aaron joined Slimming World and over the course of the next two years managed to lose more than half his body weight, returning to Leeds Festival to celebrate.
He initially started to lose weight by swapping takeaways for homemade versions of his favourite meals, like Chinese chicken, and found learning to cook like 'therapy'.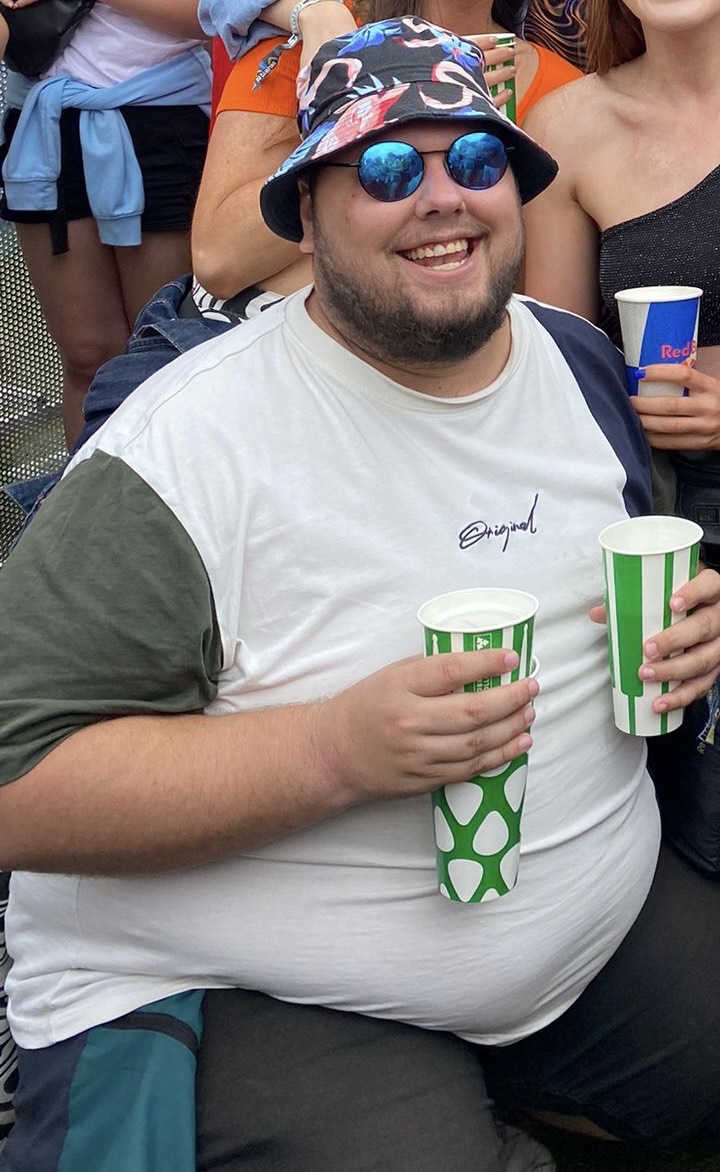 Once he'd had a few months of healthy eating, it was time to get active – and he says he used the Slimming World physical activity support programme to get moving.
Aaron said: "My family had always been into walking, and it was getting to the point where they wouldn't invite me to go with them because I struggled with my fitness so much. I was totally inactive before, even walking to the top of the stairs would leave me out of breath. I started off taking small walks around the block – it was hard at first, but it gradually became easier and more of a hobby.
"In time my walking progressed to running and I've since completed the Leeds Half Marathon, which was an amazing achievement. I also started hiking and love getting out into the countryside – in the past year I've climbed Snowdon, completed the Yorkshire Three Peaks Challenge and climbed Ben Nevis. My big dream now is to complete the London Marathon one day.
"It feels like my life is just beginning – and I can't wait to see what's next for me. Heading back to Leeds Fest is a big tick off the list though!"
Aaron also explained that he's struggled with his weight for his whole life, with his parents even having to install a padlock on the snack cupboard at home, with his weight problems worsening when he went to university in Hull.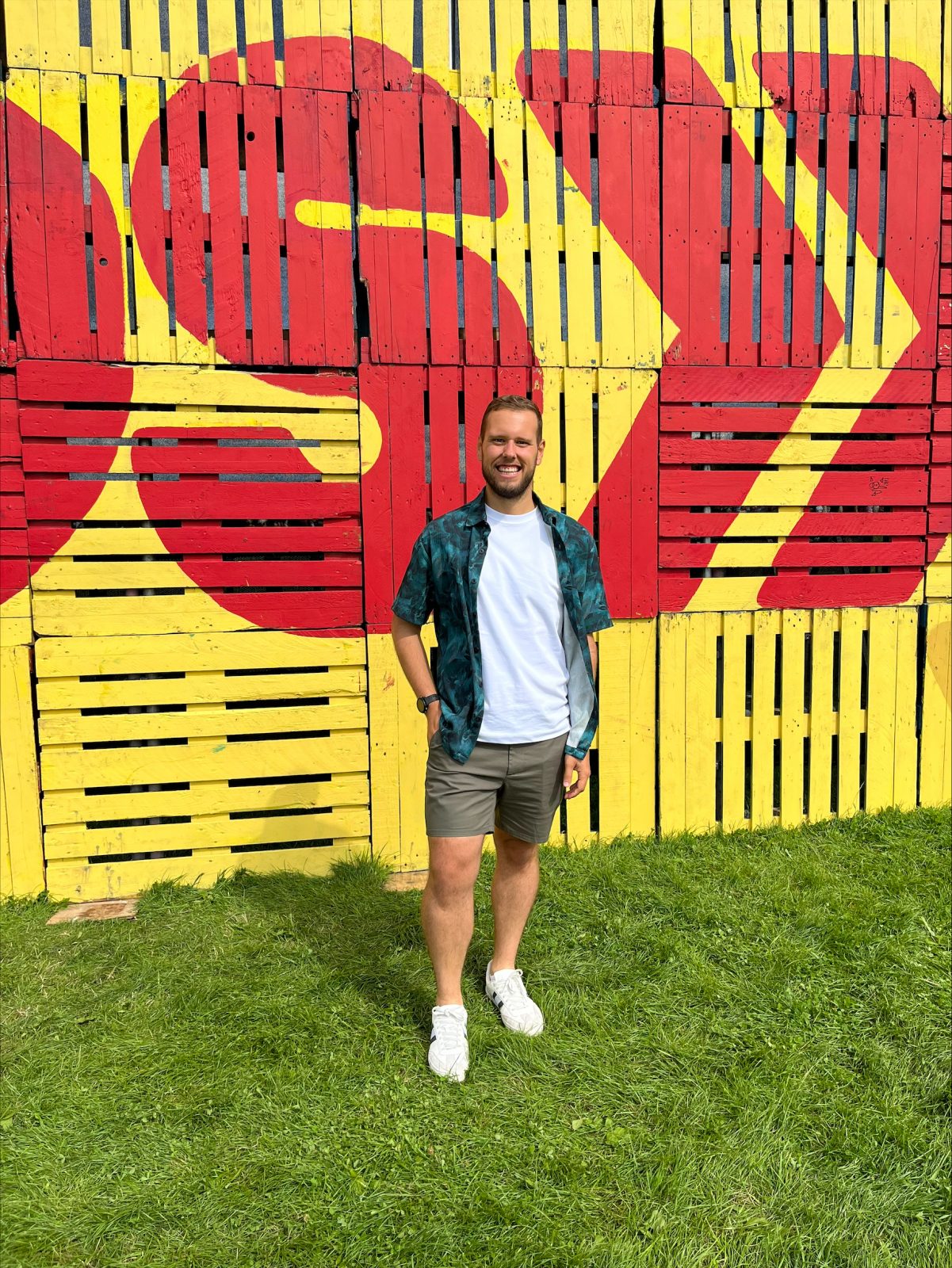 Looking back on his Leeds Festival 2023 experience, he said: "I was really looking forward to being with my mates, listening to some good music and making some memories. Turns out I did make a core memory that day – it just wasn't the one I was expecting."
Aaron continued: "When I arrived, it soon dawned on me that being on my feet would be hard going for me at almost 27st. Just the walk from the entrance to the main stage had me gasping for breath – I was exhausted.
"I felt self-conscious all day and even missed one of my favourite bands, Two Door Cinema Club, because I was too tired to walk across the field to the stage they were playing on.
"I thought to myself – I'm 25 years old, I should be having the time of my life at a music festival with my mates and I'm not. That was my turning point. I joined a Slimming World group not long after. Now here I am – two years later, 14st lighter and loving Leeds Festival this time!"
What an amazing achievement.
Read more
Featured image: Slimming World