Trending
Lidl's iconic trainers have been spotted back in Manchester stores
They've previously re-sold on Ebay for as much as £1,000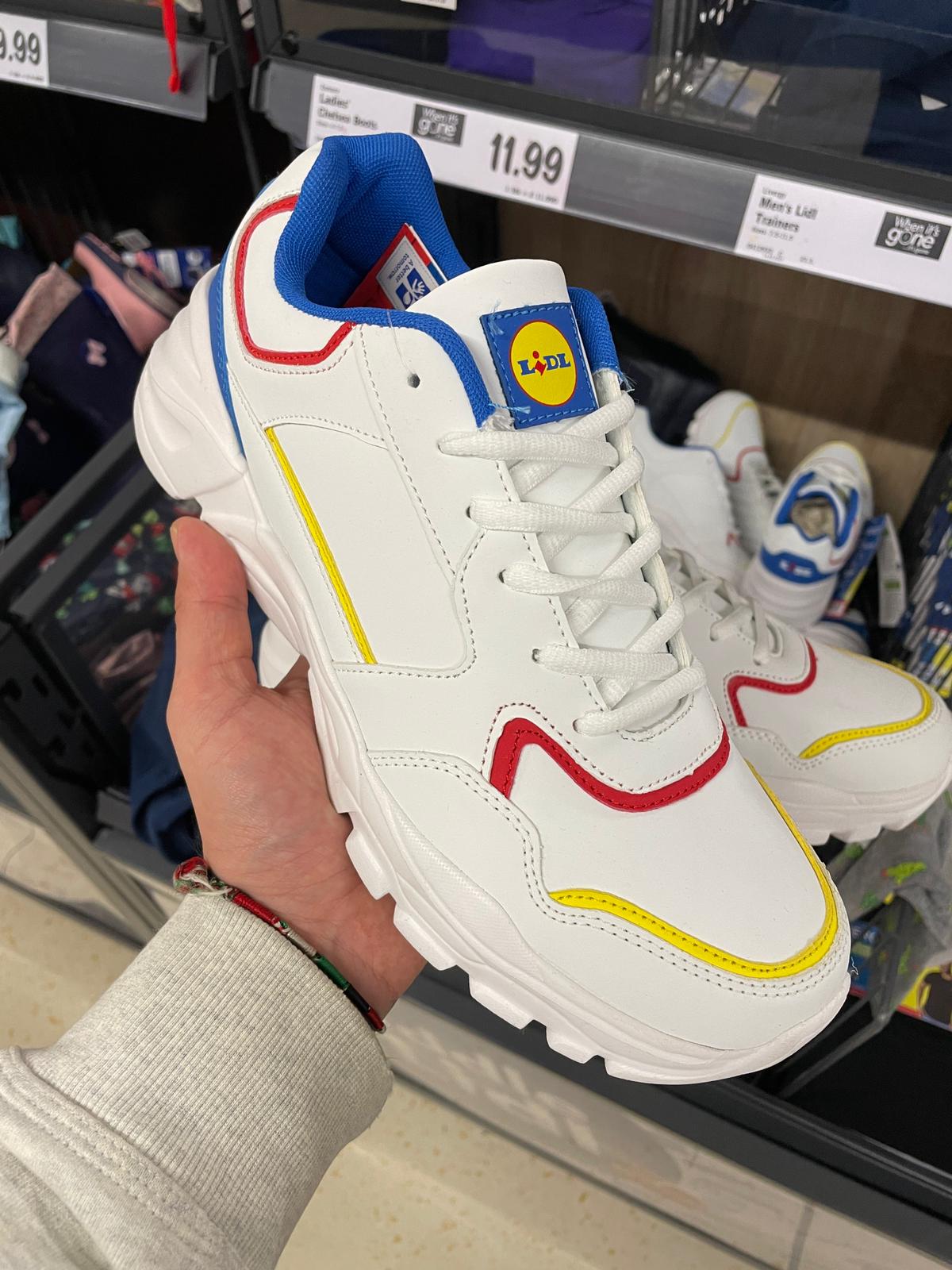 Lidl's sell-out trainers are once again back in its Manchester stores – and streetwear enthusiasts are already filing in in their droves to stock up.
The shoes, which usually sell out within days of going live, have hit shelves once again – and are already re-selling for hundreds online.
The iconic £14.99 trainers, which come in the budget supermarket chain's signature red, blue and yellow colourway, have previously been amongst the Lidl' clothing range's most popular items.
When they first launched in 2021, the trainers were priced at just £12.99 but ended up selling online for upwards of £1,000 as sneakerheads outbid each other on Ebay and Depop for the last few pairs.
Now they're back in a new look – and it's fair to say that lidl shoppers are just as excited the second time around.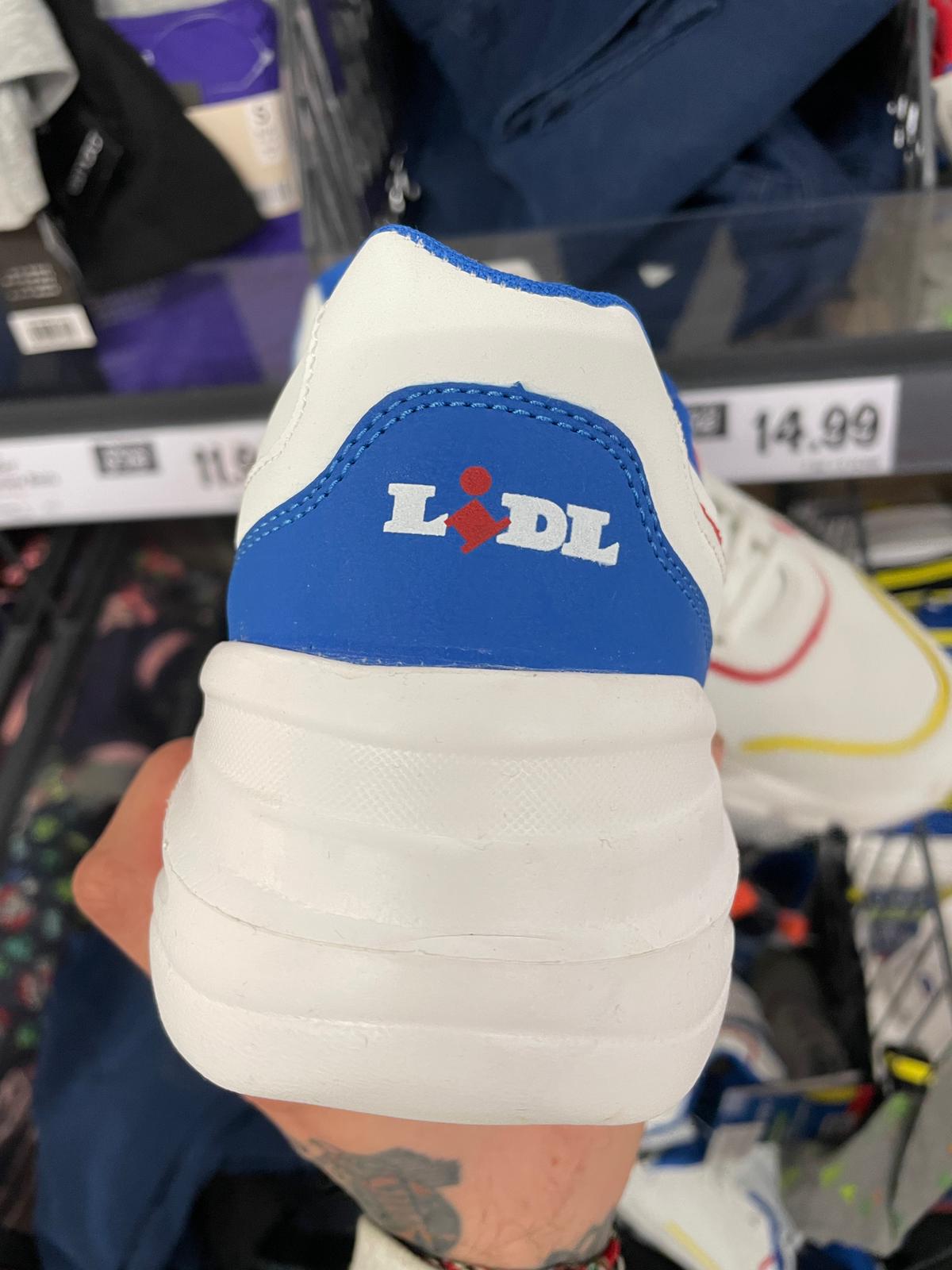 Donning the retailer's logo on the tongue and heel, the new-look trainer design focuses on a white shoe with brightly-colored insets and seaming.
Read more: You can now get a full English in a loaf of bread at Ancoats General Store
Items from the range are already on eBay for £150 – so you'll need to be quick if you want to cop anything for yourself.
Previously released as a one-off, the trainers are being sold in both women's and men's sizes, with women's ranging from sizes 4 to 7, and in men's sizes 7 to 11 and a half.
Read more: Amsterdam urges young British men to 'stay away' in new tourism campaign
As well as the trainers, Lidl's in-demand clothing line has previously featured sports socks (from 99p), men's swimming shorts and a foldable shopping bag.
Featured image – The Manc Group