Trending
Luxury Manchester hotel launches Bonfire Night 'escape' package for pets to keep them calm
The package comes complete with calming music, luxury pet treats, and unlimited tummy rubs.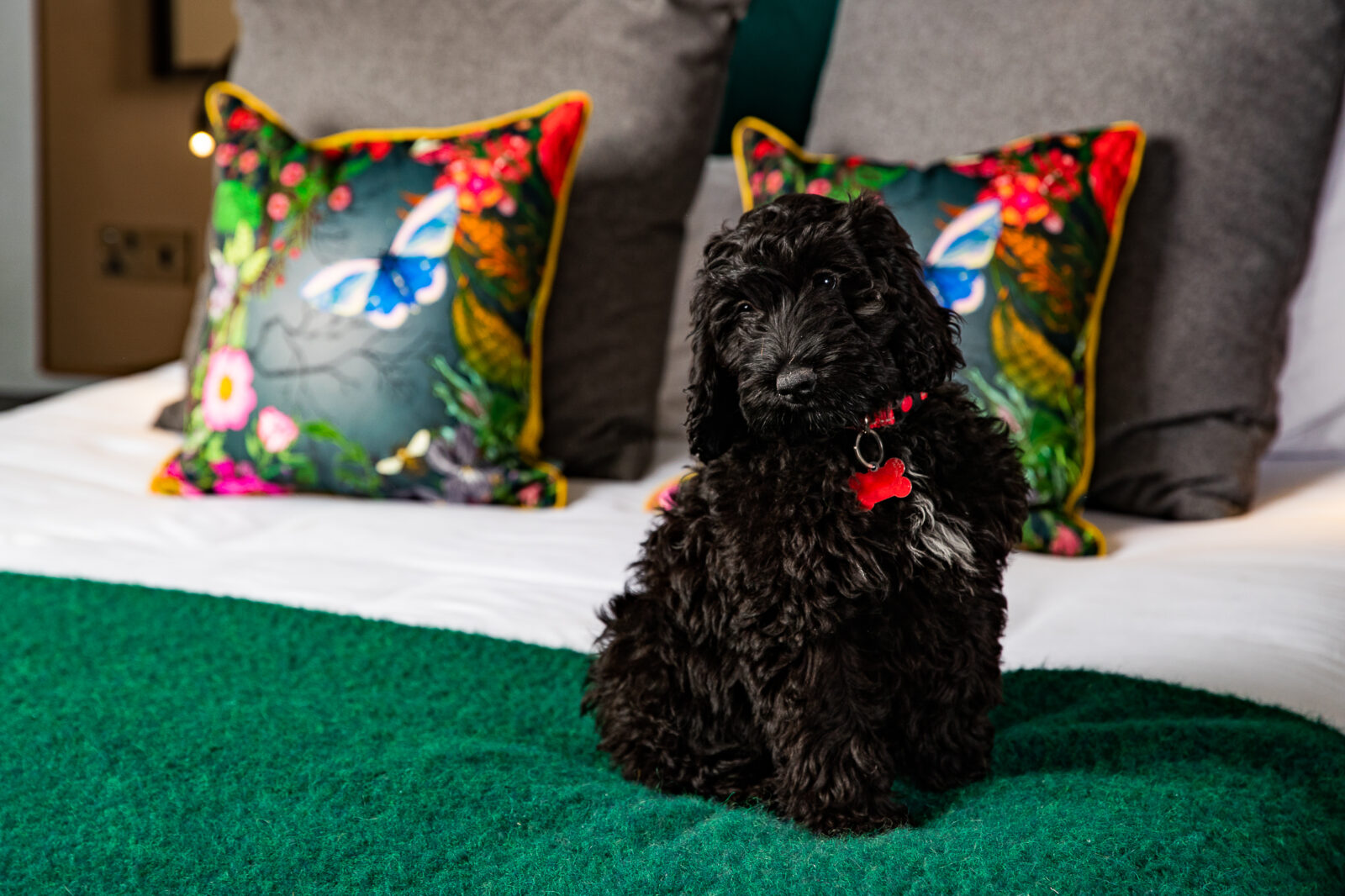 One of Manchester's most luxurious hotels is transforming into the ultimate pet refuge over the firework season to keep pets and their owners as relaxed as possible.
Bonfire Night is loved all across the UK for the spectacular firework displays and all the festive-themed activities that go along with it, but the November holiday isn't so fun for our four-legged friends.
Fireworks can be frightening to pets because of the loud bangs, flashing lights, and unpleasant strong smell of spent explosives, and with multiple bangs occurring from numerous displays, pets are rarely able to pinpoint where the booming explosions are coming from.
Not knowing what an explosion is, where it's coming from, or where and when the next one is going to be, can be terrifying for some pets.
This is why, from Friday 4 – Monday 7 November, people will be able to check in with their pets to Kimpton Clocktower Hotel and enjoy a brand-new 'Bonfire Night Escape' package that comes complete with calming music, luxury pet treats, and unlimited tummy rubs.
And it's all from the comfort of your own room.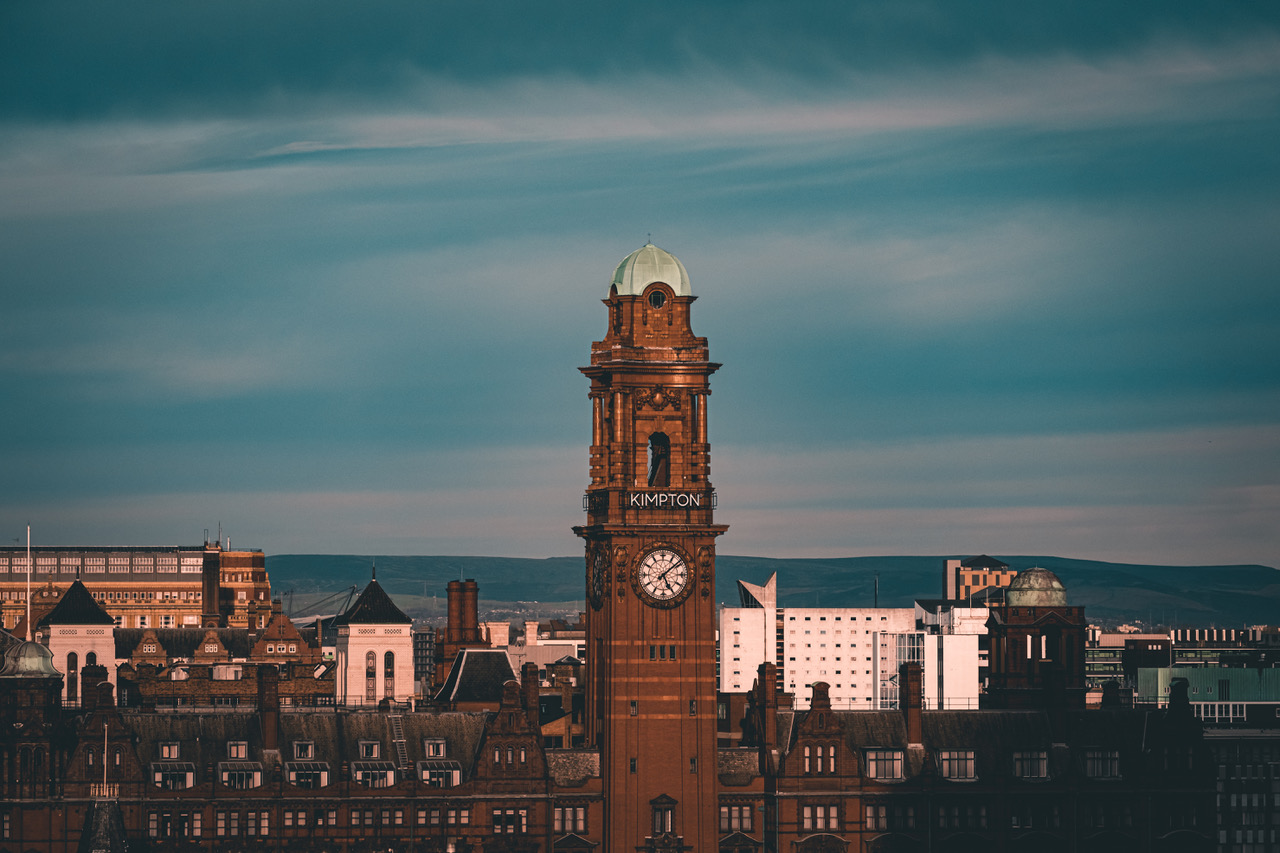 Not only that, but a luxury hamper will also be provided in each room that's filled with a range of pet treats – including Pet Remedy's Party Season Survival Kit that comes with a calming spray, plug diffuser, and calming wipes.
Natural Calming Dog Treats and Calming Dental Sticks will also be on hand to help reduce any stress from the loud noises.
There'll also be a music concierge service available to allow guests to soothe their pets from the sounds of fireworks with the power of calming and relaxing classical music all weekend long.
Pets are also welcomed to visit the award-winning The Refuge Bar and Restaurant, which is also a great place escape the hustle and bustle of bonfire night celebrations to enjoy a carefully-curated drinks menu, hearty Sunday roast dinners, and a selection of small plates.
All dishes are made with the freshest of ingredients.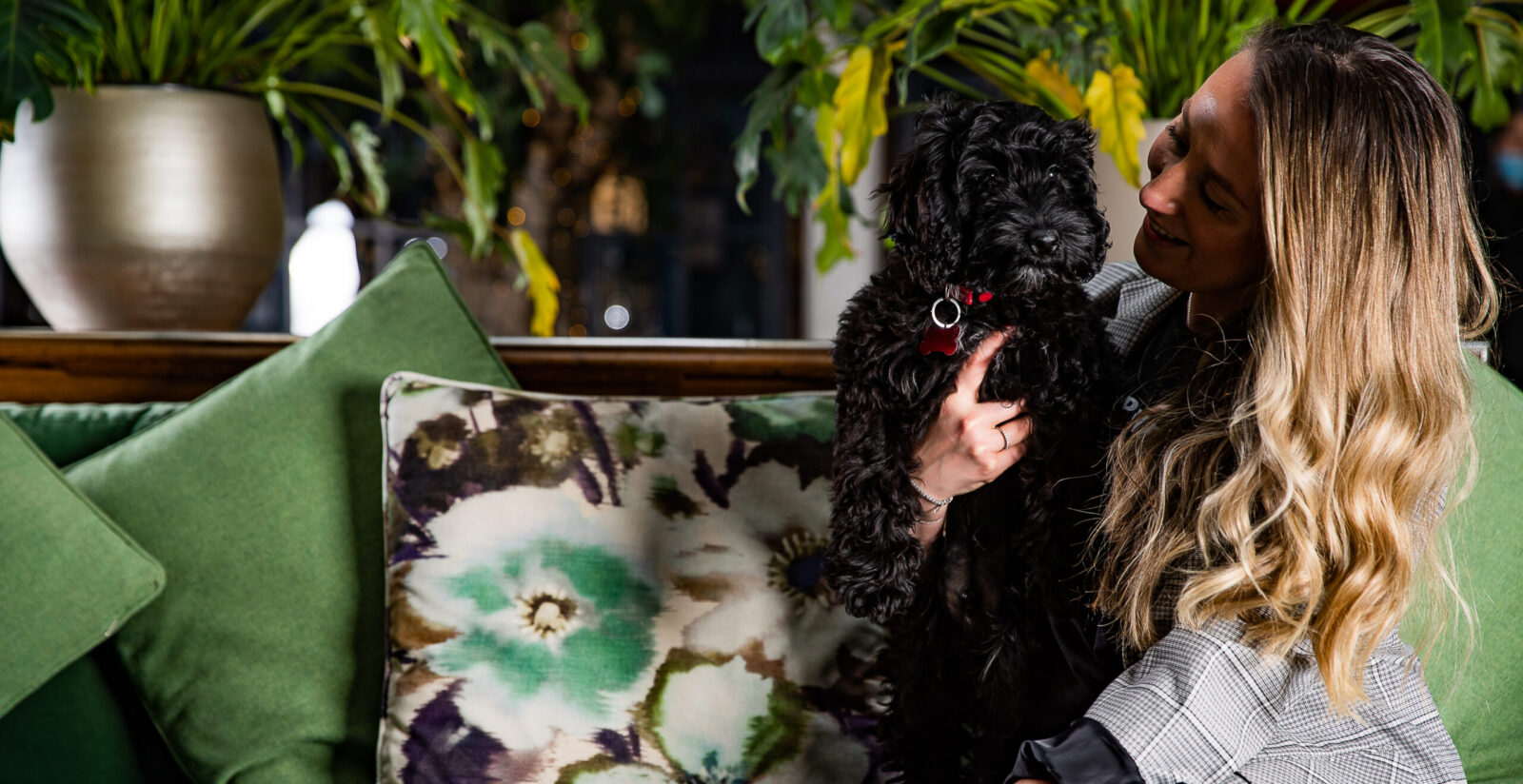 "At Kimpton Clocktower Hotel, our priority is always making sure guests feel comfortable and at home and this extends to their beloved pets as well," said Johan Scheepers – General Manager of Kimpton Clocktower Hotel.
"We are looking forward to welcoming guests and their pets this bonfire season with our Bonfire Night Escape package, from calming treats to classical music from our music concierge service, we have plenty of ways to keep your furry friends calm over the weekend."
Read more:
The Bonfire Night Escape package at Kimpton Clocktower Hotel is available to book from Friday 4 – Monday 7 November, subject to availability, and you can request the package via the hotel concierge or by emailing [email protected] to book.
Find out more here.
Featured Image – Jody Hartley (via Kimpton Clocktower Hotel)