Trending
Manchester Airport is hiring 1,500 new staff in preparation for a 'busy summer'
There's roles in security, customer services, car parks, hospitality, and so much more.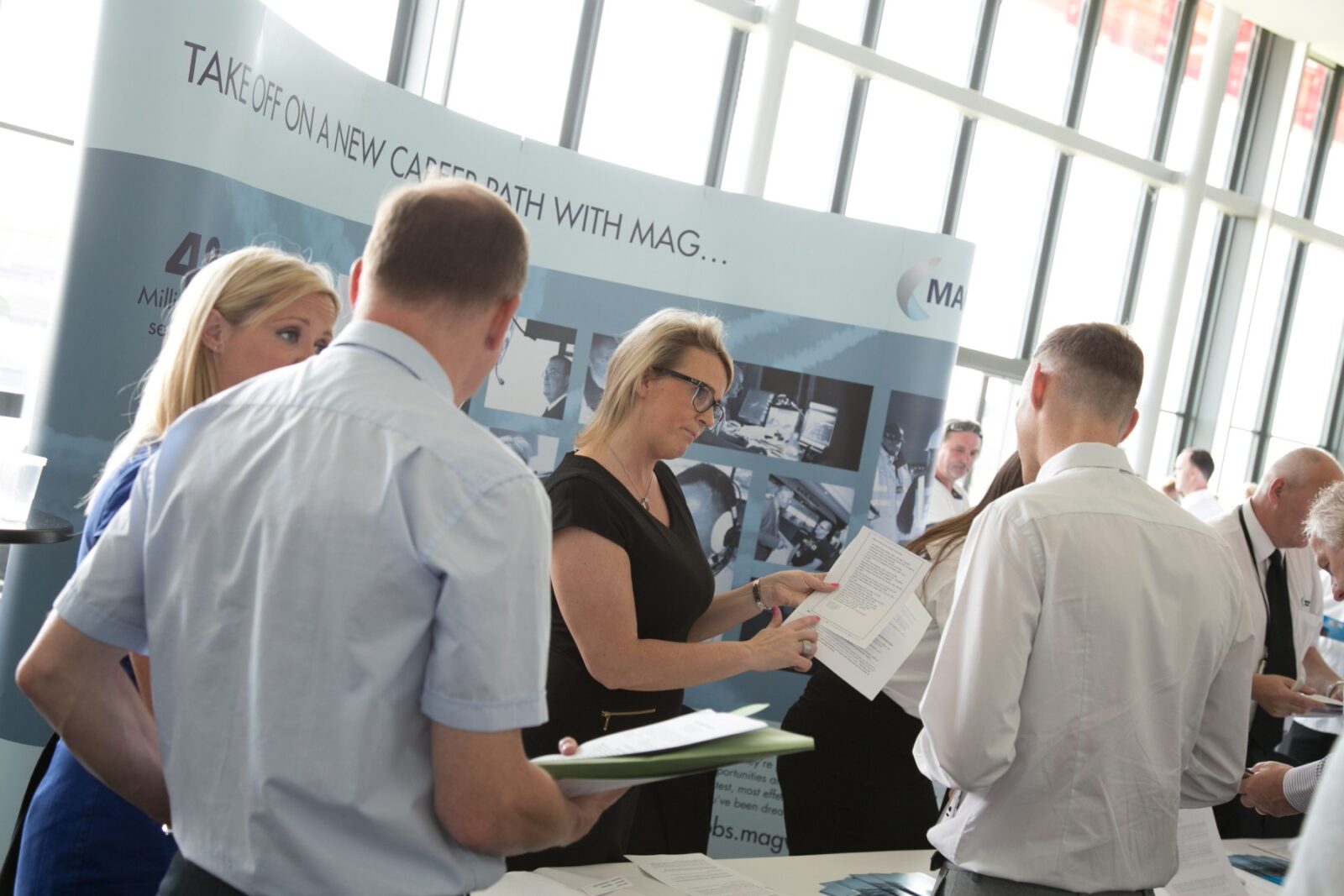 Manchester Airport is looking to recruit 1,500 new staff members across the security, customer services, car parks, hospitality, and other sectors.
It's all in preparation for what the Airport expects to be another "busy summer".
Having already more recruited more than 700 new staff last year, the UK's third largest airport wants to give potential new staff a taste at what it's like to work there by hosting its very-own careers fair at Greater Manchester Chamber of Commerce on Tuesday 7 February to showcase all the roles on offer within a wide range of sectors and companies inside the premises.
The Airport is preparing for a busy summer season as it enters its first full year free of COVID-related restrictions since 2019.
A total of 1,500 roles are on offer within sectors such as customer services, security, hospitality, and car parking.
More than 25 other firms with operations at the Airport will also be taking part in the jobs fair.
Some of these companies include restaurants and retailers like Boots, Costa Coffee, JD Sport, World Duty Free, Wagamama, and Barburrito, as well as within airline and package holiday provider, Jet2.com, aviation service providers, including Seetec Plus, Menzies Aviation, ABM, Swissport, DNATA, ICTS UK LTD, and Excess Baggage, and several housekeeping service providers.
The Manchester Airport Academy will also be at the careers fair to give people an insight into its pre-employment support courses – which include fully-accredited training schemes for those on jobseekers allowances, who need additional assistance prior to applying for jobs.
Attendees at the jobs fair will get the chance to engage directly with employers, put any questions they may have to those who are recruiting, and boost their chances of getting a job at the Airport.
They'll also get to learn more about what employers are looking for from applicants.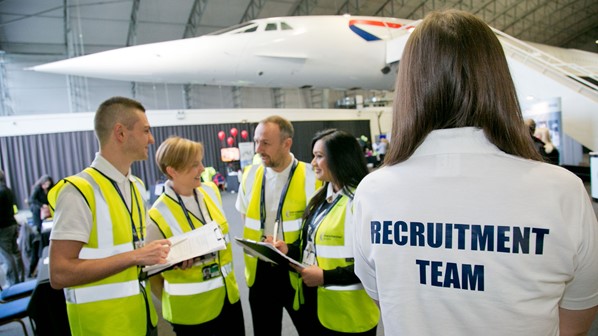 Successful applicants will get to take advantage of a wide range of employee benefits on offer at Manchester Airport Group (MAG) – which include everything from discounts on public transport when commuting, and free on-site car parking whilst working and when going on holiday, to an excellent pension scheme, training programmes, retail discounts, and so much more.
Speaking ahead of the jobs fair next week, Chris Woodroofe – Managing Director at Manchester Airport – said: "This is always an exciting time of year for us, as we look to welcome new colleagues on board ahead of the busy summer season.
"There is a wide range of opportunities available and I look forward to meeting the successful job-seekers out-and-about at the airport, following on from this event."
Read more:
The Manchester Airport Careers Fair 2023 will take place from 10am-2pm at Greater Manchester Chamber of Commerce in the Chamber's Elliot Suite on Deansgate in the heart of the city centre.
You can find more information here.
Featured Image – Manchester Airport