Trending
Three northern dads complete 600-mile suicide prevention charity walk on World Mental Health Day
The trio are raising funds for youth suicide prevention charity PAPYRUS in memory of each of their daughters.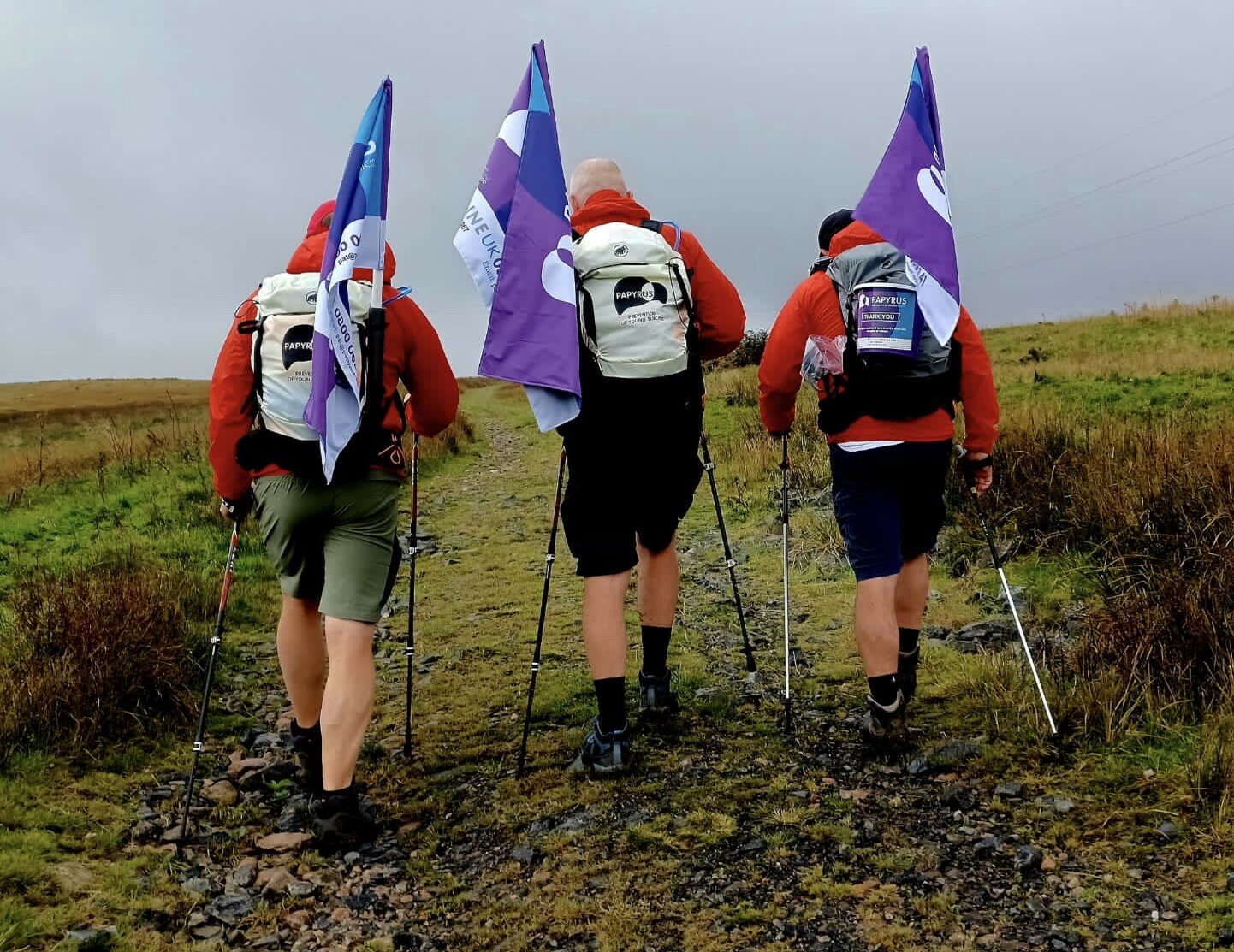 Three northern dads have completed the challenge of walking 600-miles across the UK to raise awareness for suicide prevention.
Andy Airey, Mike Palmer, and Tim Owen – who are known as '3 Dads Walking', and famously completed a 300-mile 15-day trek between their homes in Greater Manchester, Cumbria, and Norfolk back in October 2021 – took on an even greater challenge in the name of charity this time round when they set out to walk to each of the Parliaments in the UK.
This 600-mile walk was once again in memory of their teenage daughters, who each took their own lives – 18-year-old Emily Owen and 17-year-old Beth Palmer, who both died in March 2020, and Sophie Airey, who died just before Christmas in 2018.
Just like last time, Andy, Mike, and Tim are continuing to raise funds for youth suicide prevention charity PAPYRUS through their challenges.
They want to prevent other families from going through the same heartbreak they suffered.
They also want to ensure that suicide prevention is a mandatory subject in every school in the UK, and started an online petition calling on the governments to take action – which now has over 115,000 signatures and counting.
This means it will be considered for debate in Parliament.
Andy, Mike, and Tim's four-week journey began in Belfast back in September, where they walked to the Northern Ireland assembly at Stormont, before flying to Edinburgh to continue walking from the Scottish Parliament at Holyrood, and making their way down the country through the North West to the Welsh Assembly at the Senedd.
The last leg of their heroic 600-mile walk saw them make their way to the capital, and cross the finish line at the Houses of Parliament in London.
The trio fittingly-completed their trek on World Mental Health Day yesterday.
Arriving at Westminster, Mike Palmer – from Sale in Trafford – said he knows all their daughters would be proud of the work they are doing, and hopes that by raising awareness of suicide at school, it will give young people and their families "a second chance".
"If Beth, Sophie and Emily had been more aware, they could still be here now," he told BBC Manchester.
"We know, and these people here with us now, who have also lost loved ones, also know, if you put these changes into place, I believe it'll make a massive difference and save lives."
The trio were supported and cheered-on by members of the public every step of the way as they completed their trek yesterday.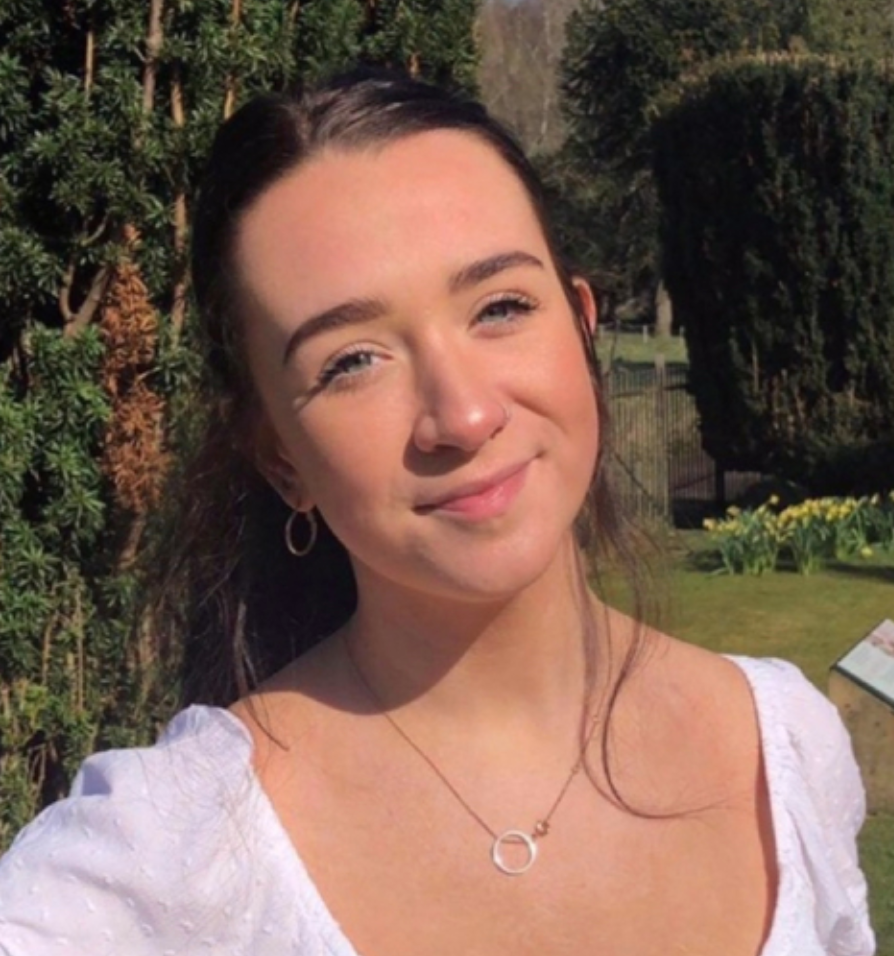 Mike says the trio were "absolutely overwhelmed" by the reaction to their first walk, having set themselves a modest target to raise around £10,000, but eventually going on to raise nearly £900,000 thanks to public support.
As well as worthy donations from people right across the UK, their fundraising efforts also caught the attention of some big-name Hollywood stars the first time round, including James Bond actor Daniel Craig, and Nicole Kidman – who both donated £10,000 each.
Read more:
Daniel Craig said he was "very moved by the indescribable pain", while Nicole Kidman named them "three completely brilliant dads, doing a completely brilliant thing, to benefit so many."
The dads hope completing this challenge will take them past the £1 million milestone.
Keen to show your support? Their challenge may be complete, but you can still donate to Andy, Mike, and Tim's trek via their JustGiving page here, and find more information about the inspiration for their journey and what donations will go towards on the 3 Dads Walking website.
Featured Image – 3 Dads Walking