Trending
Manchester Dogs' Home is looking for an 'enthusiastic' full-time receptionist
Fancy working in an environment where "no two days are the same"?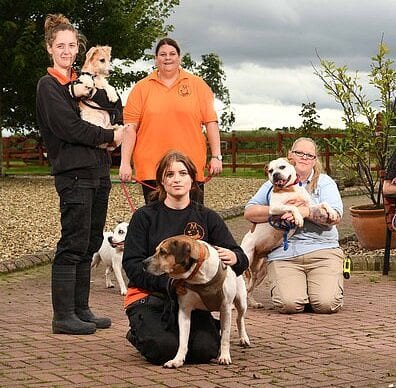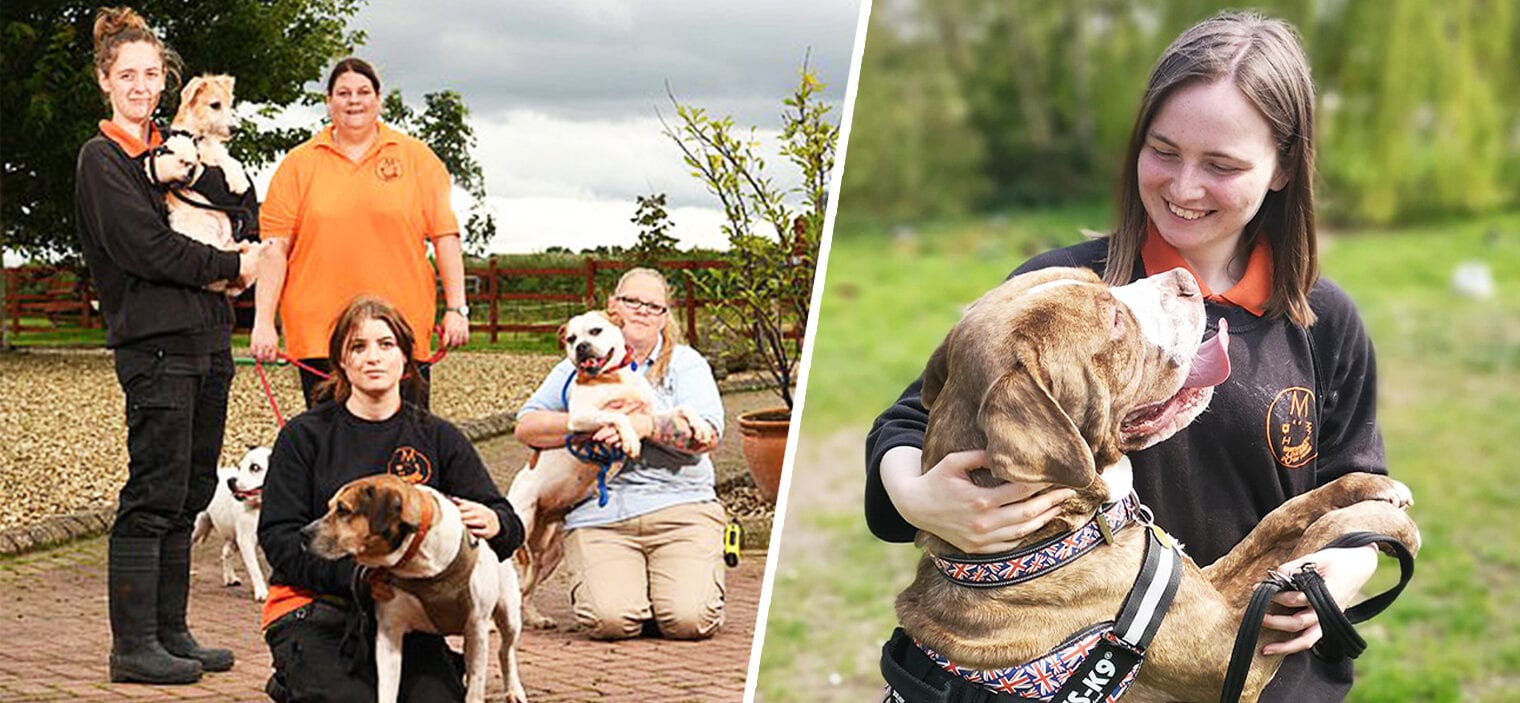 The region's leading dogs' home is looking to expand its team of "enthusiastic" animal lovers.
Now that an "irreversible" roadmap has been set out, and society looks soon to be opening once again, Manchester & Cheshire Dogs' Home is gearing up for a busy period ahead and currently has a vacancy open for a Full Time Receptionist to join the team.
Are you keen to work in an environment where "no two days are the same"?
A registered charity founded in 1893, Manchester & Cheshire Dogs' Home carries out vital work at its Harpurhey shelter to rescue, care for, and rehome our four-legged friends.
The home often takes in as many as around 7,000 dogs every year, some of whom are never reclaimed by their owners and require a great degree of emotional and physical support during their stay, and once the dogs are fit and healthy, they are made available for adoption.
There can often be over 250 dogs at Manchester & Cheshire Dogs' Home that are waiting to find that perfect family and permanent home, so there's never a dull moment.
The ideal candidate for the Full Time Receptionist role will be "an enthusiastic person with a proven history of customer service".
The main responsibilities for this role include the daily running, stocking and cleaning of the reception department, and liaison with the general public and other departments as necessary, along with a whole host of general reception duties that require good communication skills, opportunities to support and assist volunteers, the carrying-out of necessary health and safety procedures, and so much more.
A clear career progression plan is also provided, which sets out the chance to develop further reception, managerial, training and coaching skills going forward.
The closing date for applications to be received is Monday 15th March 2021.
You can find more information about the role and a full job description here, and you can apply for the role of Full Time Receptionist here.
___
More information on the lifesaving work by the Manchester & Cheshire Dogs' Home can be found via its website here.
You can also keep updated on Facebook, Twitter, and Instagram.
#GIVEADOGACHANCE