Trending
Manchester named one the best cities for single people in Europe
Manchester has clinched 16th spot in 'The 50 Best Cities In Europe For Single People' list.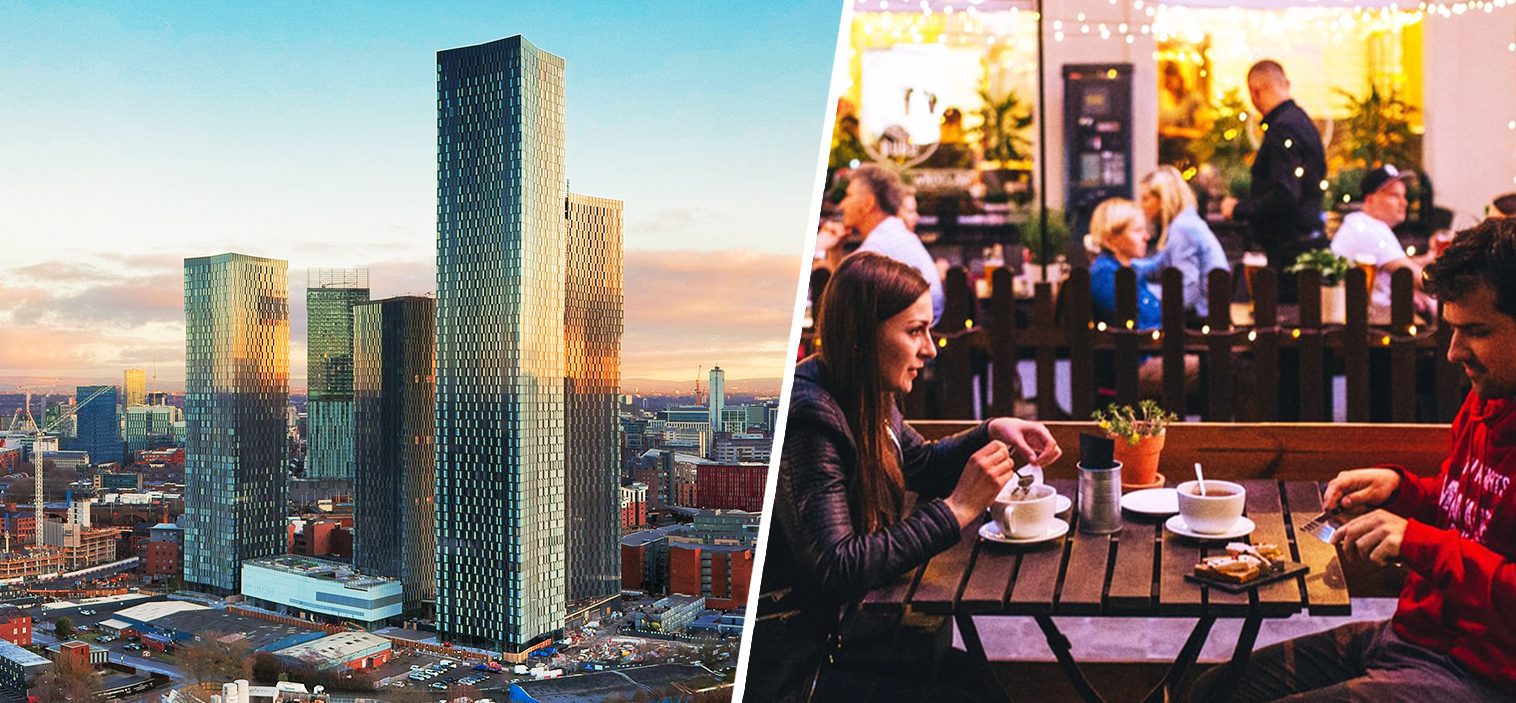 Manchester has been named one of the best cities for single people across the whole of Europe.
The city's claimed a variety of titles over the past year or so. Some are worth shouting about – like being one of the best places for a city break and one of the top cities for people getting engaged – whilst others are probably best kept a little more under wraps, such as the recent title as 'dogging capital of the UK'.
And now there's another one to add to the list.
Travel website Big 7 Travel has been compiling data on singles, dating apps, social life, and the opinions of residents all across Europe to come up with what it's calling the official 2021 list of the 'Best Cities for Single People'.
Manchester has made the top 20.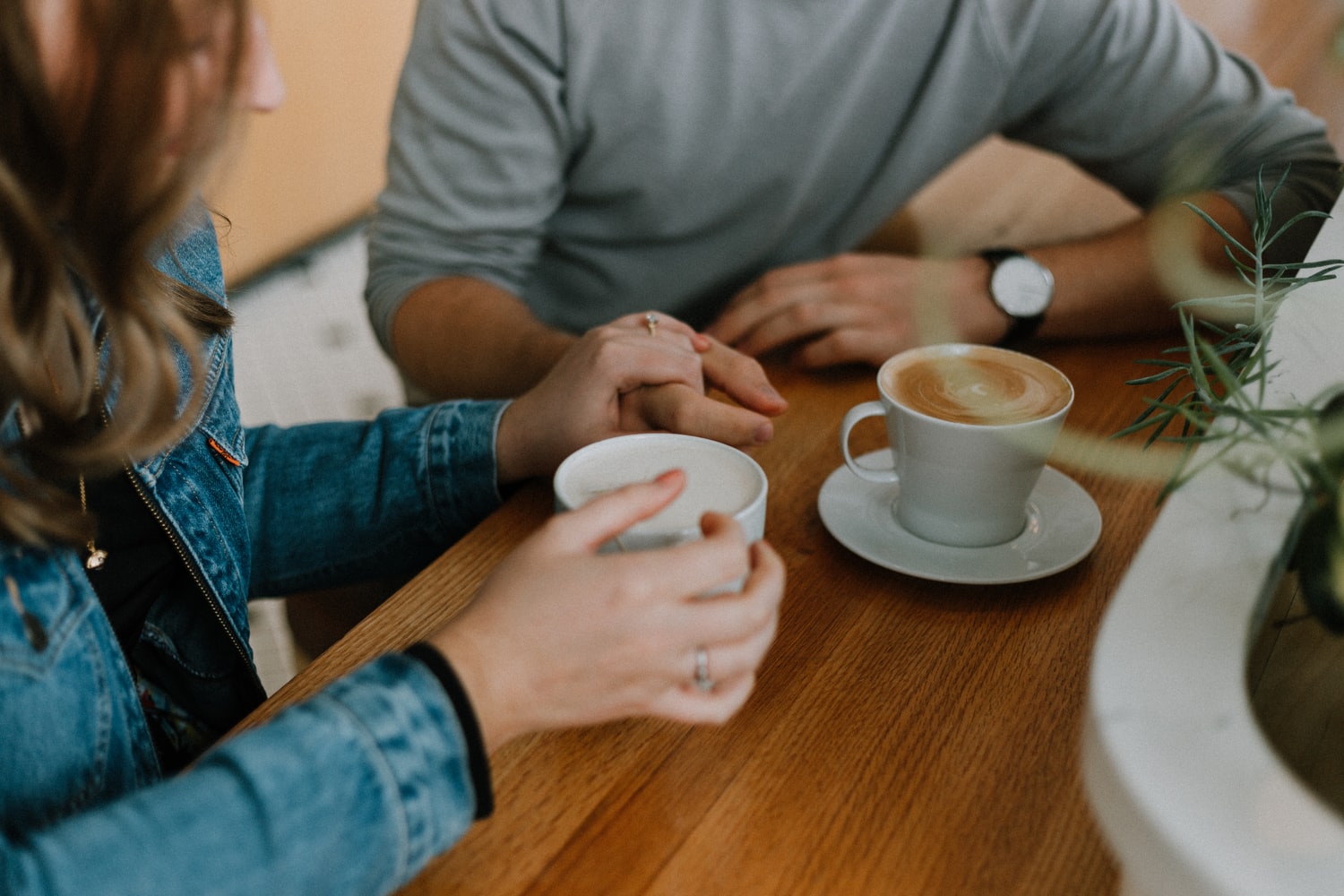 Explaining why Manchester secured its place on the list, Big 7 Travel said in a description: "Dating site eHarmony recently revealed that 51% of Mancunians have been without a partner for 10 years or more, so now is the chance to get back on the dating horse.
"The city has one of the highest concentration of singles across the UK, so surely you can find a date here."
As it turns out, a lot of dating luck depends on the location.
According to Big 7 Travel, Tinder swiping among Gen Z users increased by 39% in the first few months of the COVID-19 lockdown, with many users engaging 'passport' mode to swipe in major cities such as London and Stockholm.
Paris, Geneva, Tallinn, Oxford, and Berlin all claimed places in top 10, with the capital London taking fourth place (also being dubbed the best city in the world when it comes to dating apps, according to Tinder).
Oslo and Madrid took third and second place respectively, but just narrowly missed out on the top spot – which went to Sweden's capital Stockholm.
You can view the full list of the 50 best cities in Europe for single people here.