Trending
Mancs have been named some of the 'best' in the UK when it comes to DIY
Or rather, should we say, named the 'most confident'.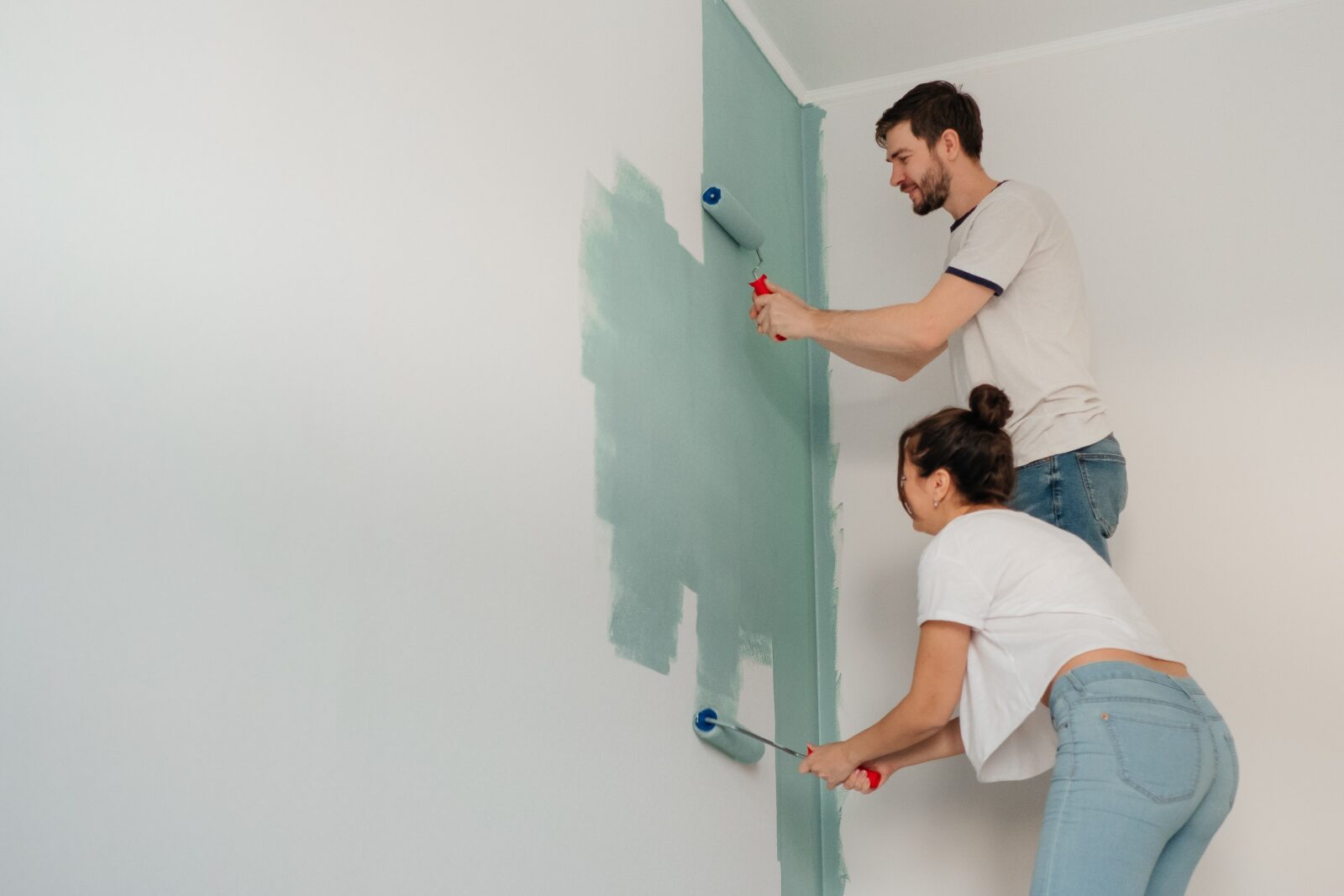 We all know Mancs are a confident bunch, right?
It's not a cocky or off-putting confidence, necessarily, it's just the kind of confidence that gives them the guts to move through the world with their head held high – and now, a recent survey has proved what we know to be true when it comes to one particularly important aspect of daily life… DIY.
DIY is a skill that needs to be fine-tuned and perfected over time, and it turns out Mancs have got that covered better than the rest of the UK.
The 'Home Truths' study by power tool specialist Black + Decker – which polled thousands of Brits on their household habits to reveal who are the handiest when it comes to 'doing it yourself' – found that just over half (51%) of those who responded in Manchester said they think they're better than average person at DIY, while 40% say they're determined to work out how to do every repair themselves.
One in 10 reckon they're just as good as a tradesperson, and a surprising 9% of Mancs even said they would consider themselves DIY 'experts'.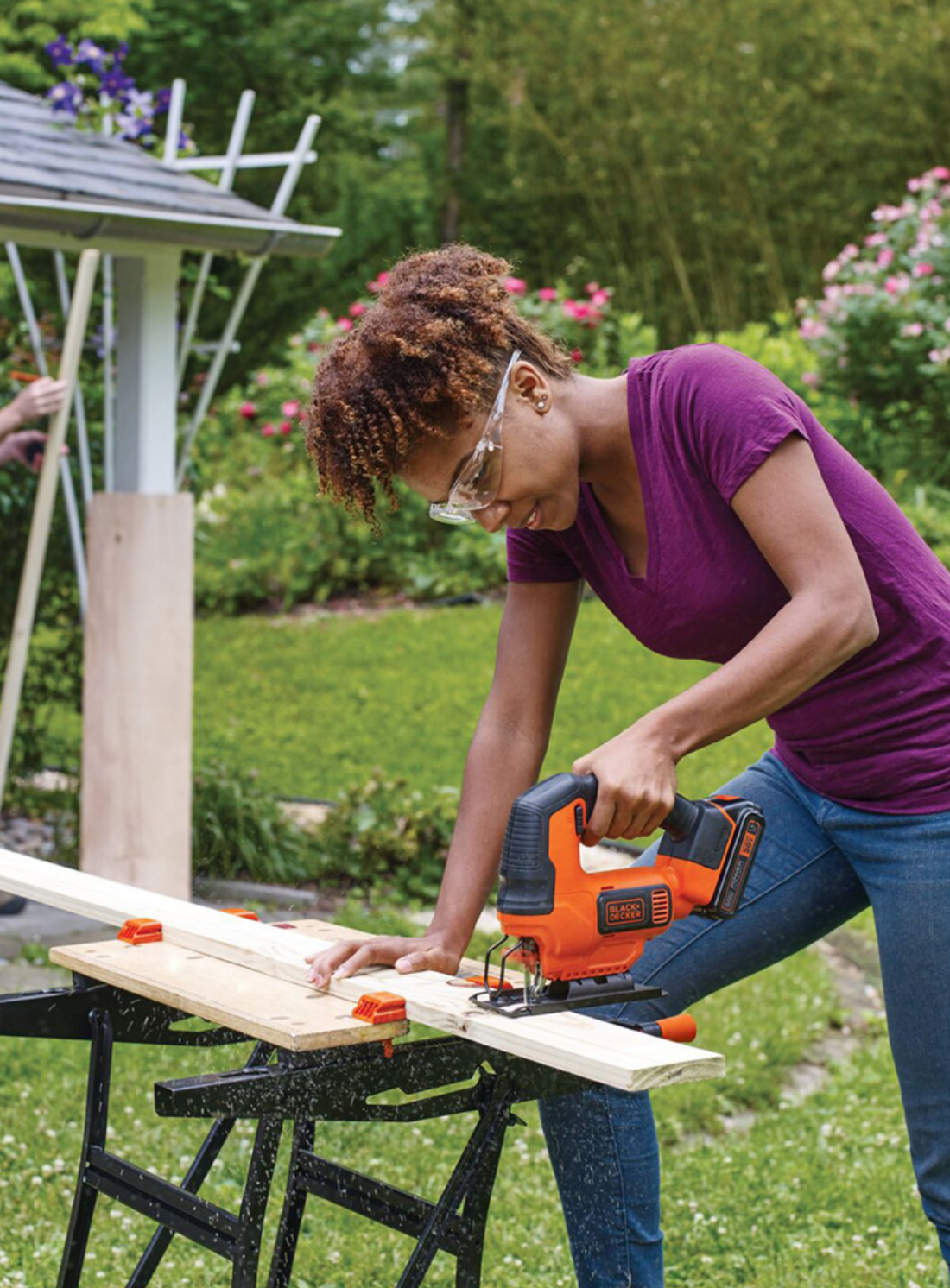 Again, one in 10 Mancs said they feel comfortable using all household DIY equipment – with 86% claiming they can handle a drill with ease, 75% can operate a jigsaw, and 64% would be un-phased when using a handsaw.
Overall, of those polled across the UK, 50% said that doing home repairs and improvements gives them a great sense of achievement, and 62% feel motivated to do so without hired help in order to save money, while a further 38% said they actually enjoy it.
The enjoyment of it all – and, of course, knowing that practice makes perfect – is probably why one in five (19.1%) Mancs admitted to getting involved with DIY projects at least every couple of months, and a further 13% said they complete a DIY task fortnightly, 18% claiming to have taken on a new DIY challenge every day for the last year.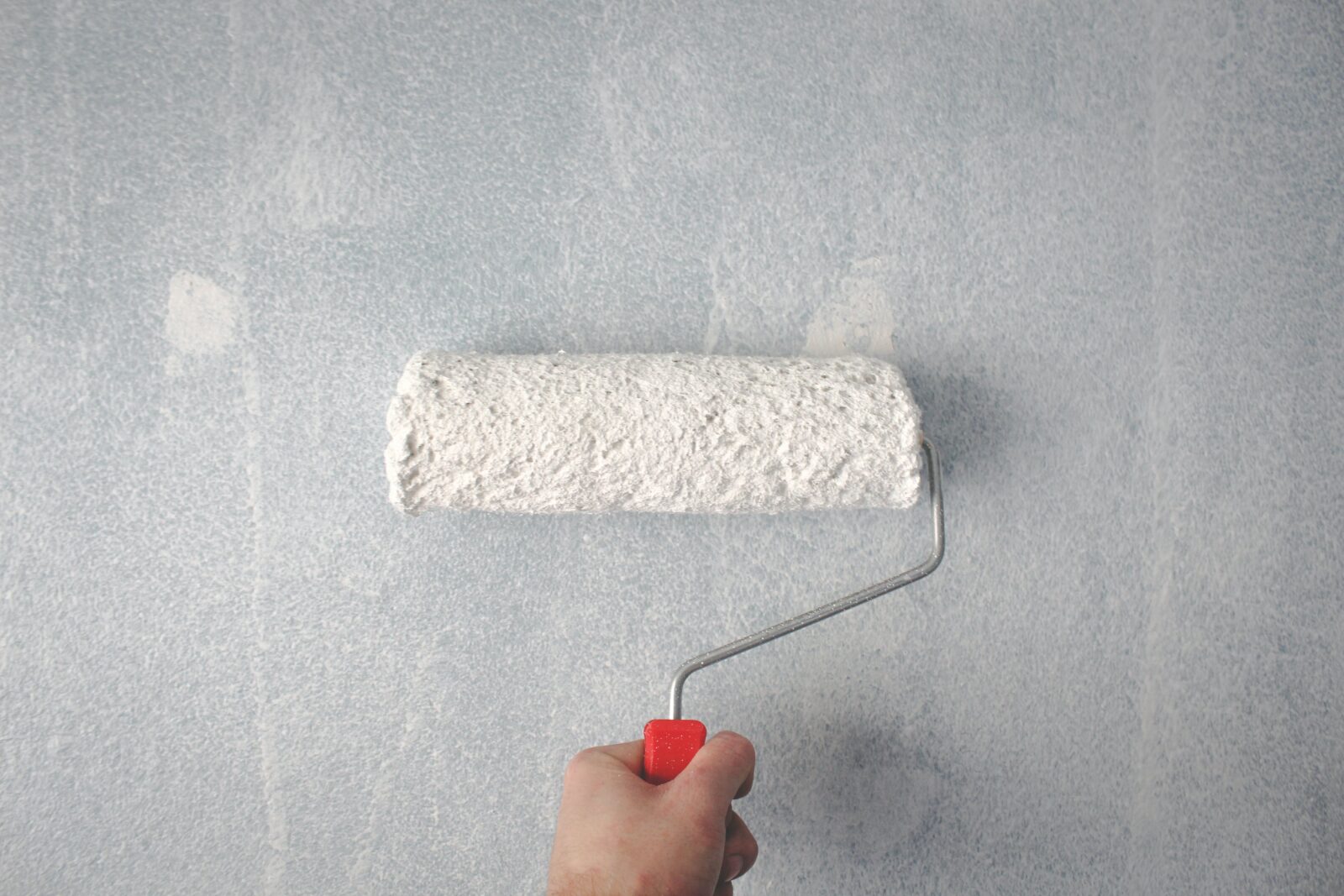 In terms of tasks people wouldn't get a tradesperson to help with, 80% of those polled would never get help when putting up a shelf, 74% are confident they can unblock a drain alone, and 55% would find a way to fix a leaky tap.
"After a decorating boom in lockdown, it's great to see that the passion for home improvements and home projects has remained the same for people of Manchester," Tim Winstanley, the Senior Brand Manager at Black + Decker commented on the survey's findings.
Read more:
"Completing a DIY task can result in a huge feeling of self-accomplishment, and the more you do, the better you'll get."
Featured Image – Maria Ovchinnikova (via Pexels)