News
Almost half a million Brits given pay rise as real Living Wage jumps to £12 an hour today
It's being called a "vital lifeline" for the country's low-paid workers.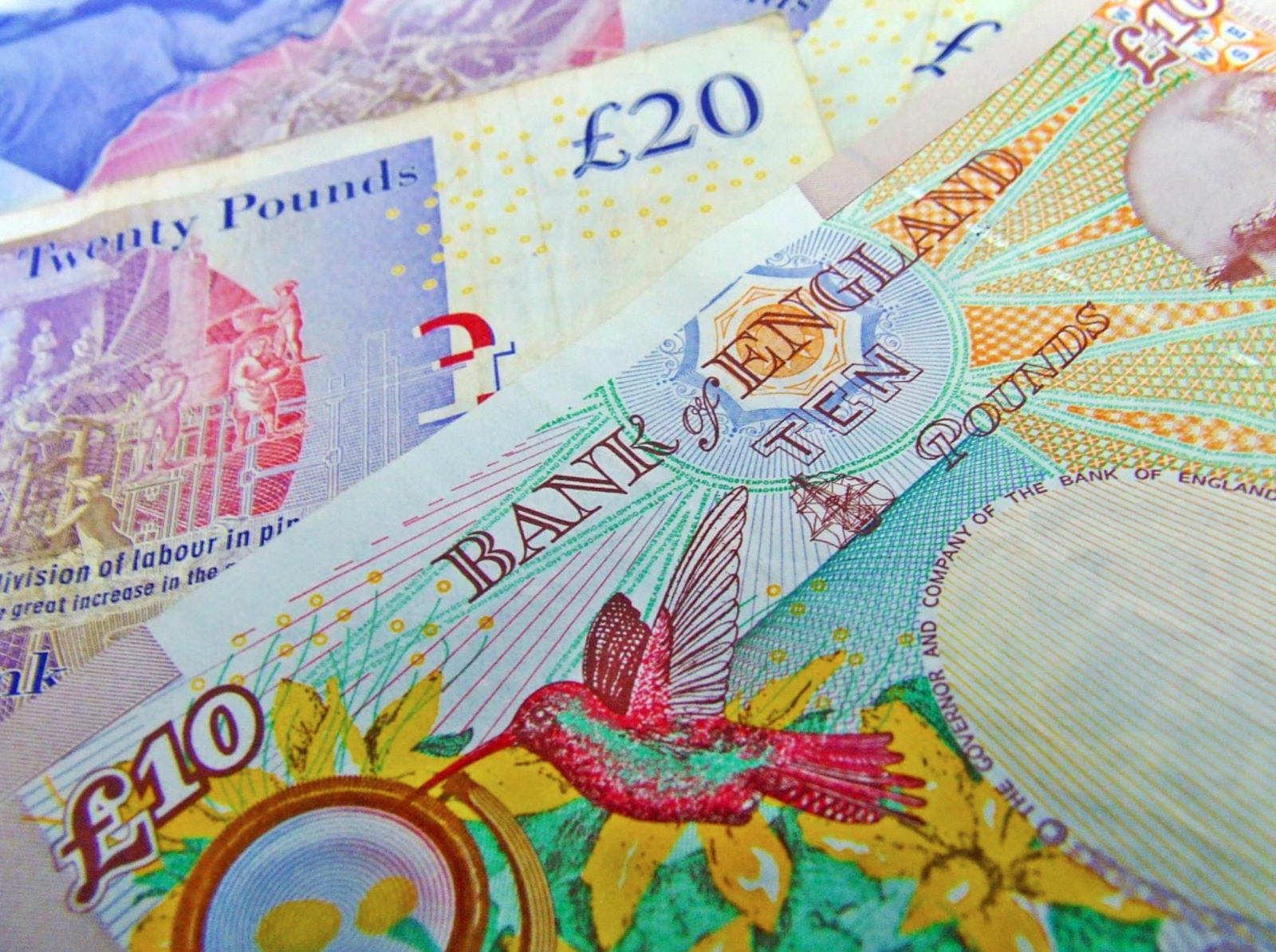 Almost half a million Brits have been given a pay rise from today as the real Living Wage has risen to £12 an hour.
The real Living Wage – which is set by the Living Wage Foundation, and remains the only wage rates that are independently-calculated based on what people actually need to live on – has increased its rate increased by 10% in the UK, which means over 460,000 people working for 14,000 real Living Wage Employers throughout the country are set to benefit.
As the cost of living crisis sadly continues to make its impact felt nationwide, the real Living Wage rate's rise to £12 an hour – which is a £1.10 increase – means hundreds of thousands of workers will get a "vital pay boost" from today.
In London, the rate has now also risen to £13.15 an hour – which is £1.20 increase from before.
Operated on a voluntary opt-in basis, some of the big-name companies currently signed up to the real Living Wage scheme – which launched nationally in 2011 – include Aviva, Burberry, Ikea, KPMG, and Nationwide.
Unlike the Government's minimum wage – which is known as the National Living Wage for over 23s, and is currently set at £10.42 – the real Living Wage is the only wage rate independently calculated based on rising living costs, and applies to everyone over 18.
A full-time worker earning the new real Living Wage would earn £3,081 a year more than a worker earning the current Government minimum, and £2,145 more than their current pay.
The Living Wage Foundation said the real Living Wage pay increase today would provide a "lifeline" for many employees that are continuing to struggle with "stubbornly high prices" – with recent research published by the charity having found that, despite easing inflation, the cost of living crisis is far from over for the country's lowest-paid workers.
50% of low-paid workers were found to be worse off than a year ago, 43% reported regularly using a foodbank at least once a month, 60% have used a foodbank in the past year, and 39% reported falling behind on household bills.
"As inflation eases, we cannot forget that low paid workers remain at the sharp end of the cost of living crisis," commented the Living Wage Foundation's Director, Katherine Chapman, as the rate rises today.
"Low paid workers continue to struggle with stubbornly high prices because they spend a larger share of their budget on food and energy, but these new real Living Wage rates are a lifeline for the 460,000 workers who will get a pay rise.
Read more:
"During these tough economic times, it's heartening that record numbers of employers are signing up to join the Living Wage movement to protect everyone who works for them.
"The real Living Wage has never been more important."
Featured Image – Pxhere