Trending
Molly-Mae Hague has welcomed her first baby… according to boxer Jake Paul
This is definitely not how they wanted to announce the birth of their daughter...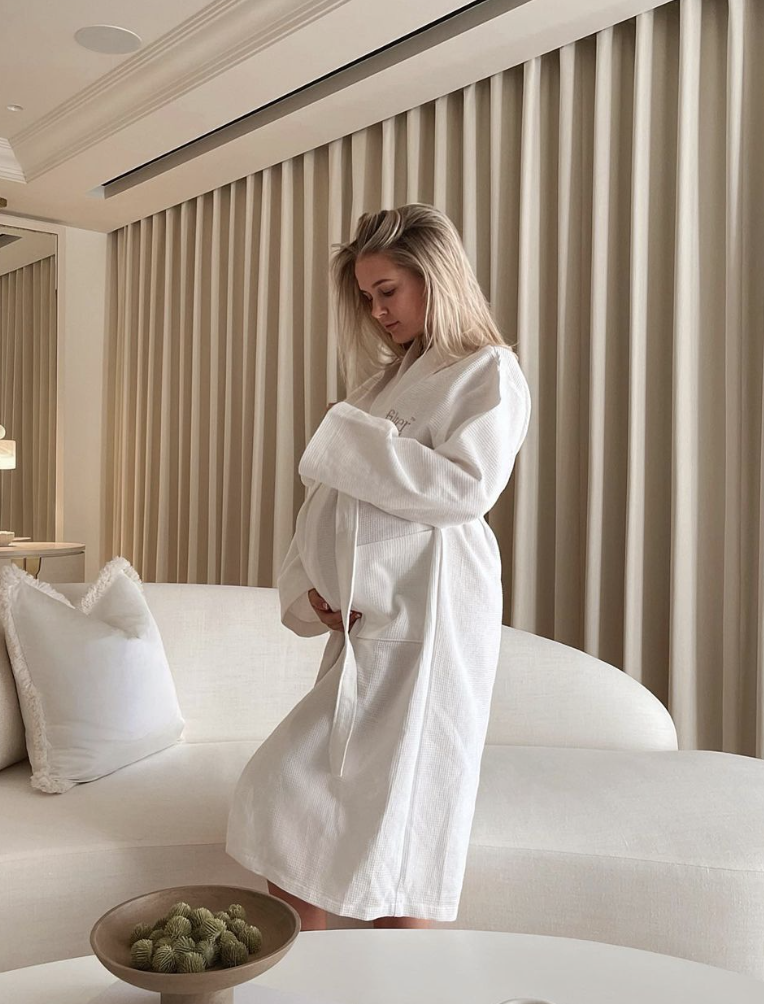 Jake Paul appears to have spilled the beans on Molly-Mae Hague, announcing that she has given birth to her first baby with his rival Tommy Fury.
Super influencer Molly-Mae, 23, has maintained radio silence on Instagram for the last week, leading to many fans speculating that she has welcomed her baby girl and is taking some privacy out of the public eye.
Many assumed that she would bide her time for a huge announcement video, as she did with her pregnancy announcement back in September.
But it appears that Jake Paul has jumped the gone and made the announcement for the young couple, who met on the fifth series of Love Island.
YouTuber-turned-boxer Jake posted on Twitter today, alongside a poster promoting his upcoming fight with Tommy: "Tommy has no excuses now…Baby's born. Money's massive. Immigration no issue.
"Tyson promises he & Papa will make Tommy retire from boxing & change his last name if he can't beat the YouTuber.
"Tmw I'm coming to London to look at all 3 Fury's in the eye & shake on that promise."
Of course, the internet has completely lost its mind that Molly-Mae's undoubtedly tasteful baby announcement has been usurped in this way.
One person posted on Twitter: "Jake Paul announcing Molly Mae's birth before Molly Mae or Tommy is the biggest sh*thousery I've seen this year."
Read more
Another wrote: "ermmm did Jake Paul just let slip that Molly Mae's given birth before she announced it or??"
Someone else commented: "Not Jake Paul announcing molly mae having her baby before molly mae what a prick."
Molly-Mae and Tommy Fury have not yet addressed the message from Jake Paul.
Featured image: Instagram, @mollymae