Trending
Regé-Jean Page has been named the 'most handsome man in the world' according to science
The 34-year-old actor's title is based on the Golden Ratio of Beauty Phi.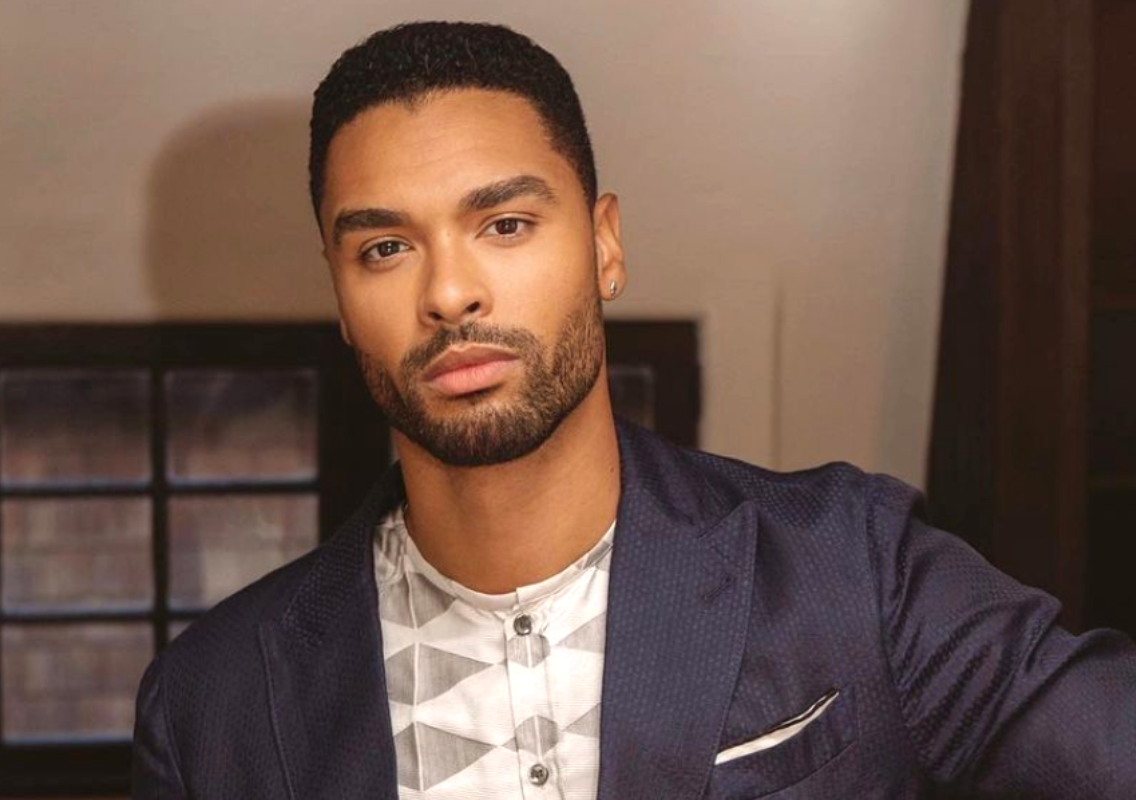 Regé-Jean Page has officially been named the 'most handsome man in the world', according to an ancient scientific theory.
We all know beauty is in the eye of the beholder, which tends to make it tricky to determine who is objectively the most handsome human, but now, in an age where the amount of followers someone has on social media could have people thinking it's virtually anyone, who is taking the title?
Well, according to what is an ancient – and rather savage – scientific theory, actor Regé-Jean Page has come out on top.
And you can't argue with science.
Just a couple of months after Liverpool-born actress Jodie Comer was named the most beautiful woman in the world, according to the same scientific theory, now 34-year-old star of the screen and stage, Regé-Jean Page, can add the title of 'most handsome man in the world' to his growing list of achievements.
Regé-Jean is, of course, most well-known for his breakout role in the first series of the Netflix period drama Bridgerton.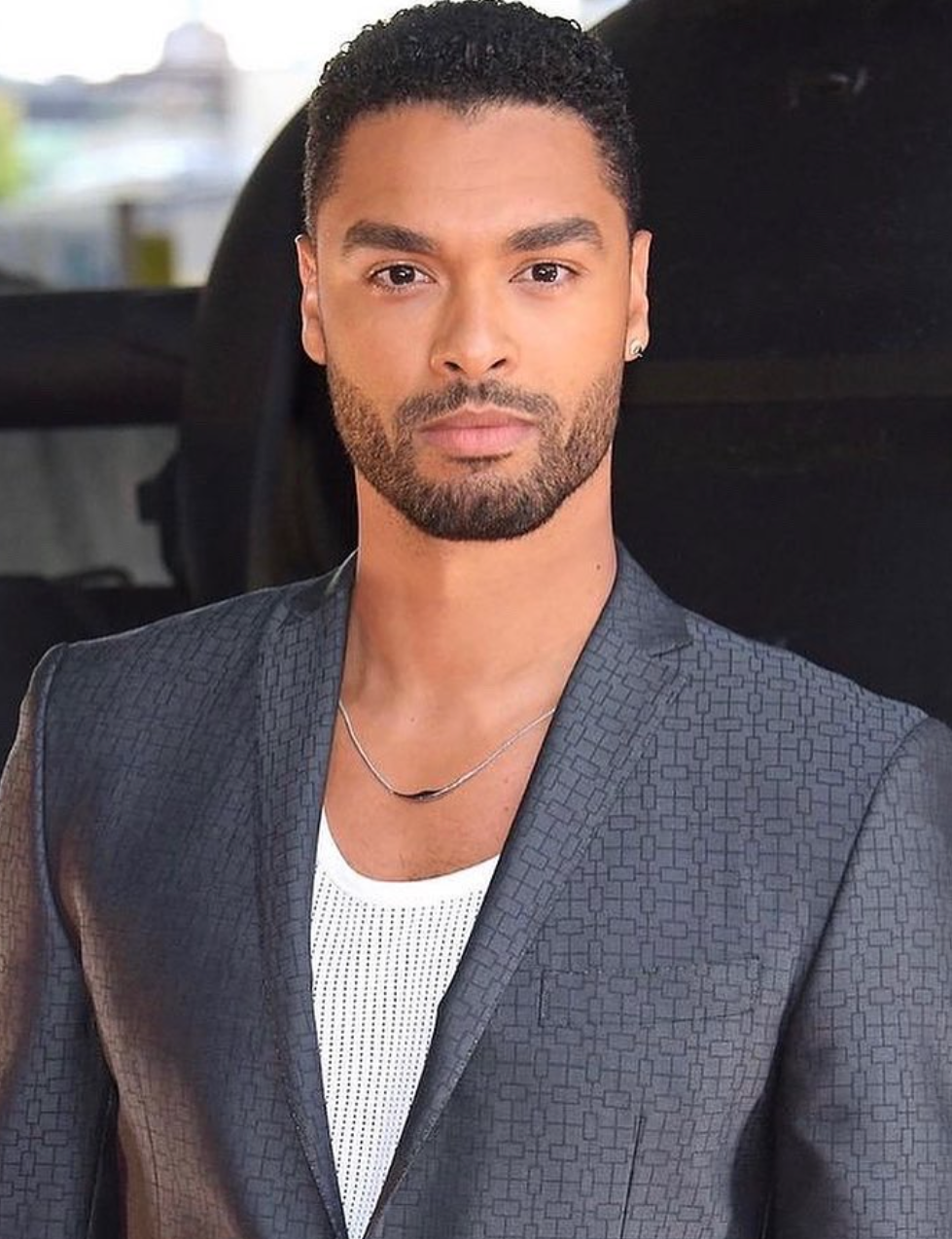 Aside from that, the London native has been acting professionally since 2001, and has also appeared in BBC's Waterloo Road, and played a supporting role in the 2022 Netflix action film The Gray Man, as well as being in other TV series like Roots, and ABC's For the People.
He's also one of the actors being hotly-tipped to take over Daniel Craig in the iconic role of James Bond.
The Golden Ratio of Beauty Phi was calculated through the undertaking of somewhat questionable and subjective research, before being "pioneered by ancient Greeks", and then eventually employed by a Harley Street surgeon.
It apparently measures physical perfection, and when analysing people, it takes into account someone's eyes, eyebrows, nose, lips, chin, jaw and facial shape to give them a percentage rating.
The mathematical equation – which was called the extreme and mean ratio by ancient Greek mathematician, Euclid – is also used in architecture and art too.
The theory gave Regé-Jean 93.65%, which saw him take top spot on the list.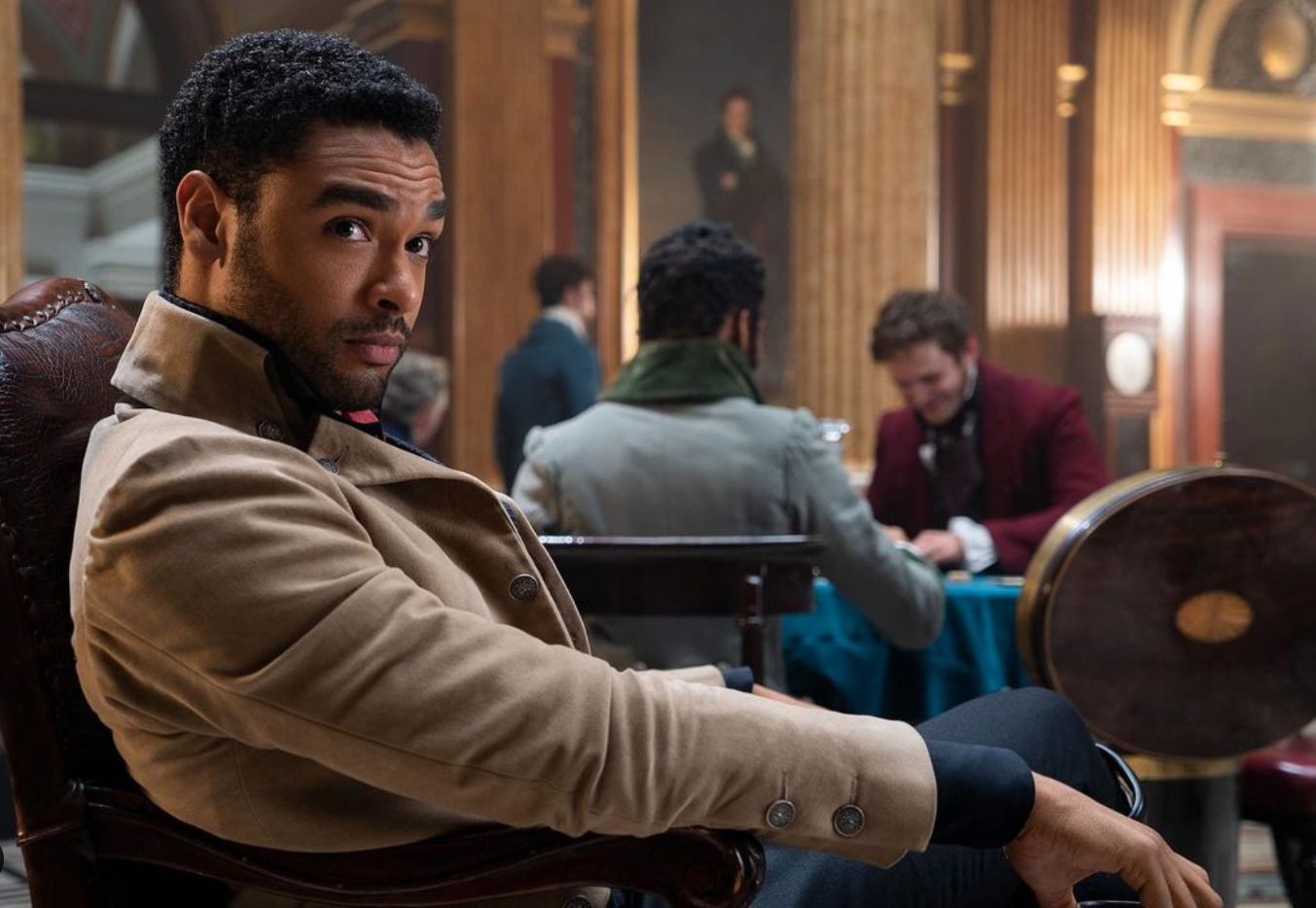 Actors Chris Hemsworth and Michael B. Jordan follow Regé-Jean close behind in second and third place, while Cheshire-born superstar Harry Styles takes the fourth spot, and England footballer Jude Bellingham rounds out the top five.
Dr Julian De Silva – the professional behind the top 10 list, who runs the Centre For Advanced Facial Cosmetic and Plastic Surgery in London – said Regé-Jean's "classically beautiful face" is why he took the top spot.
Read more:
Explaining the science behind it, Dr Silva continued: "These brand-new computer mapping techniques allow us to solve some of the mysteries of what it is that makes someone physically beautiful, and the technology is useful when planning patients' surgery.
"Regé won because of his classically beautiful face and gorgeous brown eyes.
"He had easily the highest score… His eye spacing and the positioning of his eyes also scored highly."
Featured Image – Regé-Jean Page (via Instagram)