Trending
More than 250 people apply for job to scare off seagulls at Blackpool Zoo
Bosses at the zoo admit "it's gone crazy" since the advert for the unique job role went out.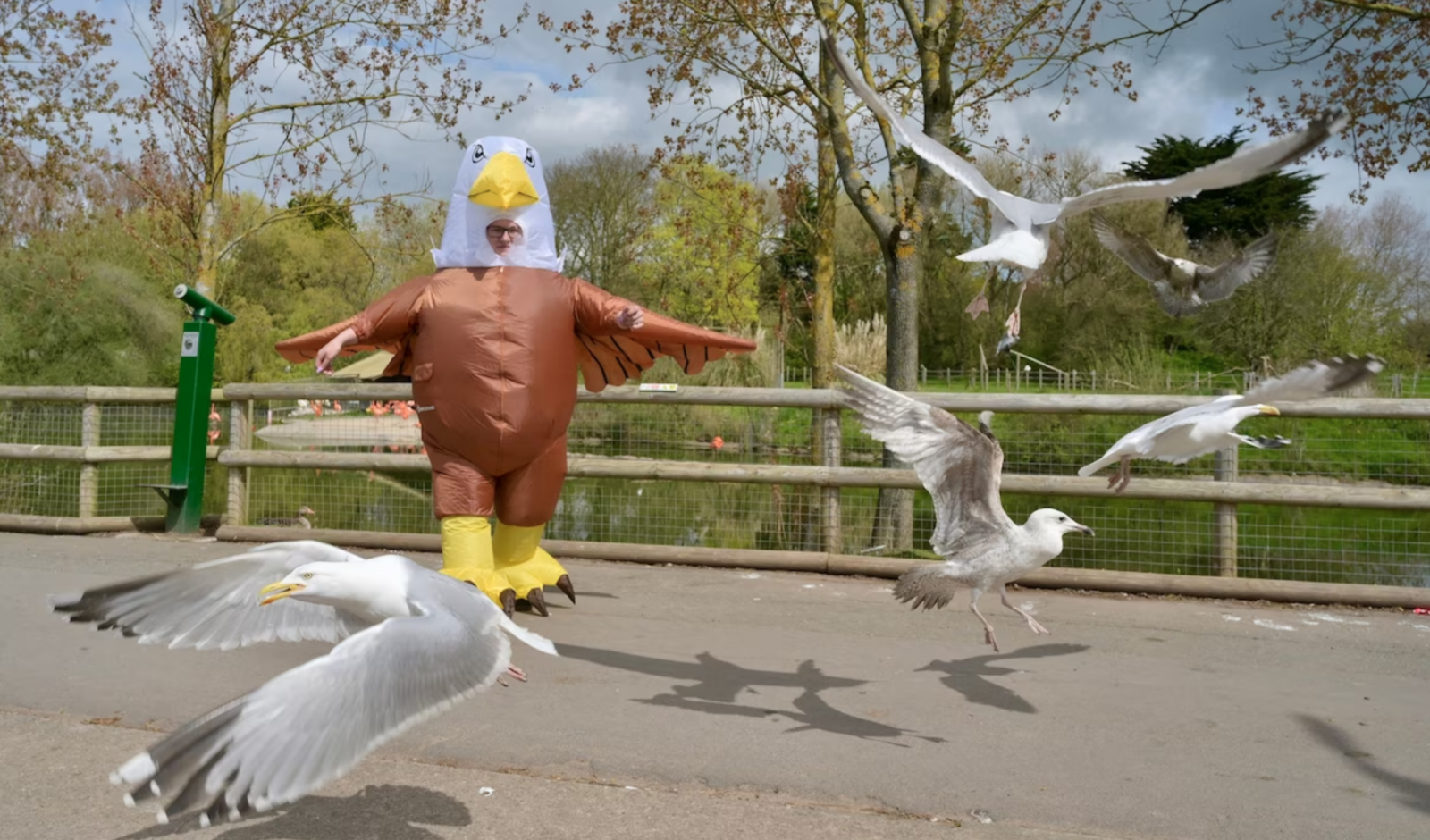 More than 250 people have stuck an application in to be considered for the role of one of Blackpool Zoo's seagull scarers.
In what is undeniably one of the most unique job opportunities out there on the market at the moment, you may remember that Blackpool Zoo put out an advert last week recruiting for a team people to dress up in giant inflatable bird suits and shoo away "nuisance" seagulls from the seaside town.
The so-called 'human bird scarers' will be working within the zoo's Visitor Services team, and will ultimately be tasked with intimidating seagulls in an attempt to try and keep them away from the main visitor dining areas, as although the zoo stresses that it "loves all animals", bosses say the birds have become a huge pest after stealing food from both visitors and animals in their enclosures.
There's five roles up for grabs, and those with successful applications will get to earn themselves £10.80 an hour.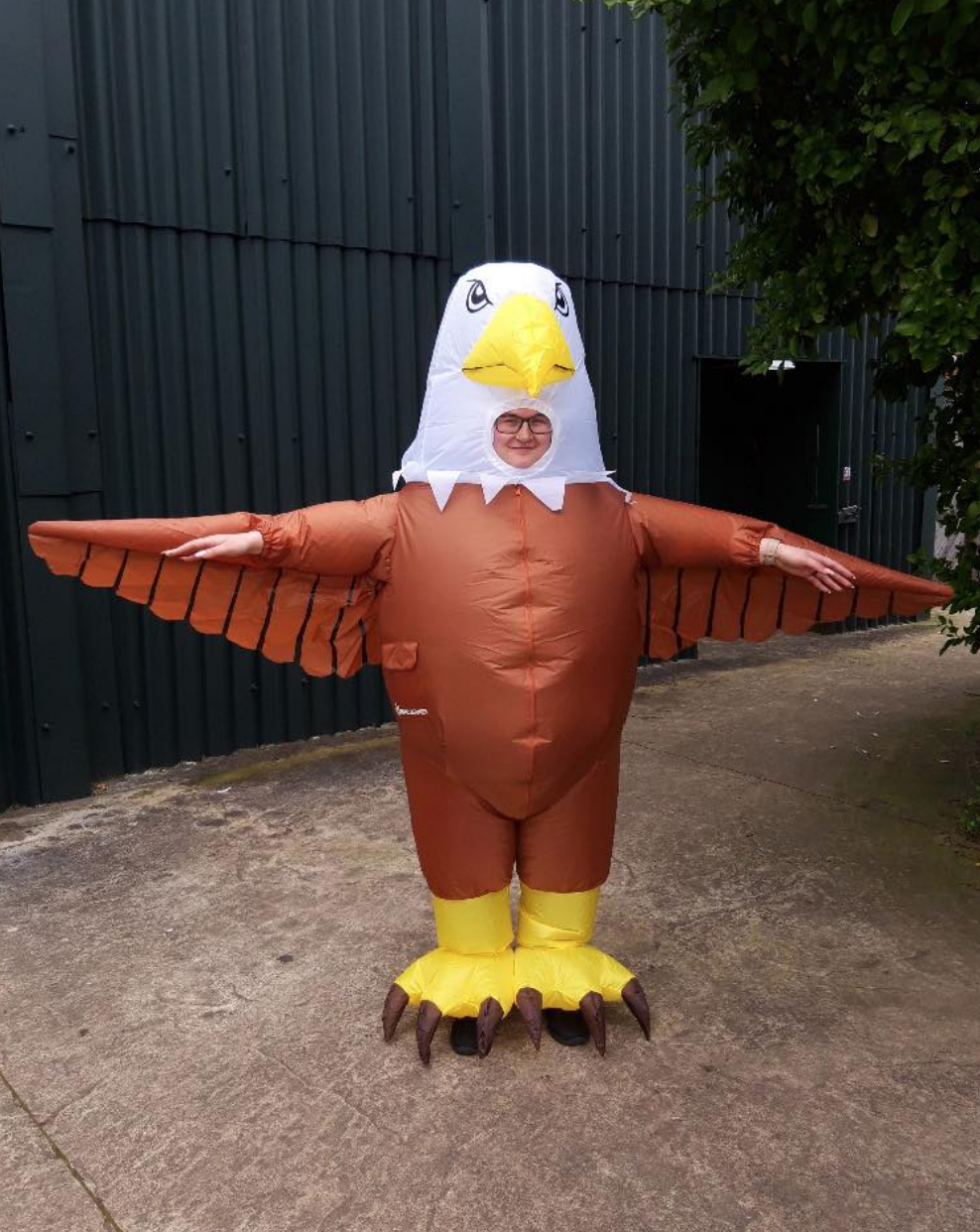 As far as a job specification goes, Blackpool Zoo said those taking on the roles would need to be "outgoing" and "comfortable wearing a bird costume".
The job advert posted by Blackpool Zoo last week reads: "As a seaside resort, Blackpool is not short of seagulls. However, the seagulls are proving to be a bit of a nuisance when it comes to trying to steal food from our visitors and our animal enclosures.
"We need to do what we can to keep the seagulls away from our main visitor dining areas."
Now, just over a week after the job advert went live, Blackpool Zoo has revealed that more than 250 people have applied for the role – with applications being sent in from "all over the world" and as far away as Australia, India, Uganda, and war-torn Ukraine.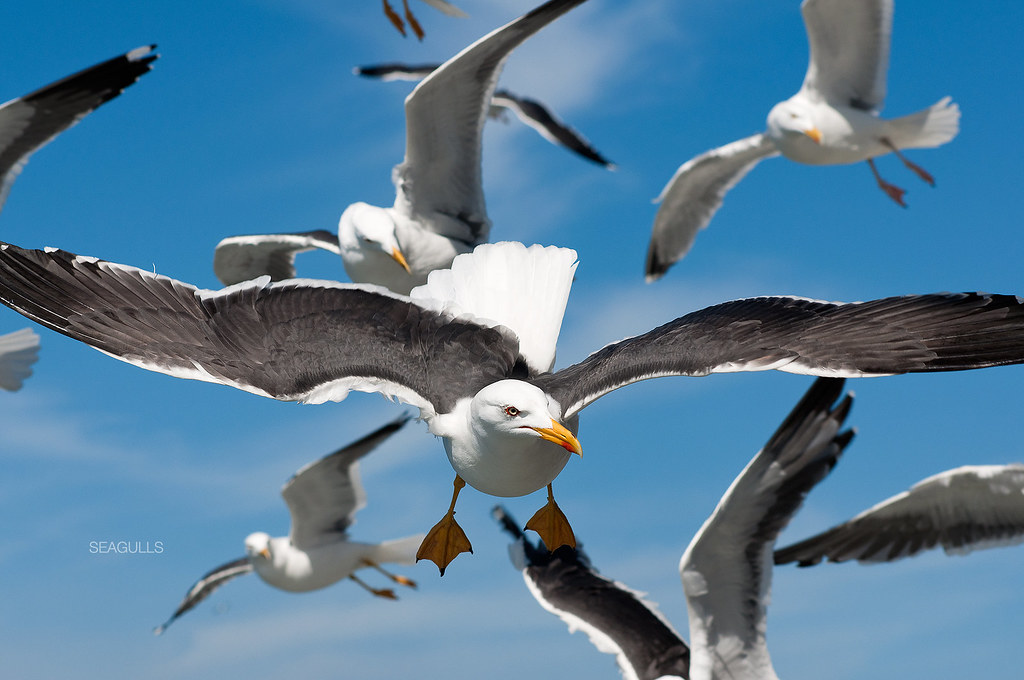 Khaled Fawzy, the zoo's section head for birds and events, told the BBC: "It's gone crazy since the advert went out. We've had applications from all over the world with people sending videos of themselves dressed as bananas, pineapples, and of course birds."
Read more:
He did admit, though, that "some of it has been a bit bizarre," – although, you could argue that that was to be expected.
Featured Image – Dave Nelson (via Blackpool Zoo)