TV & Showbiz
Stephen Graham dedicates OBE to all the kids that are told to 'get a proper job'
The Merseyside-born star is one of the most celebrated and well-loved actors working today.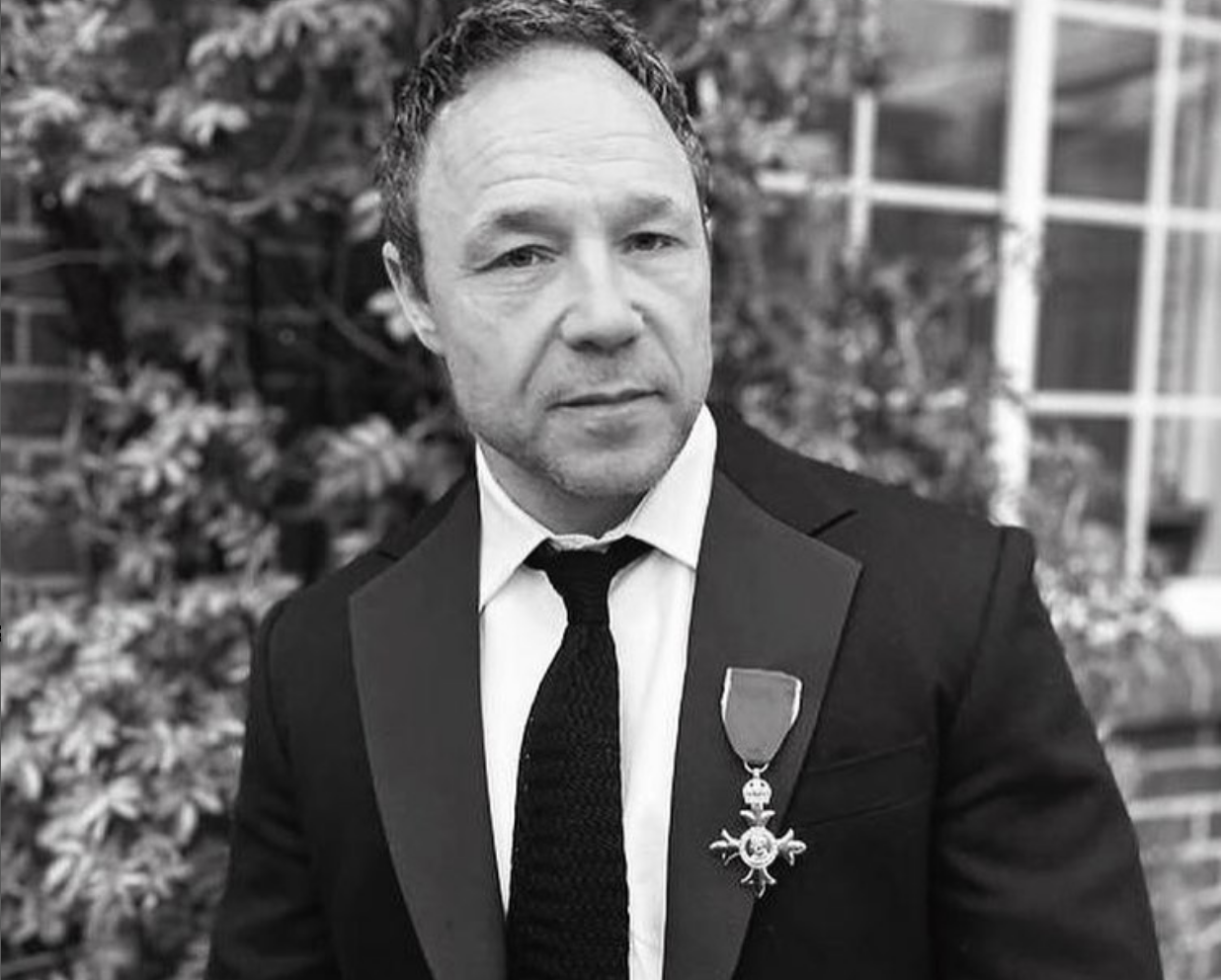 Stephen Graham has been awarded an OBE, and has dedicated it to all the kids who dream of a career in the arts but are told to "get a proper job".
With an entertainment career spanning more than two decades, Stephen Graham has gone on to become one of the most celebrated and well-loved actors working in the British film and television industry today.
And now his talents have been recognised with one of the country's most prestigious honours.
The Kirkby-born actor was made an Order of the British Empire (OBE) in the 2023 New Year Honours list for his services to drama, and was presented with the award by the Princess Royal during a ceremony at Buckingham Palace yesterday.
The 47-year-old took to social media after the ceremony to share a couple of pictures of him holding his OBE medal, while also making sure to dedicate the award to those he loved.
"For you mum… And to all those kids that are told to "get a proper job", this is for you too," he wrote in on both Twitter and Instagram.
Graham dedicated the honour to his mother, who he announced at the end of 2022 had passed away.
As well as making sure to dedicate it to his late mother, he also took a moment to offer some words of encouragement to any children who are hoping to one day go into acting or have a career in the performing arts industry – adding that his OBE is also for "any kid that's ever been told to 'get a proper job'."
Being from Merseyside, and getting his start in the Liverpool Everyman Youth Theatre at aged 14, before attending drama school at the Rose Bruford College of Theatre & Performance in London, it's likely that Graham had that discouraging phrase said to him a couple of times.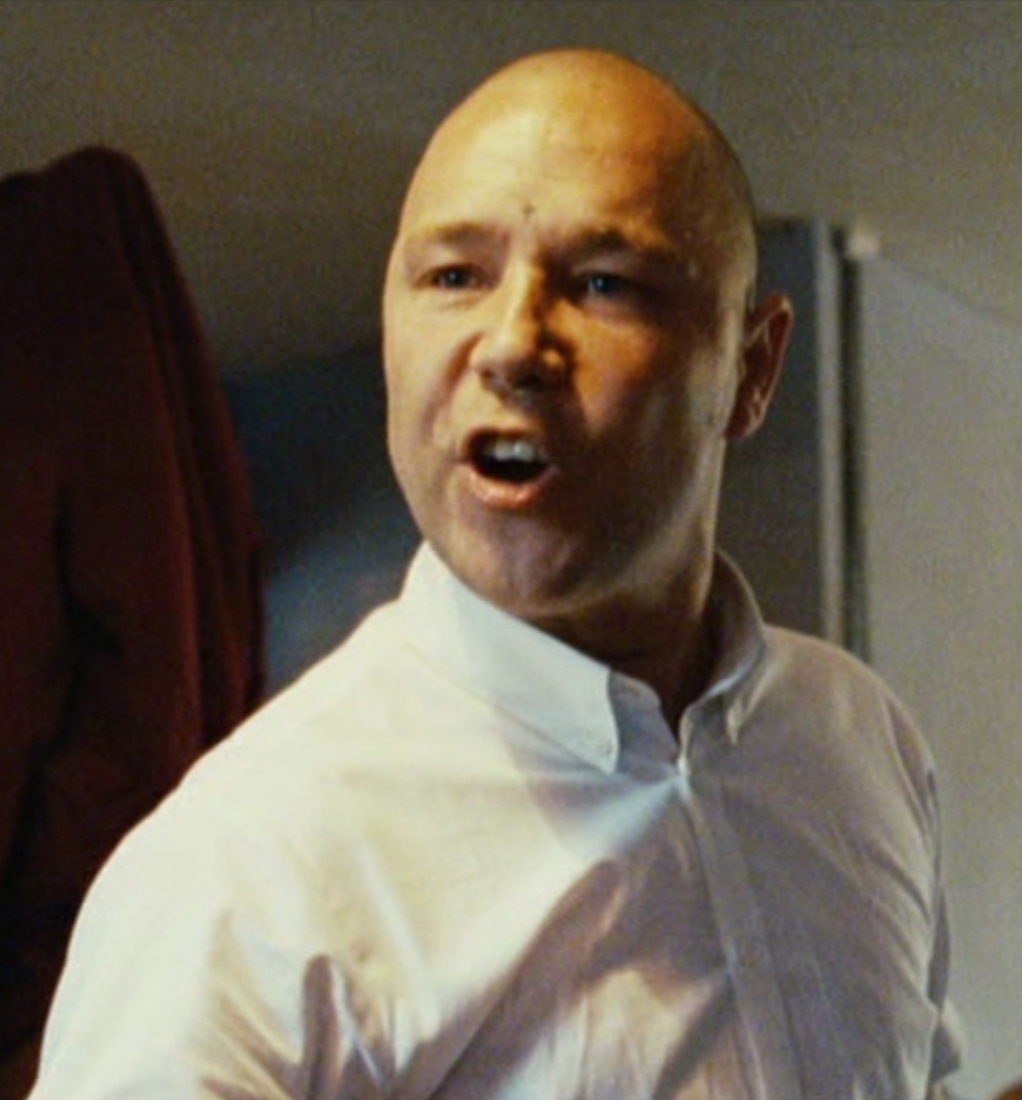 First appearing on screens back in 1990, Stephen Graham now has over 100 acting credits to his name.
Leading and prominent roles in films such as This Is England, Gangs of New York, Snatch, and Pirates of the Caribbean, as well as TV series like Boardwalk Empire, Band of Brothers, Taboo, and Coronation Street helped make him a household name.
Some of Graham's most recent acting credits include Yardie, Rocketman, Boiling Point, The Irishman, Peaky Blinders, Venom: Let There Be Carnage, and Matilda the Musical.
He has also been nominated for and scooped several acting awards throughout his career.
Read more:
Graham's leading role in Channel 4's drama film, Help, alongside fellow Liverpudlian actor Jodie Comer saw him garner critical acclaim and win 'Best Actor' awards from several organisations.
Featured Image – Stephen Graham (via Instagram)