Trending
Morrisons makes checkout beeps quieter at UK stores out of respect for Queen Elizabeth II
Music and tannoy announcements have also been suspended at stores during the 10-day national mourning period.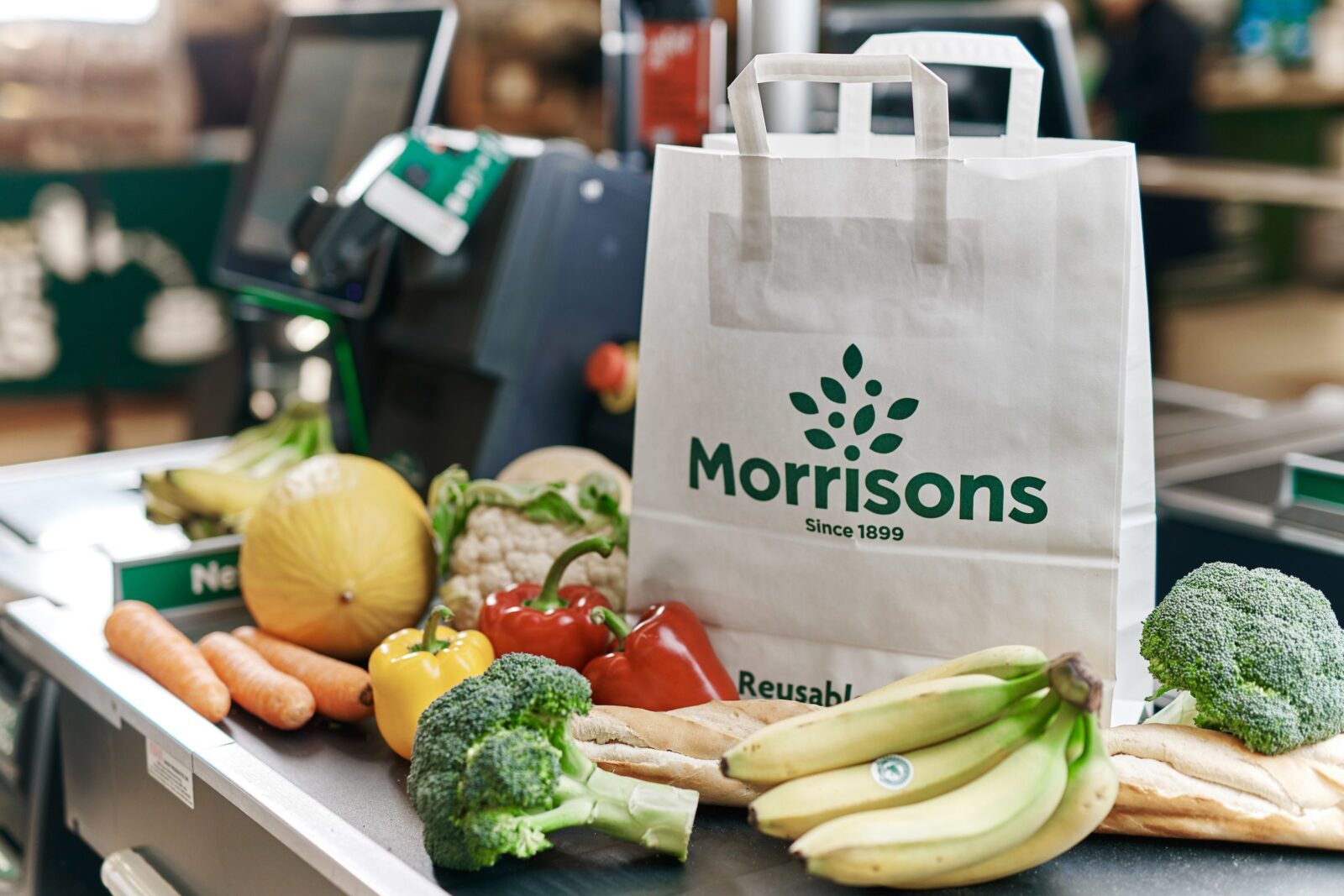 Morrisons has made checkout beeps quieter at stores across the UK out of respect for HM Queen Elizabeth II.
Following the death of HM Queen Elizabeth II at the age 96 on 8 September, millions of businesses, companies, and organisations worldwide have been paying tribute to the longest-reigning British monarch in history – with many taking the decision to make changes or amend operations as a mark of respect.
After several supermarket chains and other retailers confirmed they would be closing doors on the day of the State Funeral on Monday 19 September, Morrisons has also revealed a few other measures it has taken to show respect.
And one of those measures is turning down the volume of beeping at checkouts.
Not only that, but music and tannoy announcements have also been suspended inside stores during the 10-day period of national mourning.
Read more: Supermarkets set to close for Queen Elizabeth II's funeral on Monday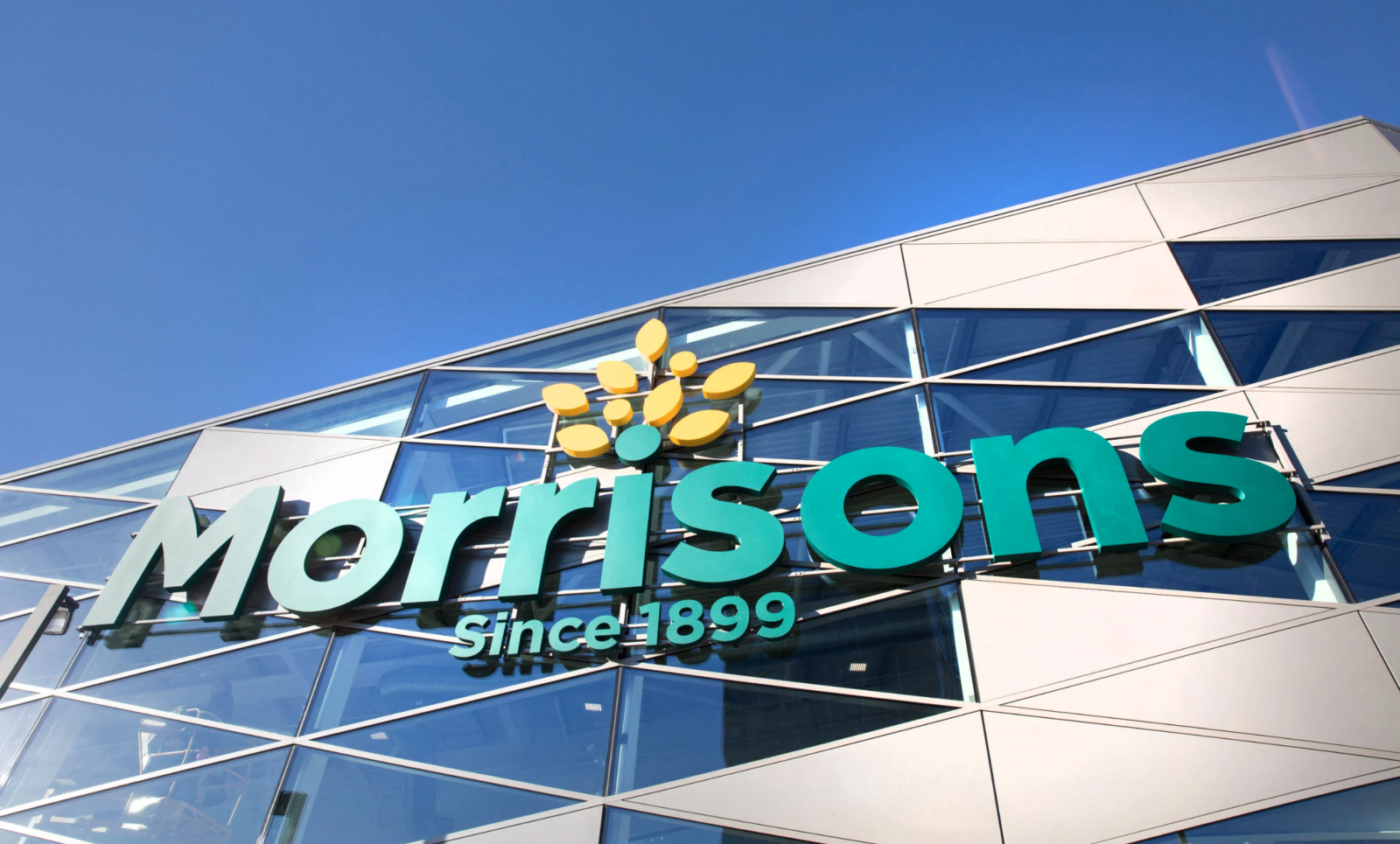 It was originally reported yesterday that all noises at the tills and self-service checkouts had been completely turned off – but this is something the retailer has since denied in a statement.
It came after some shoppers took to Reddit to vent their confusion.
In a now-viral post to the popular subreddit r/BritishProblems – which has around 700,000 members – one shopper said: "Being unable to tell when you have scanned something at the self service because Morrisons turned off the 'beep' noise to pay respects."
"Our checkout beeps are not off," a spokesperson for Morrisons explained.
"They have just been turned down as our music and tannoy announcements have been switched off in stores."
Read more: The royal beekeeper has told Queen Elizabeth II's bees that she has died
HM Queen Elizabeth II died aged 96 on 8 September 2022.
During her reign, Elizabeth II served as Queen of the United Kingdom and the Commonwealth – undertaking an important symbolic and unifying role as a head of state, spanning numerous geographical regions, cultures, and religions.
She was not just the longest-reigning British monarch in history, but she was also the first-ever monarch to reign in the UK for 70 years.
She was beloved by many for her sense of duty and devotion to her role.
Featured Image – Morrisons