Trending
Next is the latest retailer to slash sick pay for self-isolating unvaccinated staff
"It's highly emotive but we have to balance the needs of the business with those of workers and shareholders."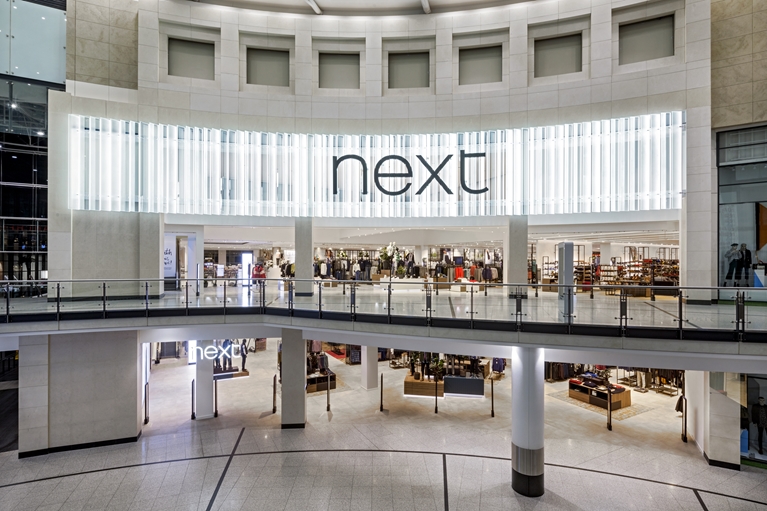 Next has become the latest big-name retailer to cut sick pay for unvaccinated staff who are required to self-isolate.
As the rise of the Omicron variant continues to wreak havoc on employee absence numbers in industries and companies up and down the UK, the popular fashion and homeware giant has announced today that staff who are unvaccinated but are told they must self-isolate could be cut to the Statutory Sick Pay minimum rate of £96.35 a week, unless their are mitigating circumstances.
The company – which employs over 44,000 people – has however stressed that unvaccinated workers who test positive for COVID-19 would still receive its full rate of sick pay.
At present, people who had had at least two doses of a COVID vaccine are not required to self-isolate if they have been in close contact with someone infected – but by law, people who are unvaccinated and are contacted through the government's 'Test and Trace' system must self-isolate for 10 days.
"It's highly emotive but we have to balance the needs of the business with those of workers and shareholders," a spokesperson for Next said on the matter.
Next is following in the footsteps of IKEA this week.
Read more: IKEA cuts sick pay for unvaccinated UK staff who have to self-isolate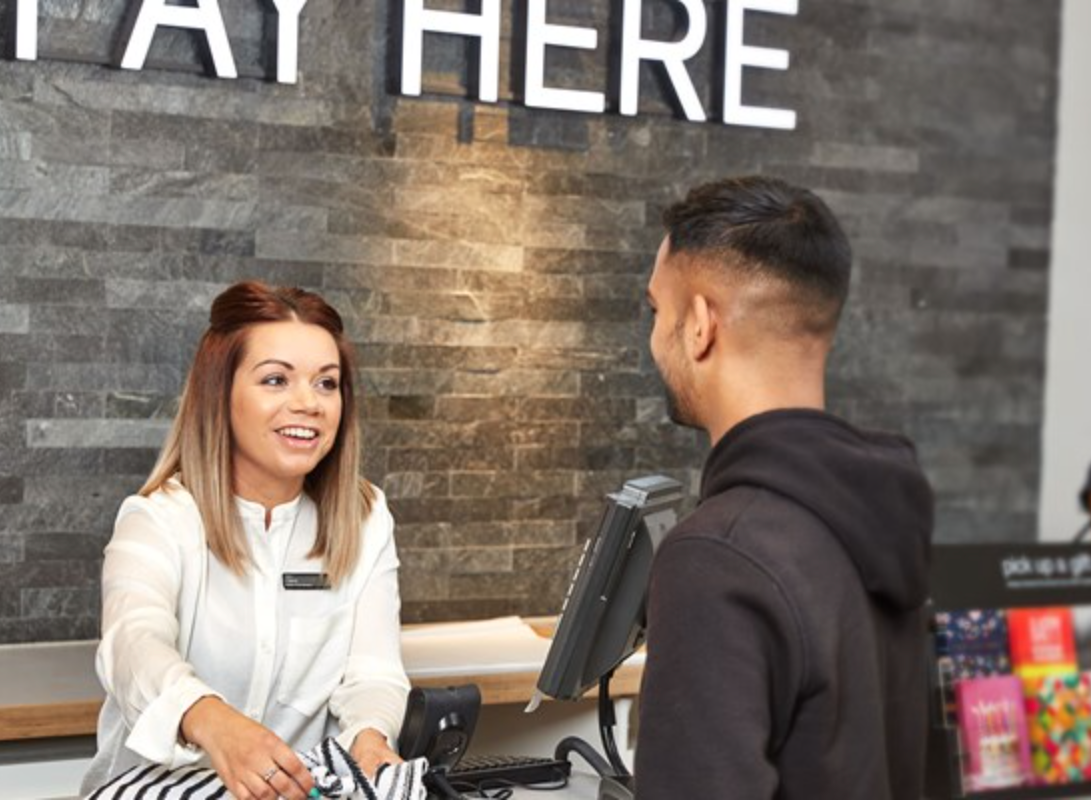 It emerged on Tuesday that the global furniture retailer – which has a number of stores in the North West region, including in Ashton-under-Lyne in Tameside, and employs 10,000 staff in the UK – had also made the decision to slash sick pay for unvaccinated workers who are required to self-isolate.
IKEA said "all will be considered on a case by case basis."
And Next and IKEA are not the first employers to have introduced measures for unvaccinated staff in the UK either.
This may appear to be signalling a growing shift in Europe towards such policies which have been more prevalent in the US, with big American employers including Google and United Airlines having introduced "no jab, no job" policies with varying degrees of strictness, while Virgin Atlantic announced last year it will not hire new cabin crew or pilots who are not fully vaccinated.
Next's decision to penalise unvaccinated staff also comes days after it said it was putting up its prices to offset higher wage and manufacturing costs, with the retailer admitting prices for its spring and summer clothing and homeware ranges would climb by 3.7% from a year earlier, while it expects a 6% rise for autumn and winter goods.
The company forecasts full-year sales to rise by 7% overall.
Featured Image – Next plc